Festive light displays are beautiful, and often brighten up our street with immense Christmas spirit, but when you stop to think about the energy consumption that comes with these beautiful lights... it's hard to imagine it is worth it. Aren't things beautiful enough without an array of flashing lights and dancing Santa's? Or whatever it is that people put on their lawn. Depending on whether you put up a few christmas lights, or whether you are an extreme Christmas light enthusiast with a line of cars parked outside your house, your display is adding to your electricity bill with anything from $10 to $100 to even over $300 dollars per season on Christmas lights. Here's some ideas to lessen the impact of your Christmas lights: LED To make your Christmas display more sustainable, switch to LED lights. LED lights consume 80-90% less energy than incandescent bulbs, and last up to 100,000 hours, versus 3,000 hours for an incandescent. A lot of companies have made their LED lights to mimic the warmer colour of incandescent lights, as the blue colour of LED lights is a major criticism amongst many people.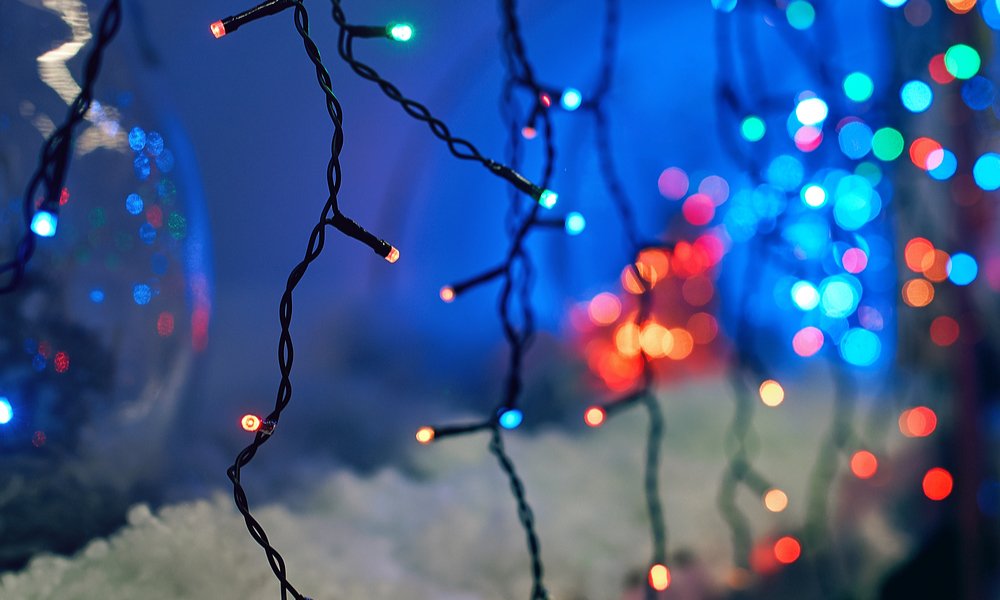 Timers
Control how long your lights are on!
Solar powered lights
You don't even have to worry about plugging them in, let the powers of the sun's rays light your christmas spirit!
Or simply reduce or completely remove Christmas lights from your display!
The house with the biggest light display is no longer considered the "best", times have changed and people are a lot more concerned with saving electricity than they used to be. So this year, the "best" Christmas display, should be one that utilises green energy and creativity to remain sustainable.
We're in a climate emergency and it's going to take all of us to get out of it. That's why 1 Million Women is building a global community of women committed to fighting climate change with our daily actions. To join the (free) movement just click the button below!
---