Eating superfoods can have many benefits for your health as they provide many different nutrients like antioxidants, vitamins, and minerals. Luckily, there are superfoods you can grow in your own garden at home!
Growing your own superfoods has many positives too. It is cheaper than buying store-bought and you know that your vegetables and fruit will be fresh and safe to eat (no pesticides or plastic!). It's also fun to garden your own food.
Here are the best superfoods you can grow in your garden
It may take some patience and practice when you first decide to grow your own foods. However, once you get the hang of gardening, you'll be happy you decided to do it.
Blueberries
One of the most loved superfoods, blueberries are great for growing in your garden. They are packed full of antioxidants and contain healthy doses of fibre and Vitamin C. Researchers have also found that blueberries can help improve cognitive function, among other health benefits.
Blueberries are best when they are planted in early spring (in northern climates like the USA or Canada). In order to thrive, they should be planted in moist, acidic soil that is well aerated. They will need cold days to bloom and a good fertilizer.
But if you live in a warmer climate, you should grow blueberries varieties that can grow in warmer climates like Southern Highbush, Rabbiteye, and Northern Highbush. Here's more tips on growing blueberries.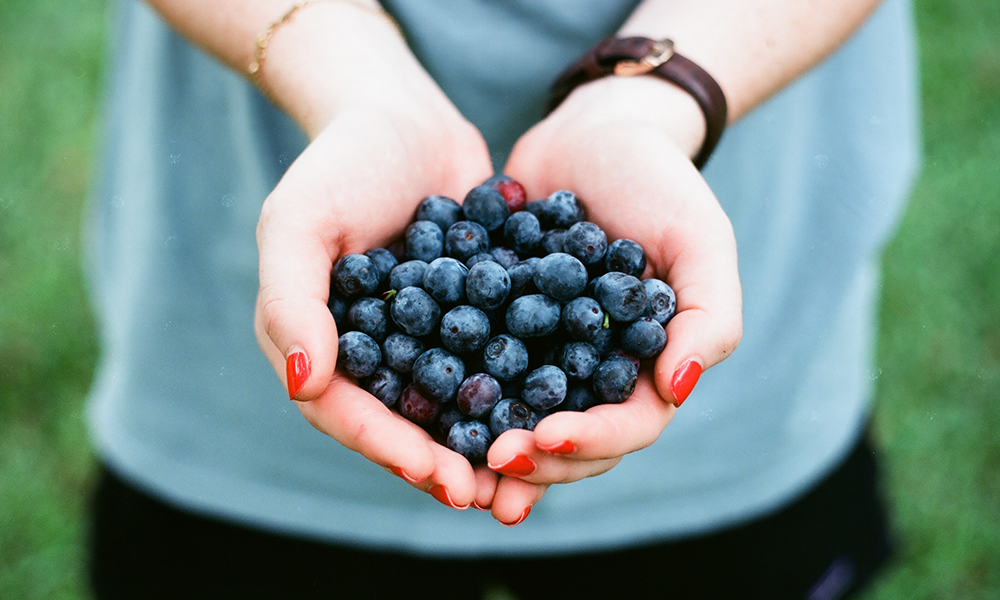 Pumpkins
Pumpkins are a great superfood and are very versatile, as they can be used in baking and cooking. Both their flesh and their seeds provide helpful nutrients. They are also a good source of zinc and can help your immune system.
Pumpkins grow
better in warm weather. They do best when they are planted in late May in northern climates to mid-July in southern climates and can thrive when they are given full sun. If you live in warm weather, you can grow pumpkins all year round. There are different varieties of pumpkins you can grow, depending on the size you want.
Check out these tips
on how to know when your pumpkin is ready to be picked.
Sweet Potatoes
Sweet potatoes are equally delicious and nutritious. It is considered by many experts to be the most nutritious vegetable. They are full of vitamins, minerals, antioxidants, and fiber.
Sweet potatoes grow best in loamy soil and warm areas. Though they can grow in poor soil, they do best with fertilizer and after the last frost (in cold climates). They grow best in full sun and when they are planted in spring. Find more planting tips here.
Kale
One of the most popular superfoods, kale can be grown at home. This powerhouse is packed full of calcium and vitamins. It is popularly mixed in smoothies and eaten in salads.
Kale is relatively easy to grow. It does best when grown in cool weather. It can be planted in March to April in warm and temperate areas, and January to February in cool areas. Kale does best in a sunny area and well-drained soil. Read this blog for more tips and tricks on how to grow your own kale.
Moringa
This unique superfood has nutritional benefits from its fruit and leaves. Many people enjoy Moringa tea, as it is full of antioxidants. Though one might not first think of planting a Moringa tree, they are easier to grow than you think.
Moringa trees should be planted somewhere where they can receive around six hours of sun a day. They do best in soil that is rich in organic matter and in warm to hot climates, it can grow all year round in tropical, subtropical, temperate, or equatorial climate. It only takes around eight months for them to be fully grown and they can even be planted indoors. Here's my guide on growing a Moringa tree.
Growing your own superfoods can be easier than you think. Not only is the process fun, but you can't beat the taste of fresh produce. Having a garden with superfoods is a great idea to have a bountiful supply of nutritious foods!
Written by Donald Giddings

Donald Giddings is founder and editor in chief at Green Living Zone. A lifelong sustainability enthusiast, Donald is always looking for the best way to live in harmony with nature. When he is not trying out new eco-friendly recipes, he writes engaging content about green, sustainable ways to maintain your home, body, and soul, readily sharing his abundant experience with other green living aficionados.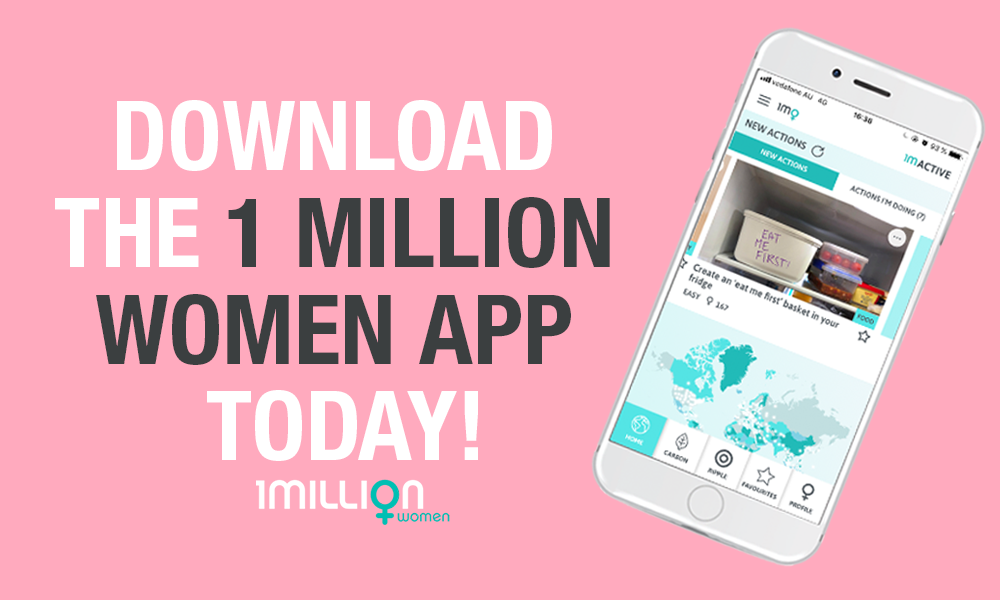 ---