Sometimes you end up buying more than you need, and food waste is the worst! Dehydrate your cucumbers and use them later to avoid wasting your money and food.
Have you ever seen a fresh-frozen cucumber defrost? It's not pretty. Basically it turns to water and looks like green mush. My family is fortunate enough to have a house in Vanuatu, and almost everything is refrigerated or frozen. The heat and humidity sends everything stale within 30 minutes!
We cut food wastage in our island home by dehydrating shredded papaya (our alternative to lettuce) and freezing it for later use. You can do a similar kind of thing with cucumber.
Firstly, make sure you peel the cucumber entirely. Leave the seeds in, they are nutrient-dense and it's a waste to throw them away.
Chop your peeled cucumber into 3cm sections (for easy julienne size)
Julienne your cucumber sections so the strips appear thin and fine.
Place your cucumber in a fine strainer and press firmly to strain any water. Add 2 tablespoons of salt and stand for 30 minutes.
Depending on the amount of water brought forth, either pat it dry with a towel or press firmly again to drain away the liquid.
Pack into reusable freezer containers to save for later.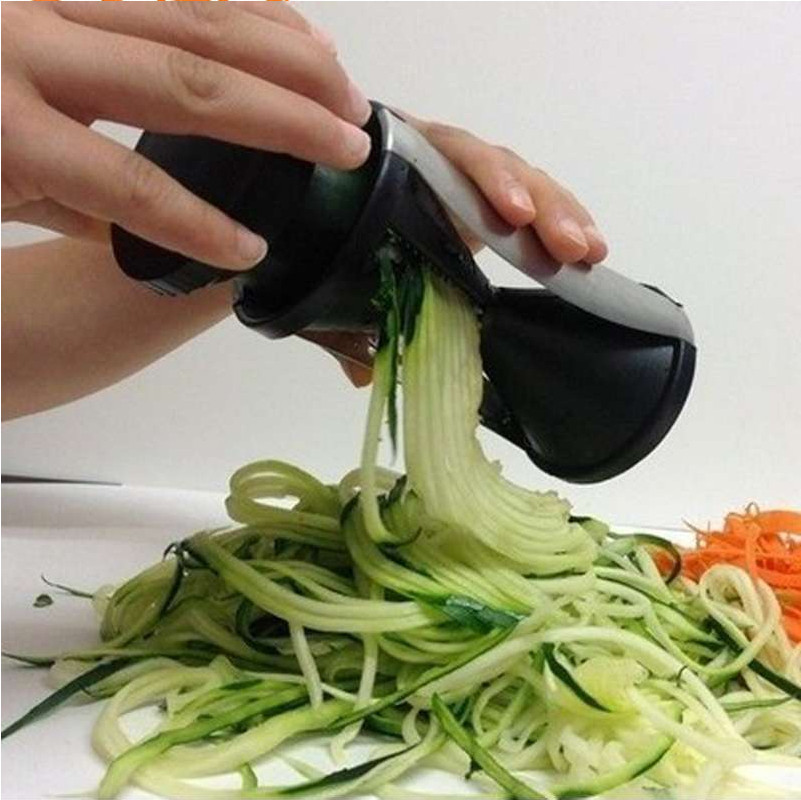 When you are ready to use them, take out and reuse in stir fry's or boil down into a soup. The salt brings all of the water out of the cucumber, so it's not likely to rehydrate well, but all the nutrients is there and you will not have wasted anything!
Not convinced? Check out Jamie Oliver's dehydrated cucumber Tzatziki recipe. Skip to 5:00 for the dip making part!
What you can do
Reuse everything you can & save money by avoiding over-consumption
Take up the personal challenge to find reuse options wherever you can: refillable coffee mugs and water bottles, reusable food storage containers, second hand items, rechargeable batteries, and a lot more.
985
Tonnes of CO2
savings pledged
Did you like this post?
Then

join us in taking

practical climate action to live better for us and for the planet.
---