Our top picks from our featured creatives of 2016!
Some of the amazing artists, designers and other creative folk who've inspired others to care for the planet
In 2015 we took a look at how creative people can make a difference when it comes to taking action on climate change and other environmental issues. Indeed, we've featured a number of amazing artists, designers and others on our blog. Here are some of our favourites from the past year!


Artist Kim Simonsson creates fairy-tale worlds that show the beauty of nature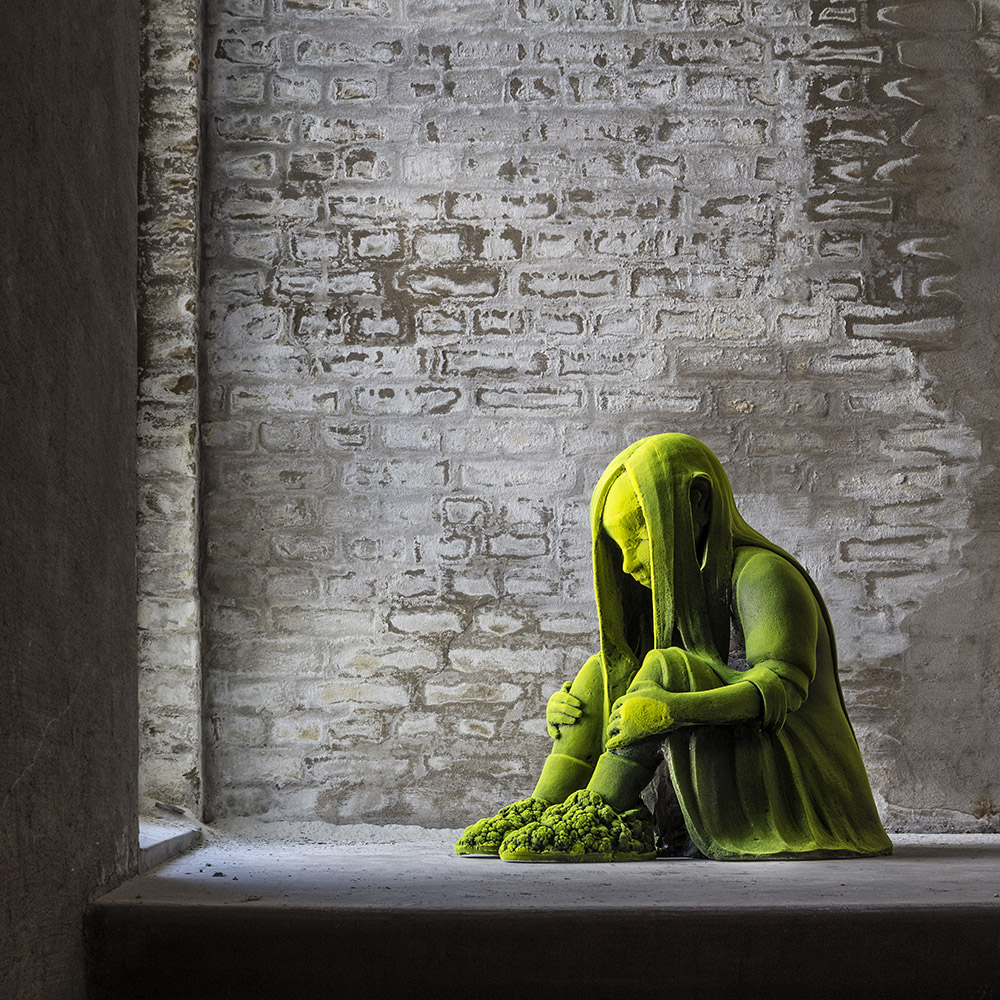 Kevina-Jo Smith weaves incredible landscapes to raise awareness about environmental issues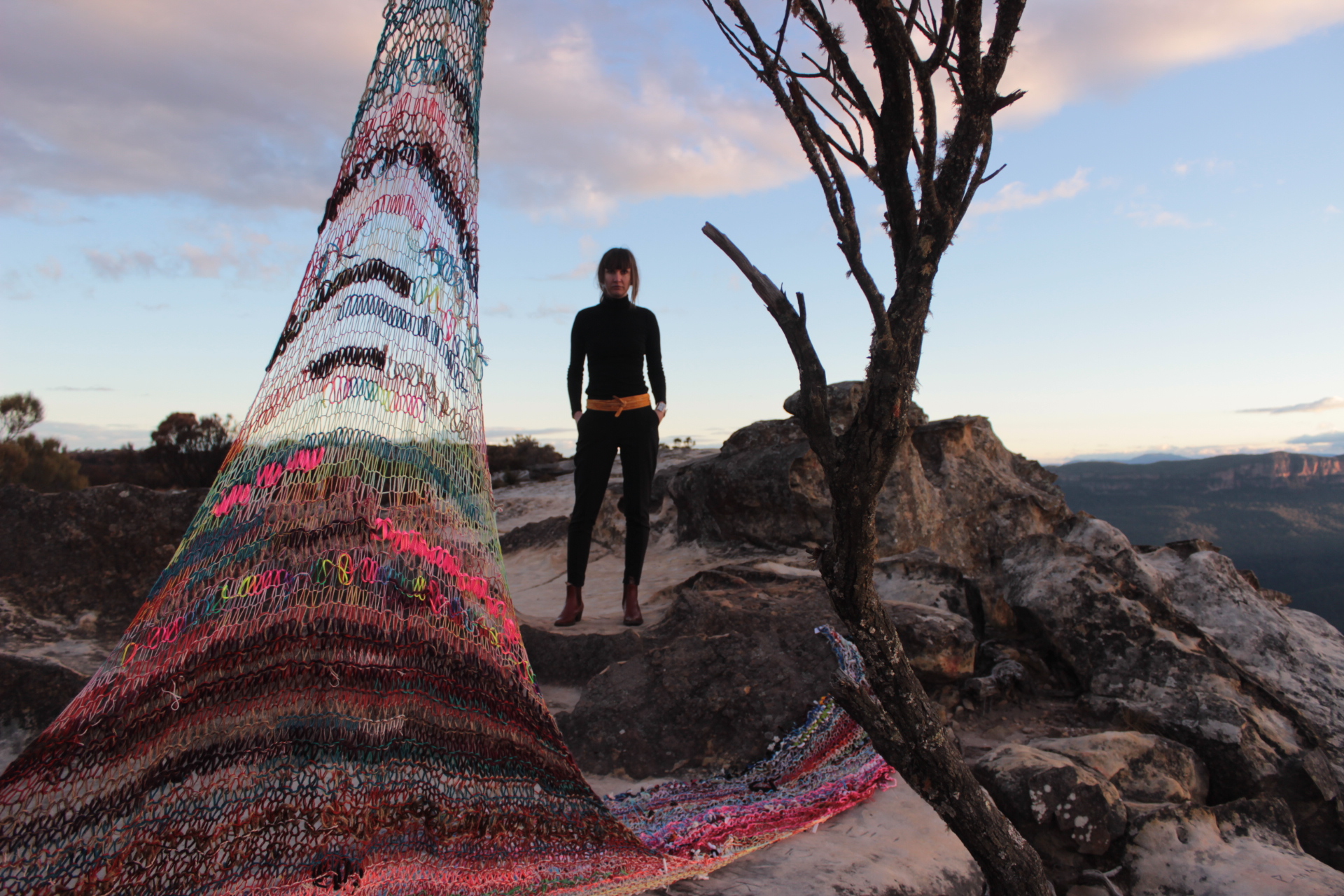 Junglefy wants to turn your cities into urban jungles!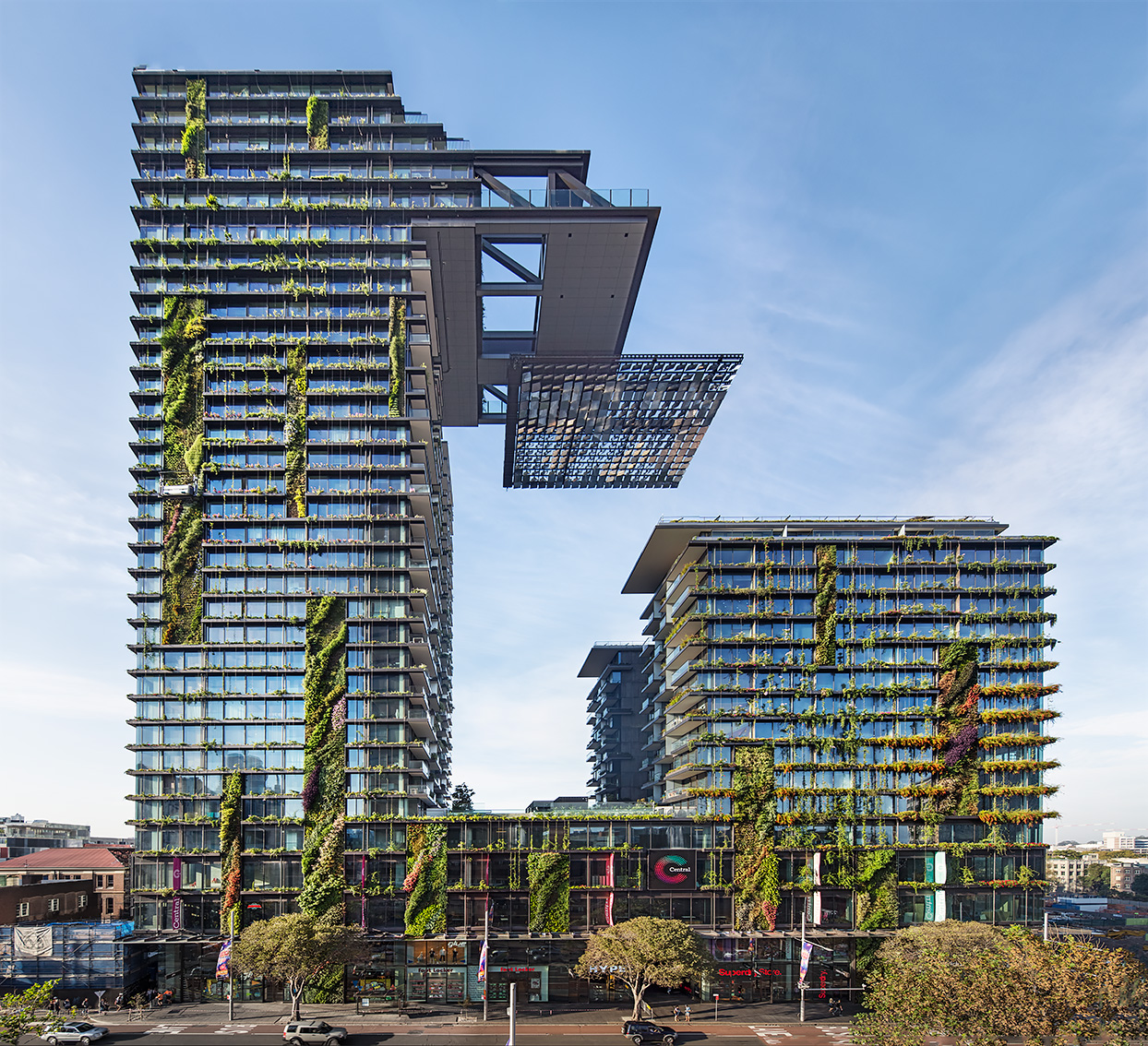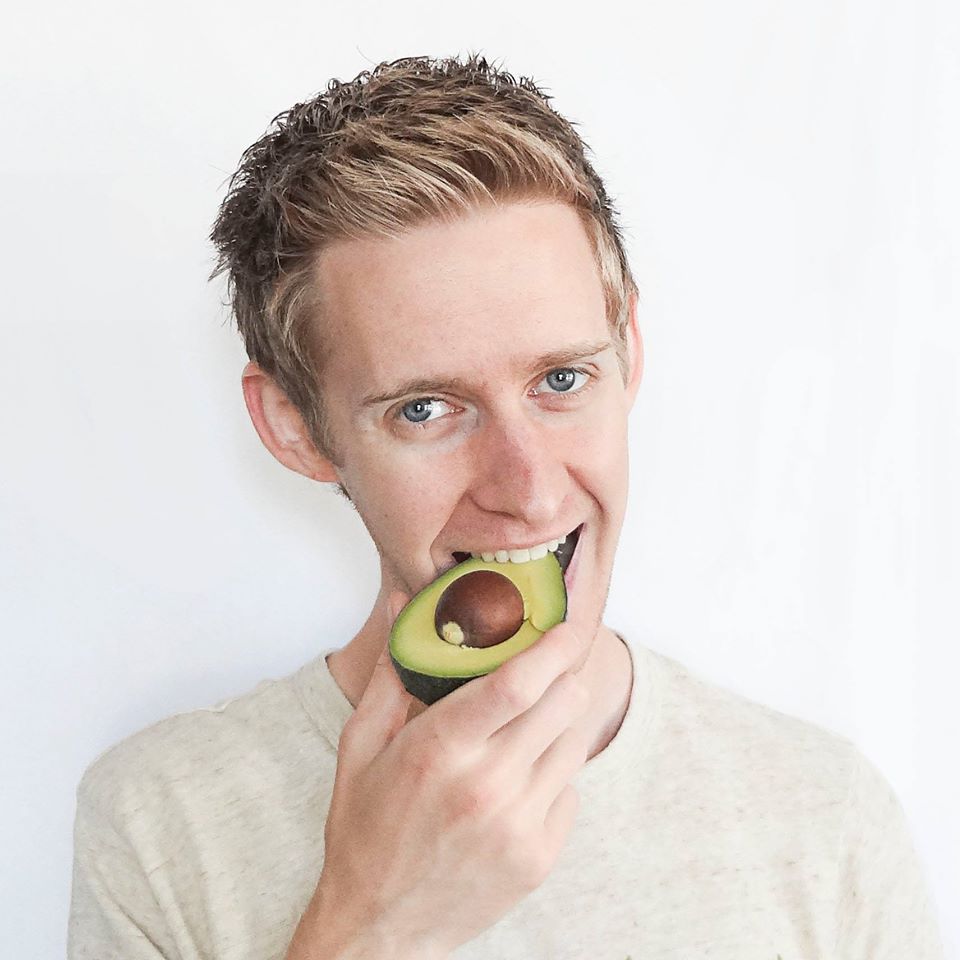 Kate Powell creates stunning works of art fusing people and nature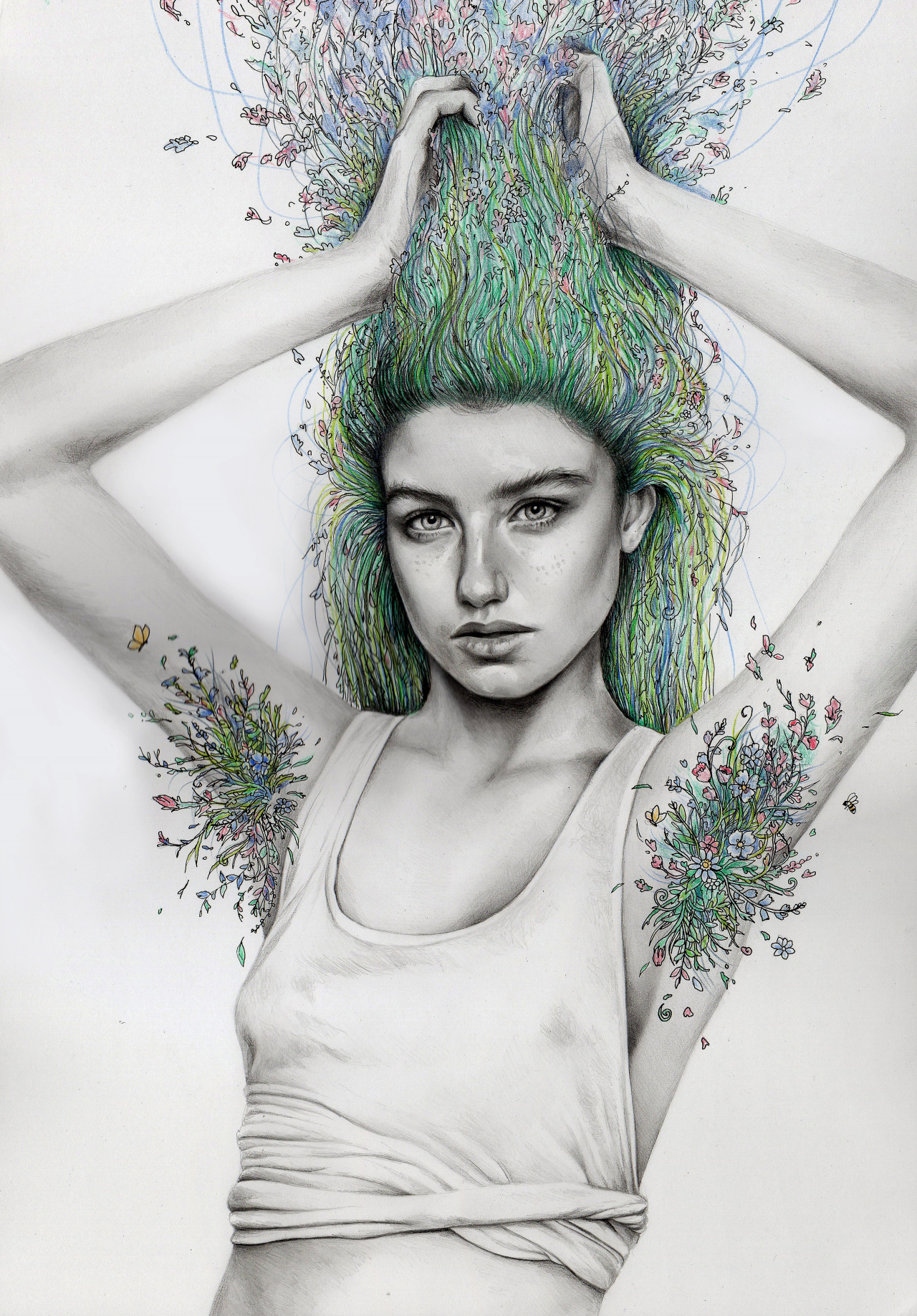 Check out some of our other amazing artists
Go forth and inspire creative thinkers! Empower them to work with social organisations to enact positive change. Remind them of their value to the future of our planet.
If you're a creative who wants to work with us to inspire action on climate change, feel free to contact Steph via email.

All images below to their respective artists.
1Million Women is more than our name, it's our goal! We're building a movement of strong, inspirational women acting on climate change by leading low-carbon lives. To make sure that our message has an impact, we need more women adding their voice. We need to be louder. Joining us online means your voice and actions can be counted. We need you.
---