Reducing our individual carbon footprint starts with environmentally conscious decisions. Here's what I learned after spending a night in a fully self-reliant, sustainable home, The New Joneses, which is supported by 1 Million Women partner, Bank Australia.
For some, sustainable houses may conjure the image of beer bottled walls and an "if it's yellow let it mellow" mentality. This certainly isn't the case at the New Joneses. Of course, the aforementioned have their important, planet-friendly values, but here in Melbourne's City Square, small-spaced and sustainable living has proved to be comfortable, attractive, and highly modern. The prefabricated home by Ecoliv Buildings is a testament to small spaced living, showing visitors - and live-ins like myself – that reducing your impact on our fragile environment is easy.
After spending a night at the New Joneses, I learned that living sustainably is just a matter of making decisions with an environmentally conscious mind. Do you really need that straw? Probably not. Can you buy the same thing second hand? Most likely.
Each year, the average Australian family produces enough waste to fill a three bedroom house. And while our population may be small, Australians are one of the largest producers of waste per person in the world. We live in a 'throwaway culture' – once something is in the bin, we tend to not think about it again. But in the UK, for example, landfills will have reached their peak capacity by 2018. Being aware that there is no 'away' when you discard an item is the first, vital step to reducing your footprint on the Earth.
1 Million Women is empowering women and girls around the world to lower their impact on the planet. If you love what we do, please support our work by donating a couple of dollars. For the price of a cuppa, you can help us inspire millions more! (click to donate)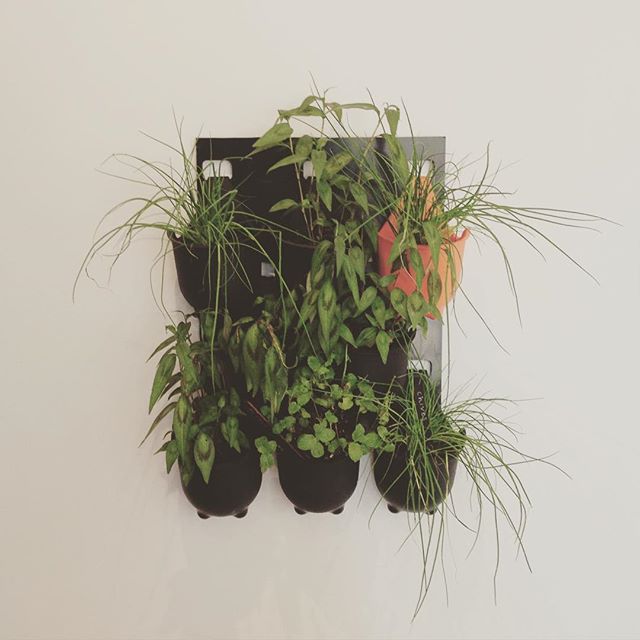 Image: The New Joneses
The New Joneses is built from this notion. Everything in the house, from toilet paper to furniture and food, has been considered with the environment in mind because everything must come from somewhere and go somewhere. As consumers, we determine those 'somewheres'.
Shopping locally is a great start: chain stores contribute only 14% of the money you spent back to the local economy, compared to local, independent stores, which contribute approximately 50%. The New Joneses partnered up with local, online grocery delivery service, YourGrocer, to facilitate any required produce that the New Joneses didn't already grow. They also sourced second hand, vintage furniture, as well as organic cleaning products to keep unnecessary chemical compounds out of waterways.
Read more: What I learnt from breaking up with Coles and Woolworths
But growing your own produce will keep your mind and the environment happiest. With flourishing wall gardens emanating the heavenly scent of basil and crates filled with gigantic zucchinis, sweet cherry tomatoes and cos lettuce, the New Joneses proved that growing your own food doesn't require too much space – just a bare wall, a rooftop, and a few square metres.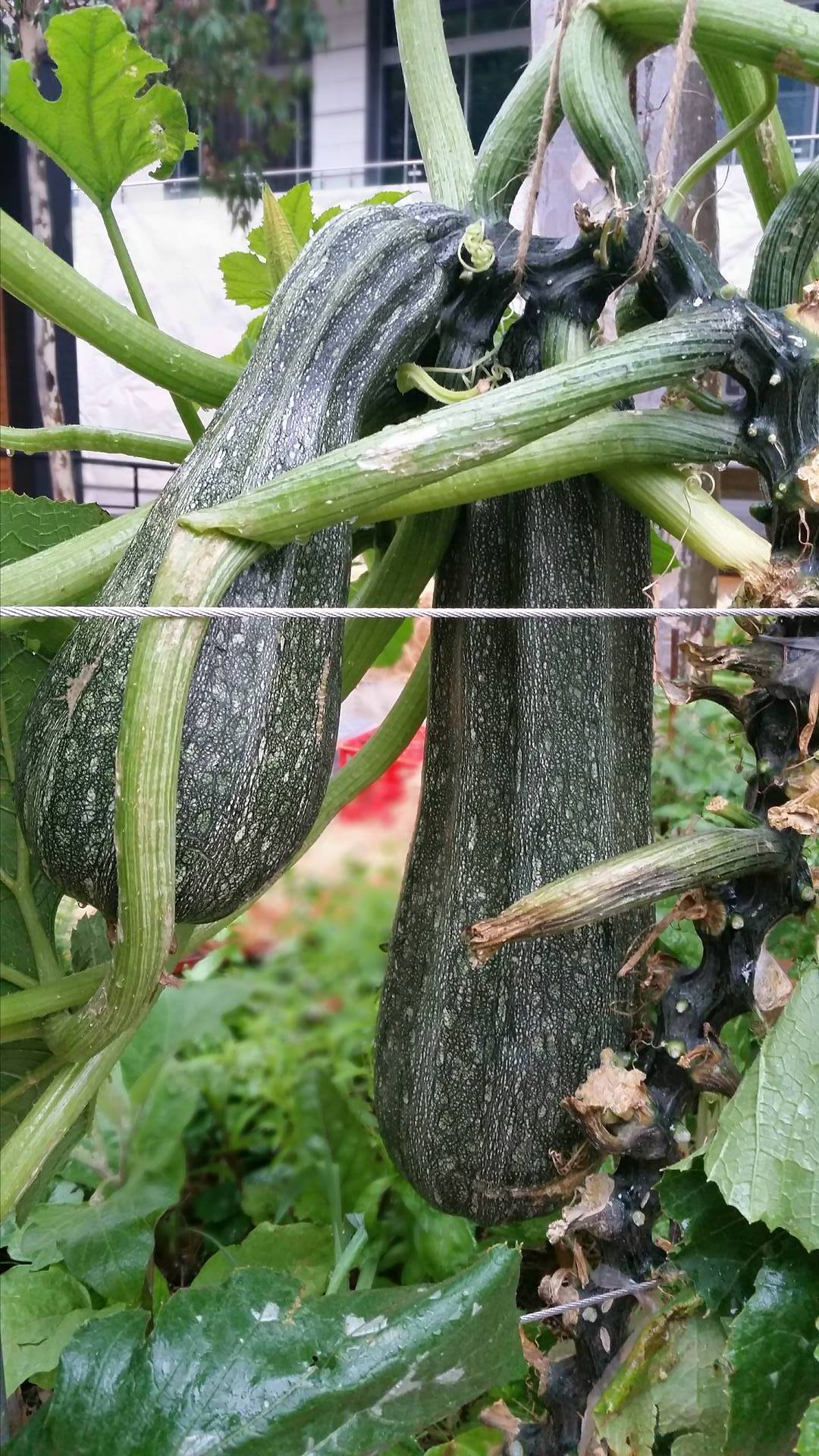 Perhaps the most impressive component of the house, other than those zucchinis, were the lightbulbs courtesy of Sengled. These fascinating, multipurpose lights enhanced my night's stay as they not only performed as LED lights, but as high-quality Bluetooth speakers, cameras and Wi-Fi boosters. The lights could also be individually controlled by an app, which was a great way to reduce clutter and minimise overall material possessions.
So I dimmed the lights, turned up the speakers and shut out the white noise of Melbourne's CBD to spend my night content with the knowledge that this house meant caring for our fragile environment. When can I move in?
Read this next: Your guide to going zero-waste
Read this next: Are you paying for products that are designed to fail?
1 Million Women is more than our name, it's our goal! We're building a movement of strong, inspirational women acting on climate change by leading low-carbon lives. To make sure that our message has an impact, we need more women adding their voice. We need to be louder. Joining us online means your voice and actions can be counted. We need you.
---