Singapore has a new blueprint for the future, and it's good news for the environment.
The plan includes such measures such as reduced car ownership, increased focus on recycling and waste management, clean energy (with the goal of eventually becoming a zero waste nation by 2030) and the widespread adoption of sustainable practices in business and industry.
"The Sustainable Singapore Blueprint outlines our national vision and plans for a more liveable and sustainable Singapore," the campaign website states, "to support the diverse needs and growing aspirations of Singaporeans."
"This blueprint is a plan for action and provides all of us a unique opportunity to work together to create a better home, a better environment, and a better future that we can all be proud of."
- Sustainable Singapore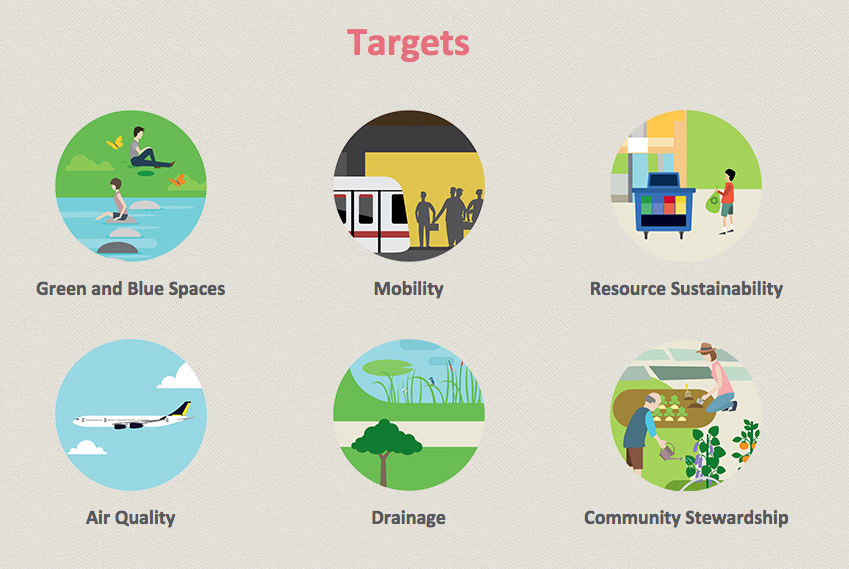 The new plan isn't just about businesses and government, either. The plan has a strong focus on individual communities and residents, emphasising the combined power of a population to bring about positive change:
What do you think? Would you like to see your country adopt a sustainable blueprint? Let us know what's happening in your neighbourhood in the comments below!
READ THIS NEXT: World's largest vertical garden in Singapore breaks Guinness World Record!
Images: Ministry of the Environment and Water Resources (MEWR)
1 Million Women is more than our name, it's our goal! We're building a movement of strong, inspirational women acting on climate change by leading low-carbon lives. To make sure that our message has an impact, we need more women adding their voice. We need to be louder. Joining us online means your voice and actions can be counted. We need you.
---