We've been thinking a lot recently about how our hygine habits have an impact of the environment. You might have read our article on how to cut down the amount of water you waste every day when you shower (spoiler: take shorter showers, when possible!), but what if there was a way to make the design of a shower much more efficient?
Enter the Showerloop, a new shower system that retrieves water that would otherwise go down the drain, purifies it, and then pumps it back to the showerhead. The water basically circulates in a loop, meaning that the water used on a 10-minute shower is no more than on a 3-minute one.
The Finland-based designer behind the Showerloop, Jason Selvarajan, created his invention to combat his guilty conscious after indulging in one of his favourite pastimes: long soaks in the shower.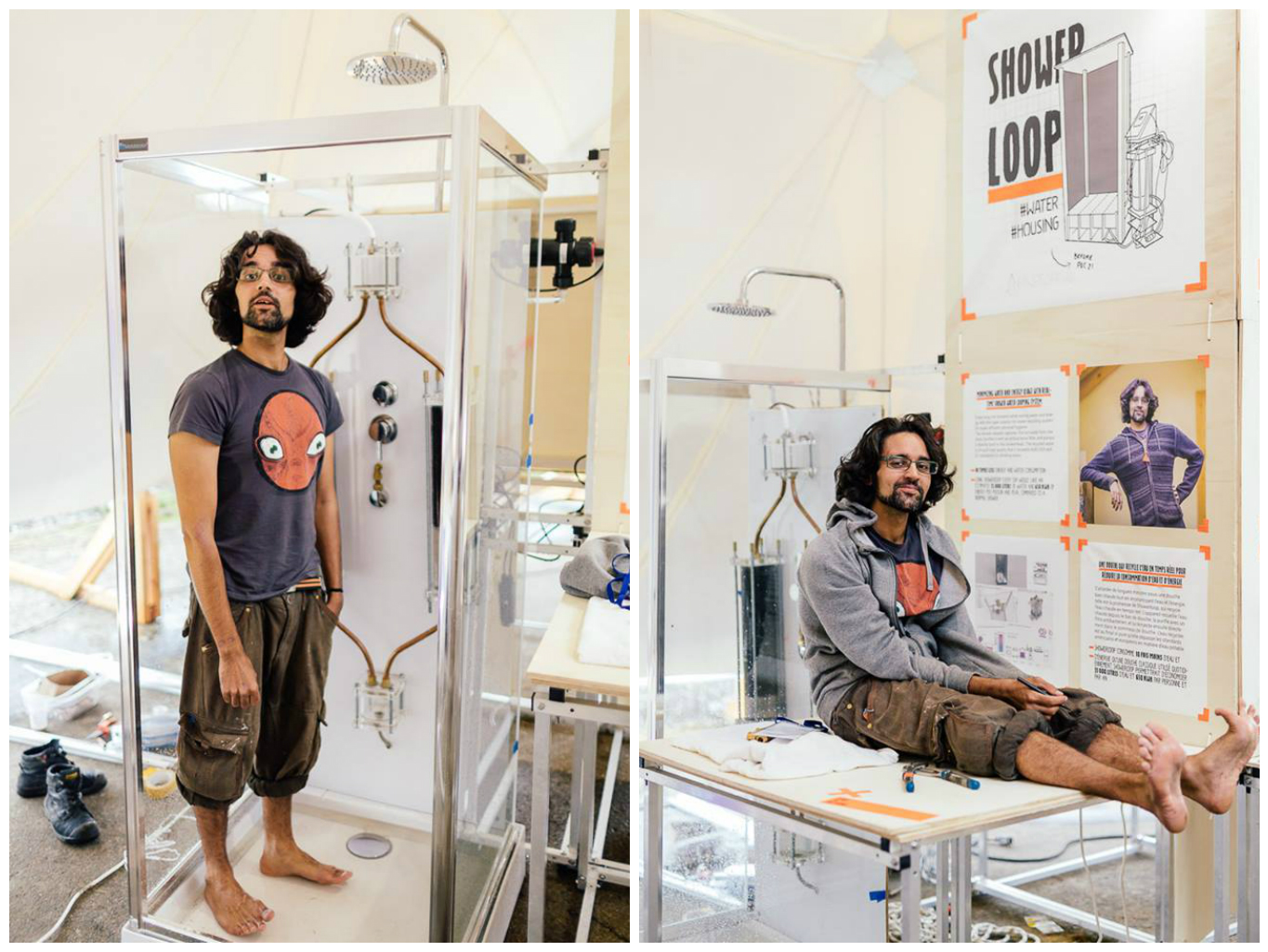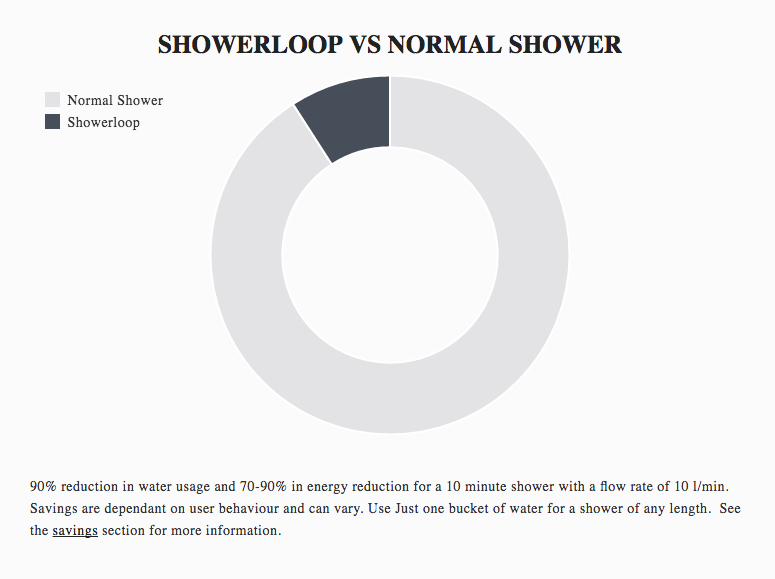 If you want one of these for yourself, good news: there's a DIY kit available, and the whole design is available open source, "so that other people can build it, too, and help me improve it so that we make the best system possible," says Selvarajan. "It also allows for better lifetime of the product because users can fix it themselves and make it with local materials and services when available."
What's your top tip for keeping your shower and cleaning habits planet-strong? Let us know in the comments below!
READ THIS NEXT: How To: Reduce Your Carbon Footprint With Bicarb Soda
Banner image: Shutterstock
1 Million Women is more than our name, it's our goal! We're building a movement of strong, inspirational women acting on climate change by leading low-carbon lives. To make sure that our message has an impact, we need more women adding their voice. We need to be louder. Joining us online means your voice and actions can be counted. We need you. We're building a movement of women fighting climate change through the way we live.
---