This shelter in Africa is an inspiring example of how we can all live more sustainably.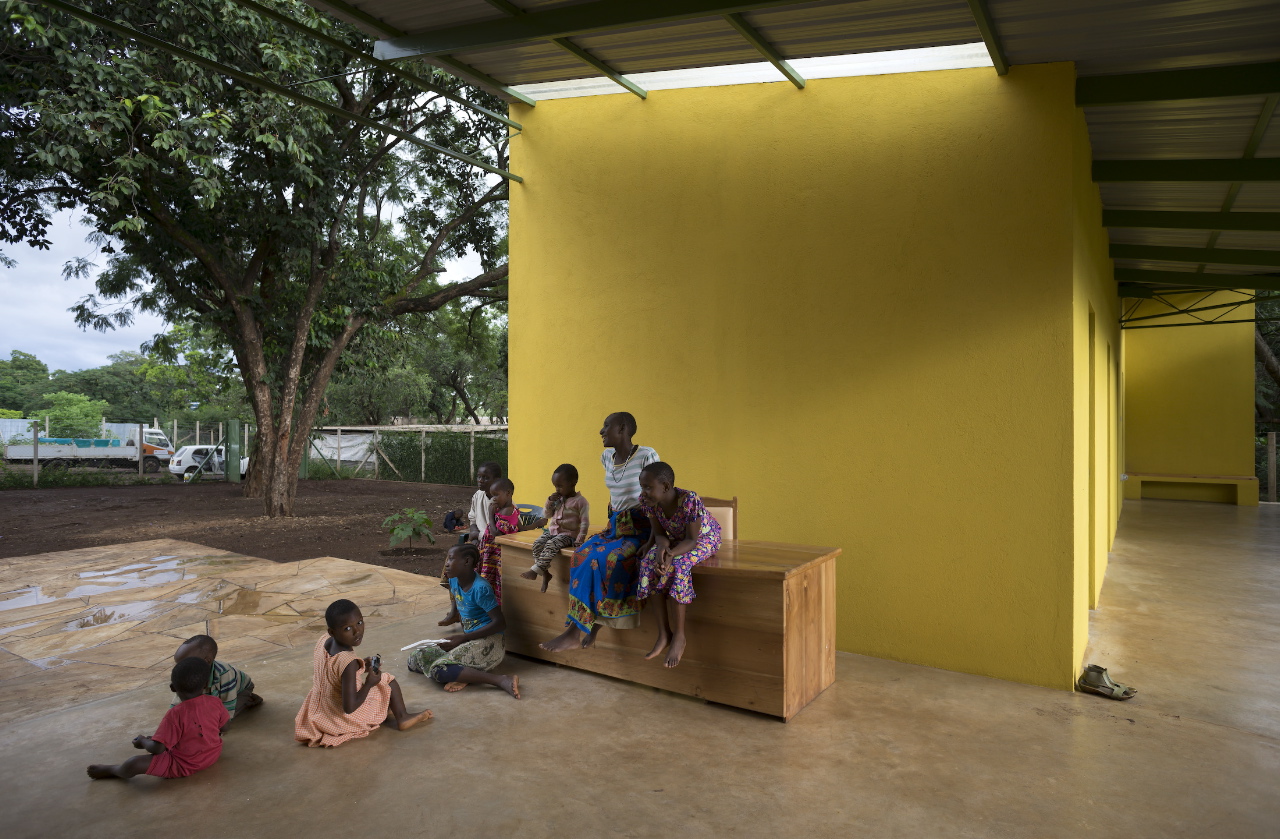 Founded in 1987, KWIECO's philosophy is one of "human rights, economic justice, and gender equality by ensuring equal access to justice and equality for women and children." In fact, the message "Equal rights for all are the basis of development" is written on the front gates of the facility. The organisation helps to provide women with legal, medical and financial advice in order to help them to be independent.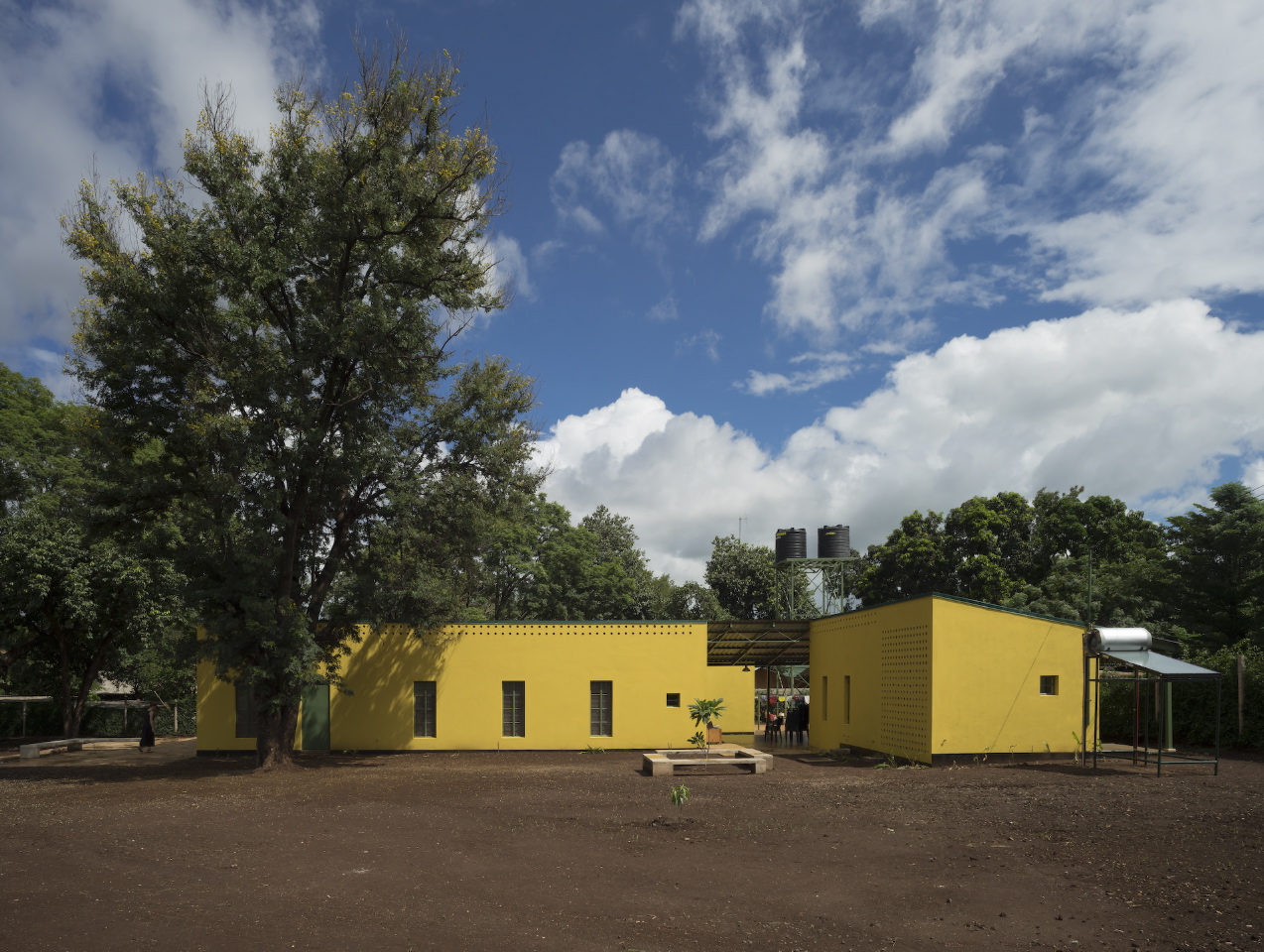 The facility also has a focus on shared ownership, providing women with a place to call home where they are more than just visitors.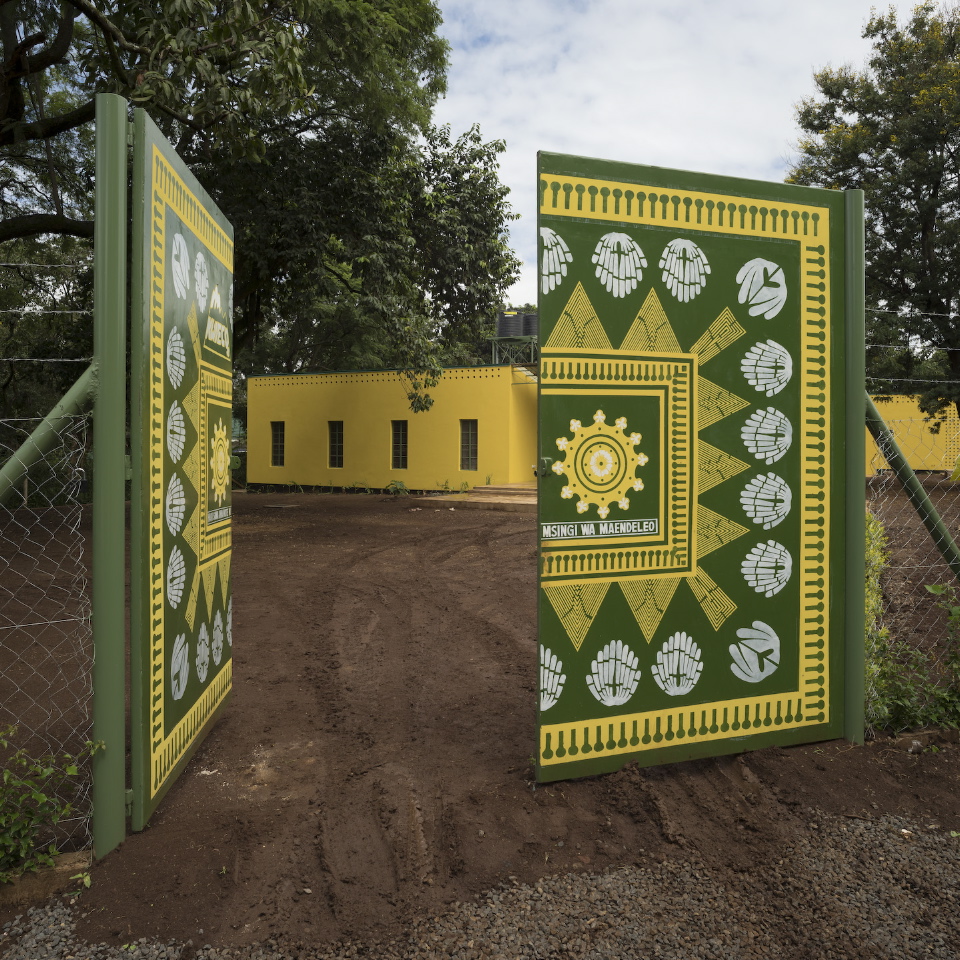 Designed by Hollmén Reuter Sandman Architects and partially funded by not-for-profit organisation Ukumbi, the brightly coloured shelter has been active since March 2015, providing much-needed support for women and their children.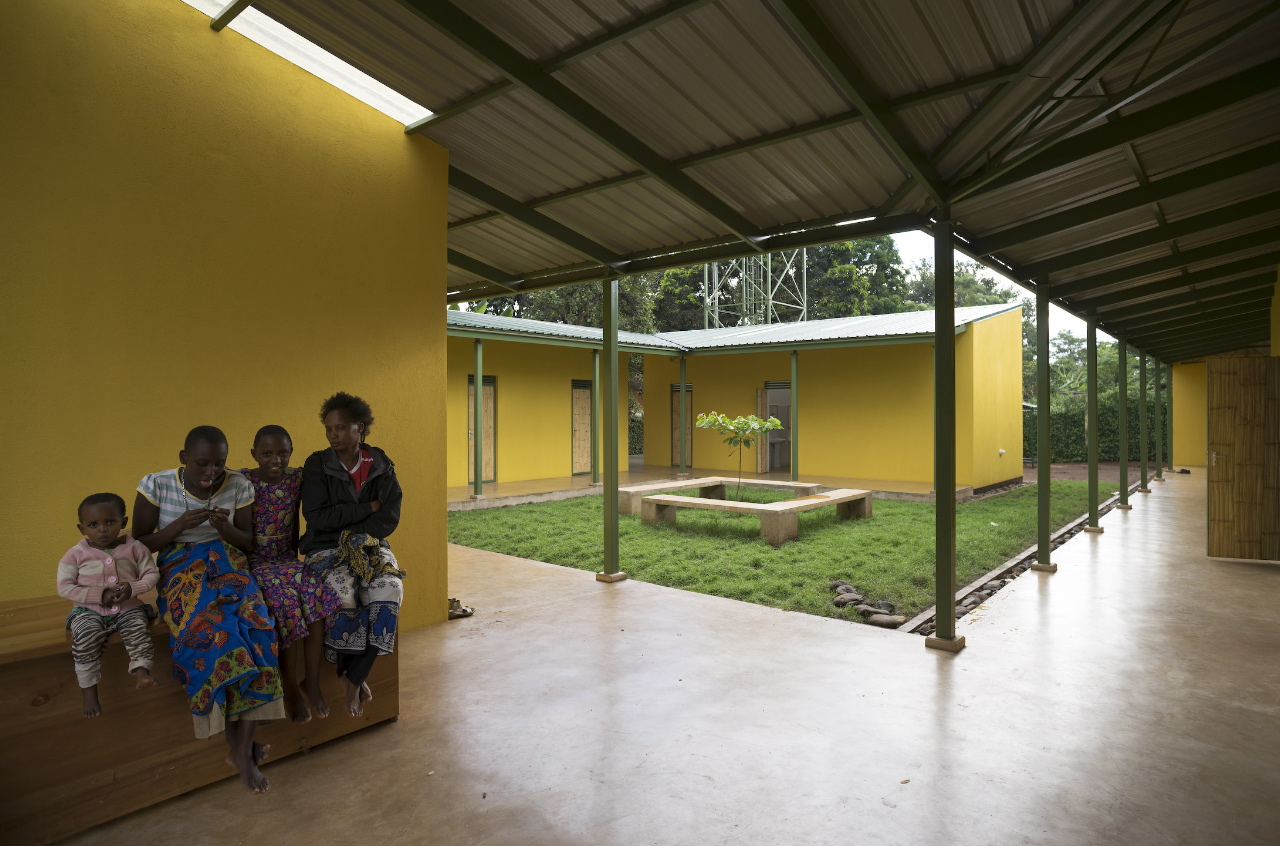 The house isn't just good for the women, but is also pro-planet, thanks to the sustainable design and use of local materials such as bamboo and banana leaves. Natural ventilation reduced the reliance on air-conditioning, while skylights bring in the natural light to avoid electricity use. Low-tech water heaters provide hot water for the women.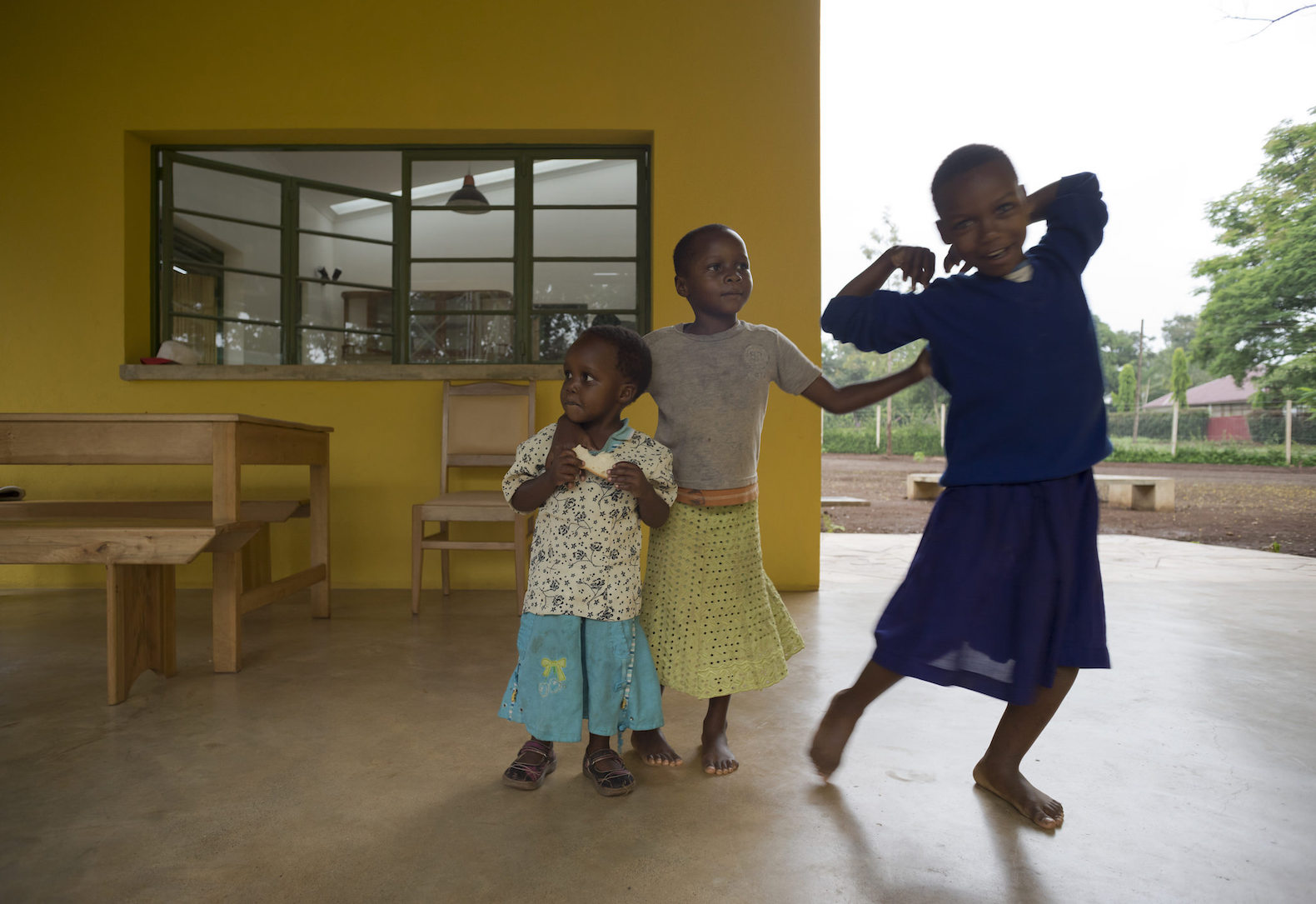 The architecture of the Shelter House respects local culture and spatial hierarchy. Local materials, renewable energies, local manpower and know-how are used, as well as participatory planning to ensure that users have a sense of mental ownership in the shelter.
- Domus online
In addition to housing, the shelter will soon expand to include spaces for community education and empowerment of women through training.
What an incredible and inspiring project! We'd love to see more of these around the world so that women seeking refuge can also feel empowered to fight climate change.
Images: Hollmen Reuter Sandman

READ THIS NEXT: Power to the People: The Struggle for Energy Justice
1 Million Women is more than our name, it's our goal! We're building a movement of strong, inspirational women acting on climate change by leading low-carbon lives. To make sure that our message has an impact, we need more women adding their voice. We need to be louder. Joining us online means your voice and actions can be counted. We need you.
---