For anyone fighting to conserve the health and prosperity of our planet, it's worthwhile trying to understand those on the other side of the debate: climate change doubters.
While there are various theories about what it is that causes individuals, often whom are well-educated and articulate, to ignore the growing consensus among climate scientists as the to the firm evidence behind global warming.
Watch this next: How climate change deniers sound to everyone else
Nature Climate Change has recently looked at a broad range of studies undertaken into climate change beliefs with the goal of finding common traits among doubters.
According to The Washington Post, "The analysis included nearly 200 previous polls and studies conducted in 57 countries around the world" and "examined the influence of a variety of different variables, including demographic characteristics like age, sex and education…overall level of concern about the environment, and…what sorts of concrete environmental policies people support."
Researchers for the journal have concluded that of all the personal characteristics examined by scientists to date, the most significant factors for an individual's perspective on climate change are "political affiliations, worldviews and values."
This might seem obvious, but these findings provide strong evidence that can now be used by environmentalists to tailor the way in which they try to communicate to doubters.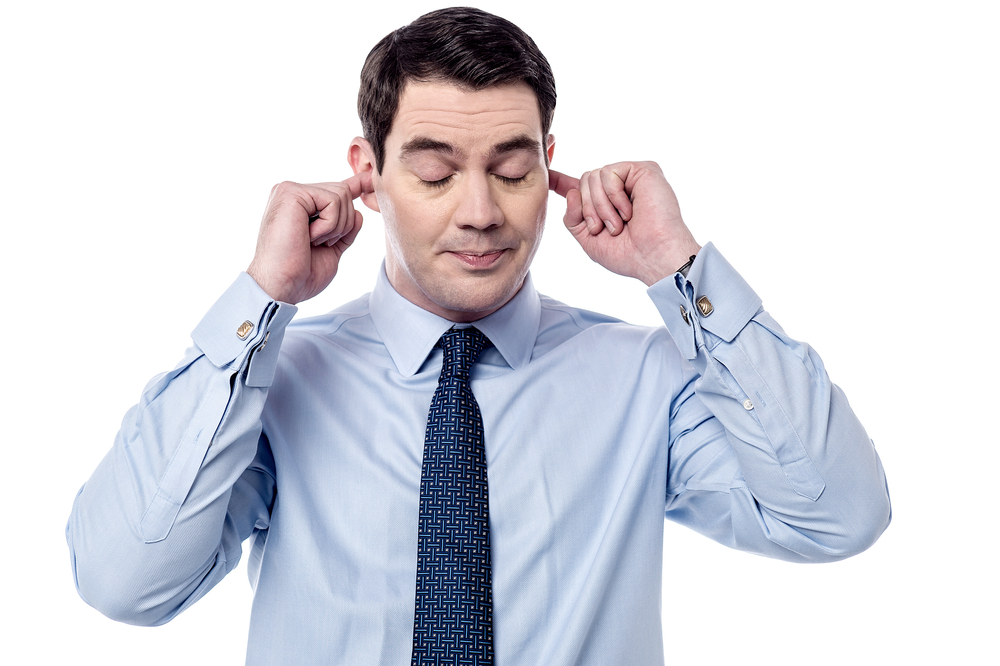 "This suggests that acceptance of climate change is more aligned to specific identification with political parties than to underlying political ideologies"
- Nature Climate Change
---