Only got $20 in your wallet? Here are some tips just for you!
Is it really possible to be sustainable and thrifty?
Top Tip #1: Invest in a reusable water bottle

Rather than buying bottled water, take your own with you and refill it whenever it gets low. This makes a big difference to the amount of waste you produce and will help encourage your friends, family and colleagues to follow your great example.

Did you know that more than 100 million plastic bottles are used worldwide every day, and only 1 in 5 plastic bottles gets recycled, the rest end up in landfill or polluting the environment and our oceans?

Avoiding single use water bottles is a long-term behavioural change we can all easily do. Here at 1 Million Women, we're proud of our new stainless steel water bottles that proudly declare their non-disposableness to the world. Take that, litterbugs!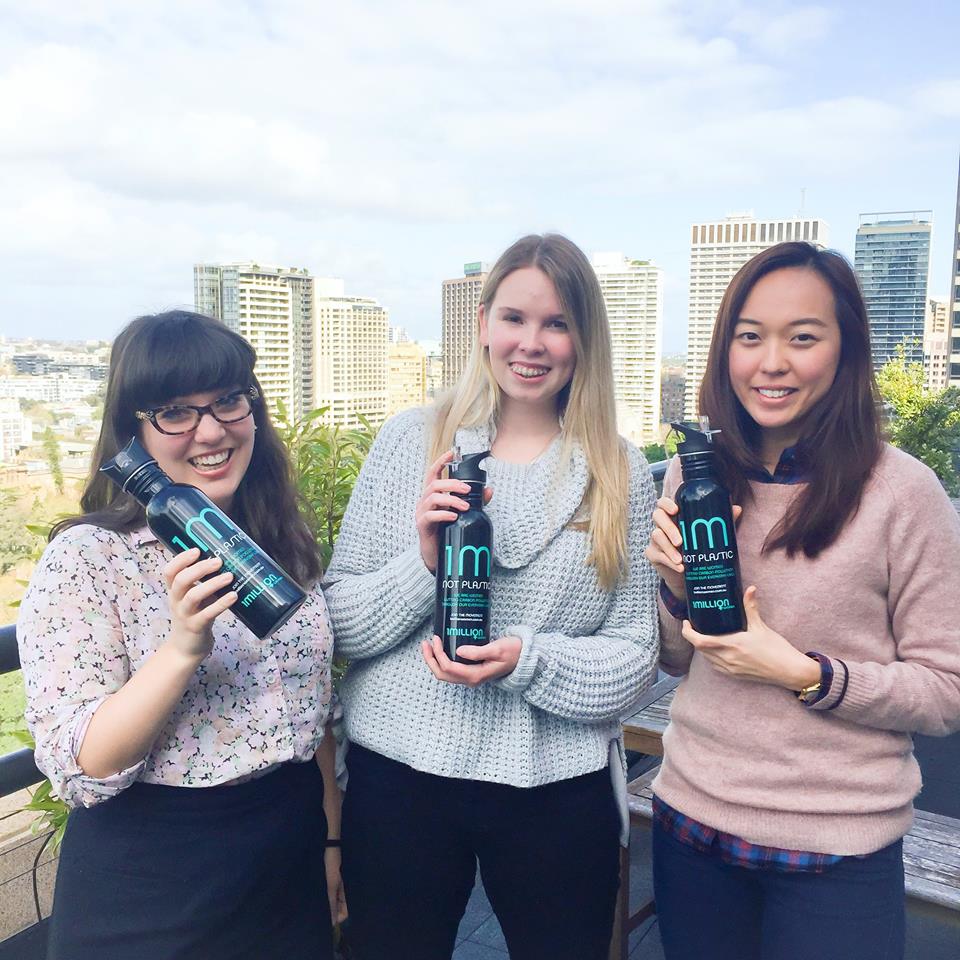 Top Tip #2: Take your canvas bags

Ditching the plastic means that you're making a stand against our disposable, throw-away lifestyle. You're also reducing the amount of plastic bags that end up in the ocean and the stomach of fish, turtles and sea birds.

In case you were sceptical about the benefits of quitting plastic bags and investing in some good-old canvas ones, listen to the wisdom of comedian Tim Minchin:

Top Tip #3: Refrain from disposable coffee cups!
As a proud Keep Cup user, I can say with confidence that it's a super easy lifestyle change to make, especially now that reusable cups are so cheap (I even got one for free at a community event).

Here's the rule: if you forget you reusable cup, either make the time to sit down and have your coffee out of a china cup, or miss out! This will motivate you to keep your cup on you when you're out and about.

Read more about why reusable cups are worth the investment.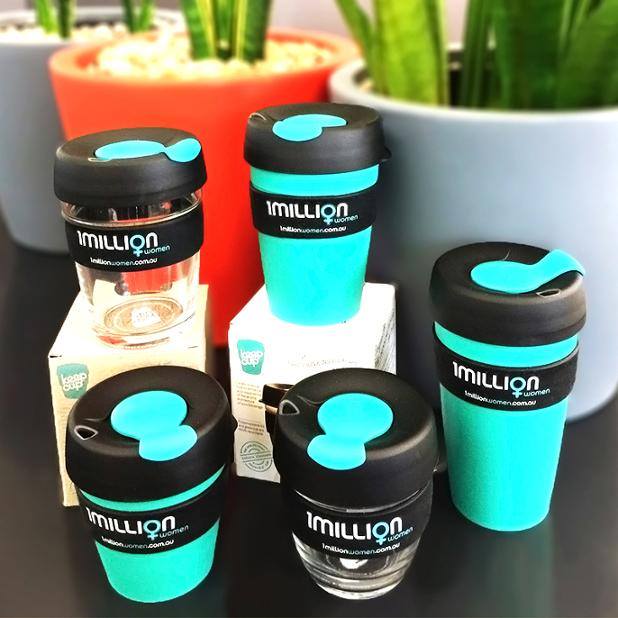 Top Tip #4: Reject single-use plastics
This year, the 1 Million Women team took on the
Plastic Free July challenge

Plastic straws, Styrofoam cups, plastic forks, takeaway cups and plastic bags: do we really need all this plastic in our lives? Turns out that we don't, and that plastic-free living really is possible.
Read more about why you should take on the plastic-free challenge.



Top Tip #5: Plant a mini garden

Breaking news: plants are good for the planet! In all seriousness, growing some flowers, herbs or vegetables at home is a great way to support a low-carbon lifestyle, especially if you get our friends and family involved.Make gardens, not war!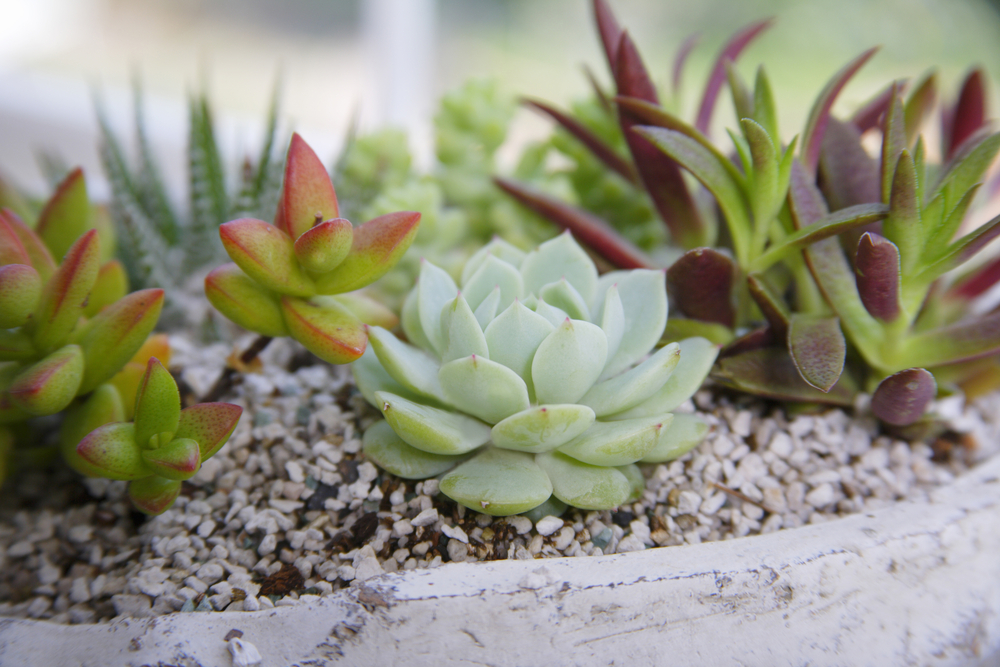 What low-cost sustainability tips do you have? Share them in the comments below!
READ THIS NEXT: Why coffee pods are NOT okay.
1Million Women is more than our name, it's our goal! We're building a movement of strong, inspirational women acting on climate change by leading low-carbon lives. To make sure that our message has an impact, we need more women adding their voice. We need to be louder. Joining us online means your voice and actions can be counted. We need you.
---