This is a guest article from Hannah Roeschlein

Snack packs are abundant in almost every aisle of the supermarket and are popular for the convenience they offer busy parents, kids, students and workers alike. However, they are often a more expensive option than full sized products (by quantity), more processed than fresh snack foods and less environmentally friendly as they generate far more single-use packaging waste.
To help reduce the environmental cost of your lunchbox, we encourage you to try out some of these family-friendly easy and nutritious snack ideas. All you need is a little extra planning, preparation and creativity in the kitchen!

Buy in bulk and portion out single serves at home
Perhaps this is stating the obvious but this simple trick will save you money and significantly cut down your packaging waste. Dry snacks like rice cakes, popcorn, chips and biscuits can easily be purchased in large quantities and portioned out at home into snack serving sizes.
Use a reusable glass or BPA-free plastic snack container to carry your snack to school or work and seal up your bigger pack to keep your product fresh and ready for the next day.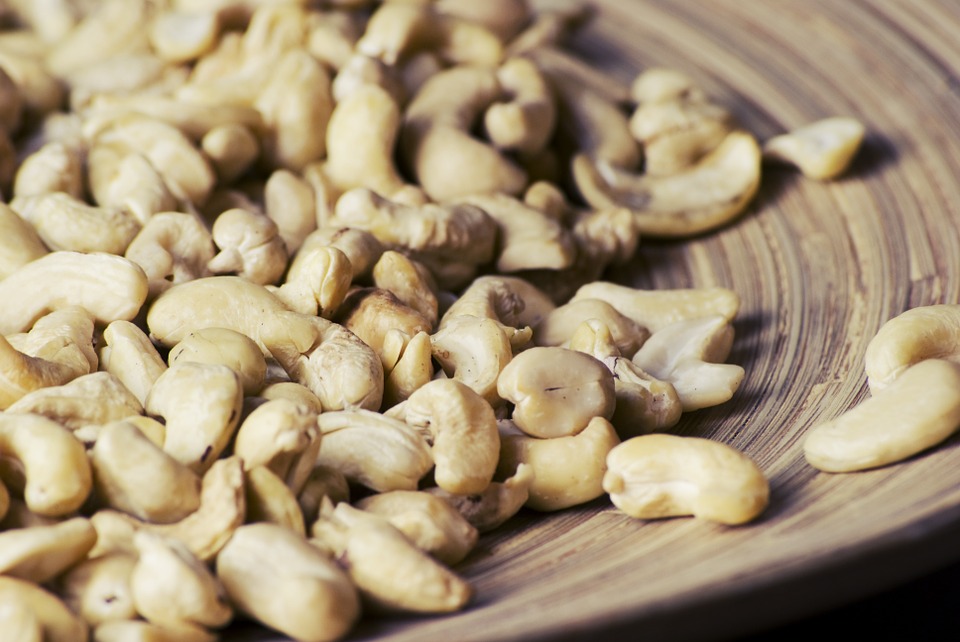 Savoury Snack Options

If you're looking for a more nutritious alternative to chips, biscuits or cheese and crackers, try out veggie sticks like capsicum, celery, cucumber and carrot. They'll stay crisp until snack time and are a great way to inject more colour and variety into your diet each day for good health.
Pair your sticks with dips like hummus, tahini, nut or seed butters such as ABC (almond, brazil and cashew) spread for an extra protein and fibre boost. If you want to get fancy, create a mini antipasto snack box with olives, pickled veggies, feta, cherry tomatoes, tamari roasted nuts and seeds or any of your favourite snack items.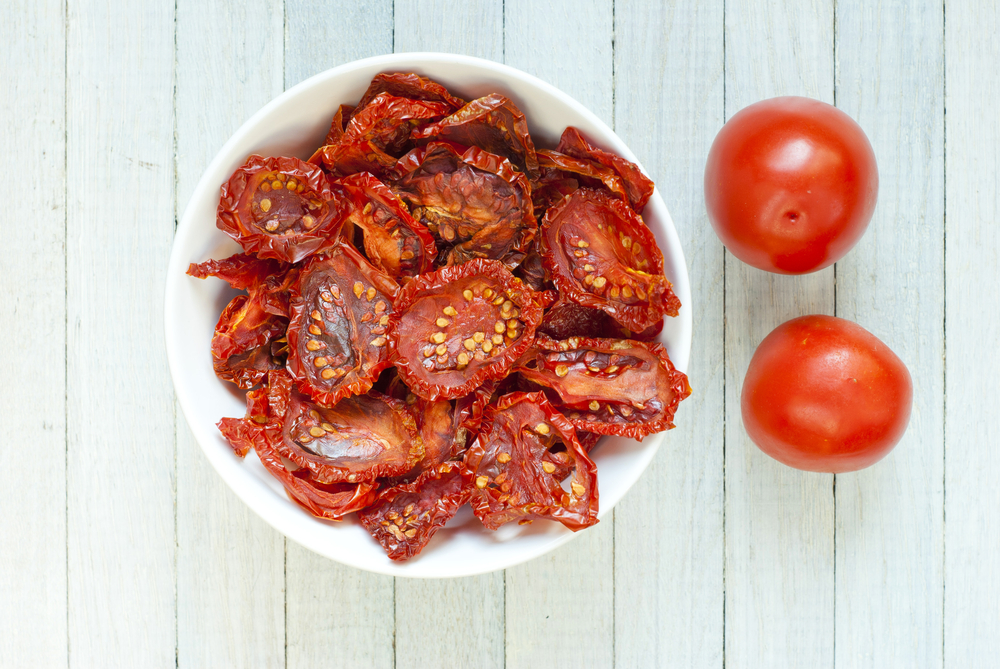 Sweet Snack Options
Don't be limited by the same old packaged and processed biscuits and sugary snack bars. Get inventive and discover your own version of your favourite bliss balls, muesli bars, muffins, bickies and sweet slices! Start a weekly ritual of making up a big batch of sweet snacks you can enjoy throughout the week. This is a fun way to get kids more involved in food preparation and cooking and you will know exactly what goes into the food you and your family are eating. Find some funky biscuit cutters and away you go! If you don't have kids, your workmates will no doubt thank you for sharing around some healthy snacks.
These cookies are a guaranteed crowd pleaser and an easy recipe to start with, especially if you have some ripe bananas that need using.
Trail mixes and granolas are also easy, budget-friendly snack options to make in bulk and satisfy sweet cravings.
1 Million Women is empowering women and girls around the world to lower their impact on the planet. If you love what we do, please support our work by donating a couple of dollars. For the price of a cuppa, you can help us inspire millions more! (click to donate)

Yoghurt snacks
Yoghurt is a popular and nutritious snack enjoyed by all ages, but can be high in sugar and preservatives depending on the brand and flavour you choose. Skip the mini tubs and put your creativity to work for some truly tasty and healthy combinations for yourself and your kids.
Flavour combos to try with creamy natural or Greek style yoghurt:
Fresh or frozen berries, sprinkle of chia seeds and toasted coconut flakes
Grated lemon zest with shredded coconut and a drizzle of honey
Sliced banana or apple with granola, muesli or toasted oats
Raw cacao powder and a dollop of seed or nut butter. If you want a really decadent mix, stir through some cacao nibs or choc chips too!
These snacks are seriously easy to make using good quality yoghurt bought in bulk and can be prepared the night before in recycled glass jars or reusable snack containers. If you don't eat dairy, try it with coconut yoghurt and don't forget your spoon to limit use of plastic disposable cutlery too!
For other delicious recipe ideas you can make in jars, head over here.
Drinks
As with dried goods, most juices, milks and other 'snack' beverages can be purchased in bulk and poured into smaller reusable drink bottles for work or school snacks. Changing your options to include more homemade drinks also gives you the opportunity to up your vitamin and mineral intake while majorly reducing your packaging waste from disposable drink bottles, cartons and straws.
Fresh juices, smoothies and nut milks made at home will last at least 2-3 days under refrigeration and pack a much more powerful nutritional punch than sugary, processed long life alternatives at a lower economical and environmental cost.
Need some beverage inspo? Try out these vibrant smoothie recipes and read more on nut milk here
Read Next: 8 Single-use items to ditch from your life
Images: Pixabay and Shutterstock
1 Million Women is more than our name; it's our goal! We're building a movement of strong, inspirational women acting on climate change by leading low-carbon lives. To make sure that our message has an impact, we need more women adding their voice. We need to be louder. Joining us online means your voice and actions can be counted. We need you.
---