When a recipe has 'ultimate' in the title, you know it's going to be a good one.
Pizza is one of the most popular take-out meals; perfect for those nights you need some comfort food or want to veg out. Rather than order home delivery, why not cook up your own pizza? Making your own pizza from scratch is incredibly easy and loads of fun. Most importantly, it's a great way to use up any leftover vegetables you may have in your fridge and is a far more nutritious option than a pizza smothered with cheese.
Pizza dough

A light, fluffy base is key to a stellar pizza! Few things beat a home baked pizza base and you've probably already got all the ingredients you need in your pantry.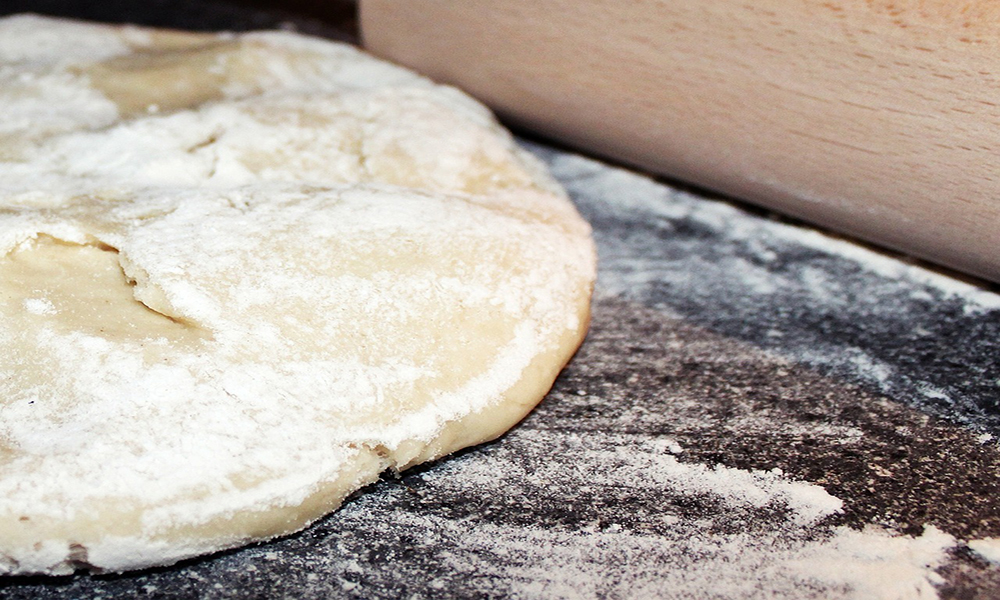 To make your dough you will need:
1/4 oz packet of yeast
1 teaspoon sugar
1 cup warm water
2 tablespoons olive oil
2 1/2 cups flour – I use all-purpose but you can also use whole wheat
1 teaspoon salt
1. In a large bowl, dissolve yeast and sugar in warm water. Let it sit for about 10 minutes or until it turns foamy.
2. Add remaining ingredients and mix well.
3. Remove dough and knead it with flour (enough so it doesn't stick).
4. Return to bowl, cover with a damp tea towel and let sit in a warm area for about 30 minutes.
5. Once the dough has doubled in size punch it down with your fist.
6. Remove from bowl and knead for 30 seconds or until dough is original size.
7. Halve dough. Cover 1 portion with a damp tea towel. Roll out the other portion to 30cm.
8. Preheat oven to 220 degrees. To form a thicker edge during baking, you can ease the dough so it comes up a little on the outer edges.
9. To stop dough from rising in the centre, use your fingers to press the base, avoiding the edge, to make indents. Repeat with remaining dough.
10. Once you've covered your pizza in planet-strong toppings, pop it in the oven and bake until golden brown.
If you like, rather than making a pizza you can fold your dough in half and create a delicious calzone.
Pizza sauce
Making your own tomato sauce that can be used on your pizza is not only a great way to avoid extra packaging, but will be more nutritious for you. Pizza sauces you get off the shelf in the supermarket often contain loads of added sugar and preservatives.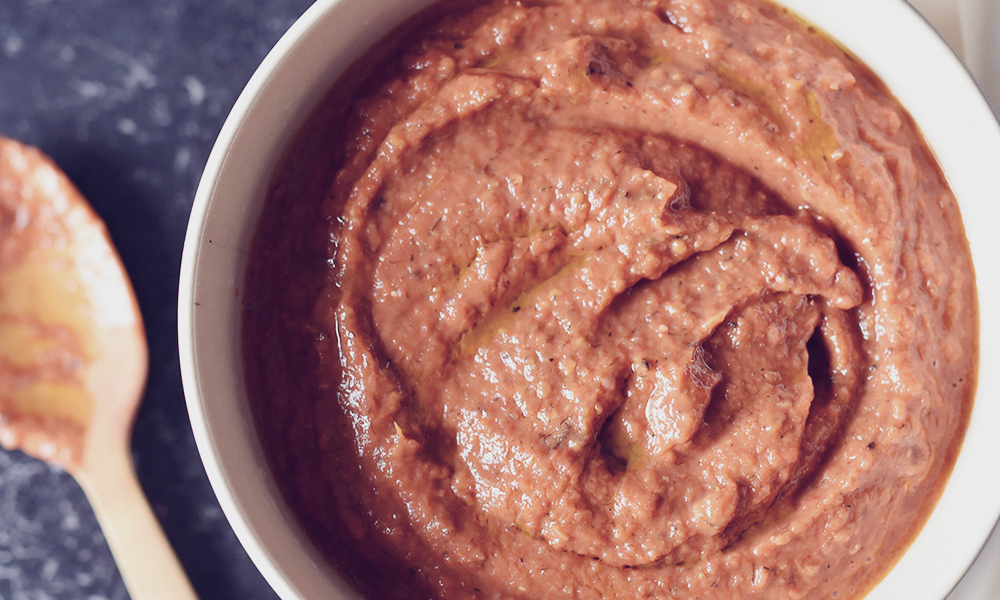 This recipe uses nothing but fresh, seasonal produce making it good for you and good for the planet! It also freezes well, so you can make a big batch and use it on pastas, tarts, whatever you like! You can find the recipe here.
1 Million Women is empowering women and girls around the world to lower their impact on the planet. If you love what we do, please support our work by donating a couple of dollars. For the price of a cuppa, you can help us inspire millions more! (click to donate)
No-waste toppings
Homemade pizza is a great way to use everything in your pantry and fridge, and almost anything goes. Once you've made your base all you need to do is raid your kitchen for all the ingredients you need to use up, and turn them into delicious & nutritious pizzas!
If you need a bit of inspiration, here's some winning combos:
Broccoli, roasted pumpkin, cherry tomatoes, fresh basil, rocket pesto
Broccoli, sun-dried tomatoes, mushrooms, fresh parsley, cream cheese
Tomato, boiled egg, capsicum, mushrooms, ham, oregano
garlic, olive oil, red potatoes, rosemary, salt, Parmesan, pepper
mushrooms, olives, red and green capsicum and onion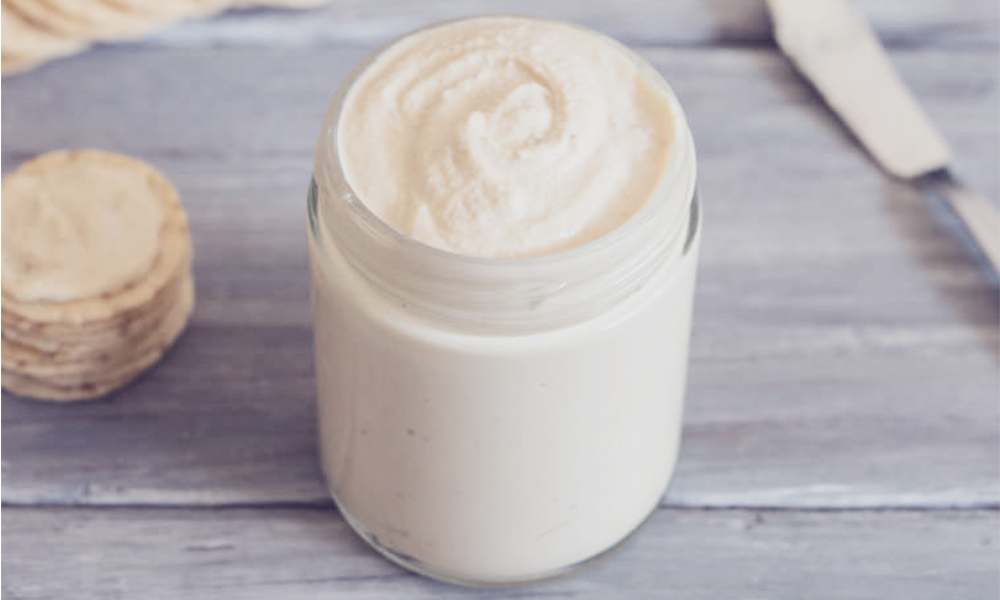 Cheezy pizza sauce
Cutting down on meat and diary is one of the most efficient ways to lower our carbon emissions. Making a vegetarian pizza is a great alternative to a meat-lovers pizza, but if you wan't to make a meal completely plant-based cashew 'cheese' sauce is a great option.
Reducing the amount of animal products we consume is imperative to living a lower carbon lifestyle, so cashew cheese is a nutritious and easy-to-make alternative to dairy cheese. Plus, making this spread at home is far better for your wallet than spending money on dairy cheese. You can find the recipe here.
Cauliflower pizza
Cauliflower is a seriously underrated vegetable. It's season year round, and is a hearty vegetable that can be the basis of so many dishes. It can even be transformed into a pizza base if you're not interested in wheat based pizzas!
Our recipe for Rosemary Roasted Eggplant & Tomato Pesto Cauliflower Crust Pizza can be adapted to be gluten free and vegan for an ultimately planet strong recipe!
1 Million Women is more than our name, it's our goal! We're building a movement of strong, inspirational women acting on climate change by leading low-carbon lives. To make sure that our message has an impact, we need more women adding their voice. We need to be louder. Joining us online means your voice and actions can be counted. We need you. We're building a movement of women fighting climate change through the way we live.

---