There are so many different ways you can enjoy cherries. Here's one of our favourites from the new book 'The Produce Companion'.
PRESERVED CHERRIES
Makes 2 litres (68 fl oz/8 cups)
345 g (12 oz/1½ cups) caster (superfine) sugar
2 star anise
4 strips of orange zest
500 ml (17 fl oz/2 cups) water
1 kg (2 lb 3 oz) cherries, stems removed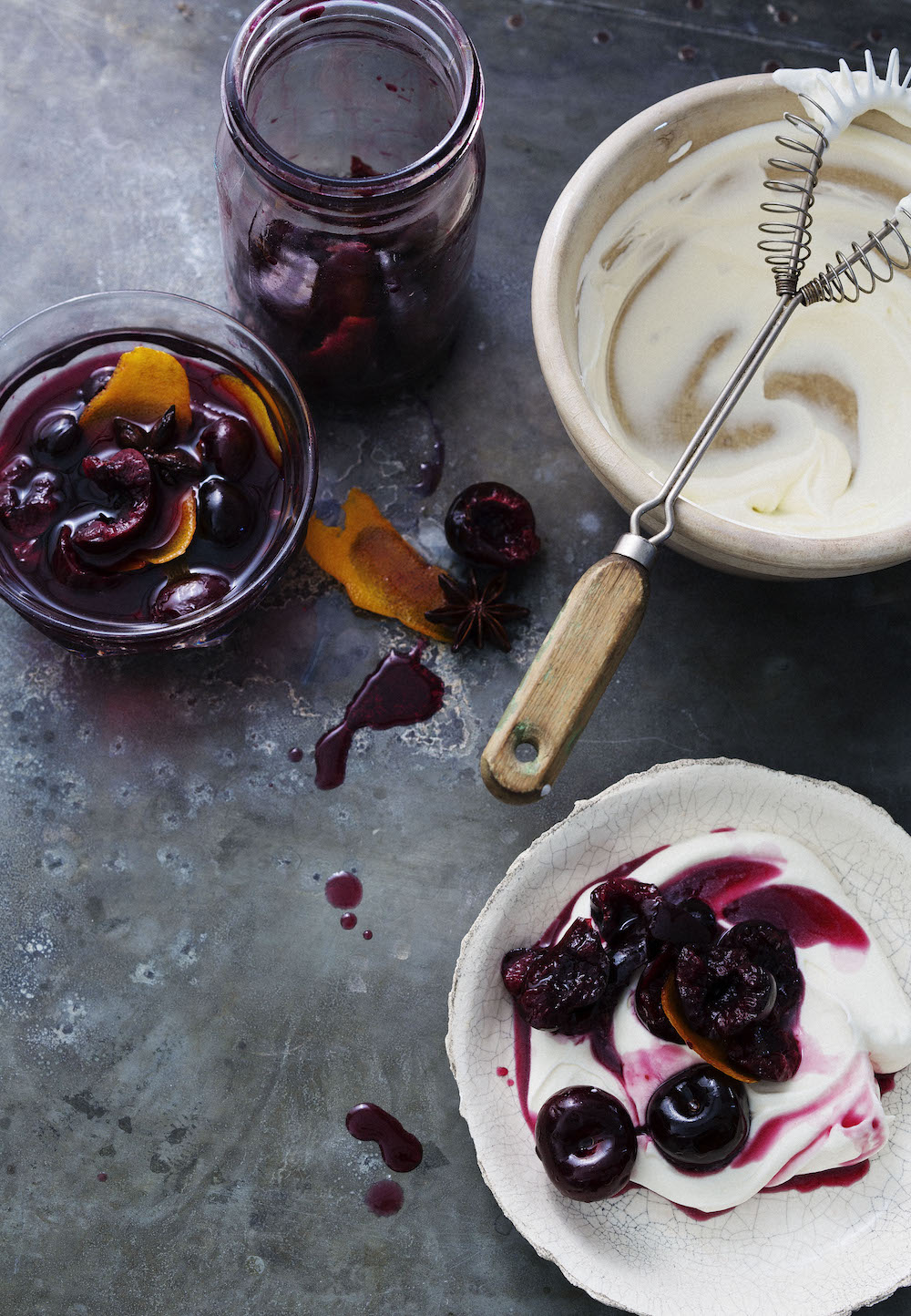 1. Combine the sugar, star anise, orange zest and water in a large saucepan and place over low heat, stirring until the sugar dissolves. Bring to the boil then add the whole cherries. Allow the mixture to return to the boil then remove from the heat.
2. Use a slotted spoon to transfer the hot cherries to warm sterilised jars. Pour over the syrup, to cover the cherries. Seal immediately.
3. Stand the jars on a wire rack or trivet in the base of a deep pot. Fill the pot with boiling water to cover the jars by at least 3 cm (1. in). Cover with a tight-fitting lid and simmer for 20 minutes. Remove the jars from the water and leave to cool on a wooden board. Store in a cool, dark place for up to 12 months. Refrigerate after opening.
COOK'S NOTE
The cherries can be stoned using a cherry or olive stoner if preferred.
This is an edited extract from The Produce Companion by Meredith Kirton and Mandy Sinclair published by Hardie Grant RRP $39.95 available in stores nationally and on cooked.com.au
READ THIS NEXT: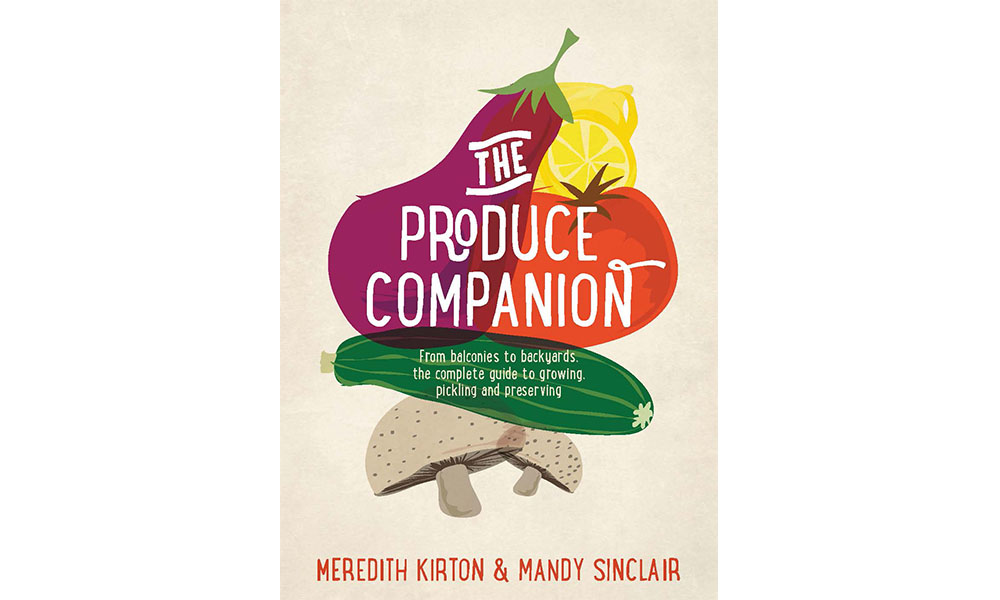 1 Million Women is more than our name, it's our goal! We're building a movement of strong, inspirational women acting on climate change by leading low-carbon lives. To make sure that our message has an impact, we need more women adding their voice. We need to be louder. Joining us online means your voice and actions can be counted. We need you.
---