Note: I find it's best not to reveal that these are "healthy" until AFTER your friends and family have tried them…. Black beans don't sound like the most appetising ingredient for brownies, but trust me on this one!
What you'll need
1 can of black beans, rinsed with water and drained
¼ cup desiccated coconut
¼ cup rolled oats or oat flour
3 tablespoons coconut oil (you'll want this fairly runny, so melt over a low heat or in the microwave)
3/4 cup cocoa powder
1 teaspoon vanilla essence
Pinch of salt
1/4 cup brown sugar or other sweetener (honey, dates etc.)
1 teaspoon baking powder
3 tablespoons soy milk or similar (adjust quantity if mixture is too dry/runny)
Additions: crushed nuts, chocolate chips, dried fruit
What you'll need to do
Preheat oven to 180 degrees Celsius.
Mash your black beans or blend until mushy. Add the other ingredients (except additions) and combine/blend until everything is mixed together.
Stir in your additions (chocolate chips are awesome on top!) and bake in a greased brownie tin or muffin tin until firm and slightly crispy on top.
Serve hot with ice cream for a desert, or at room temperature with tea/coffee for the perfect afternoon tea!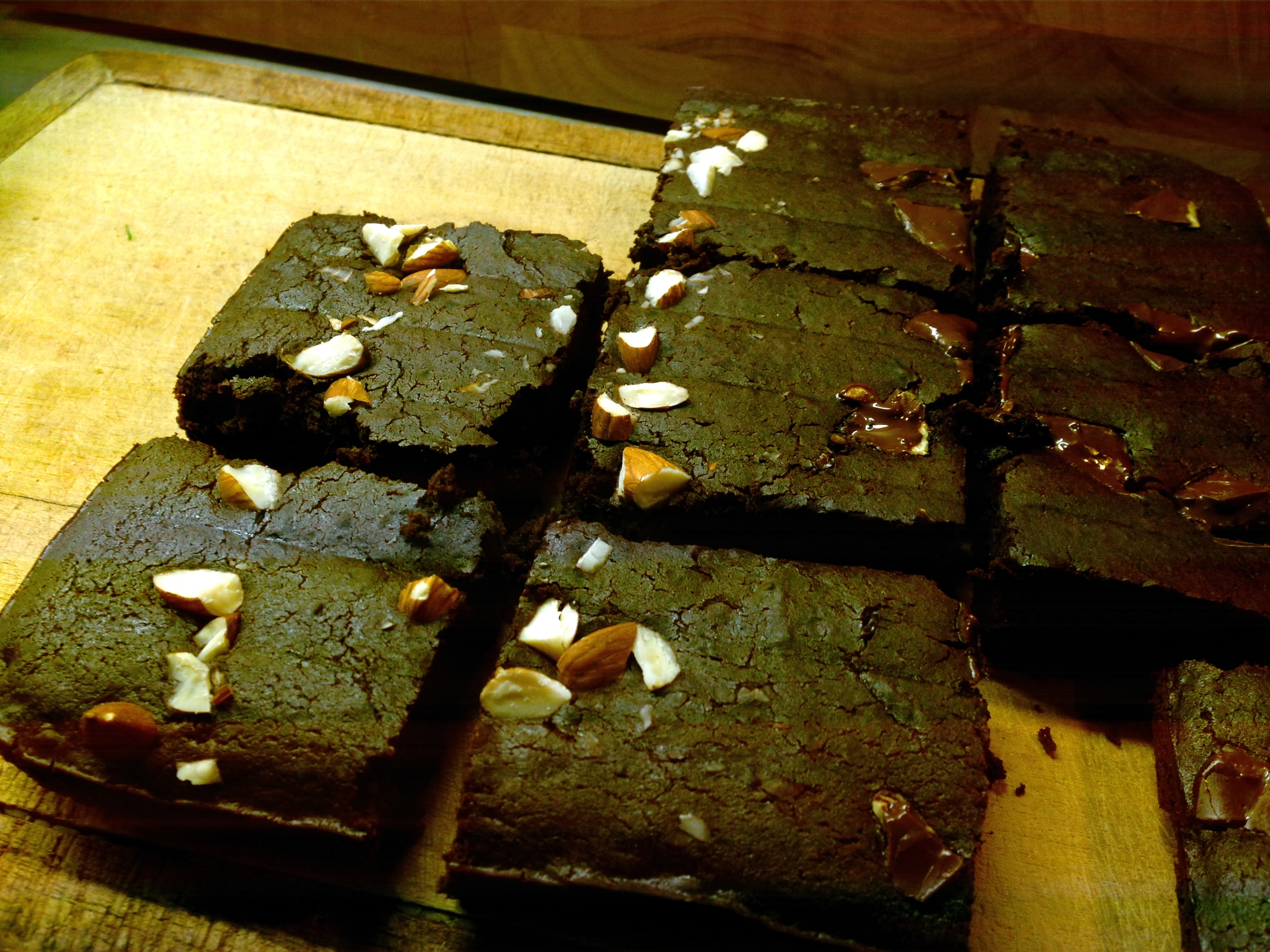 1 Million Women is more than our name, it's our goal! We're building a movement of strong, inspirational women acting on climate change by leading low-carbon lives. To make sure that our message has an impact, we need more women adding their voice. We need to be louder. Joining us online means your voice and actions can be counted. We need you.
---