Our Ambassadors are pretty amazing, especially when they send us their recipes!
Rebecca Sullivan is one of our passionate 1 Million Women ambassadors, and she is also the brains behind Dirty Girl Kitchen. She's got some beautiful recipes, and today she shared her Seasonal "No-Waste" Orange Cake recipe with us. So thanks Bex!
We will be fantasizing about this one all week.
Ingredients
For the cake
2 oranges
3 eggs
3/4 cup caster sugar
2 cups almond meal
1/2 cup buckwheat flour
For the syrup
zest and juice of 1 orange
2 tbs caster sugar
2 tbs water
For the icing
100g cream cheese
2 tbs icing sugar
½ orange, zest and juice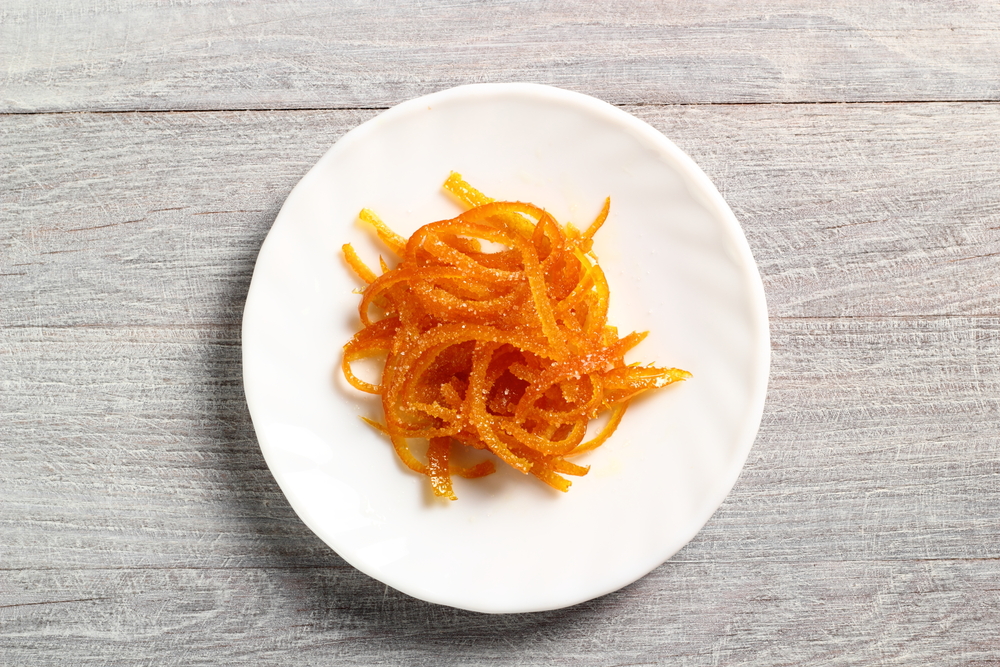 Method
Preheat the oven to 170ºC. Grease a 20 cm springform cake tin and line it with baking paper. Place the oranges in a saucepan, cover with cold water, bring to the boil and cook for 15 minutes. Coarsely chop the oranges (both skin and flesh) and remove the seeds.
Place the chopped oranges in a blender with a splash of cold water and pulse until smooth. In a separate bowl, beat the eggs and sugar with an electric mixer until thick and pale. Add the oranges, almond meal, flour and baking powder and fold to combine. Pour the mixture into the prepared tin and bake for 1 hour, or until a skewer inserted into the centre comes out clean. Set aside for 15 minutes to cool while you make the syrup.
For the syrup, add the orange juice and sugar to a small saucepan and heat on low, stirring constantly, for about 2 minutes, or until the sugar dissolves and the mixture becomes syrupy. Make the icing by beating with an electric hand mix the cream cheese, icing sugar, orange zest and juice.
Gently poke holes all over the top of the cake with a skewer and then spoon the syrup over it. Once cooled lather on the cream cheese mix and decorate with some edible flowers live the rosemary and fennel in the photos.

So there you have it!
Bex is always sending us the best of her kitchen secrets, so let us know what you think. And if you make this one, send us pics! Make sure you're always shopping with what's in season for the best fresh produce.
Definitely take the time to check out her instagram for more beautiful recipes and images by Rebecca Sullivan.
READ THIS NEXT: Your guide to fresh and in season Winter produce.
What you can do
Buy Local, fresh and in-season when you shop for fruit and veg
You can't go wrong with the freshest ingredients!
953
Tonnes of CO2
savings pledged

---