Sugar craving? Don't worry, me too. I'm on a diet and I'm writing cheesecake recipes. Only this one will sate your craving in a healthier way.
I'm a sucker for cheesecake, but it's really not the healthiest option when it comes to desserts. Opting for this raw cheesecake recipe means you avoid dairy products and baking altogether! Use fruits that are in season, and experiment with the crust ingredients with whatever you have in the kitchen!

Thanks to The Rawtarian for this recipe.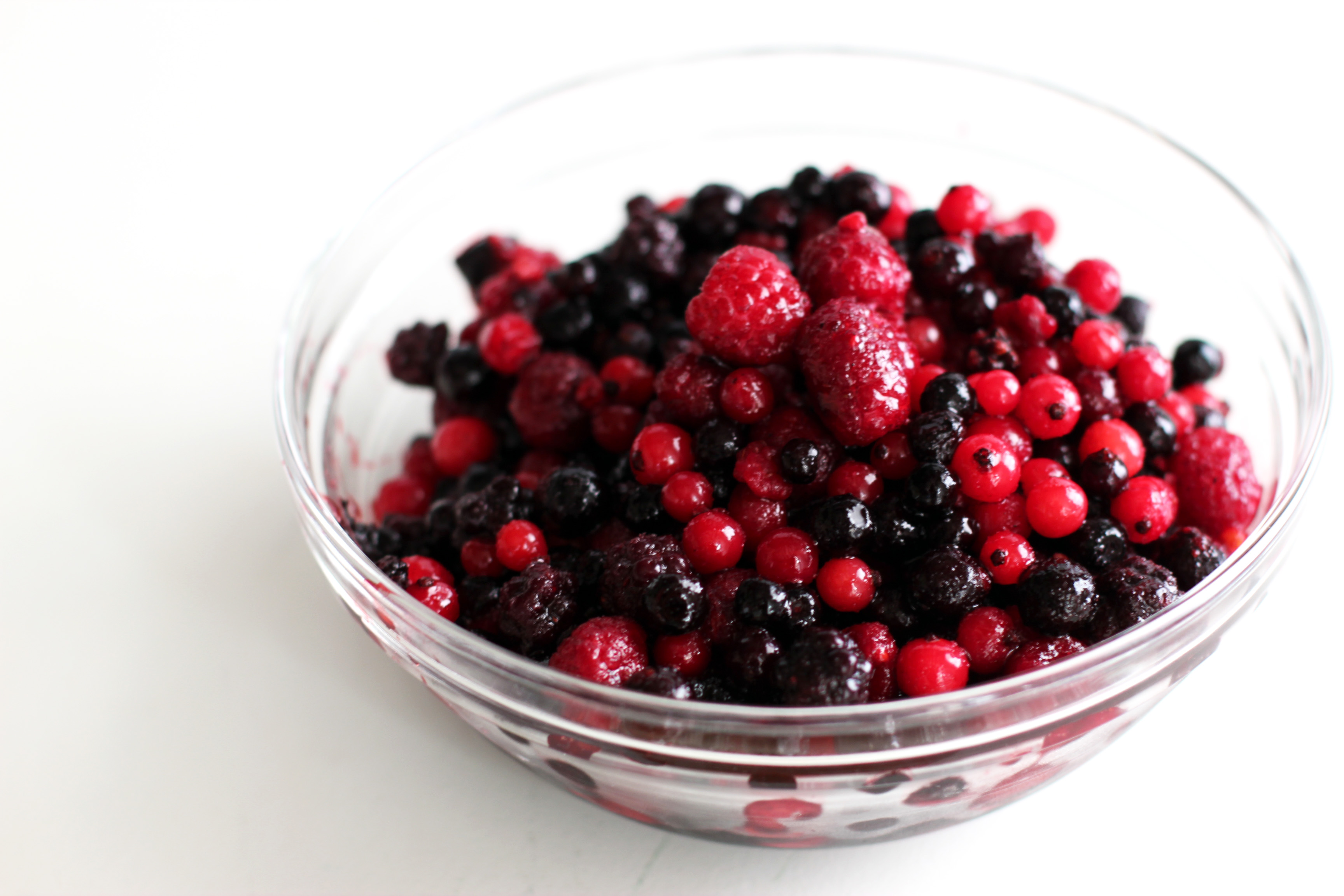 CRUST INGREDIENTS
1 ½ cups macadamia nuts
½ cup dates
¼ cup dried, unsweetened coconut
1 pinch of sea salt
FILLING INGREDIENTS
3 cups cashews
¾ cup lemon juice
¾ agave or honey
¾ cup coconut oil
1 tablespoon pure vanilla extract
¼ cup of water (only use this to help with blending, use as little as possible)
TOPPING INGREDIENTS
2 cups fresh or frozen strawberries
½ cup dates
IMAGE
METHOD
Place the nuts, salt and dates into a food processor. Process well.
Sprinkle coconut on the bottom of your cake pan as the first layer – this is to stop the cake sticking to the pan. Press macadamia mix down to form the crust.
Put all filling ingredients into a blender and blend it up. Add water where necessary. Pour over base in pan. Place in freezer for roughly an hour.
Throw your strawberries and dates into a blender and blend until smooth. Pour this on top of the filling mixture after it has hardened in the freezer.
Place back in freezer until it reaches the consistency you are happy with (5 hours is a good start).
Defrost for around 30 minutes before eating!
Treat yourself with this simple recipe that makes great use of any frozen fruit or old lemons you forgot to use!

What you can do
Buy local, fresh and in-season when you shop for fruit and veg
When you buy fruit and veg do the following: choose locally produced, in-season and fresh rather than frozen, don't use plastic bags and avoid any overpackaged items. Do this for a month then try to keep going.
1,070
Tonnes of CO2
savings pledged
---