We love working with creative folk from around the planet, so this week we caught up with the lovely Tyler Feder from Roaring Softly:
1. Introduce yourself! Who are you and what do you do?
Hello! My name is Tyler and I am an illustrator. I sell prints of my artwork, draw custom illustrations, and collaborate with companies on social media campaigns. I work out of my apartment in Chicago with my very unhelpful assistant, Mitzvah (he is a cat).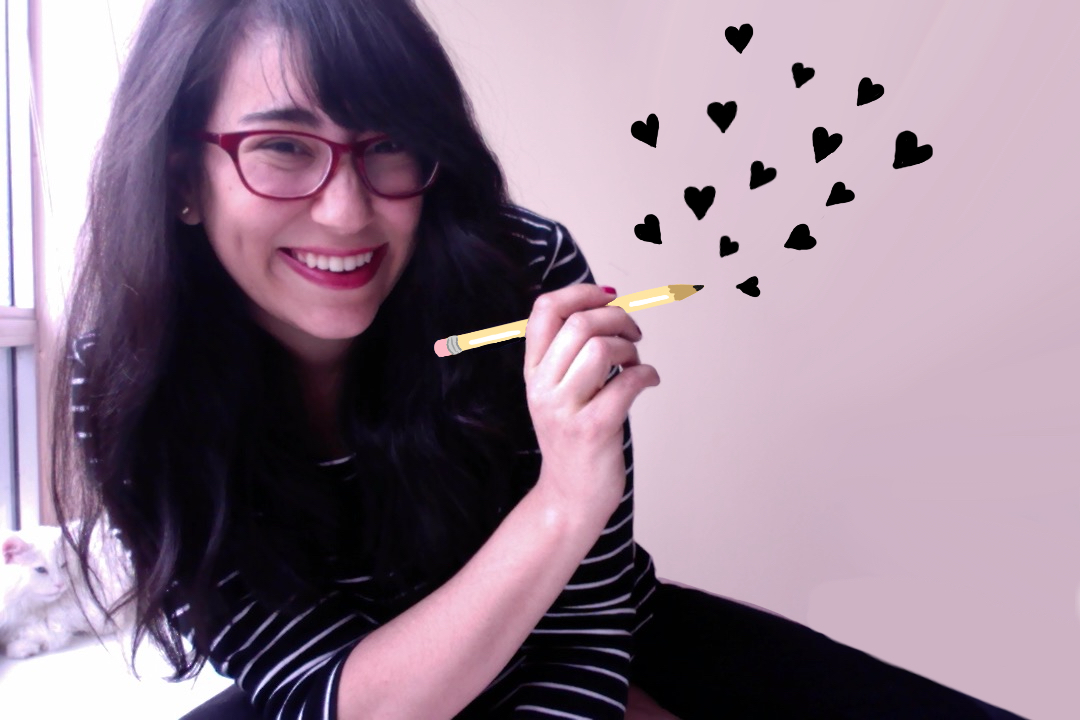 2. What are three things that you're passionate about?
Mental health! Feminism! Pop culture!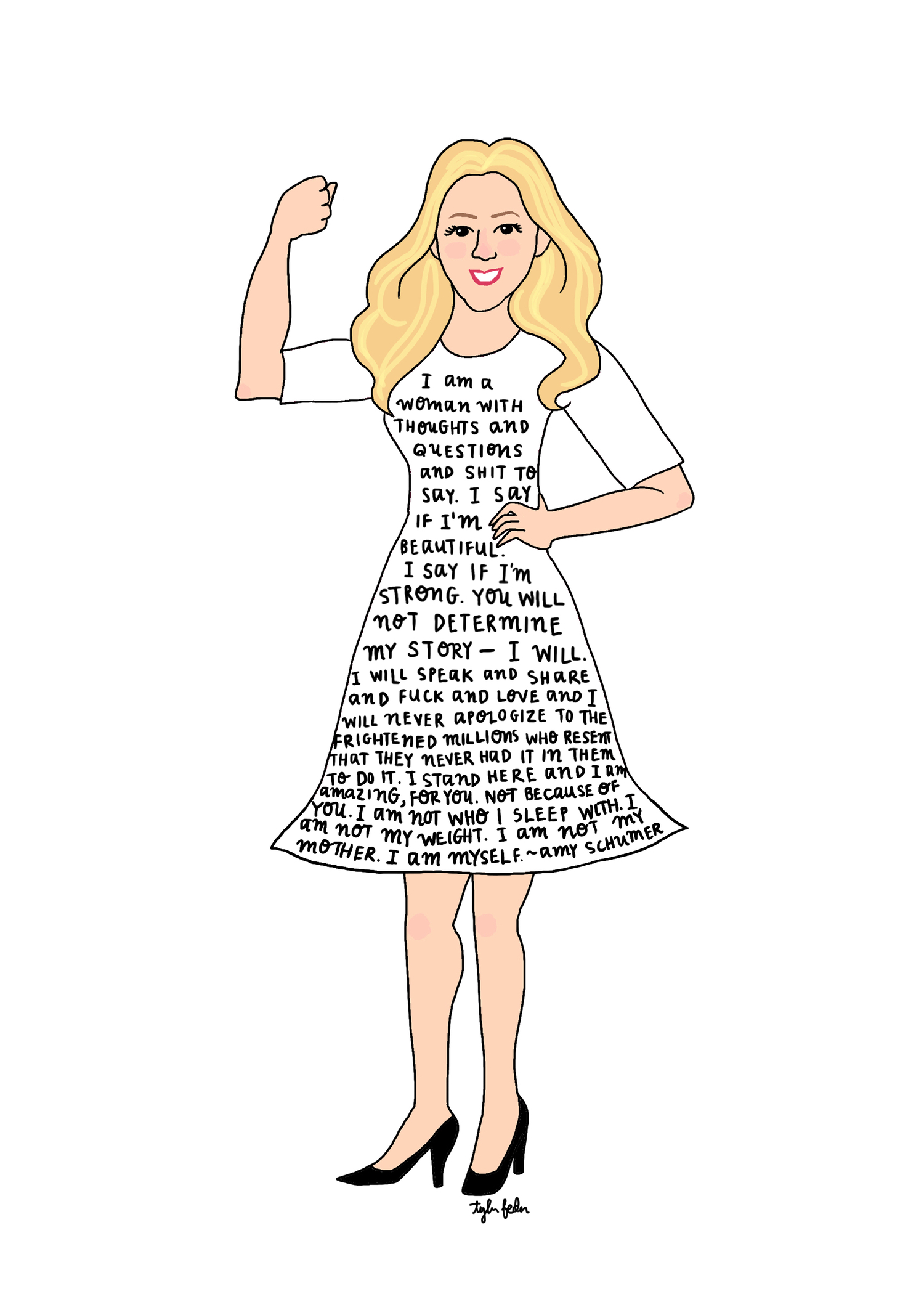 3. In your artworks you have a strong emphasis on empowering women. Why is this important to you?
Empowering women is important to me because I am a woman! Even though sexism isn't as blatant today as it was in the past, we still live in a culture that values men over women, and that needs to change. I believe in intersectional feminism -- feminism that includes and empowers all types of women, not just those who are cis, white, thin, able-bodied, and heterosexual.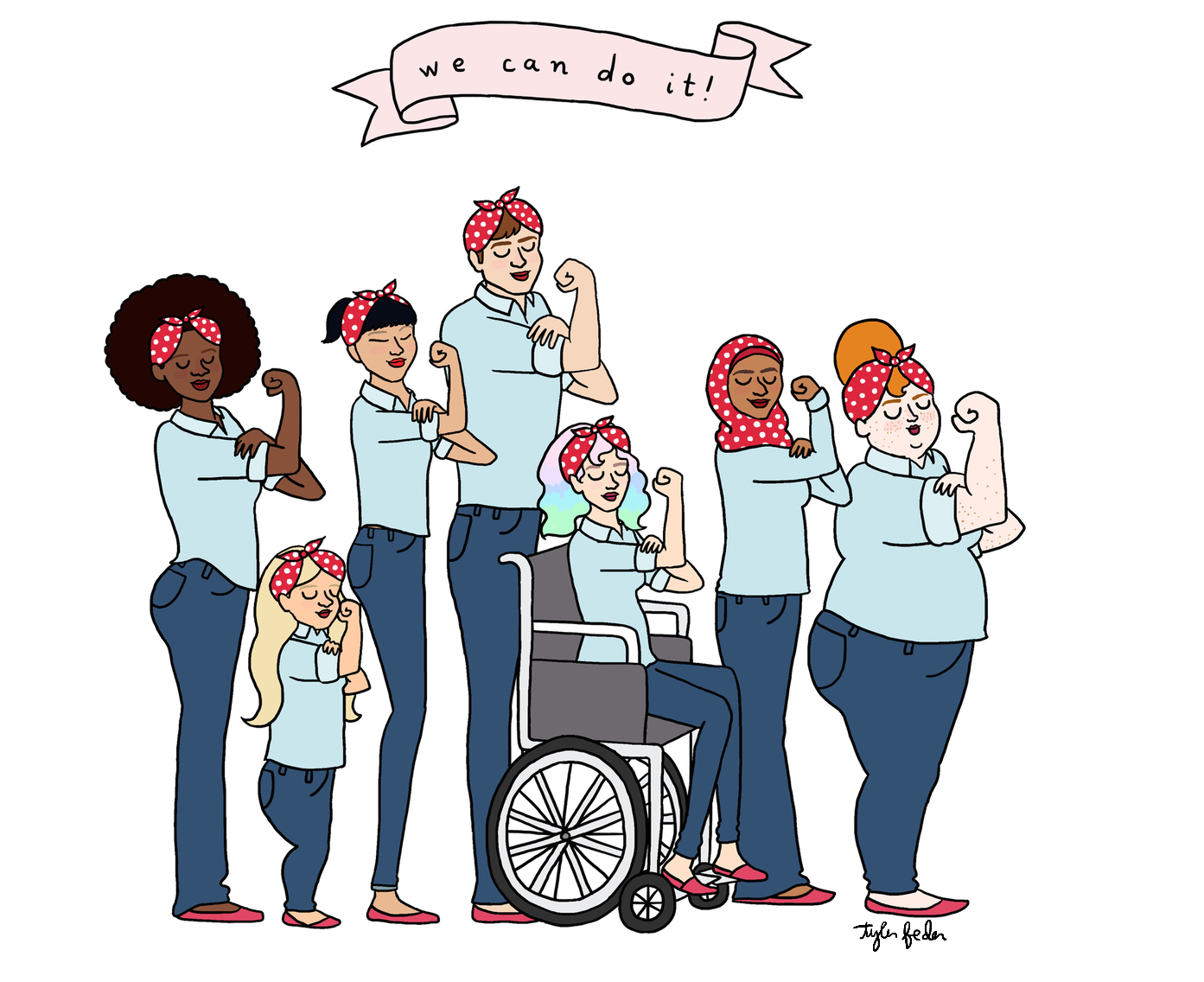 4. We believe that women have enormous potential to create positive change, especially when it comes to the environment. What do you think?
I agree! I was just reading an article about how women hold the majority of purchasing power in their families. That means that women have a great opportunity to support environmentally-friendly products when finances allow it. And, with movements like Girls Who Code encouraging young women to pursue their passion for engineering and computer science, hopefully we can start flooding the technology sector with smart, capable ladies ready to create green technology.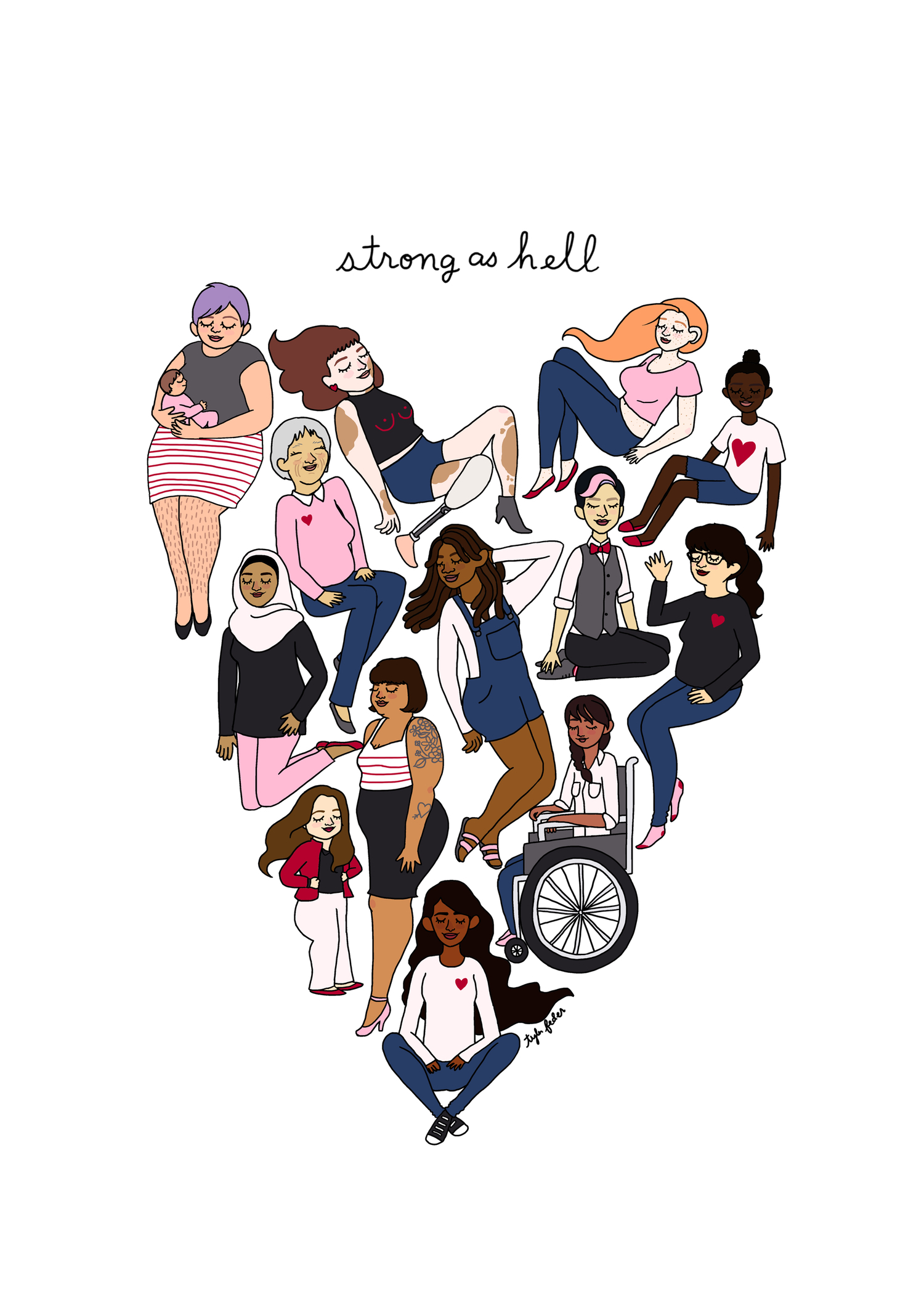 5. What's an environmental issue that you care about? (eg. protecting endangered species, sustainable living, etc... might be inspired by a particular issue in your local area/region)
In an environmental studies class I took in high school, we took a field trip to a landfill, and I have never forgotten how spooky it was to see these mountains of trash. Since then, I have tried very hard to reduce waste as much as I can. I store art supplies in old jam jars, take my own bags to the grocery store, cook with my leftovers, and obsessively recycle recyclable things.
Read more about how women in particular are vulnerable to climate change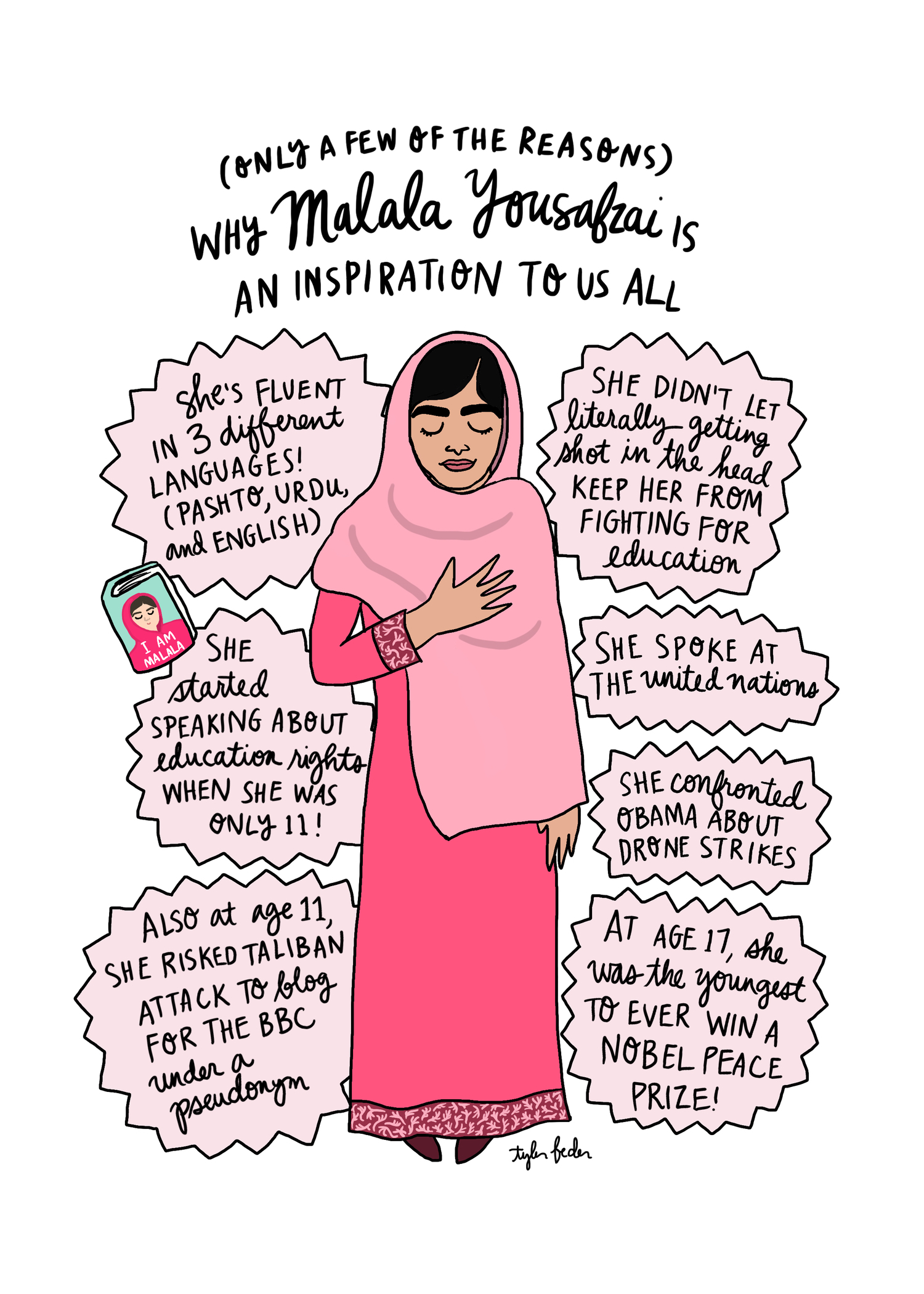 6. What is your message to the 1 Million Women community?
Take care of yourself first.
You can see more of Tyler's amazing work on her blog and etsy
Want to be featured here on 1 Million Women? Email us!
READ THIS NEXT: 1 Million Women: All women are welcome and have a voice
1 Million Women is more than our name, it's our goal! We're building a movement of strong, inspirational women acting on climate change by leading low-carbon lives. To make sure that our message has an impact, we need more women adding their voice. We need to be louder. Joining us online means your voice and actions can be counted. We need you. We're building a movement of women fighting climate change through the way we live
---