Scientists get emotional...
Are you tired of tired of climate change being discussed in dry facts and figures?
The Climate Council and some of Australia's most eminent scientists including Tim Flannery and 1 Million Women Board Member Lesley Hughes , have taken part in a photographic exhibition with a purpose – Scared Scientists.
The series of powerful portraits capture the genuine concern - and often fear - of Australian and international scientists from a range of disciplines. The photographs are a new attempt to raise the urgency and seriousness of climate change by capturing the emotive and human responses of the usually objective and analytical scientists.
While alarmed for humanity at a global level, they are deeply and personally concerned for their own families too. This series is not about using scare tactics. However, while Scared Scientists is definitely alarmist, it's not all doom and gloom. The main message from the science community is one of urgency.
Tim Flannery says, "the great thing about Scared Scientists is that it points out that the scary thing surrounding climate change isn't climate change itself - but inaction. This is our final decade to slow climate change before it's too late, and I think while that might be scary to hear, we need a little fear to get us moving and to accomplish what needs to be done."
Supported by a short interview with each expert, the portraits are as telling as any IPCC report that we need action now!
WILL STEFFEN
Earth System Scientist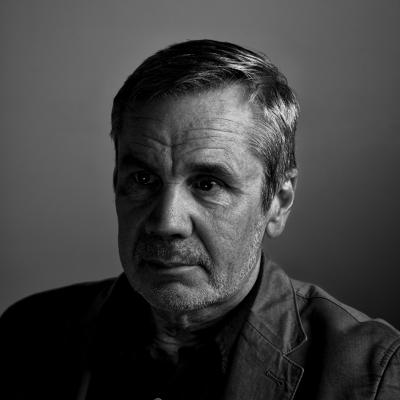 LESLEY HUGHES
Ecologist, Macquarie University, Sydney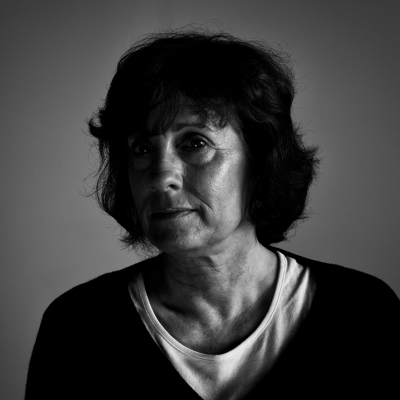 TIM FLANNERY
Mammologist, Palaeontologist
University of New South Wales,
Monash University, La Trobe University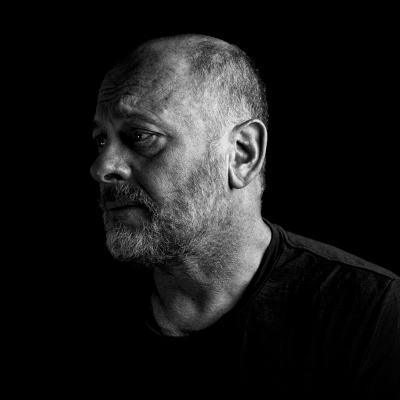 SHAUNA MURRAY
Biological Scientist
University of Technology Sydney, University of Tokyo, University of New South Wales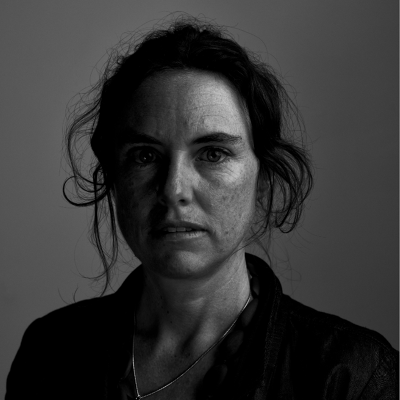 SARAH PERKINS
Extreme weather researcher
University of New South Wales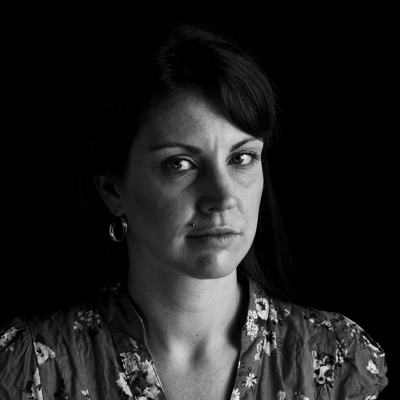 MATTHEW ENGLAND
Oceanographer, Climate scientist,
University of NSW, Sydney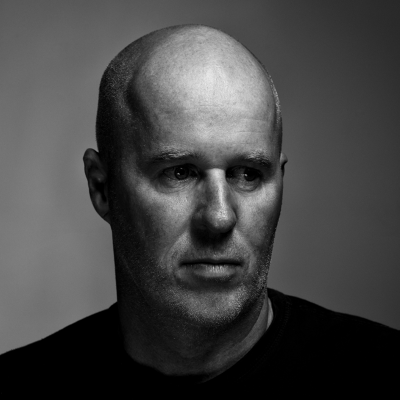 Discover more about the digital exhibition: www.scaredscientists.com
We're building a movement of women fighting climate change through the way we live.
Join us and be counted.

---