1 Million Women is calling for broad political agreement across party lines at the 2016 Australian election, and beyond, for urgent and sustained action on: Climate change, protection of the Great Barrier Reef, and a commitment to gender equality. Please sign our open letter to candidates here. Let your voice be heard.

We know that climate change is real.

However if you were to flick through various school textbooks in California, you could be forgiven for thinking a little differently. Using uncertain language and even claiming climate change could be positive, popular textbook titles are misleading students about the severity and reality of climate change.
Information that is not entirely accurate featured in 'scientific' textbooks have prompted Portland Public Schools to put a new ban in place to help ensure that all students become climate literate. By eliminating books that "express doubt about the severity of the climate crisis" from the curriculum Portland schools are not only helping future generations become aware of the very real impacts of climate change, but also how they can begin to learn about potential solutions.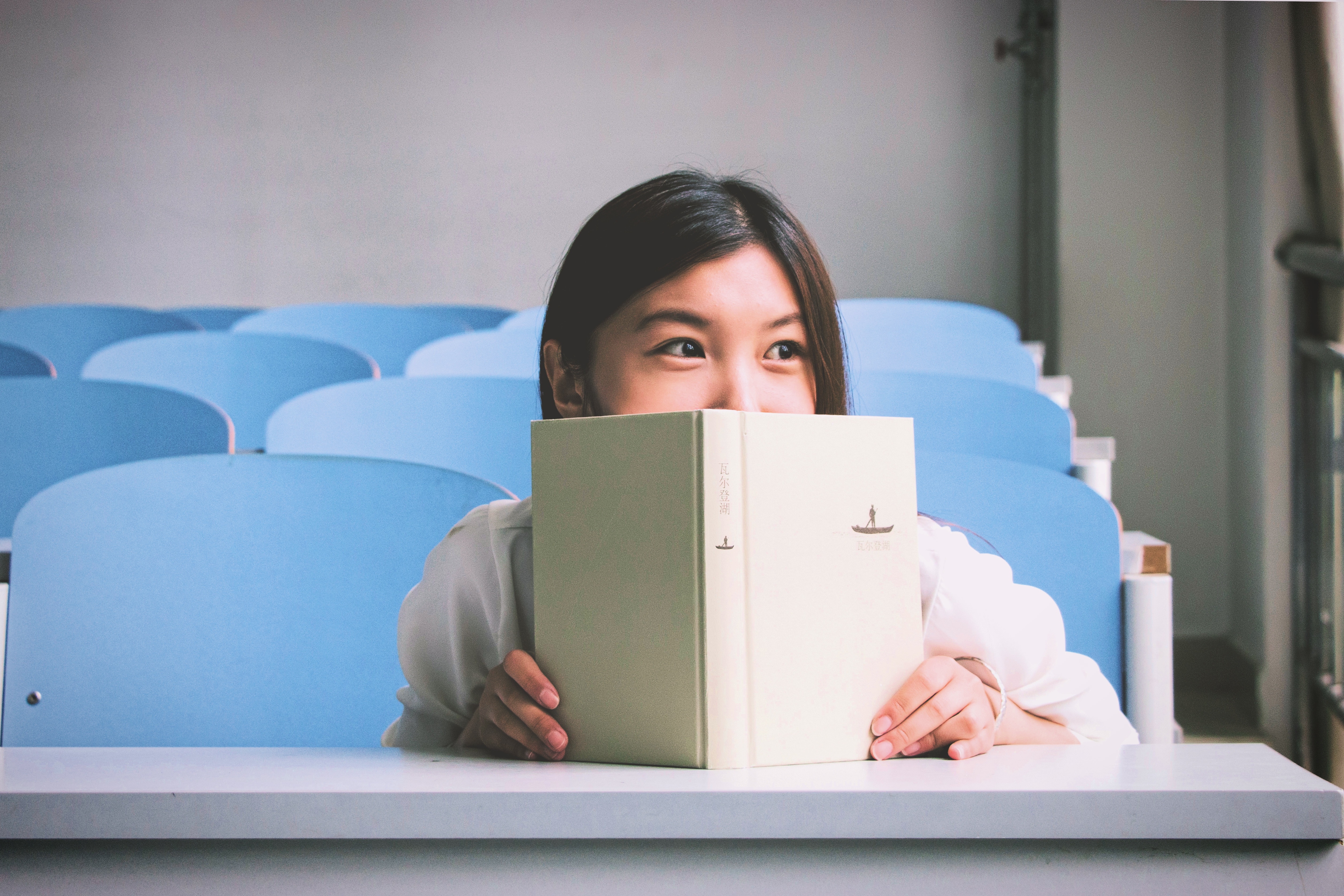 The importance of climate education
Because future generations will be the ones that bear the brunt of the climate crisis, it's vital they grow up learning about it. A recent analysis of four popular titles given to Californian students in grade six found that the books portrayed climate change as not only uncertain, but also downplayed human impact on the climate. Average temperatures worldwide have risen by more than a degree in the last hundred years and are continuing to rise; so ensuring that there is adequate education surrounding the issue from a young age is critical.
KC Bursch, of Stanford Graduate School of Education commented on the analyzed Californian textbooks saying, "There is an ideology in these books. They use the same kind of language seen on climate change denier blogs." Bursch stressed the importance of accurate education on climate change, explaining that scientists know the planet is heating up and humans are the main cause of climate change.
"There is an ideology in these books. They use the same kind of language seen on climate change denier blogs."
- KC Bursch
It's not only Californian textbooks that are creating confusion amongst students when it comes to climate change. An Australian study of over 211 students in primary and secondary schools and 21 one-on-one interviews with teachers revealed that education on climate change was poor. Jennifer Nichols, a James Cook University phD student who conducted the study found that majority of teachers believe climate change is a subject that needs to feature in the curriculum but currently doesn't.

Nichols stressed the urgency of climate change being added to school curriculum, stating "Climate change is going to influence their futures, so they need to know about it and understand it. It's going to influence a lot more aspects of their daily life." The effects of climate change will place huge implications on the daily life of people worldwide. It is not an issue that students need to explore from a purely scientific angle, but also from an economical and political standpoint.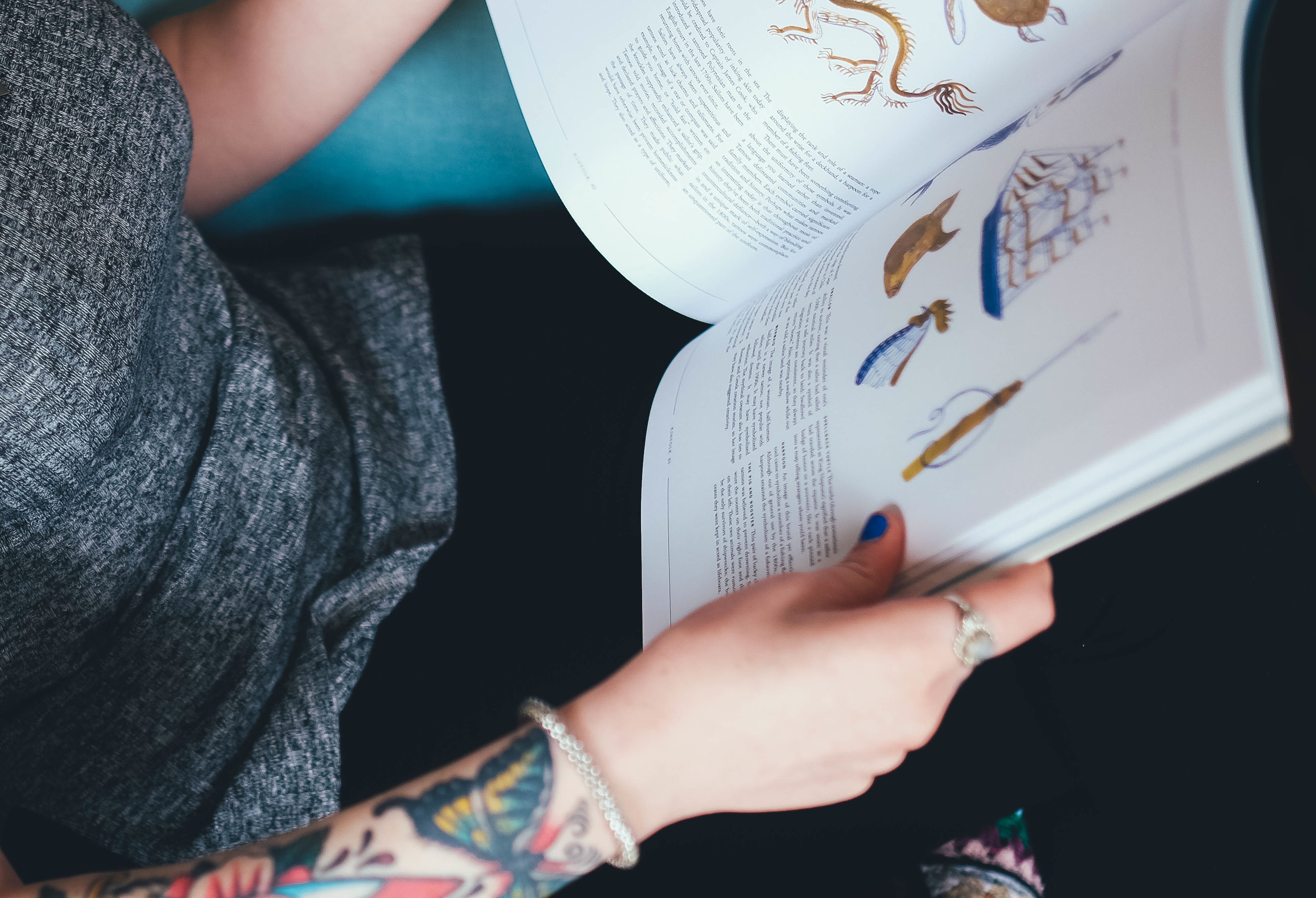 Portland's bold climate education move
The board of Portland Public Schools not only voted to remove any textbooks that "found to express doubt about the severity of the climate crisis or its root in human activities" but have also committed to creating a plan that includes climate change and climate justice in their curriculum. Prior to this resolution, Oregon was one of 18 states to adopt the Next Generation Science Standards, which include guidelines on teaching climate change and evolution in the classroom.
Fortunately Portland isn't the only country making strides in the realm of climate education. The New York City Council called on the New York state department of education to include lessons on climate change in their curriculum from students in kindergarten to grade 12. This idea sprang to life after a group of concerned high school activists rallied for greater education on climate change. Concerned students like these are part of a growing movement of youth who want climate action.
Climate change recently ranked as one of the top three key issues young voters are concerned about, so it makes sense we are equipping students from a young age with the knowledge they need to combat climate change. Portland's ban of books that are vague about the realities of climate change is a step in the right direction.
All images: Unsplash
1 Million Women is creating an app to turn millions of women around the world into everyday climate activists. The innovative app will give women two crucial elements for leading transformation in their own homes and communities: a plan on how to live a low-carbon life, and the tools to transition to this lifestyle. Pledge your support here for as little as $10.

1 Million Women is more than our name, it's our goal! We're building a movement of strong, inspirational women acting on climate change by leading low-carbon lives. To make sure that our message has an impact, we need more women adding their voice. We need to be louder. Joining us online means your voice and actions can be counted. We need you. We're building a movement of women fighting climate change through the way we live.
---