The presence of plastic waste in our oceans is becoming more and more familiar.
These days, it is rare to walk down a beach without seeing an astonishing amount of trash washed up on the shore. It is estimated that there are over 5 trillion plastic particles floating in our oceans, threatening the aquatic life.
Luckily, the artwork of Alejandro Durán is bringing awareness to this issue. Durán has been collecting trash from the beaches along Mexico's Sian Ka'an nature reserve and using what he collects to make place-based art sculptures that mimic things found in the natural environment. Durán has explained that he hopes to demonstrate the extent to which plastic has infiltrated nature and convey "the reality of our current environmental predicament."
But the trash sculptures do more than just shed light on our plastic filled oceans, they are a call to action for us all to stop contributing to our throwaway culture.
Environmental art continues to be a powerful tool to educate people about the ways our planet is threatened by human carelessness, and the artwork of Alejandro Durán does just that.
Check out his work below.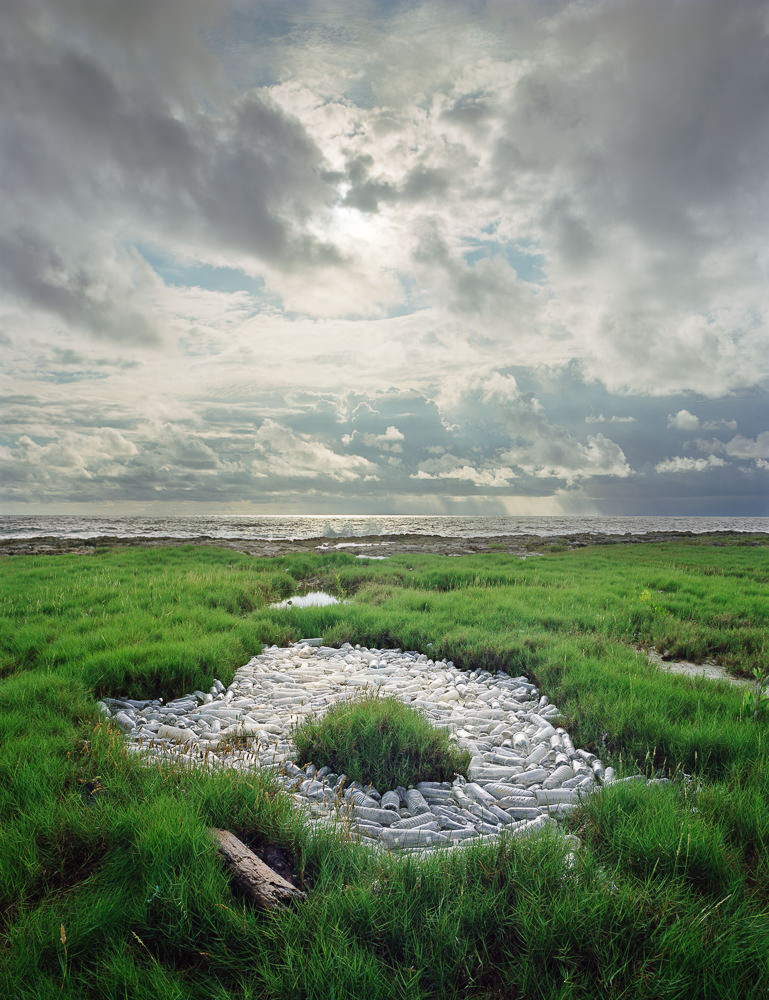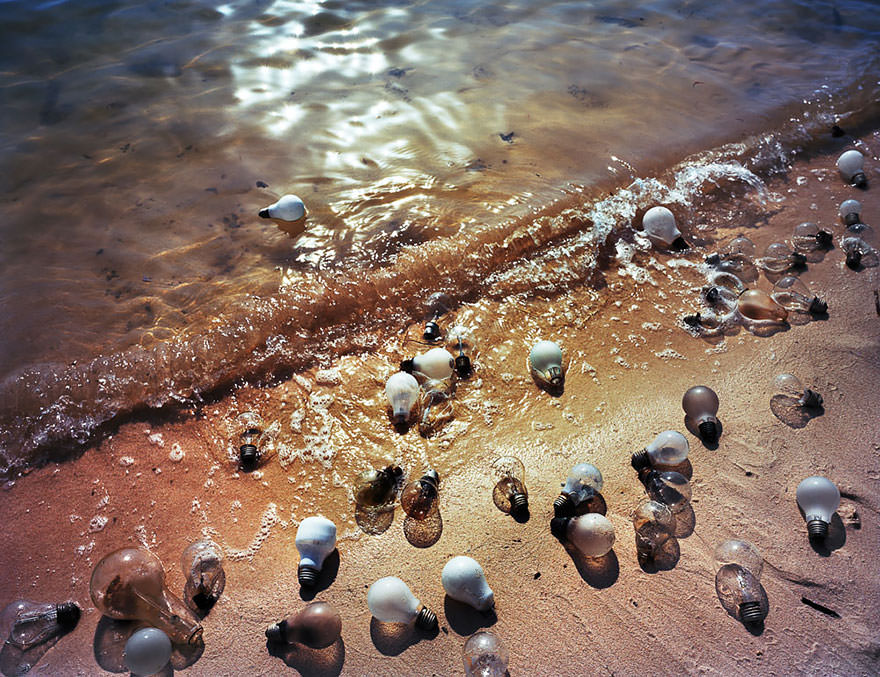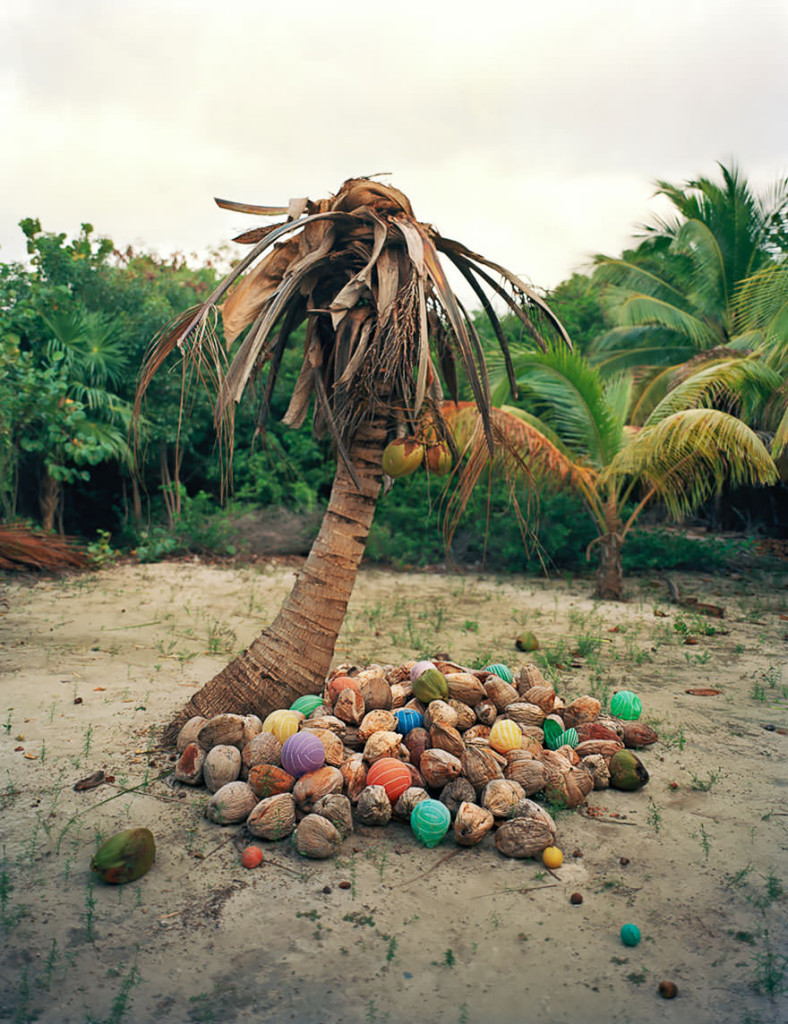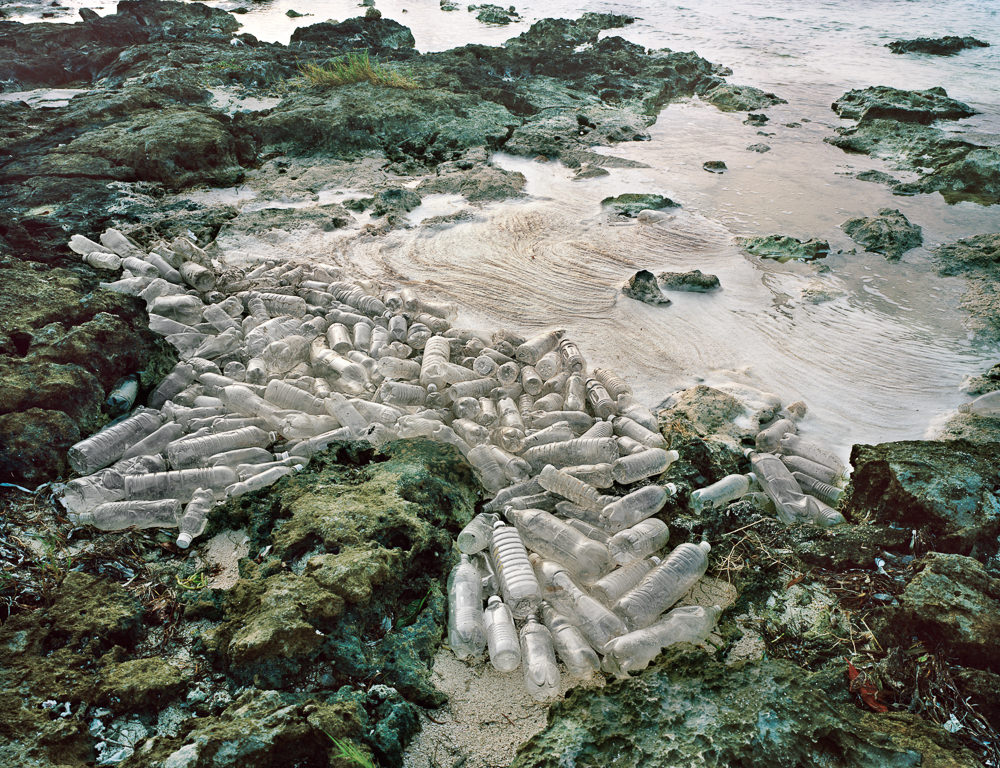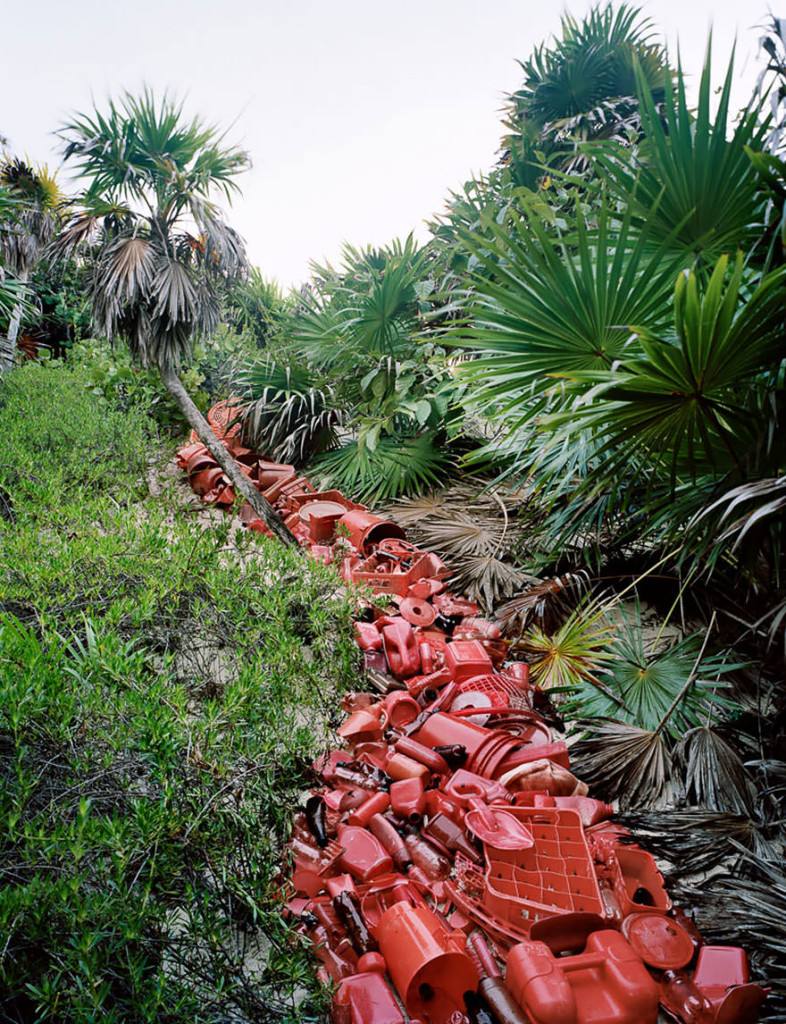 ---