These images will open your eyes to the impact the modern world has on the environment.
We have the luxury of living in one of the most beautiful countries in the world. Australia is sparsely populated and rich with green bush, blue oceans and clear skies. We don't often get the opportunity to see what it's like to live in a place where mass human consumption has taken its toll.
Overpopulation is often known as the elephant in the room when it comes to climate change. Carbon emissions are largely the result of human consumption. Human consumption is a function of lifestyle and numbers, and as you will see in these images mass consumption is already harming our planet, yet the global population is expected to keep rising.

These images remind us of why it's important to do our bit, every day, no matter how small, to help preserve the natural beauty of our world.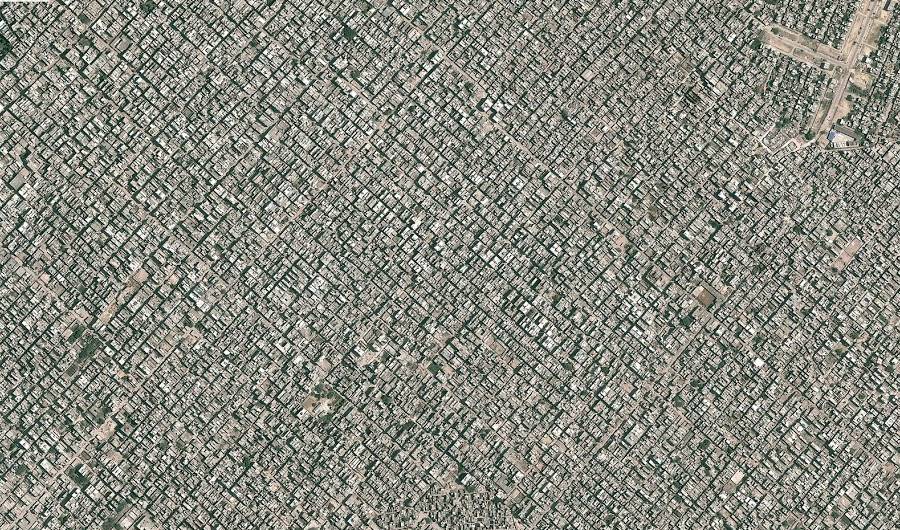 Above: New Delhi, India. Population is roughly 25 million people. Photo from Digital Globe/Foundation for Deep Ecology.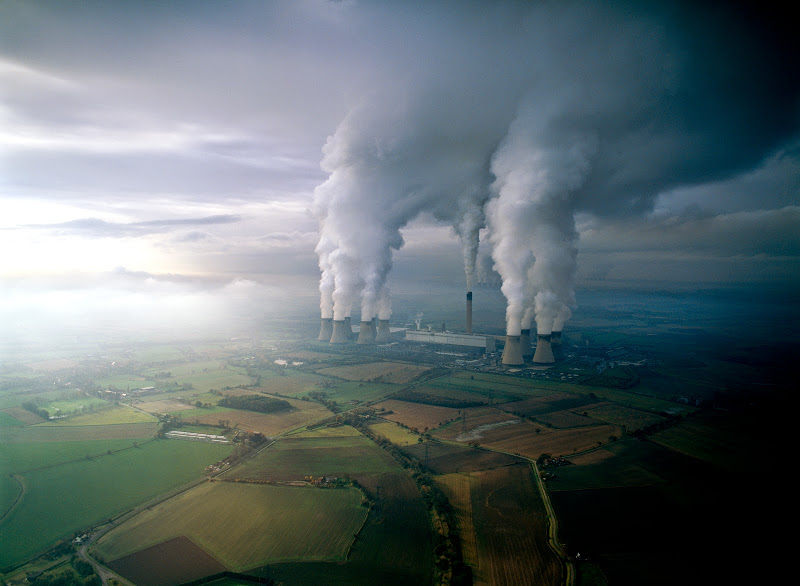 Coal Power plant, United Kingdom. Photo by Jason Hawkes.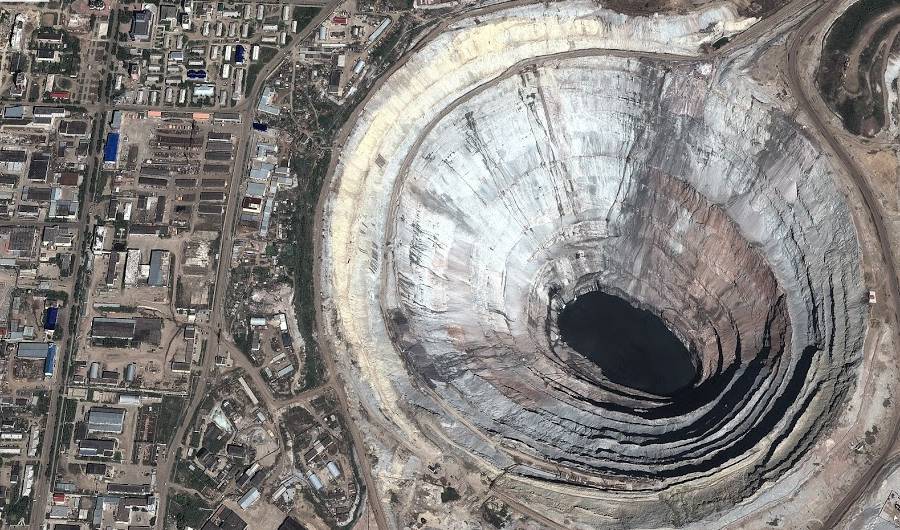 The worlds largest diamond mine. Picture by Digital Globe/Foundation for Deep Ecology.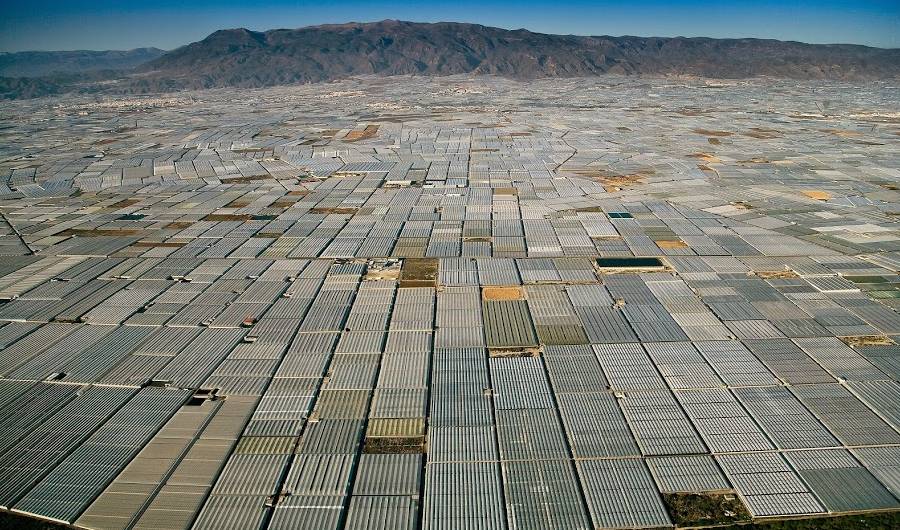 Industrial agriculture in Almeria, Spain. Photo by Arthus Bertrand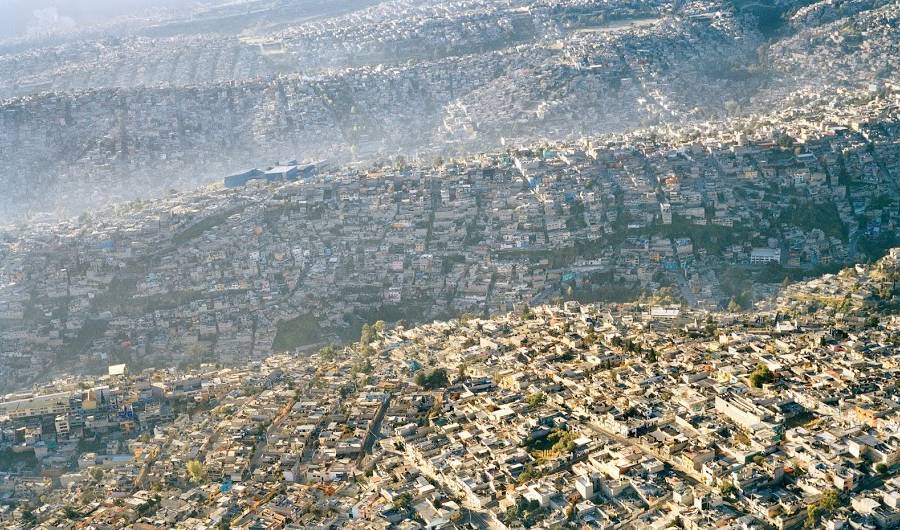 Mexico City, Mexico. Picture by Pablo Lopez.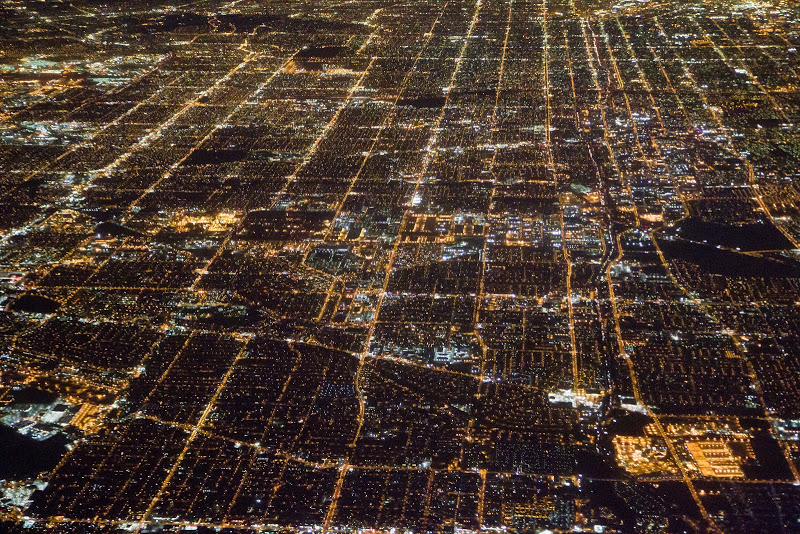 The LA city lights. A city famous for having more cars than people. Picture by Mike Hedge.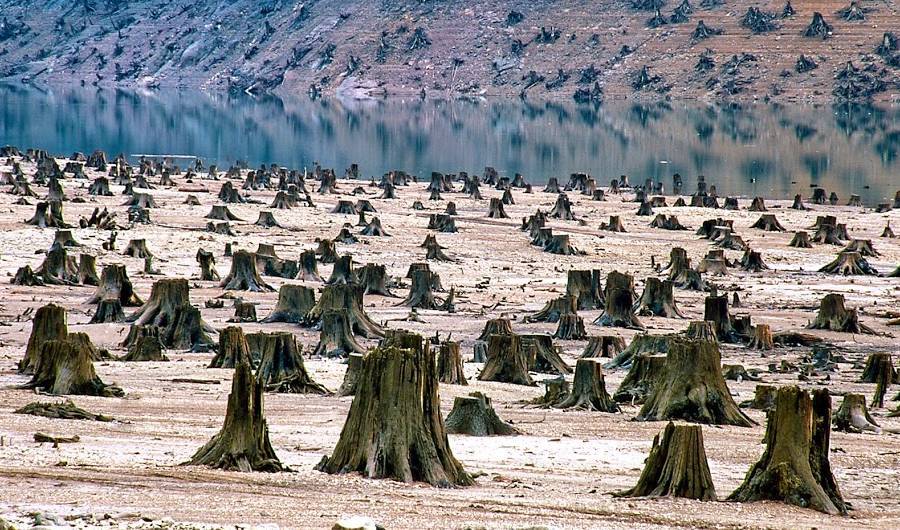 Resevoir created by Army Corps, Oregon. Picture by Daniel Dancer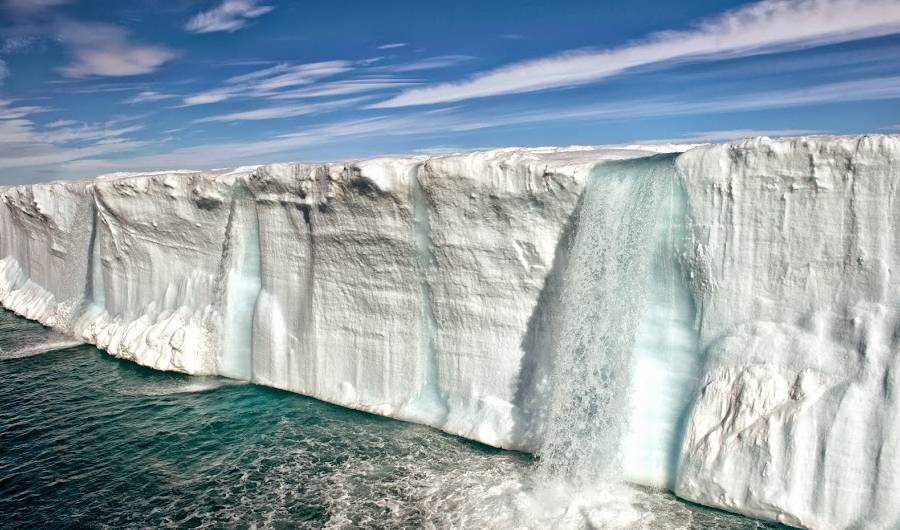 North East Land, Svalbard, Norway. Picture by Cotton Coulson, Keenpress.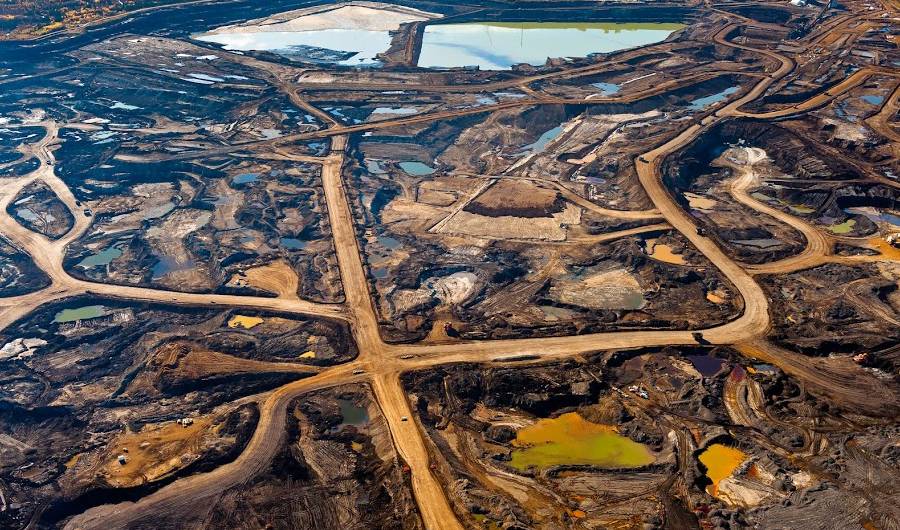 Open pit mining, Alberta, Canada. This can be seen from space. Photo by Garth Lentz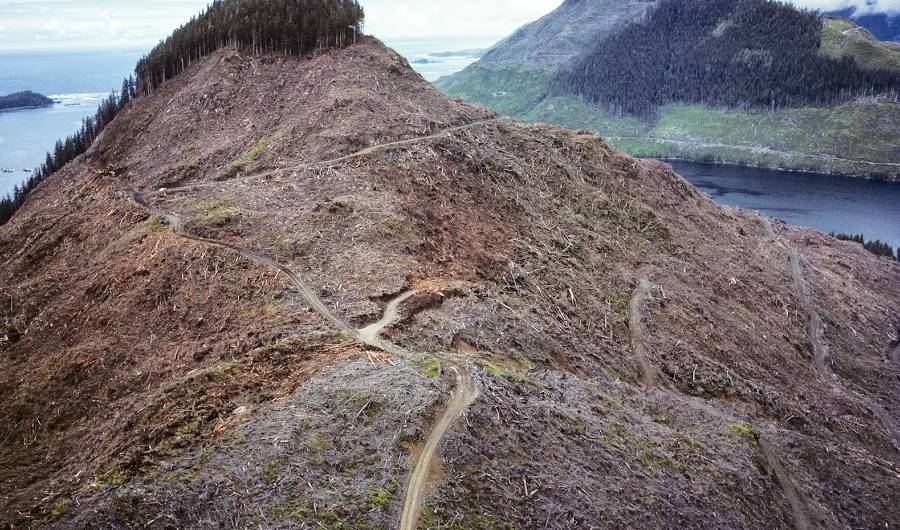 Vancouver Island, Canada. Photo by Garth Lentz.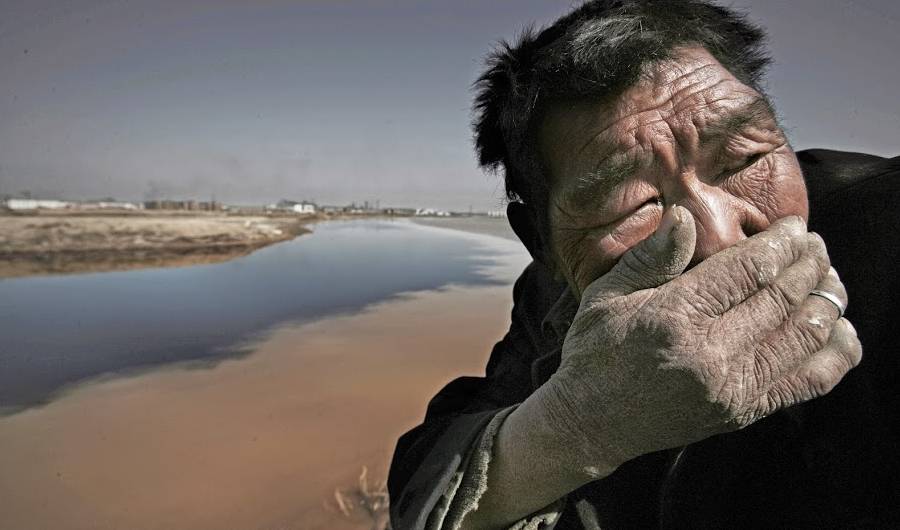 A man turns away from the smell of the Yellow River, China. Picture by Lu Guang.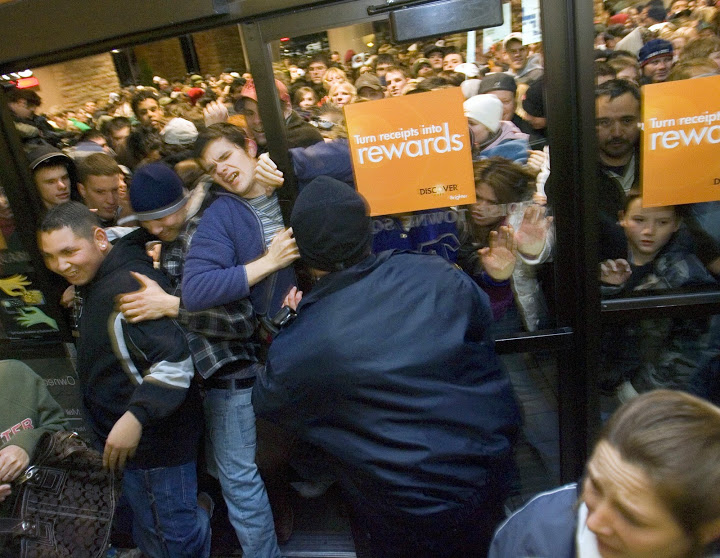 Black Friday, Idaho, USA. Picture by Darin Oswald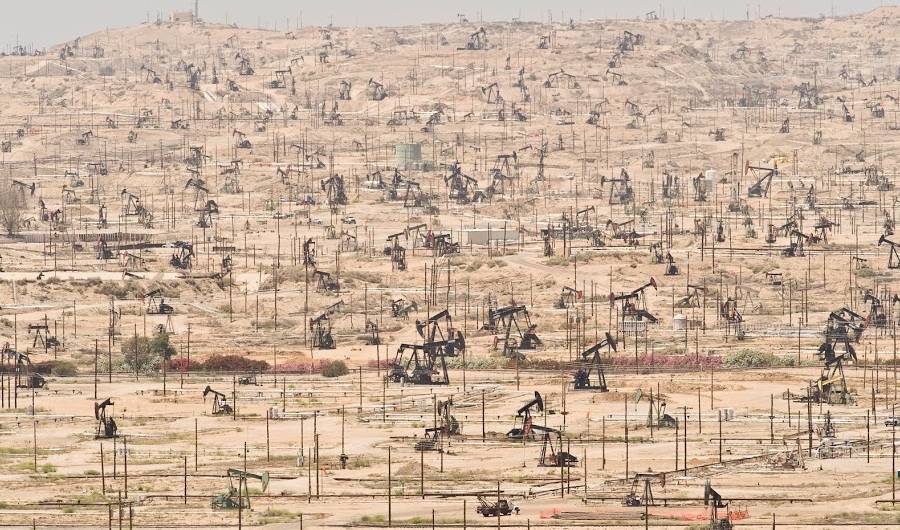 Kern River Oil field, California, USA. Picture by Mark Gamba.
It' may be hard to imagine how we could possibly reverse what we've done. But every little bit counts. As environmental advocates, it's our obligation to create awareness of these issues, and do every little bit we can to reduce our pollution and waste.
1 Million Women is more than our name, it's our goal! We're building a movement of strong, inspirational women acting on climate change by leading low-carbon lives. To make sure that our message has an impact, we need more women adding their voice. We need to be louder. Joining us online means your voice and actions can be counted. We need you.

---