Why go with plastic or pine when you could make a Christmas tree about just about ANYTHING?
Here are some of our favourite Christmas tree alternatives:
Bubble wrap and sheet metal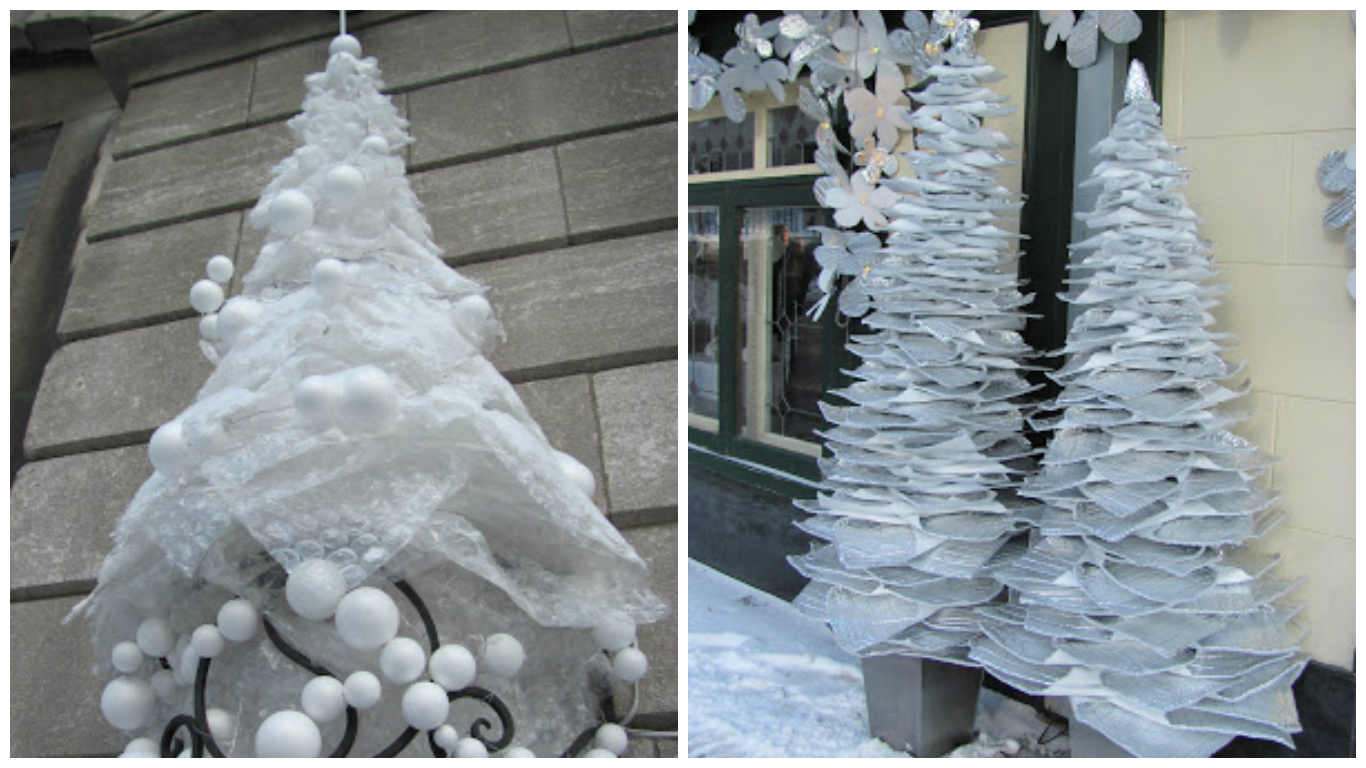 Perfect way to reuse that bubble wrap that came with a gift from a relative (no matter how many times you remind them that you're trying to avoid single-use plastics!)


Ladders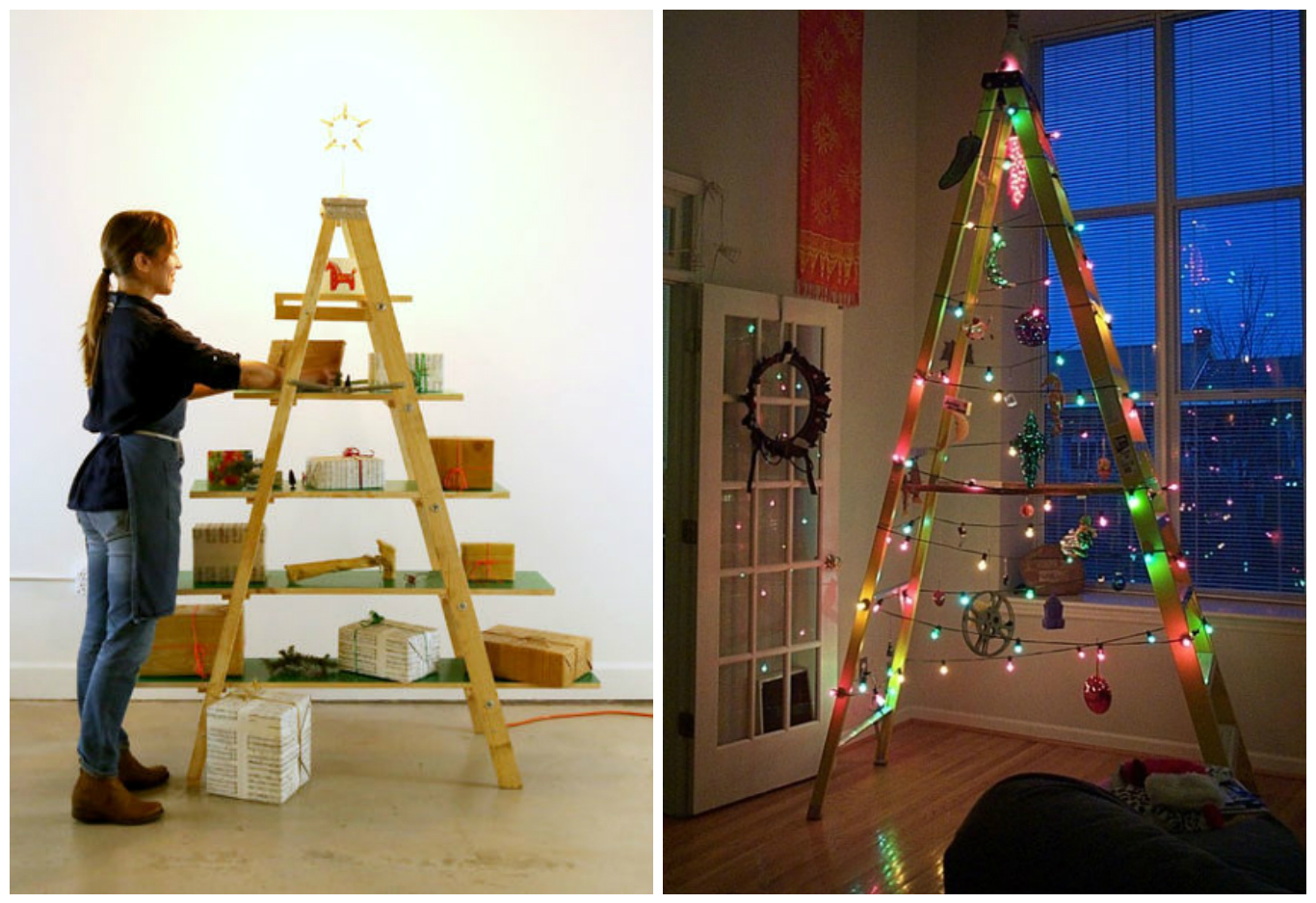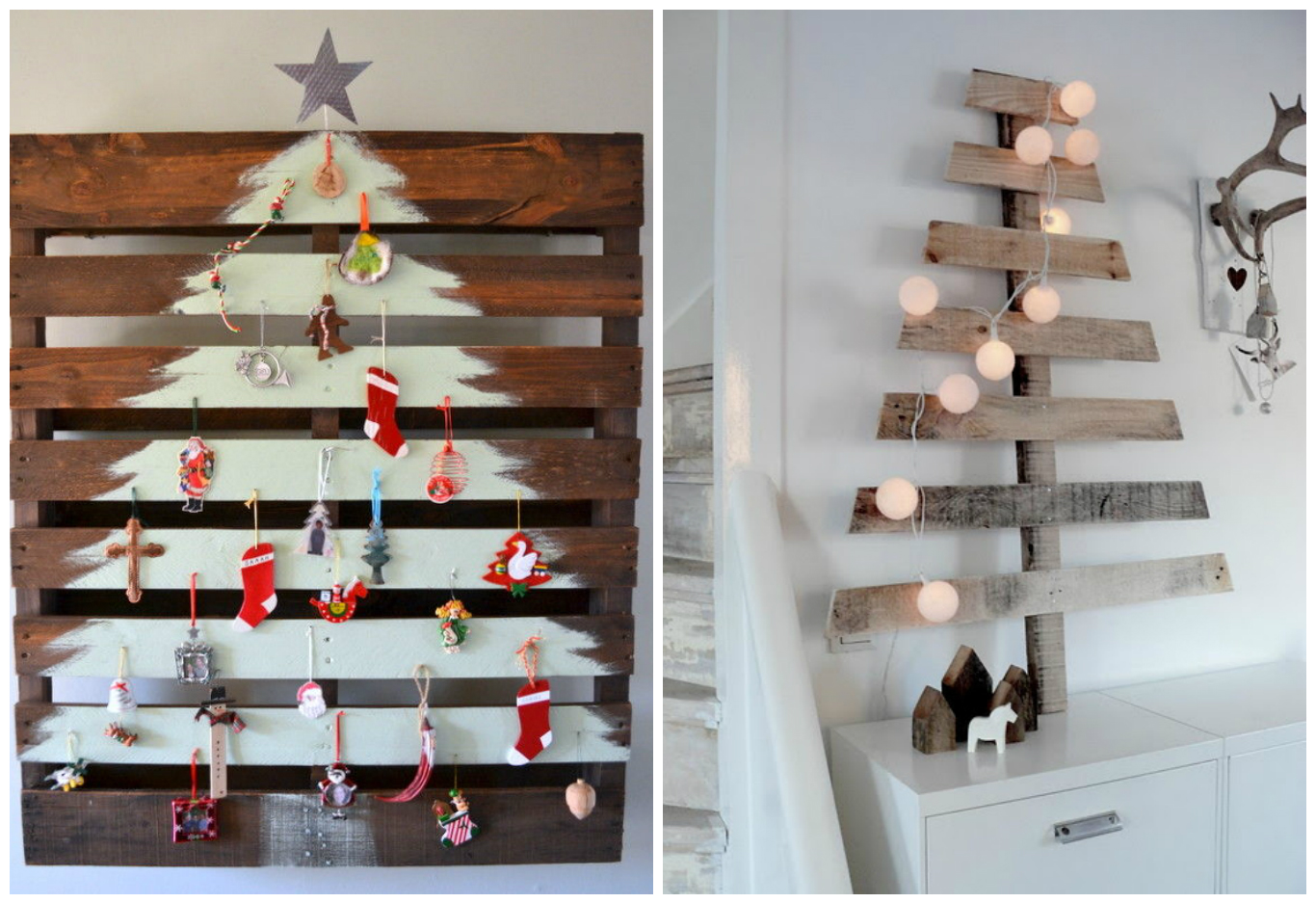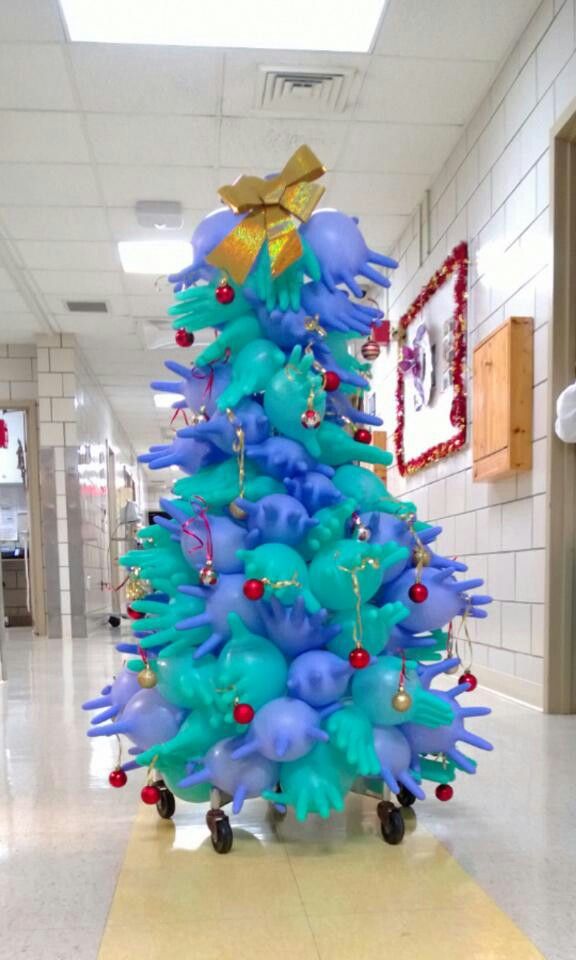 Of course, we're not massive fans of disposable gloves, but this isn't a bad way to upcycle waste that would otherwise end up in landfill! If you're interested, check out these zero waste rubber gloves, which can be composted!
Books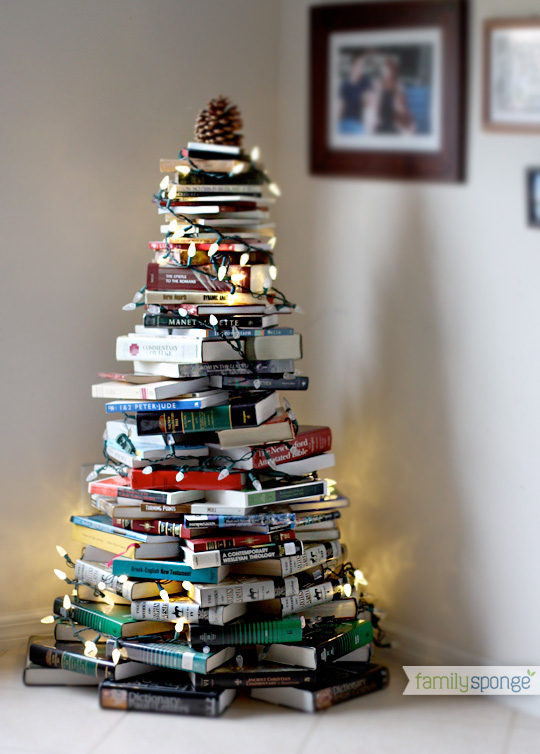 Cupcakes (may not last until Christmas based on how delicious this looks)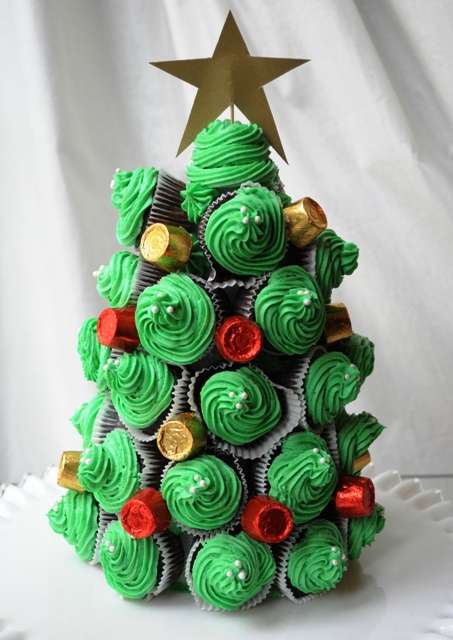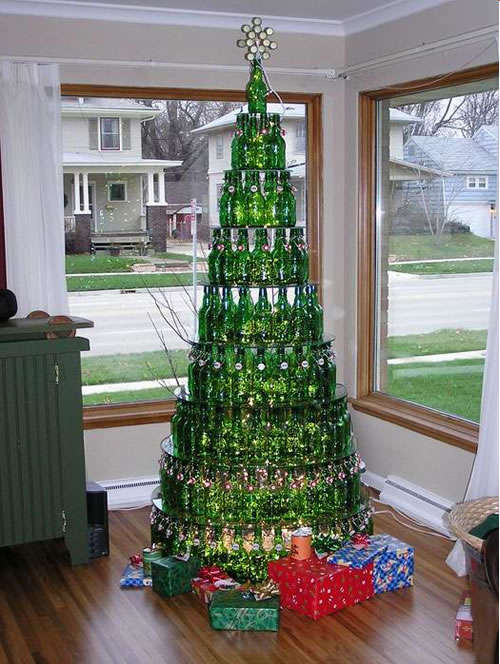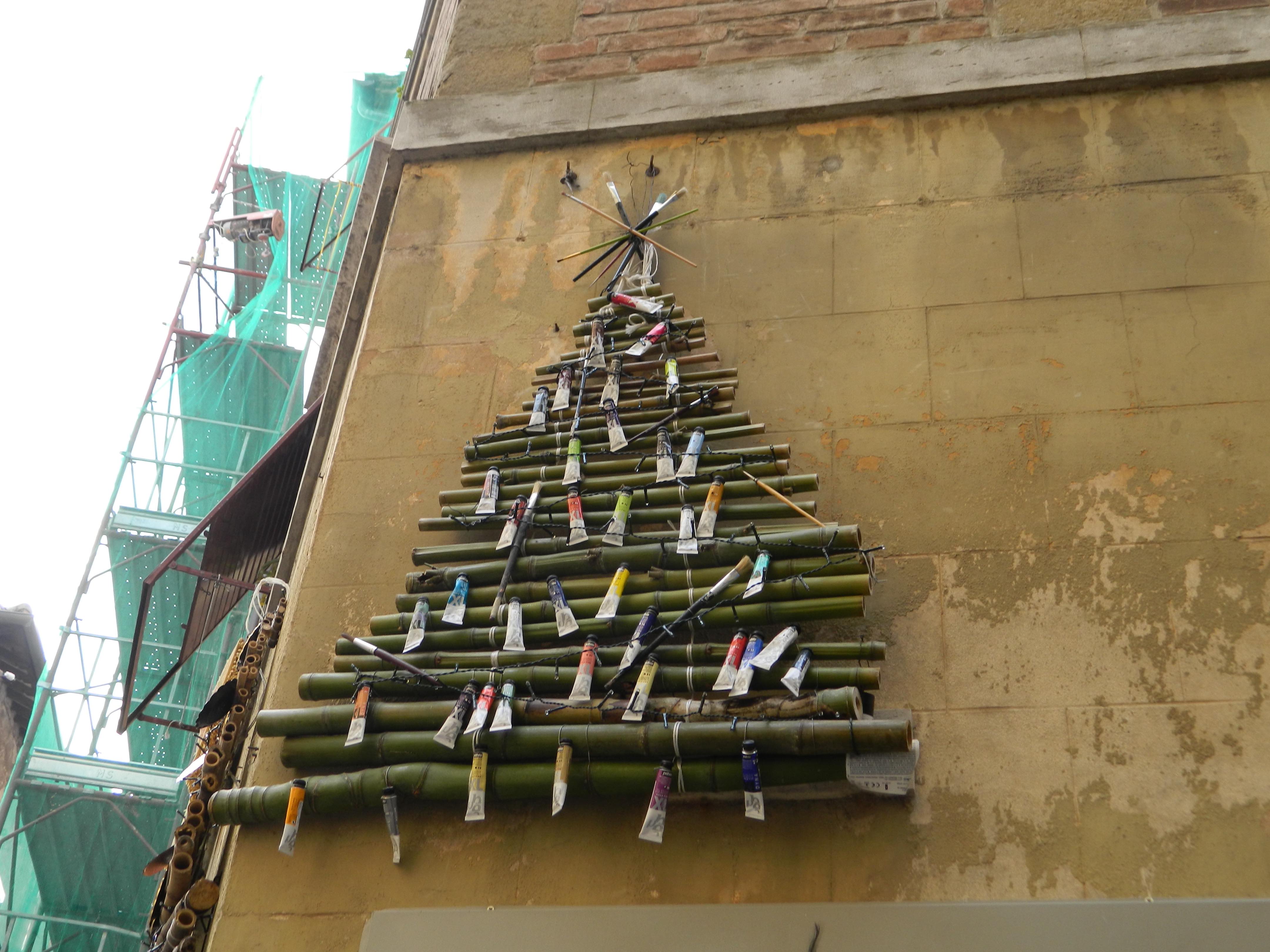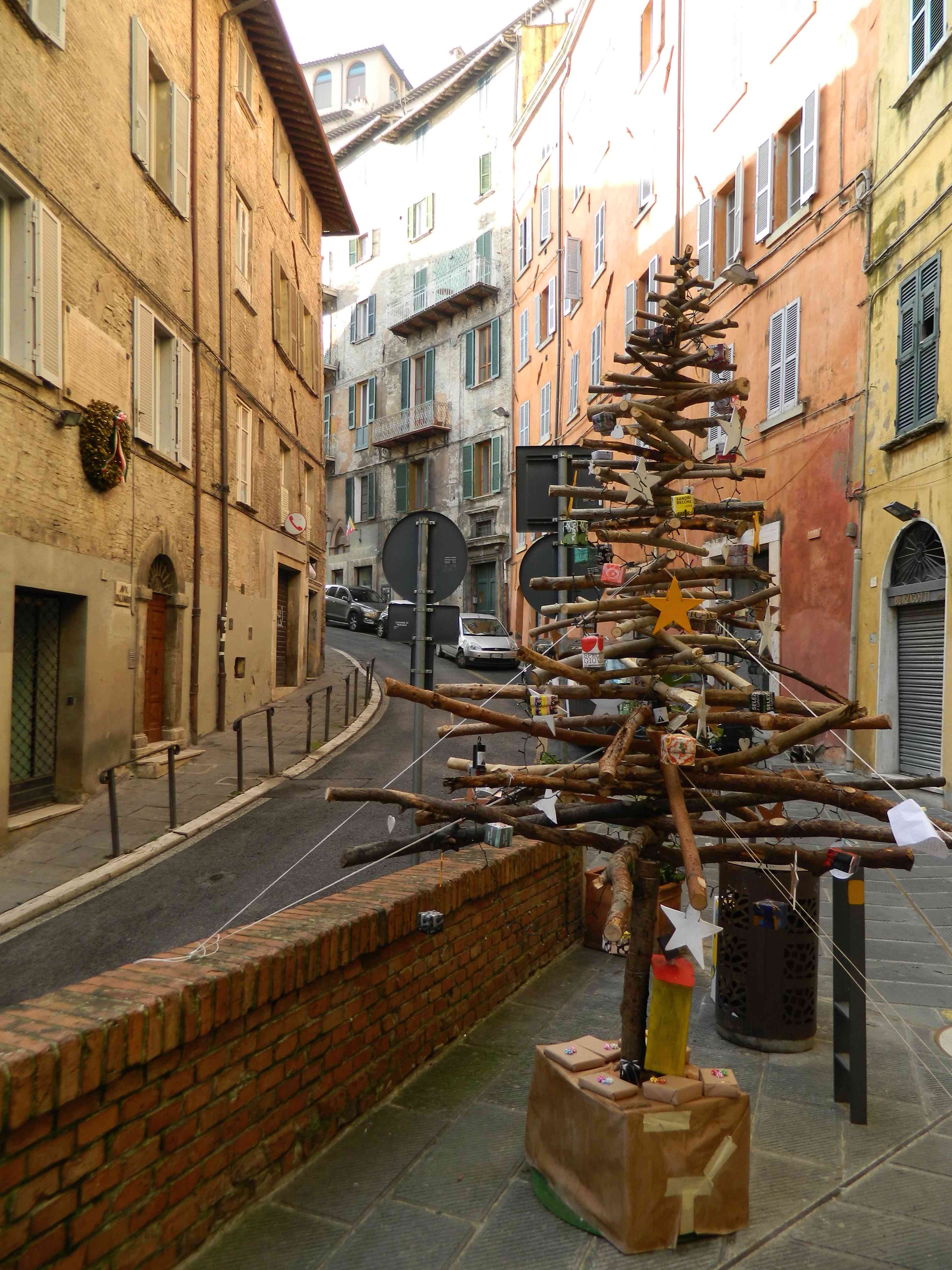 (Steph Newman)
And this guy….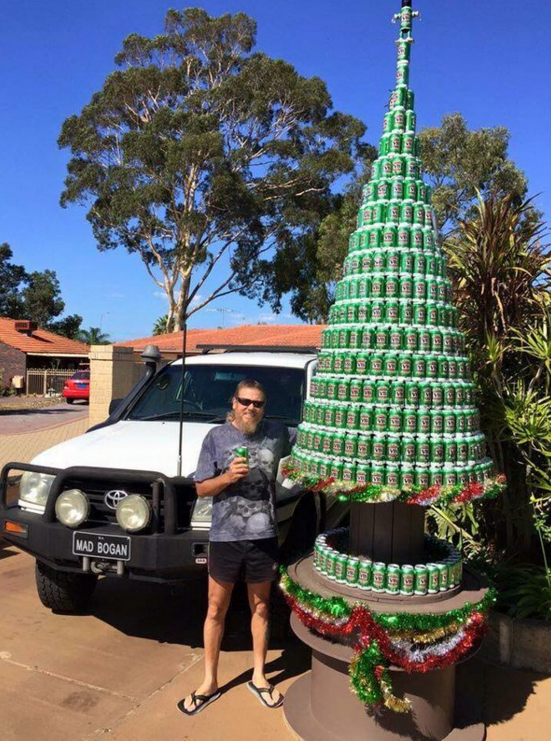 (Twitter)
READ THIS NEXT: Top tips for a low-waste, mindful festive season

Send us pictures of your upcycled, no-waste festive season!
[Banner Image: Shutterstock]
1Million Women is more than our name, it's our goal! We're building a movement of strong, inspirational women acting on climate change by leading low-carbon lives. To make sure that our message has an impact, we need more women adding their voice. We need to be louder. Joining us online means your voice and actions can be counted. We need you.
---