Stuck for gift ideas? It's getting cold out there, and having a hot bath is the best remedy. Make and customise your own bath bombs at home for the best winter gift ever.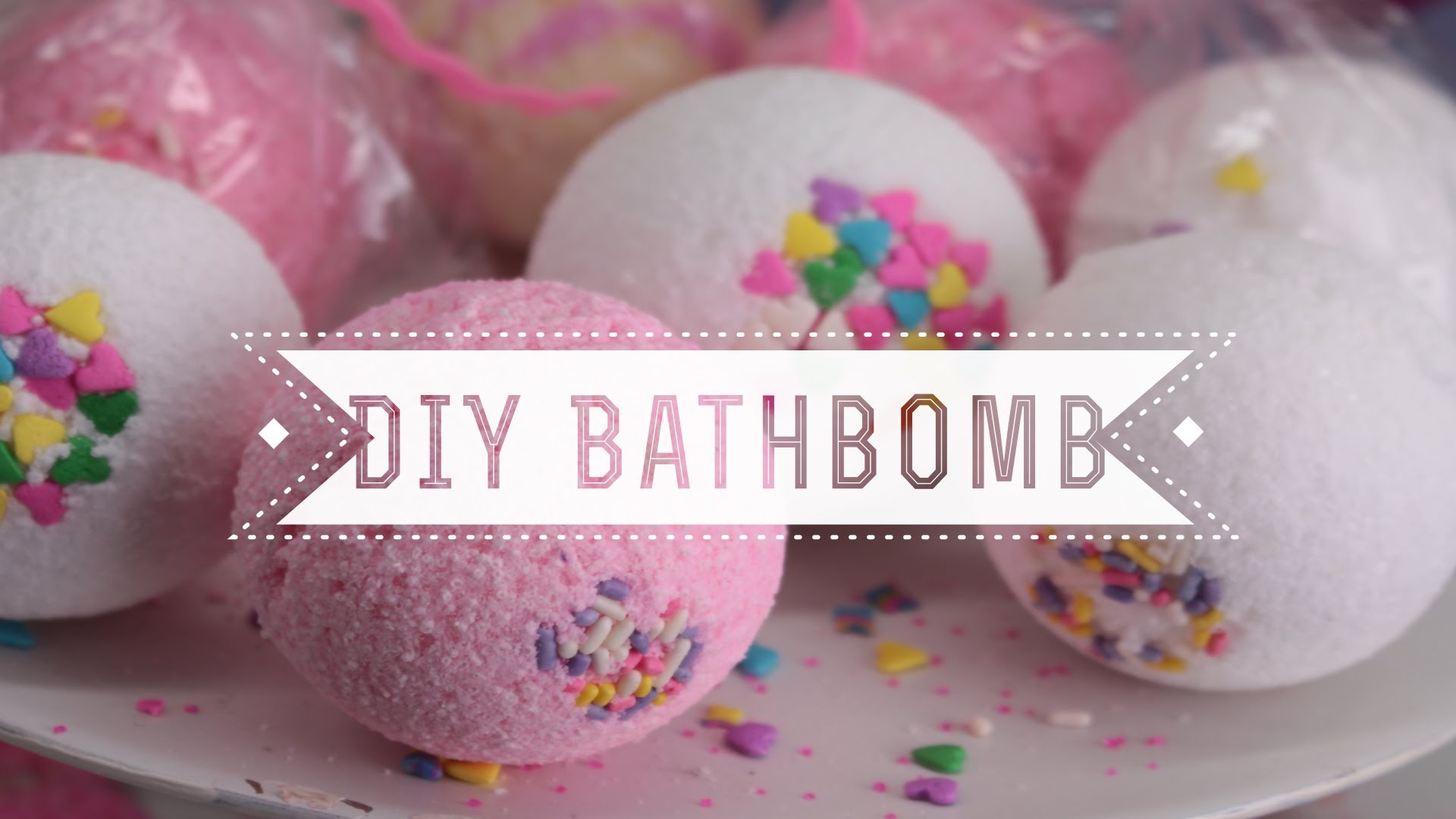 Handmade gifts are always so much nicer than purchased ones. It shows that you put time and effort into celebrating that person, and there is sentiment attached.
You will need:
1/2 cups bicarbonate soda
1/2 cups citric acid powder
Sieve
Potpourri or herbal tea bags such as chamomile, lemon, peppermint or rosehip
An essential oil such as peppermint, lavender or other
Sweet almond oil (from chemists)
Food colouring (go crazy!)
Rubber gloves
Moulds from craft shops - OR use a mini-muffin tray from the kitchen
Method
- Sieve bicarb soda and citric acid powder into a large dry mixing bowl. This will form the base. Makes 4 bath bombs.
- To make one bath bomb, transfer 1/2 cup of base mix to a medium bowl and stir in contents of herbal tea bag. Set aside.
- In a small bowl, combine 6 drops of essential oil, 1/2 teaspoon of sweet almond oil and 8-12 drops of food colouring (depends on how strong you want your colour to be). Pour mixture into the bowl with the base mix and stir quickly so it does not fizz.
- Wearing rubber gloves, combine ingredients with your fingertips until it begins clumping together. It is now ready to go into a mould.
- Wipe your mould or muffin tray with sweet almond oil, then pack it firmly with mixture. Make the rest of the bath bombs using 1/2 cup at a time.
- Leave the bath bombs to set for at least 24 hours (36 hours is best).
According to aromatherapy, lavender brings a sense of calm and comfort; peppermint energizes the body; and geranium uplifts both the mind and spirit. You can wrap the bath bombs in used newspaper and string for wrapping.
Sometimes when you purchase bath bombs they are over-packaged in cellophane and plastic wrapping. Avoid all of this with your home made bath bombs, and have fun creating your own scent combinations!
Join 1MW and get endless DIY ideas that are great for the environment and won't break your bank! Take the carbon challenge to measure your carbon footprint.
---