Chris Packham, an environmentalist and presenter for the UK's BBC is using photography to help remind people of the importance of deposing of waste responsibly.
"As a naturalist, I'm only too aware of mankind's impact on the natural world and litter is one very visible example of this," Packam told The Huffington Post. "Not only is it unsightly but it seriously affects wild animals both on land and in our oceans."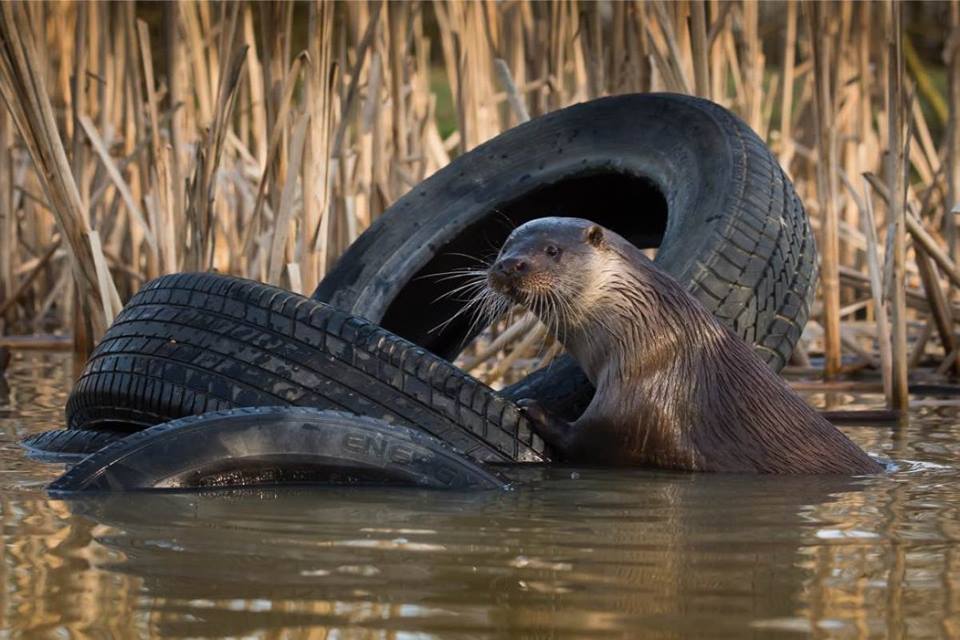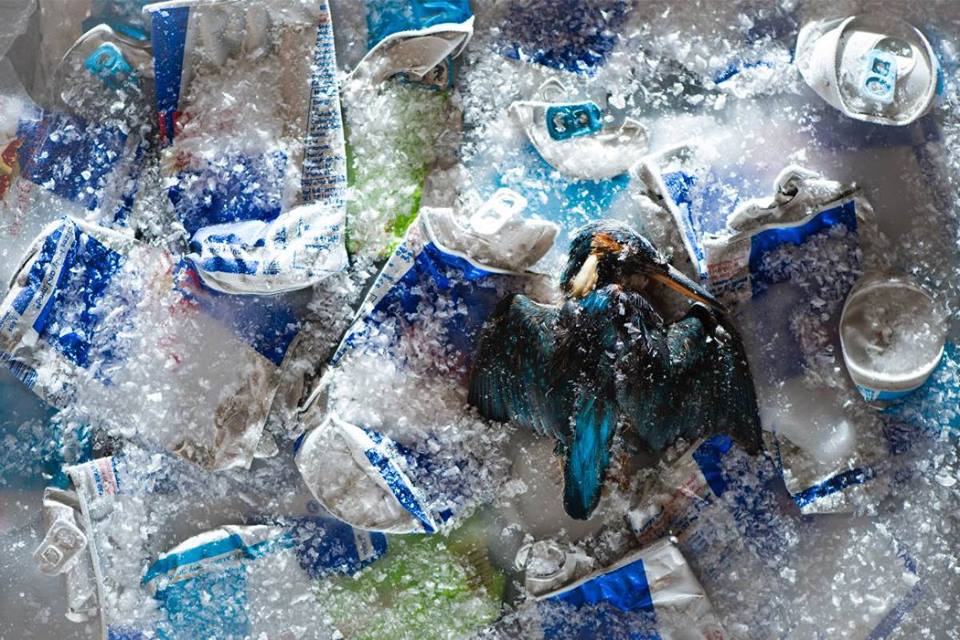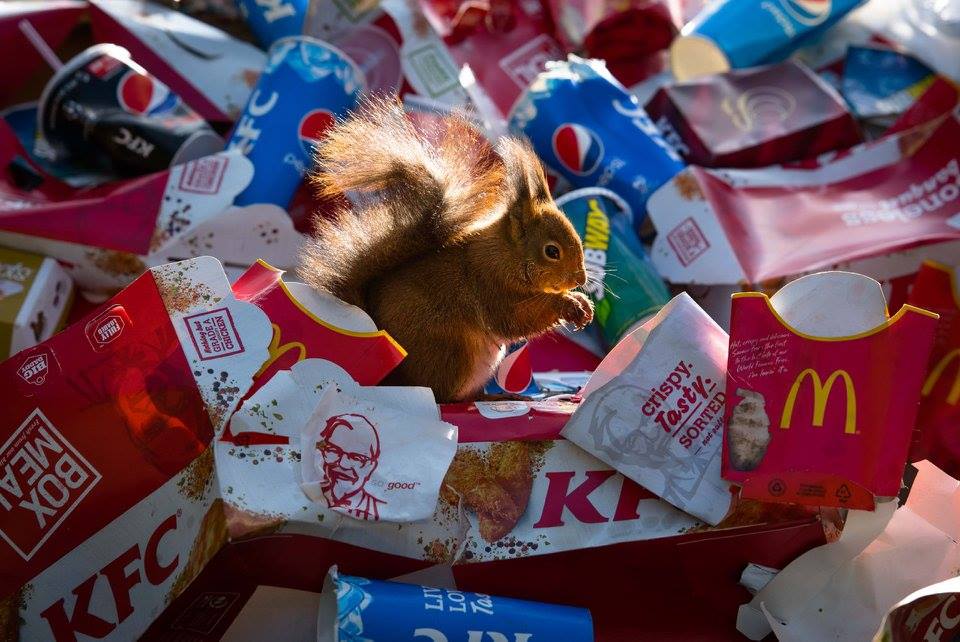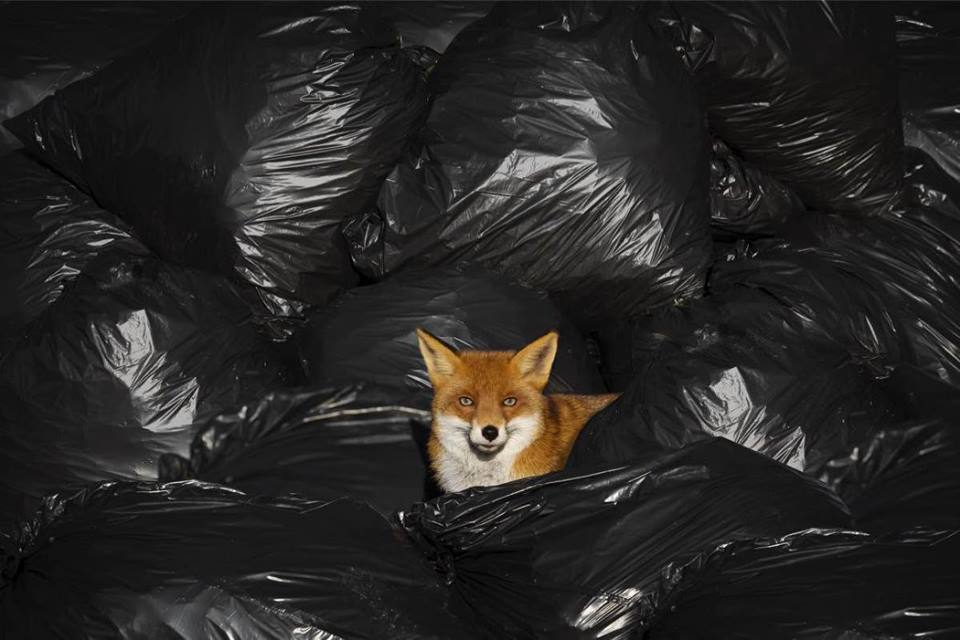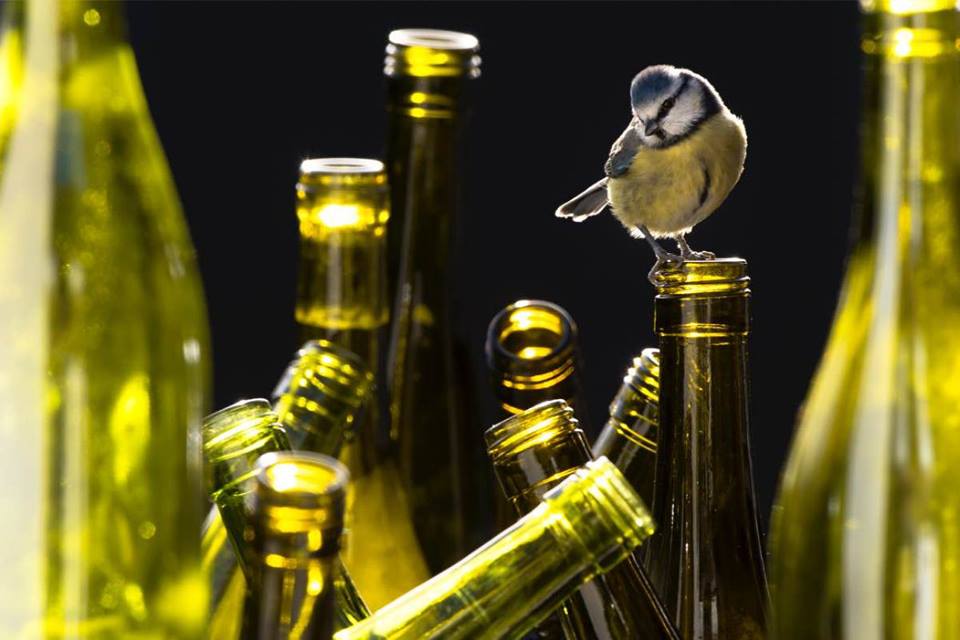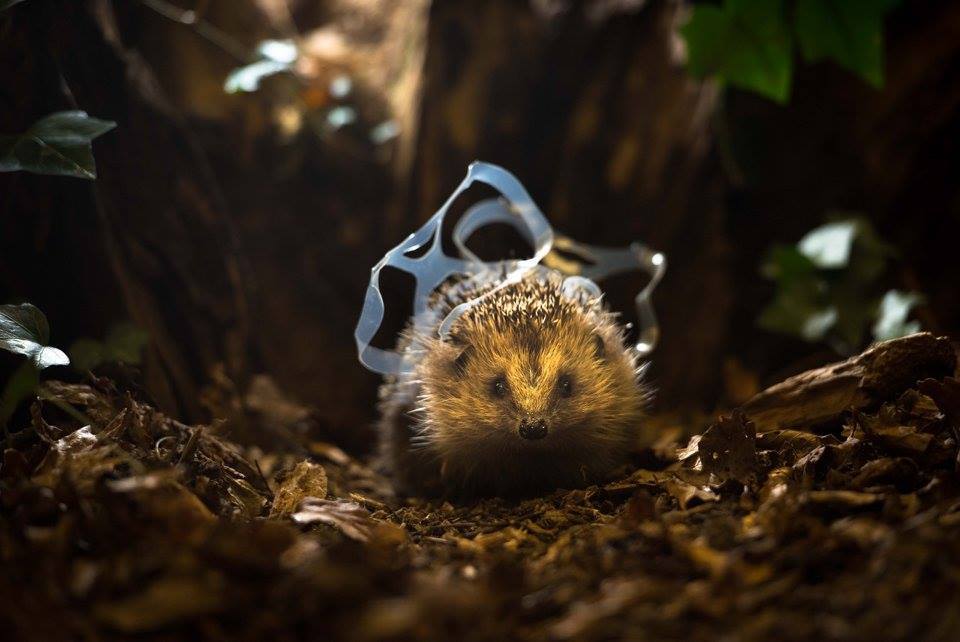 You can view the rest of the collection here.
READ THIS NEXT: Could you fit all of your rubbish for a year into two plastic bags? This guy can!
1 Million Women is more than our name, it's our goal! We're building a movement of strong, inspirational women acting on climate change by leading low-carbon lives. To make sure that our message has an impact, we need more women adding their voice. We need to be louder. Joining us online means your voice and actions can be counted. We need you.
---