Our social media manager investigates how Paris is transforming in anticipation of COP21.
I just came back from a month in France. It was the second time I had been to Paris and I was surprised to see what a difference a few years can make. While Paris is arguably beautiful; with its symmetrical gardens, old men drinking espresso and young women immaculately turned out, eating pieces of fromage with a knife and fork – it's never been one that I had associated with sustainability.
However a friend of mine suggested that I check out the renovated Berges de Seine – the river that runs through the heart of Paris – to see how the previously baron concrete walk-way had been transformed into 2.3km of green space.
The first thing I spied was the eTree, which is made of metal pipes and powered by its solar panel "leaves". It's a multipurpose community space that offers free Wi-Fi, USB charging for smart devices, a drinking fountain, water bowl for animals, shade, night lighting, and an LCD screen!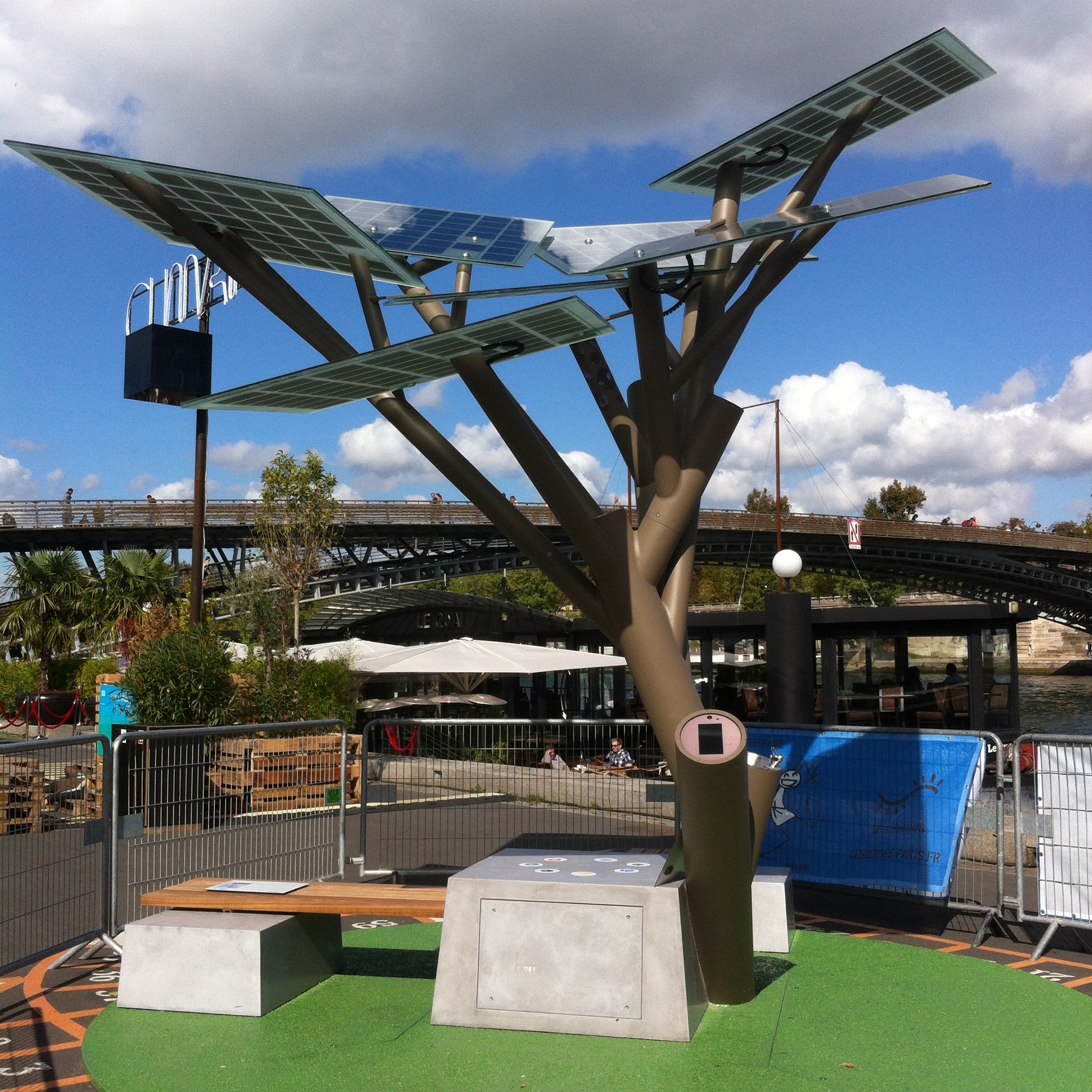 Read more: 3 trees that aren't exactly trees but something else.
I knew that the eTree would be making its way to Paris for COP21, but it was great to see the more permanent fixtures in place.
As I walked down the riverbank there were repurposed shipping containers that now houses relaxation pods, miniature libraries and cafes.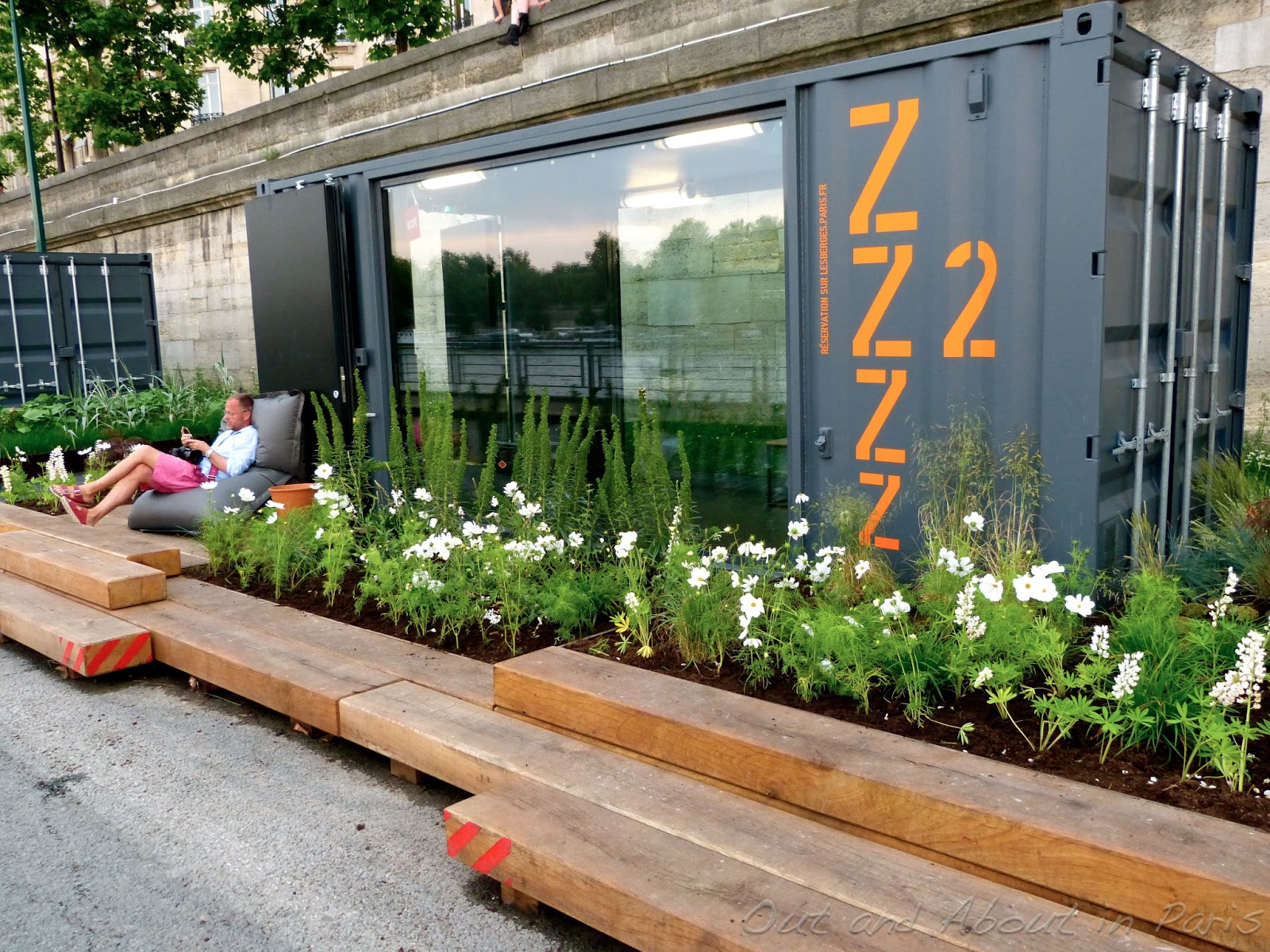 Image: Outandaboutparis
There were grassland areas with netting "hammocks" (and many a napping Parisian). An edible community forest, and floating gardens.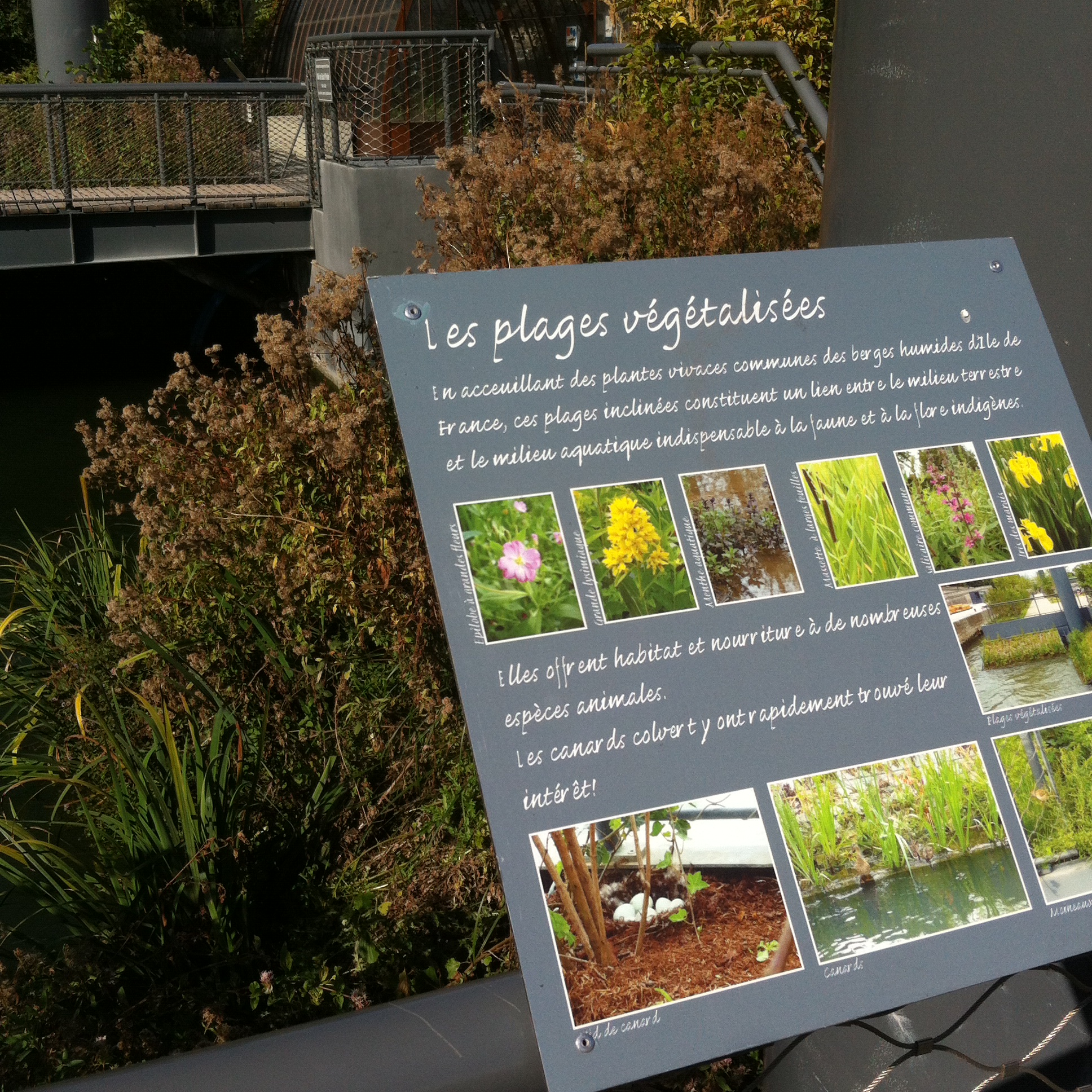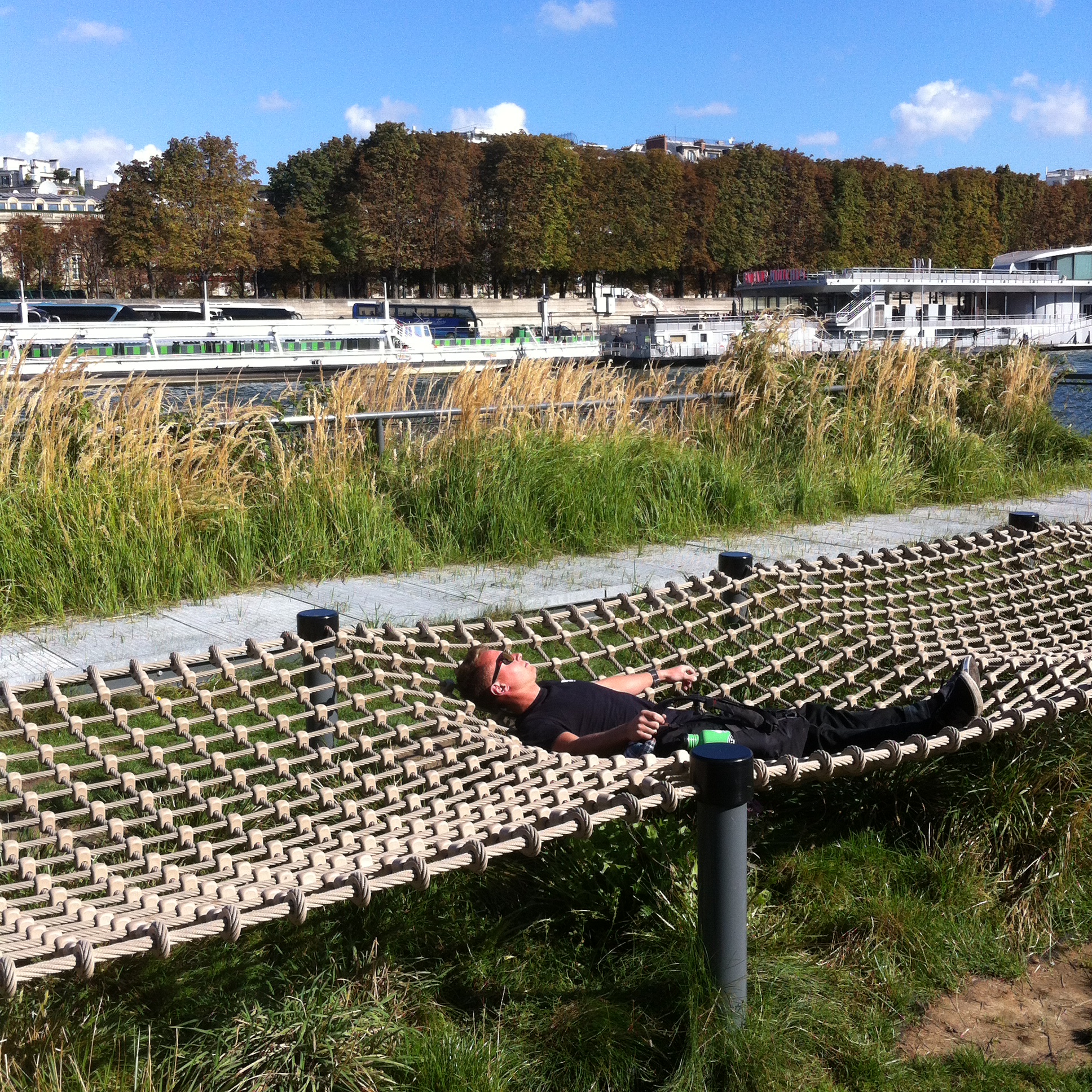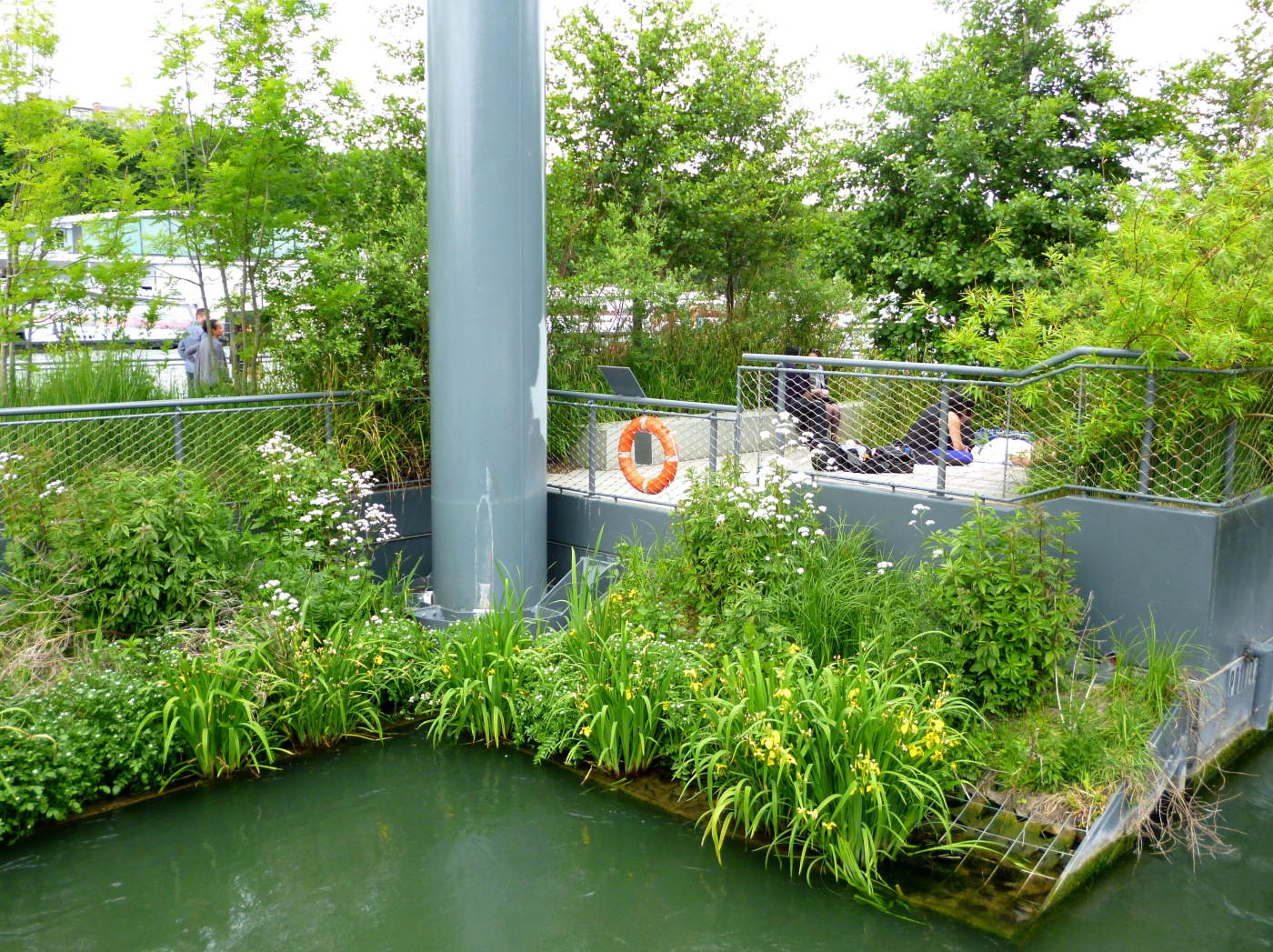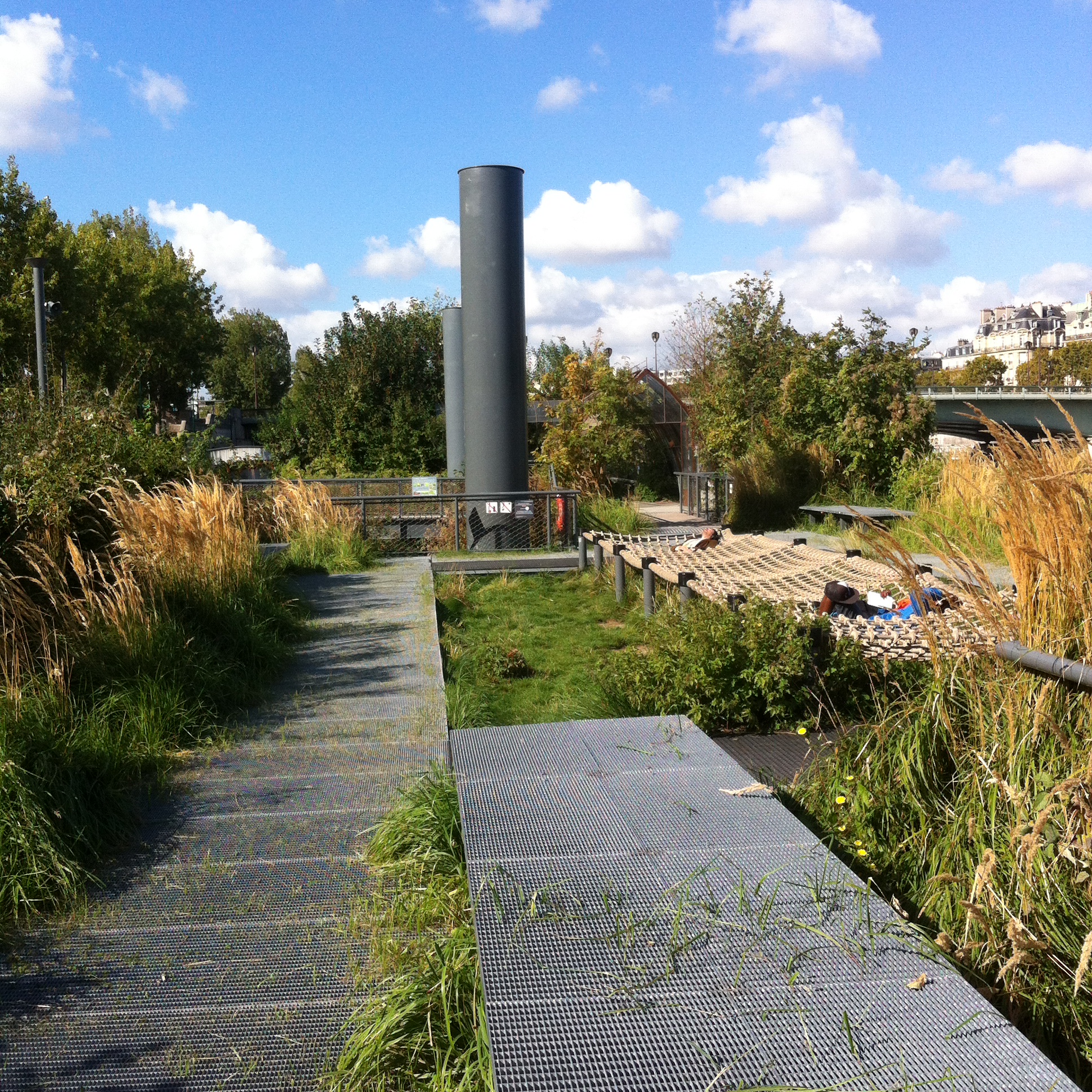 Wildlife wasn't forgotten either!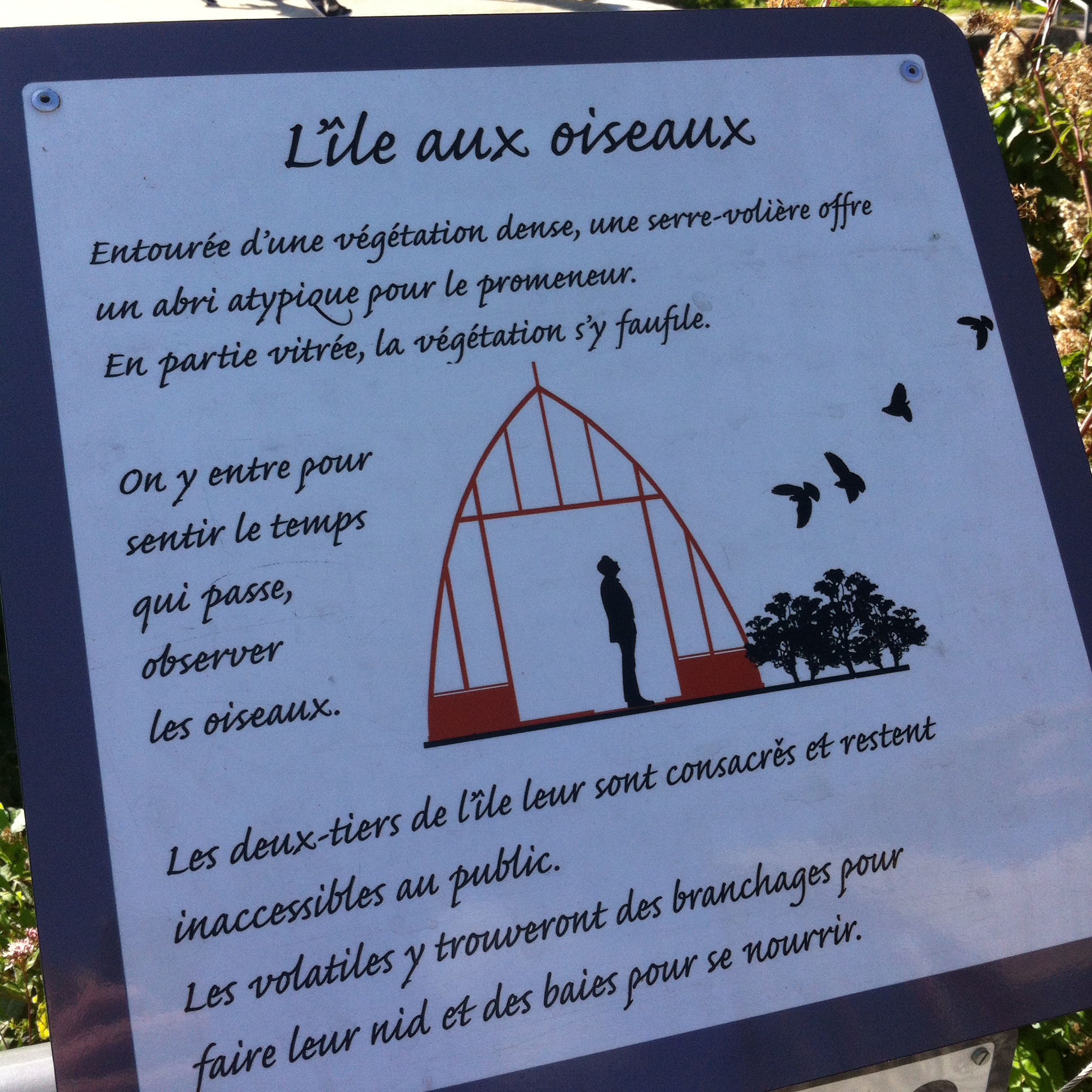 You'll have to excuse my terrible French, but the translation goes something like this:
"The island for the birds: Surrounded by large vegetation this birdhouse offers unusual cover for pedestrians. Mostly made of glass the structure allows vegetation to creep in. You can feel the time pass while watching the birds. Two thirds of the island is reserved for wildlife and remains inaccessible to public. There are branches which offer housing to the birds and berries for them to feed on"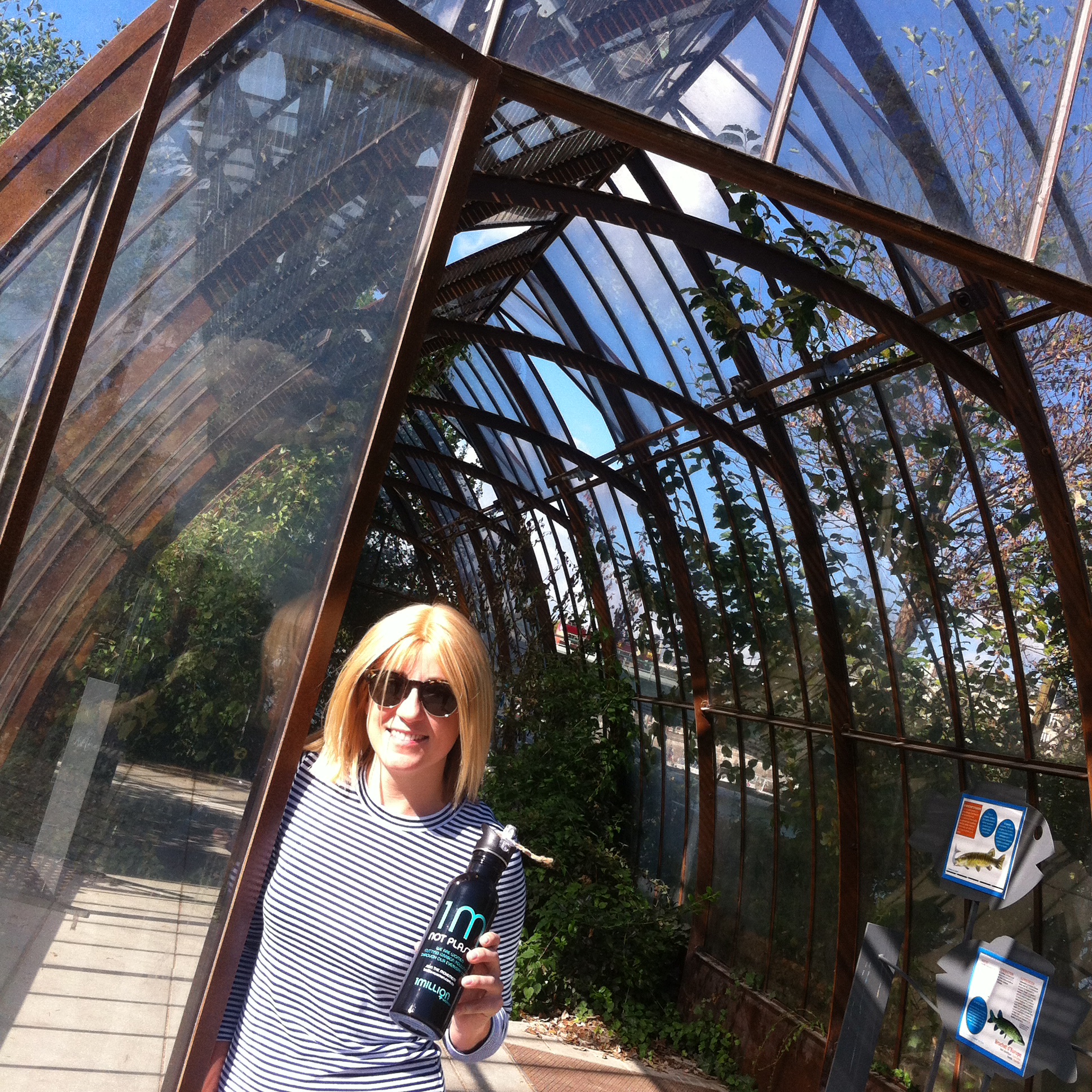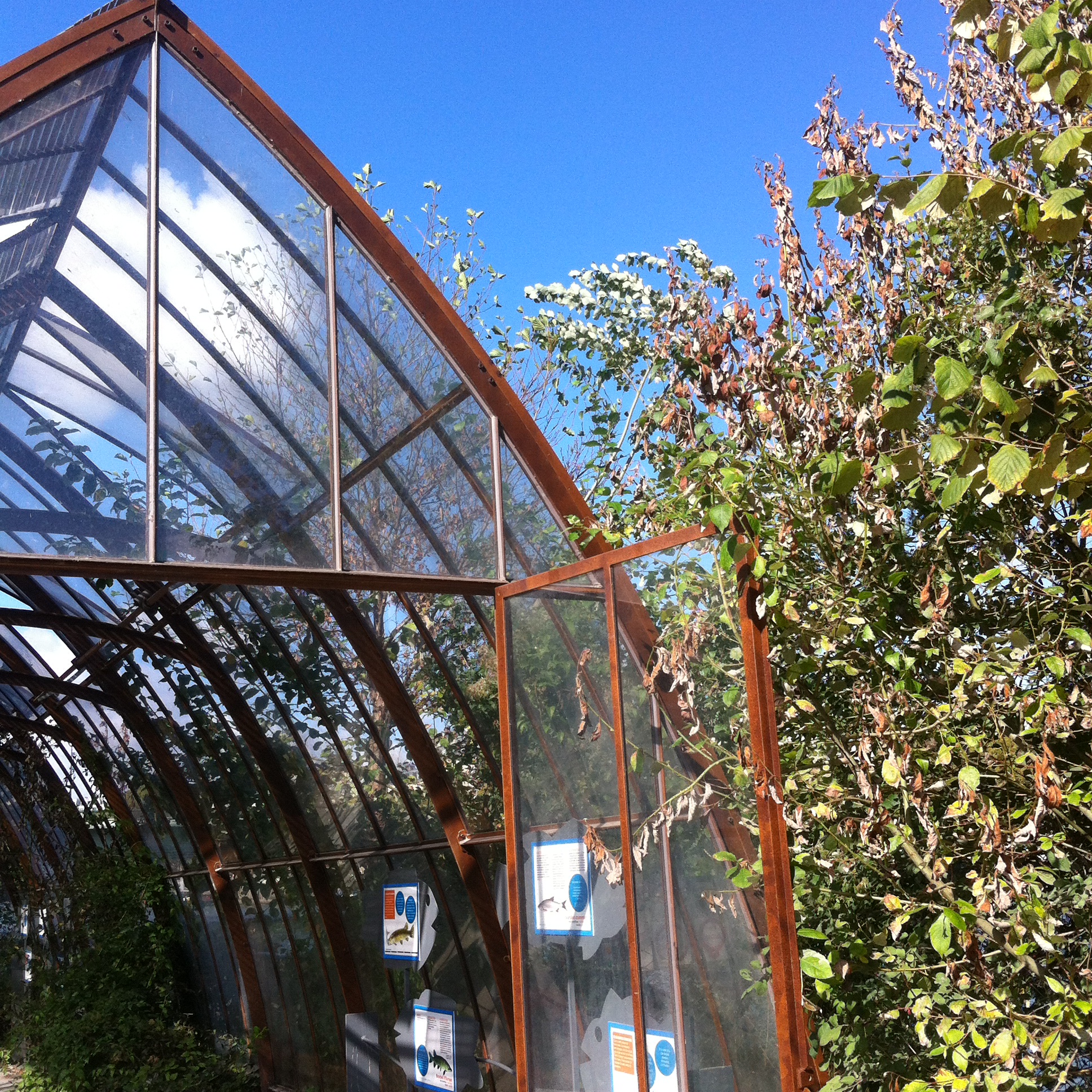 The area also had a showcase of how hydraulic and solar energy are being utilised to power the community.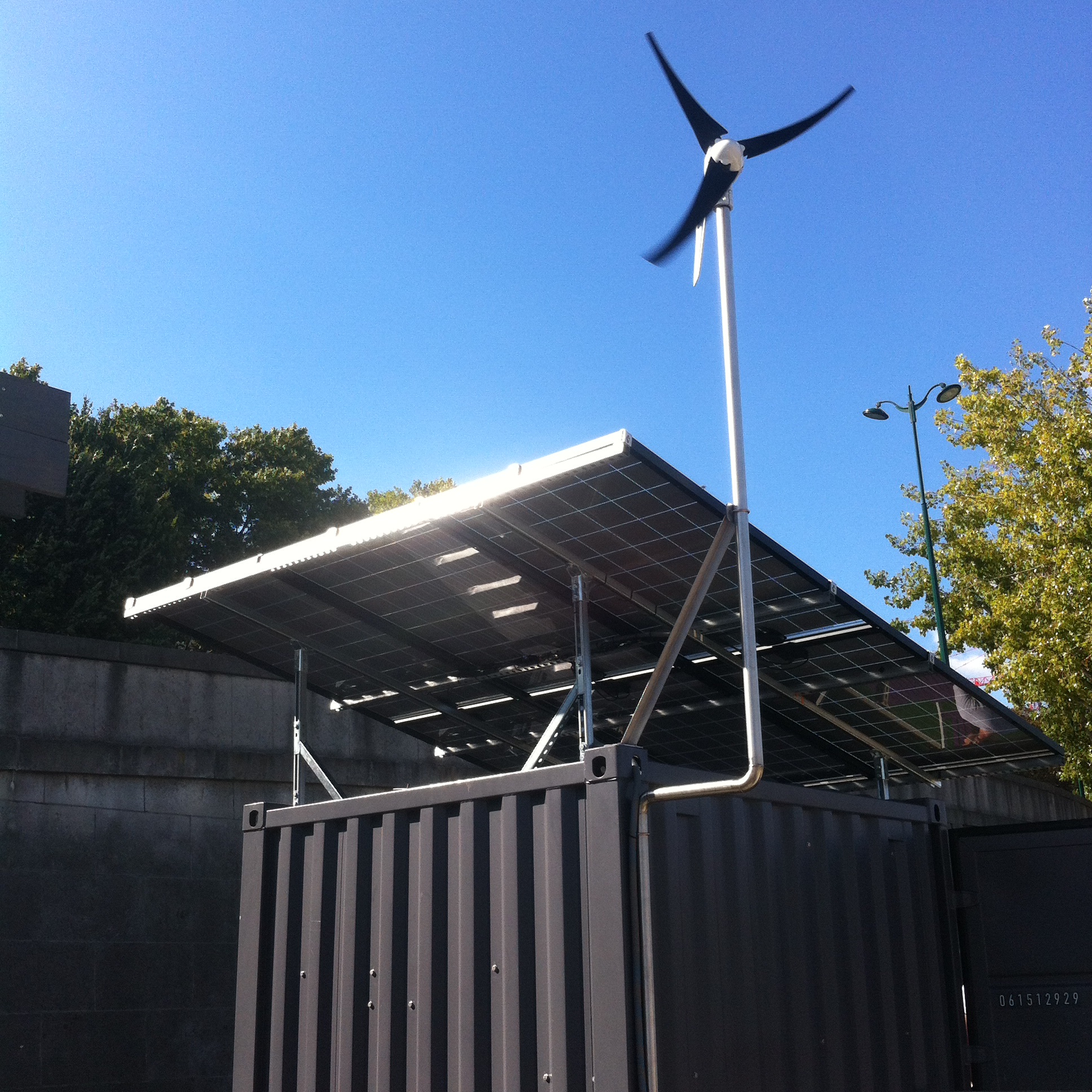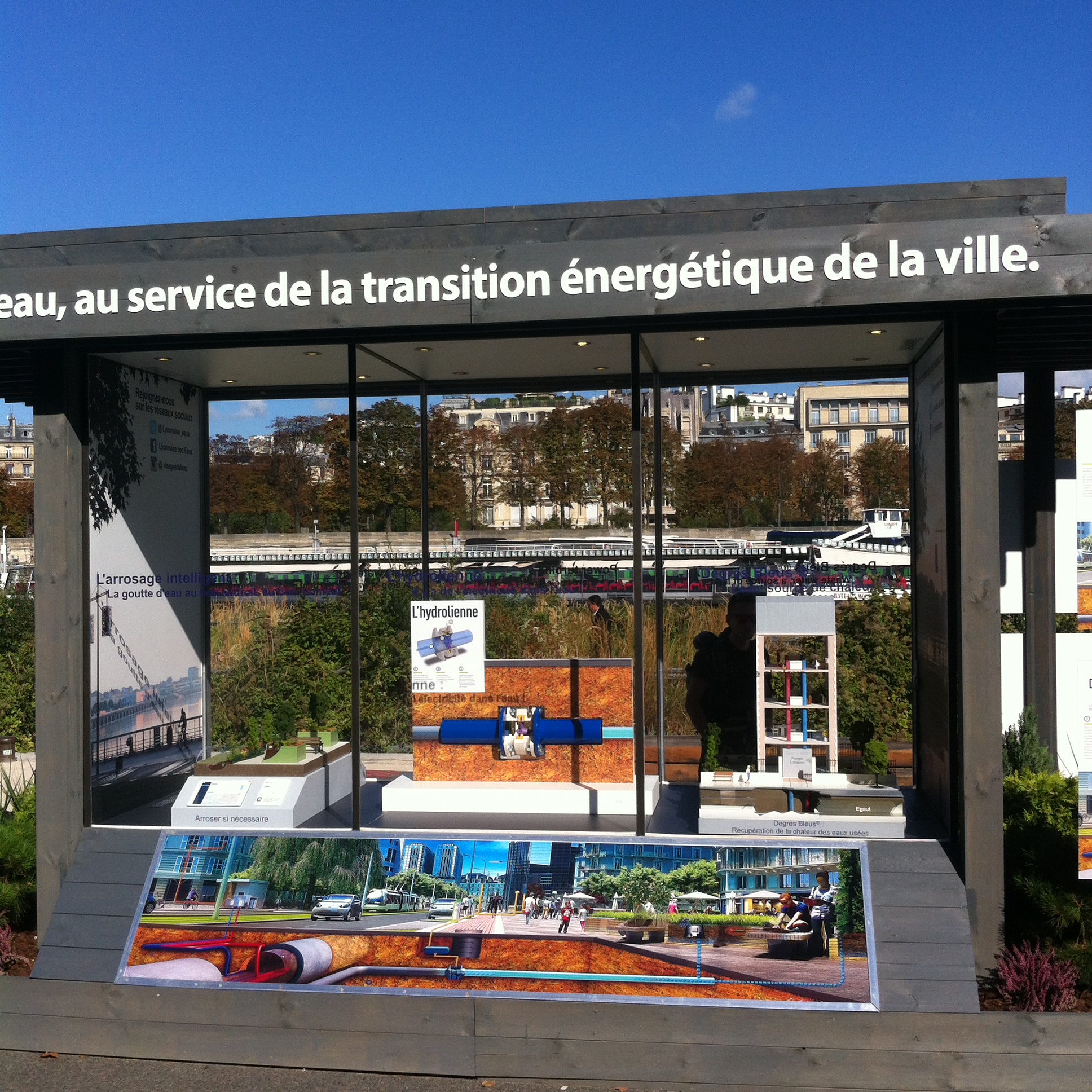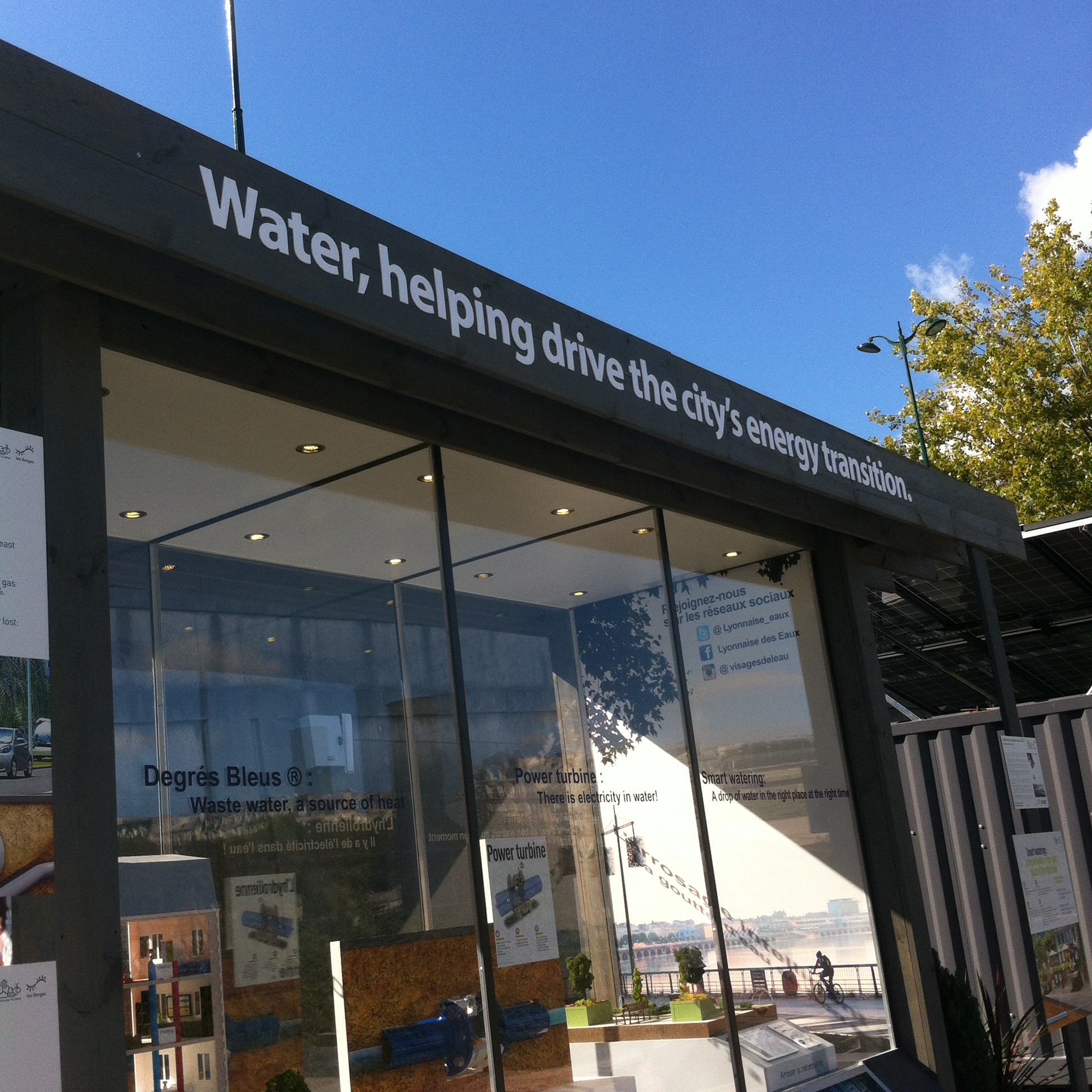 To learn more about the project click here.
To top it all off I saw a climate protest on the way home!
My partner, who is French told me that if there's one thing the French love (aside from wine, cheese, and mushrooms) it's a good protest. I could kick myself for not snapping more photos, unfortunately, this is the only one I got before my phone passed out.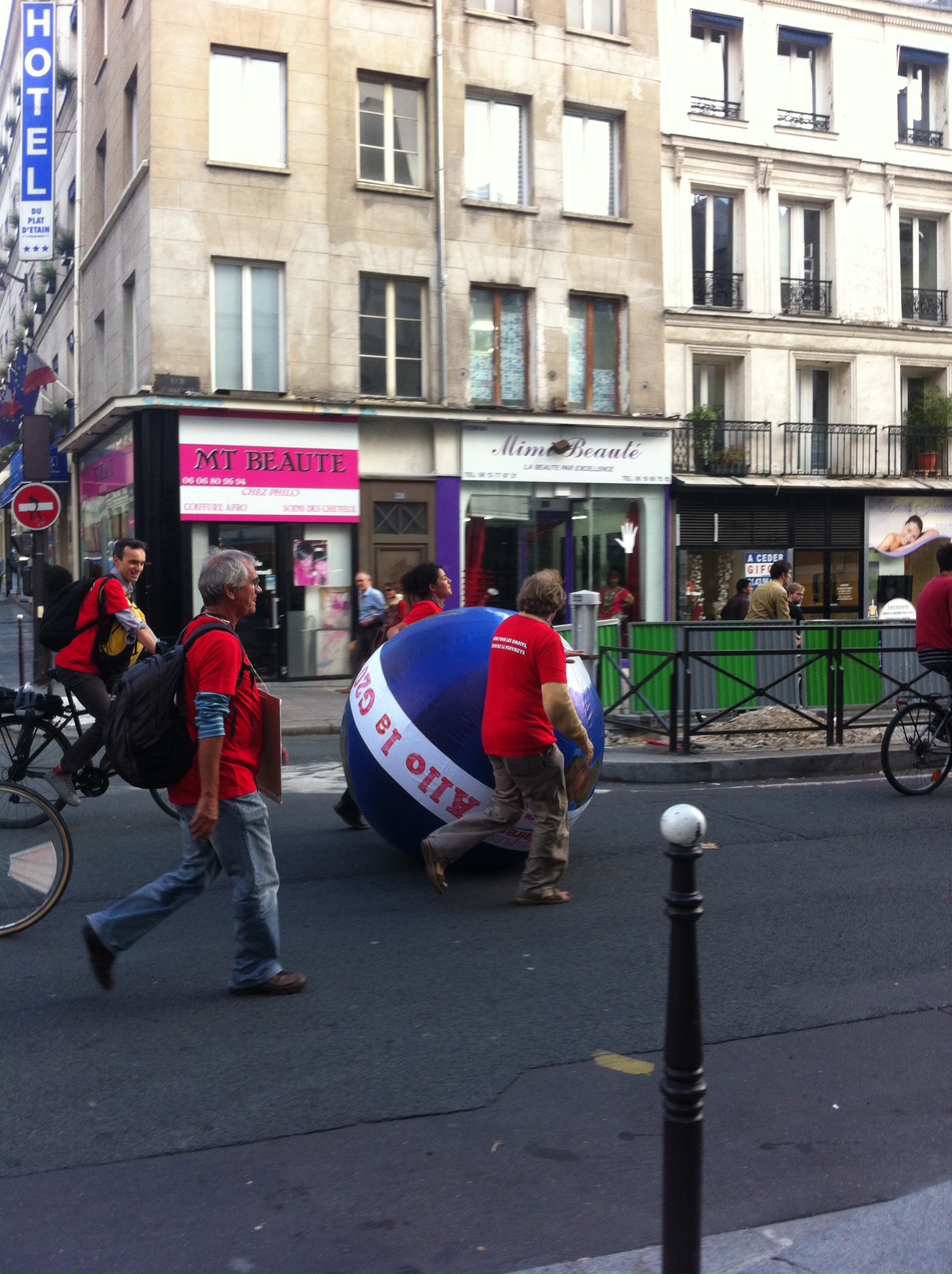 There was a true energy of climate action and hope on the streets! We're at an exciting time in history where we have the ability to create real positive change for future generations!
Banner image: Shutterstock
READ THIS NEXT: How gender equality, climate justice, and hope go together.
READ THIS NEXT: Check out these urban forests
READ THIS NEXT: Paris climate summit: Who more women need seats at the table
1 Million Women's campaign for Paris is 'You're The Voice'
With a vibe of hope building that the nations of the world will agree on a breakthrough climate change treaty in Paris this December at the UN Climate Conference (COP21), we have an opportunity to influence world leaders in making decisions that will safeguard the world for future generations.
To do this, we've recorded a cover and music video of a much-loved Australian song, turning 'You're the Voice' into a powerful anthem from women for climate action and hope.
Using the power of music, we want to inspire every woman, man or child to ADD THEIR VOICE - #IMTHEVOICE - to our anthem and form a united call to world leaders for strong action on climate change. No matter who you are, you can add your voice!
Will you support our anthem launch? It's as easy as clicking a button.
With your help, it will capture the attention of governments and stand as a clear call for climate action and hope.
---