What will you do to help protect your children and grandchildren against the negative impacts of climate change?
Our Kids' Climate is "a growing international coalition of parent and grandparent groups from around the world who have come together to demand bold action to protect the children we love from catastrophic climate change".
"No challenge poses a greater threat to future generations than climate change"
- Barack Obama
The group puts the focus onto parents, the argument being that even if they themselves may not live to see the dramatic impacts of climate change, their children and grandchildren will.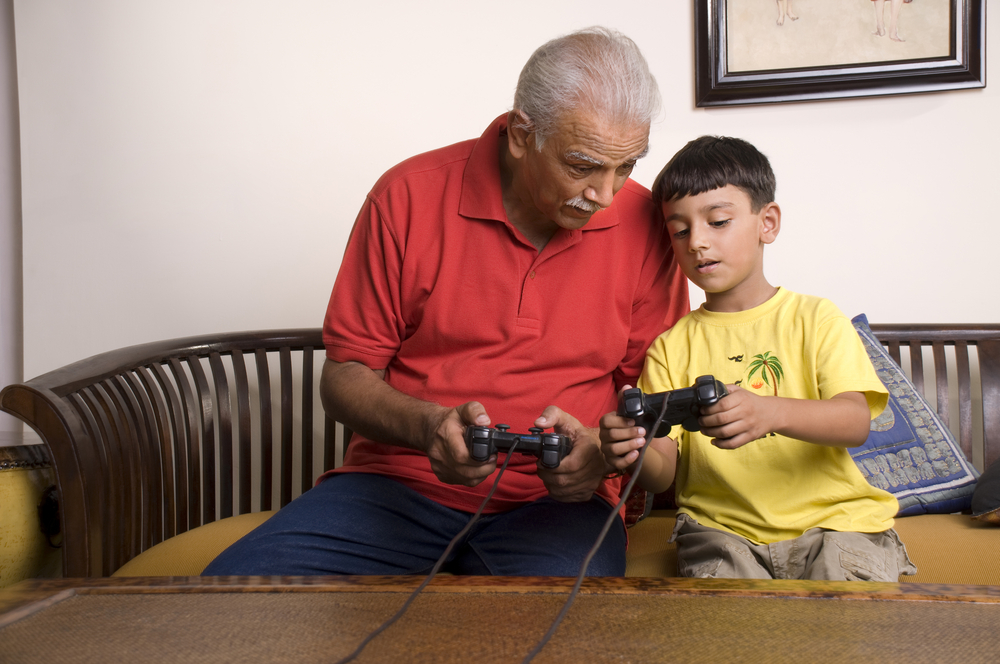 The parents have been particularly active in the lead up to Paris climate talks, as members around the world put pressure on their respective governments.
"Our government's actions and inactions that cause or contribute to those emissions violate the fundamental rights of [my granddaughter], other Youth, and future generations."
- Climate scientist James Hansen
But beyond this, Our Kids' Climate is a new way of looking at this global issue.
Related: How women spread good vibes around the world
Read the organisation's full statement below:
We are parents, grandparents and families from around the world, and we have had enough of political passivity and profit-motivated roadblocks to bold action on climate. We have come together to raise our voices for all children, everywhere, whose futures are at stake due to the escalating climate crisis.
We stand up for children suffering increasing health problems due to climate pollution. We speak up for children living in areas where droughts, storms, sea level rise, flooding and heat waves are now getting even deadlier.
We want a safe, healthy and fair future for all children. One where our children's lives are powered by 100% clean energy, and where fossil fuels have been left in the ground.
We demand actions that are strong enough to protect the children we love from an uncertain future of escalating climate change – a situation they neither have caused, nor been given the chance to stop. We want commitments made now to keep global temperature rise at safe levels, and a world powered by 100% clean energy with net zero greenhouse gas emissions. We need a rapid and just transition of our societies, ensuring we support those countries, people and groups most vulnerable to the effects of climate change.
Handing over a better world to the next generation is our moral responsibility as caretakers of our children, and this is a matter of justice for children everywhere. We are taking steps ourselves to tackle the problem, and we demand that our leaders and politicians step up and act boldly on climate change. Now.
Images: Shutterstock
READ THIS NEXT: The Warrior Project: Children's faces capture hopes and fears for the future of the planet
1 Million Women's campaign for Paris is 'You're The Voice'
With a vibe of hope building that the nations of the world will agree on a breakthrough climate change treaty in Paris this December at the UN Climate Conference (COP21), we have an opportunity to influence world leaders in making decisions that will safeguard the world for future generations.
To do this, we've recorded a cover and music video of a much-loved Australian song, turning 'You're the Voice' into a powerful anthem from women for climate action and hope.
Using the power of music, we want to inspire every woman, man or child to ADD THEIR VOICE - #IMTHEVOICE - to our anthem and form a united call to world leaders for strong action on climate change. No matter who you are, you can add your voice!
Will you support our anthem launch? It's as easy as clicking a button.
With your help, it will capture the attention of governments and stand as a clear call for climate action and hope.
---