We love our pets, but it's no secret that having an animal friend around the house can mean extra rubbish is produced and more cleaning-up is necessary.
Luckily, there heaps of ways that you can continue to reduce your environmental footprint, and your furry friend can even join in the fun!
The basics on being a sustainable pet owner

This guide is a great resource for pet owners wanting to get started on their sustainable journey. It covers topics such as making sustainable pet food choices (and even how to make your own vegan dog food), disposing of animal waste responsibly, and how you and your pet can work together to protect local wildlife.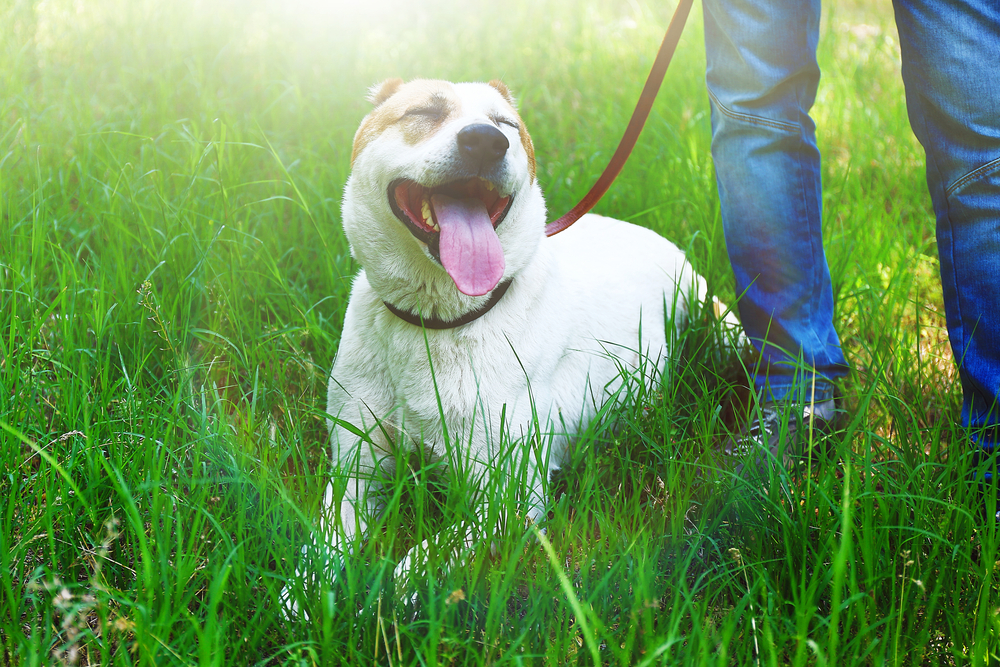 Make your own pet toys
Did you know that there are dozens of pet toys that you can make just from stuff around your home? Check out our great ideas for turning rubbish into playtime objects that will keep your pooch, kitten or bunny entertained for hours.
5 dog toys that you can make from household objects
Learn about composting pet hair, droppings etc.
Did you know that you can compost dog or cat hair once you're done grooming your fluffy friend? Along with a tonne of other things you might have overlooked, lots of pet-related rubbish can actually be composted!
Rabbit, hamster, guinea pig and bird cage cleanouts can also be composted, along with the dead insects that your feline friend decides to leave on your doormat.
Donate unwanted items to animal shelters
You may have already jumped aboard the donating train when it comes to taking your old clothes and books to op-shops and charity stores, but did you know that there are also items that animal shelters desperately need that you might have hanging around your home?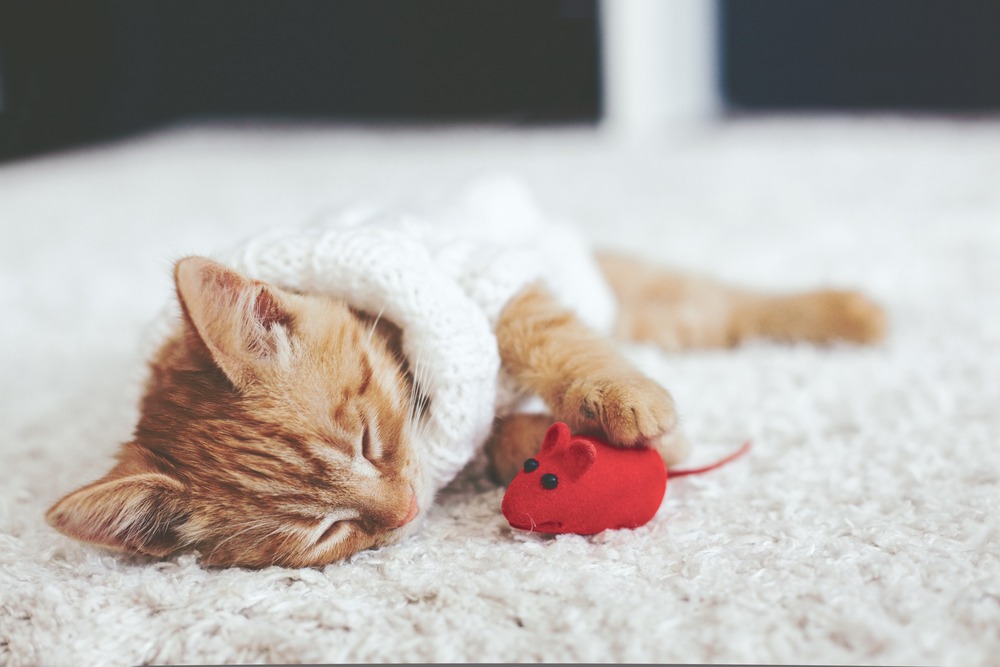 Protect local wildlife
It's important to train your pets or prevent them from posing a risk to wildlife. In Australia alone, millions of animals are killed every night from feral and pet cats.
As Australian Geographic points out, "Cat owners claim to be animal lovers and, if this is true, they need to step up for our native wildlife."
"Keeping your pet in at night (especially if you have a cat) can reduce the kills it makes by half. Cats should also wear a collar with a bell, or, even better, a sonar beeper that produces high-pitched tones, which doesn't bother cats, but alerts birds to their presence. Neutering stops cats procreating and makes them less likely to roam and hunt."
Treat your pets with food scraps
Pets can be great little recycling machines, especially if you have a rabbit or a hamster! My rabbits eat up all of our celery stalks, carrot tops, lettuce ends, stale bread and leftover herbs. Check with your vet or local pet shop about what sort of food scraps your pet can eat (this varies considerably on what kind of animal you own).
1 Million Women is empowering women and girls around the world to lower their impact on the planet. If you love what we do, please support our work by donating a couple of dollars. For the price of a cuppa, you can help us inspire millions more! (click to donate)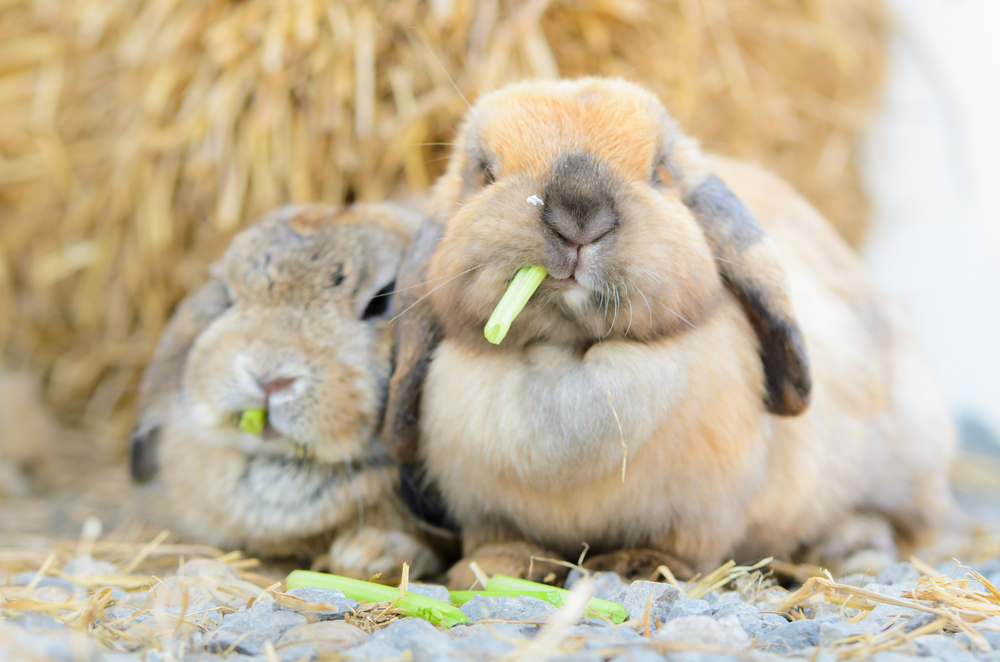 What are you top tips for being a more sustainable pet owner? Let us know in the comments below!
READ THIS NEXT: 7 simple tips for minimalist living
Images: Shutterstock
1 Million Women is more than our name, it's our goal! We're building a movement of strong, inspirational women acting on climate change by leading low-carbon lives. To make sure that our message has an impact, we need more women adding their voice. We need to be louder. Joining us online means your voice and actions can be counted. We need you.
---