Be plastic-free all day, every day!
The 2015 Plastic Free July challenge is officially over, but we want to help you continue with your new habits!
We've collected our top posts to help you live a life with less plastic all year round! Some will inspire you, others will give you the tips you need to just do it.
Plastic Free July is a wonderful initiative that has inspired so many in our community (including the 1MW team) to think about the amount of unnecessary single-use disposable plastic that clutters our lives. We can all reduce the impact plastic waste has on our world by avoiding it wherever possible.
How To Quit Plastic
5 easy steps to quit plastic (from The Rogue Ginger) - Follow these five everyday simple choices and you will find quitting single use plastic seamless.
[Infographic] How to get plastic out of your life! - Helpful tips to finding environmentally friendly alternatives to the plastic that can sneak into your everyday life.
2 common questions about kicking the single-use plastic habit answered - But what about the plastic in...? Answering the common questions repeated often by those who may starting to kick the plastic habit.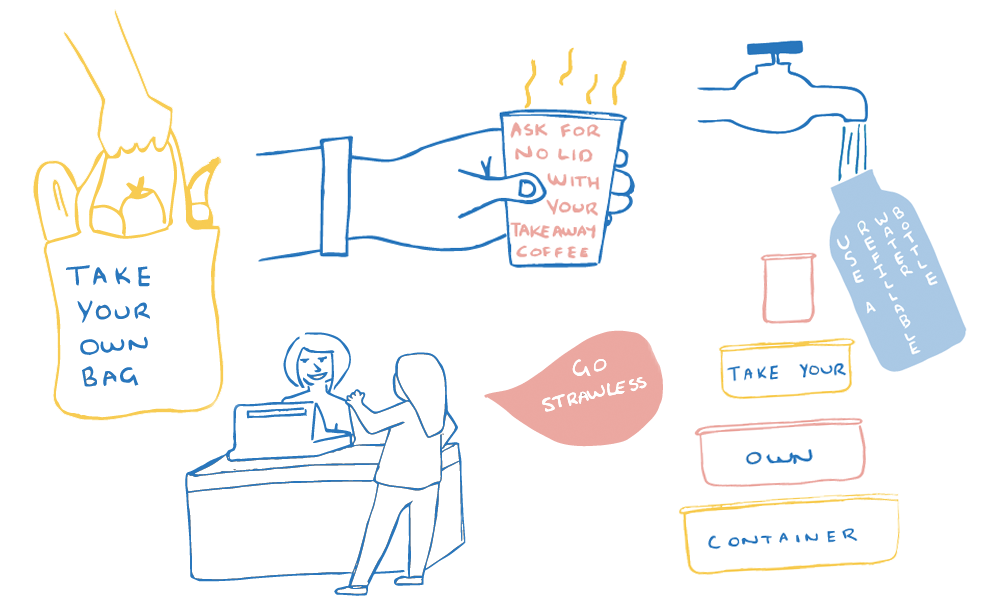 Finding Your Plastic-Free Groove

How to throw a plastic-free morning tea - Invite your friends, family, and colleagues. Just don't invite plastic. Throwing an event sans plastic is much easier than you'd think. Read how to make it happen!
The items in our plastic-free survival kit! - Check out the essential items helping us to live without plastic.
Watch the video A Plastic Free Day below - Created by our girl Steph and filmed/edited/scored by her wonderful boyfriend Aaresh - Steph shows going without disposable plastic is easy.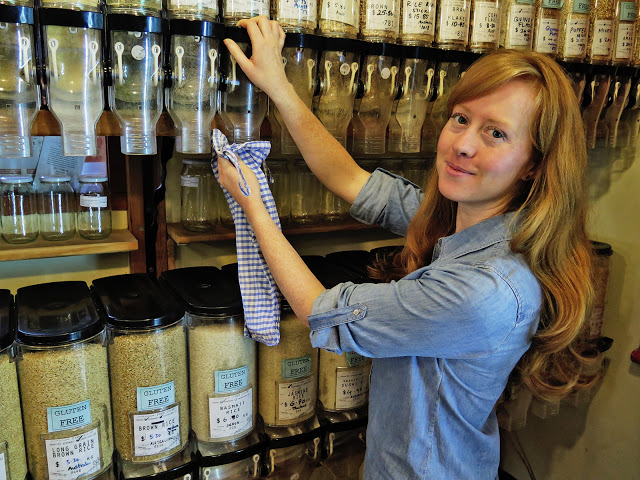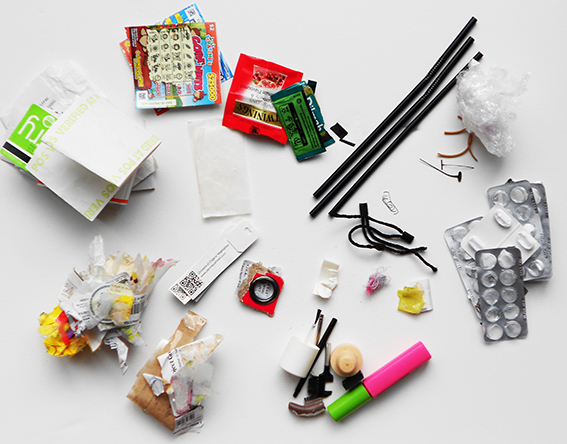 Our Team Experience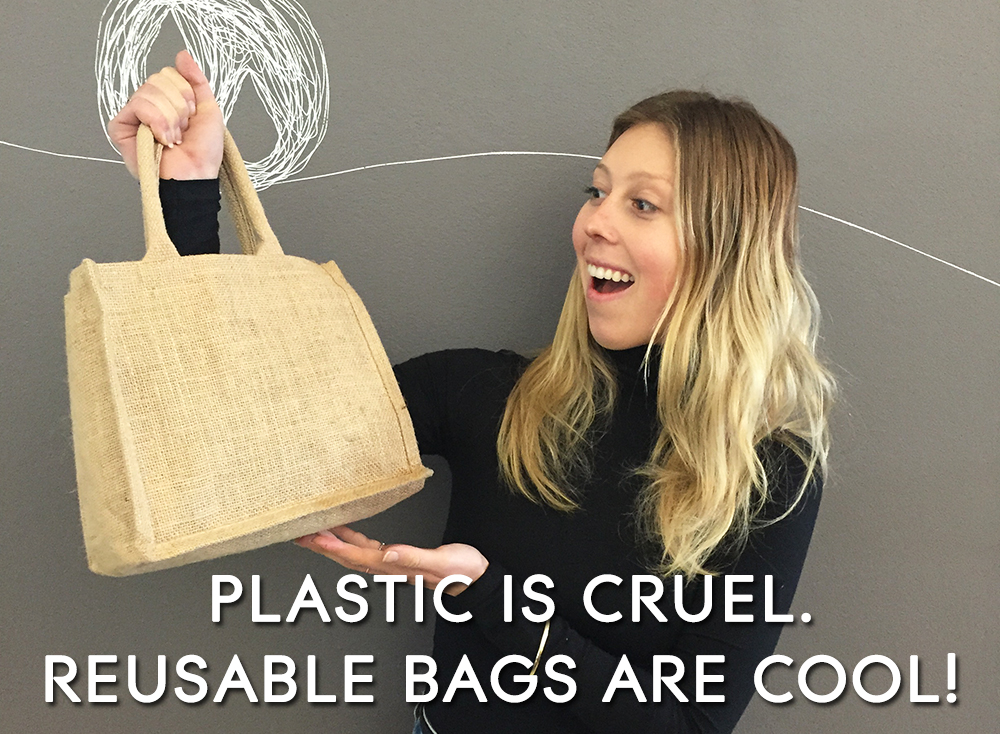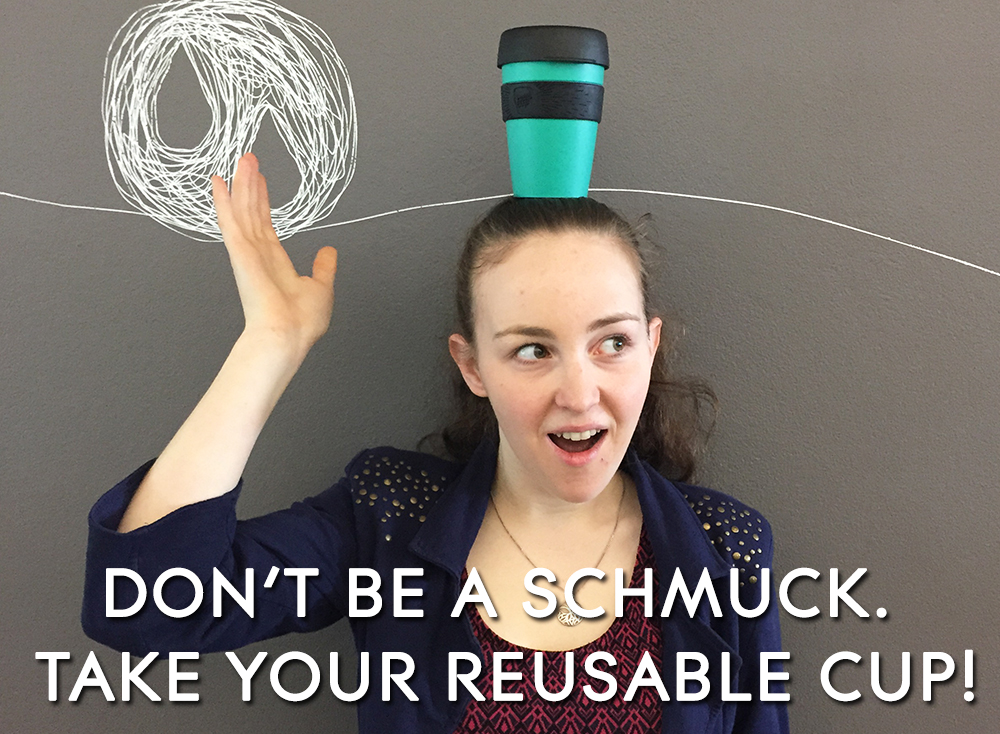 We're building a movement of women fighting climate change through the way we live.
Join us and be counted.
---