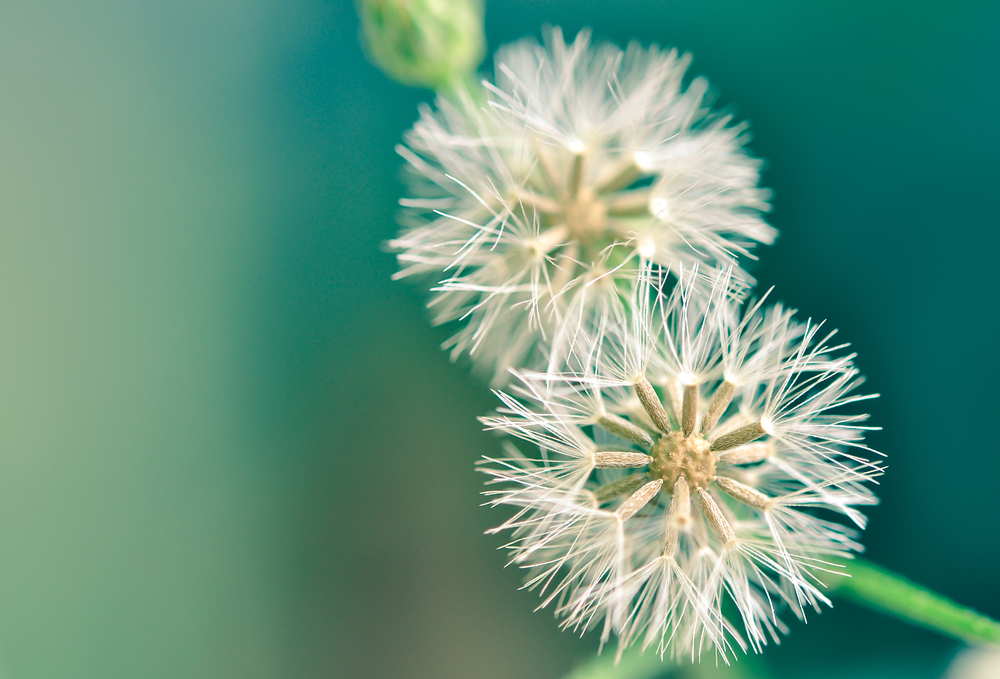 Indoor gardening
You Can Garden Anywhere is our guide to what plants to grow indoors, how they can help purify the air, and which are the best parts of the house for thriving houseplants.
Make these succulent bowls from clippings and you'll have an attractive pot plant for your home.
In fact, you can grow your own succulents from cuttings and put them in any container. These grow really well indoors and are the perfect addition to your office, bathroom, bedroom or balcony.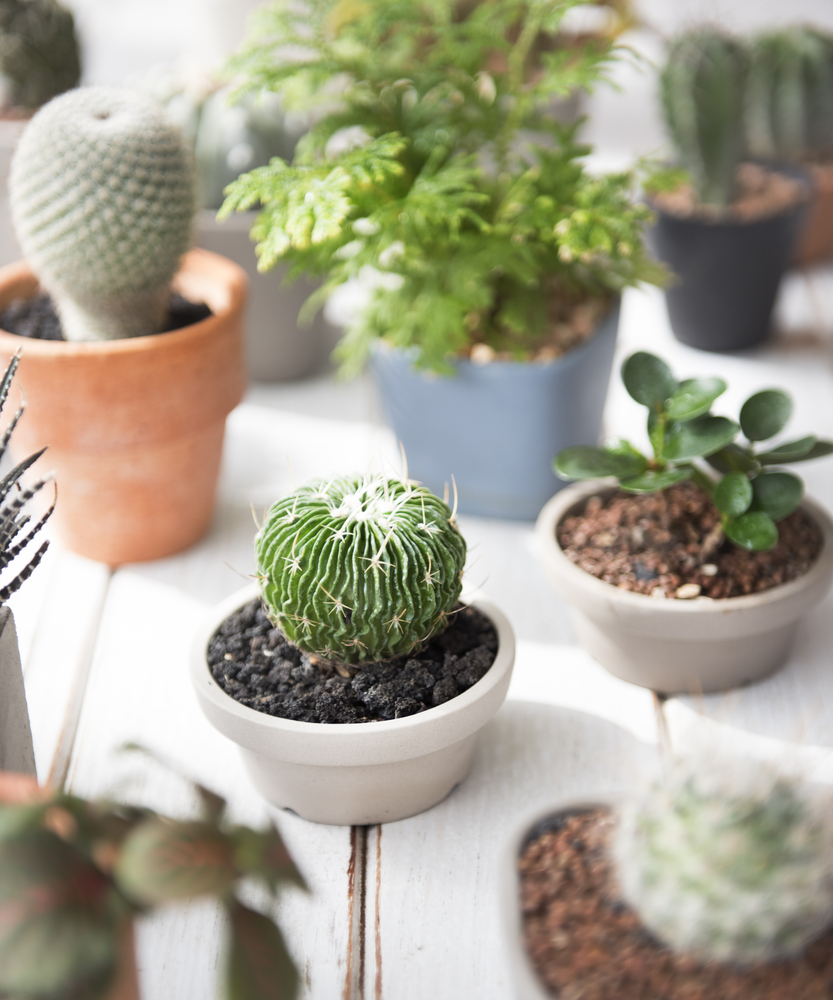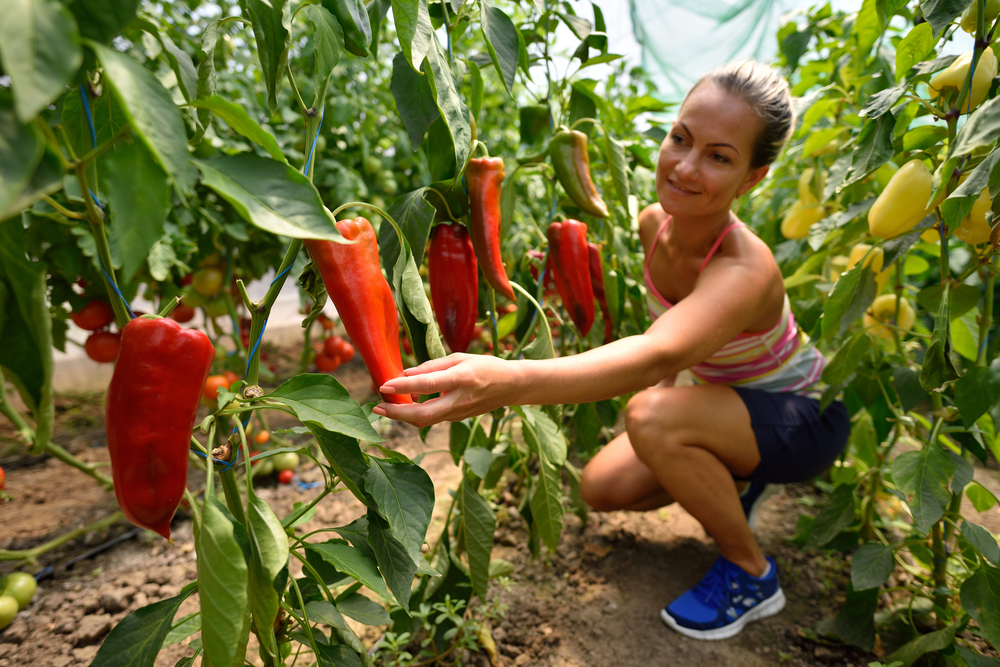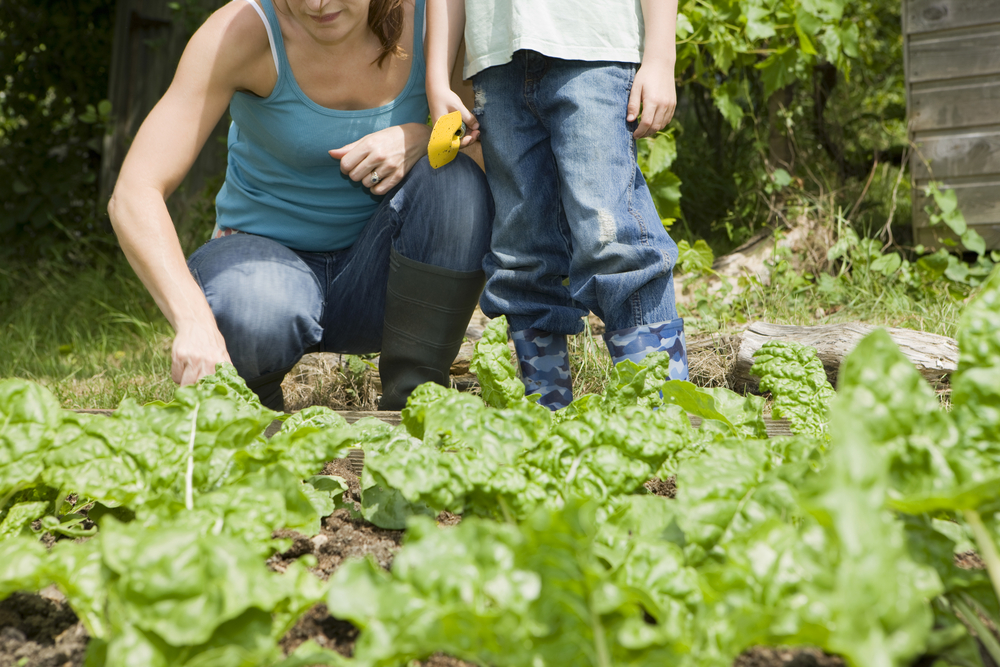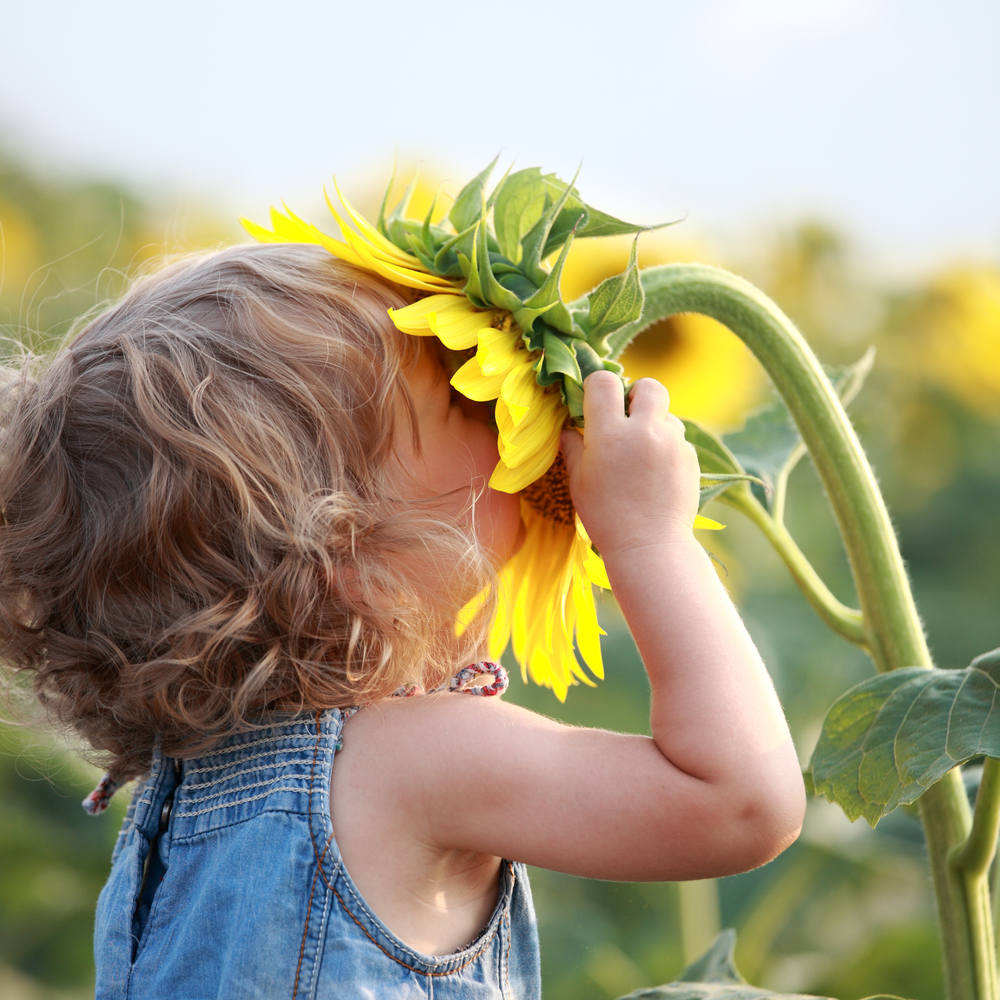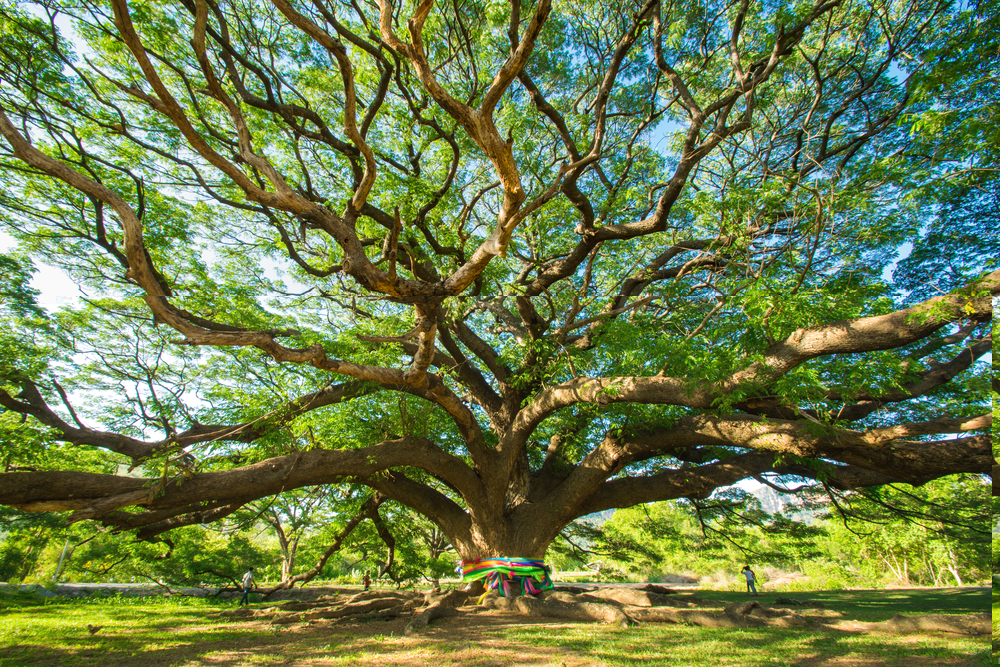 What are your gardening top tips? Let us know in the comments below!


Images: Shutterstock

1 Million Women is more than our name, it's our goal! We're building a movement of strong, inspirational women acting on climate change by leading low-carbon lives. To make sure that our message has an impact, we need more women adding their voice. We need to be louder. Joining us online means your voice and actions can be counted. We need you.
---