Bowls, balls, muffins and more.
We love sharing recipes that fit in with living a life with less impact on the planet from seasonal and local picks to veggie packed meals. Since breakfast is the most important meal of the day, we thought we'd pull together some of our favourite planet-strong breakfast recipes from last year.
Breakfast bowls are all the rage right now. This recipe will have you eating the bowl, literally.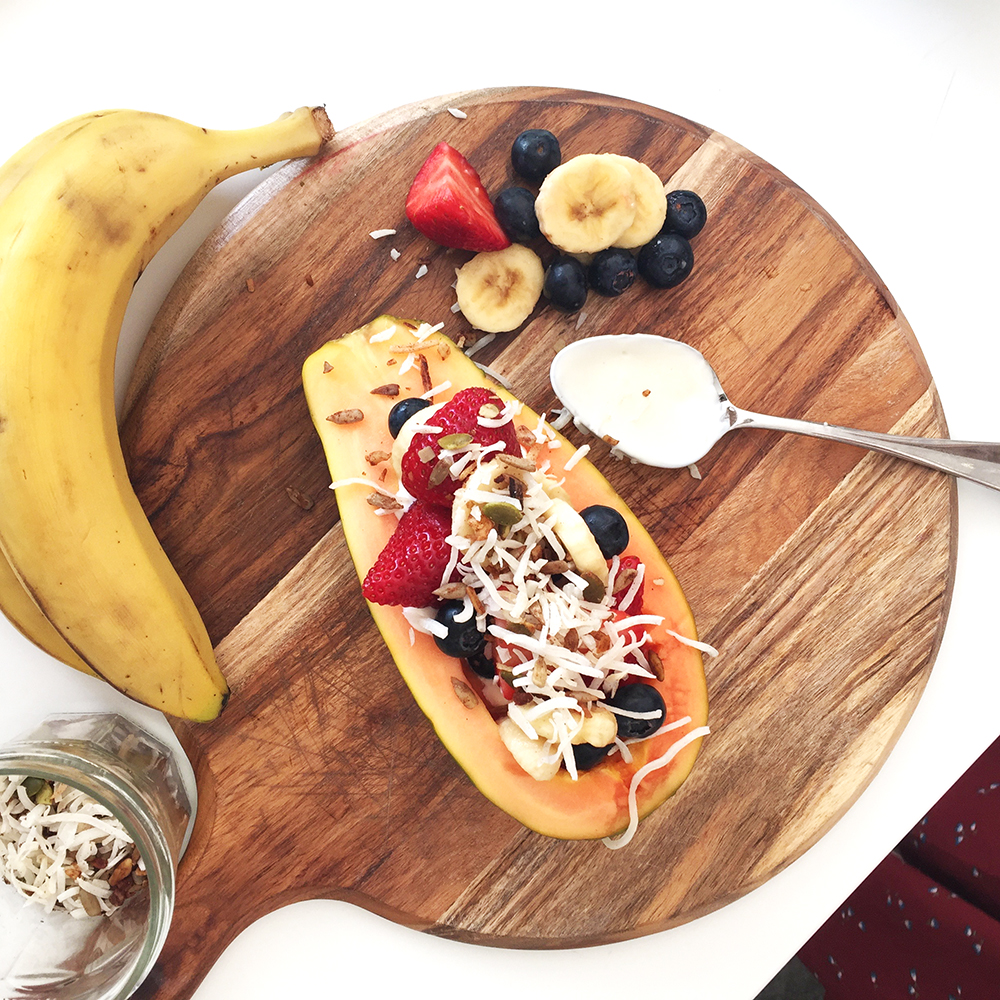 If not a bowl, then how about a skillet? If you've been looking for more variety in your breakfast options, then this quinoa dish is for you.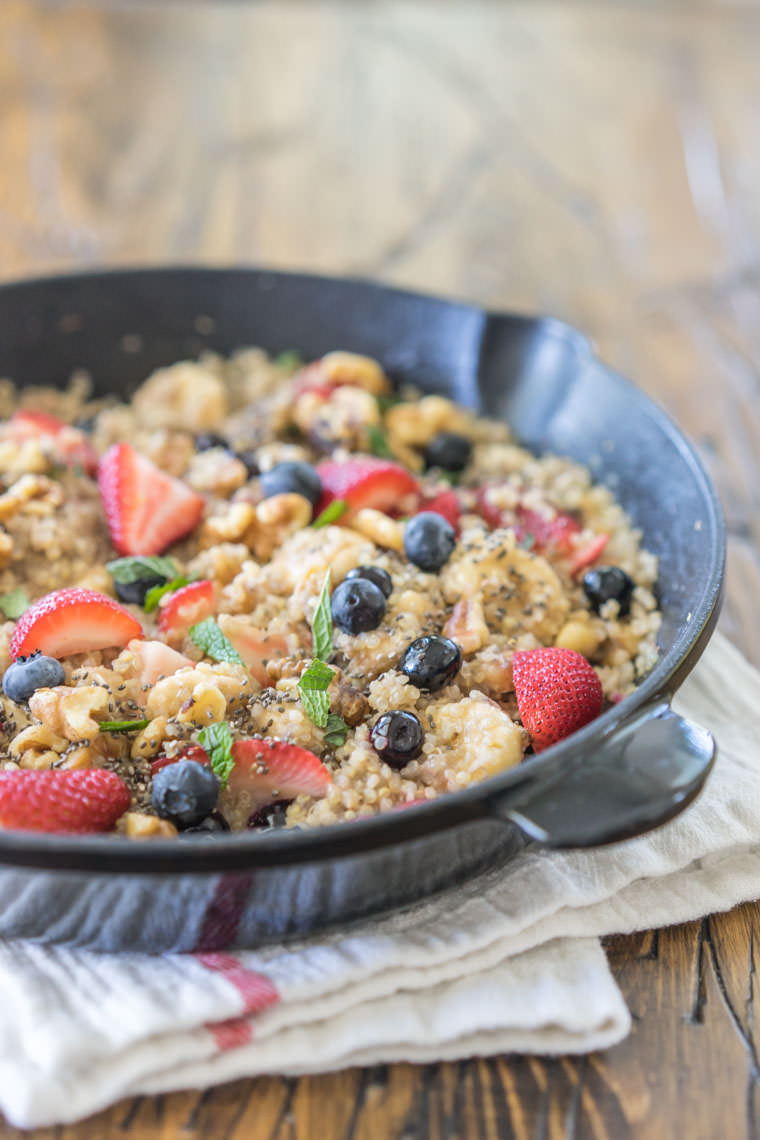 Don't let the name mislead you. This is a healthy smoothie and will give you some planet-strong sustenance to start the day.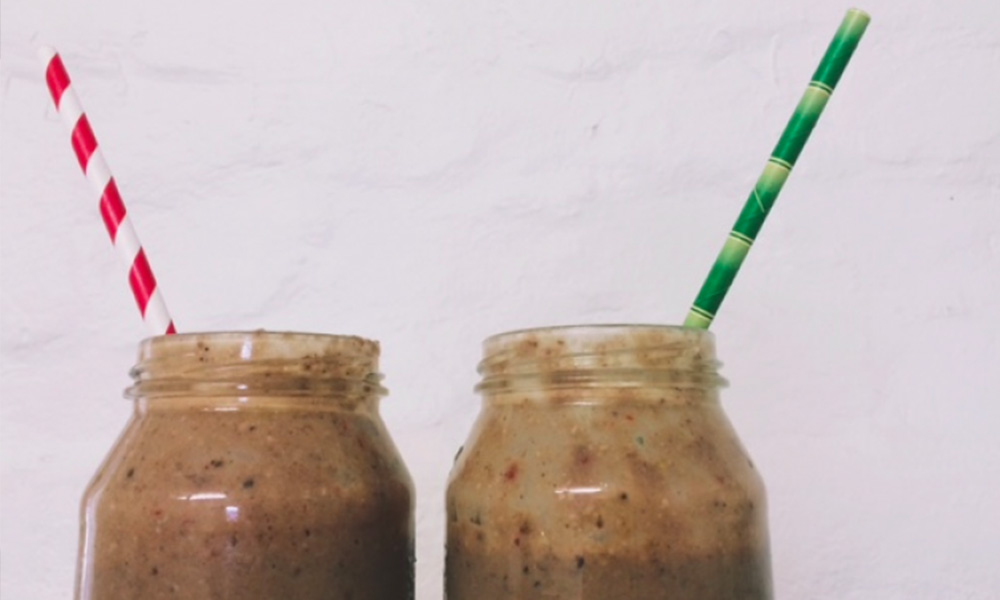 This is another of our favourite recipes from guest contributor Andrew Olsen AKA The One Ingredient Chef. This one puts the coffee inside the breakfast.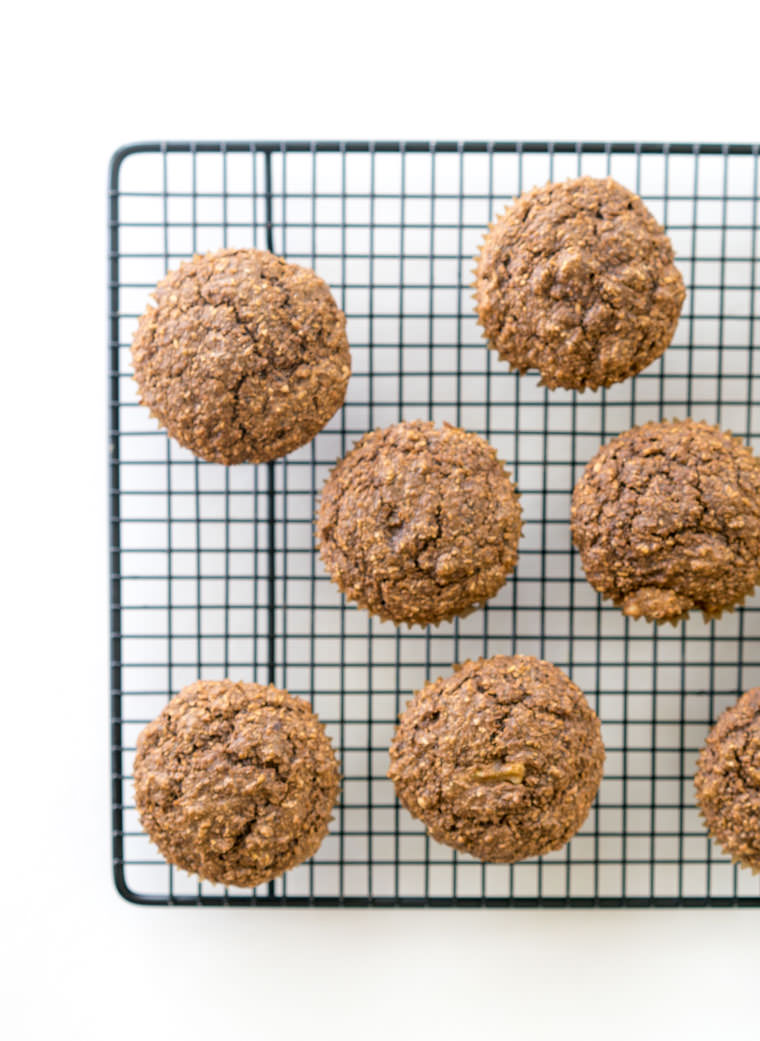 What is your favourite planet-strong breakfast? Let us know in the comments below.
1 Million Women is more than our name, it's our goal! We're building a movement of strong, inspirational women acting on climate change by leading low-carbon lives. To make sure that our message has an impact, we need more women adding their voice. We need to be louder. Joining us online means your voice and actions can be counted. We need you.
---