I love beer. But sometimes I just feel like something sweet. Every now and then I feel like treating myself with a cocktail, and there isn't really much that can stop me when I feel like blowing my money on an $18 drink.
But if you're wiser than I am with money (which is likely), you can pretty easily make them at home. Here's our top eco-friendly cocktails for your drinking pleasure…
Sustainable Sangria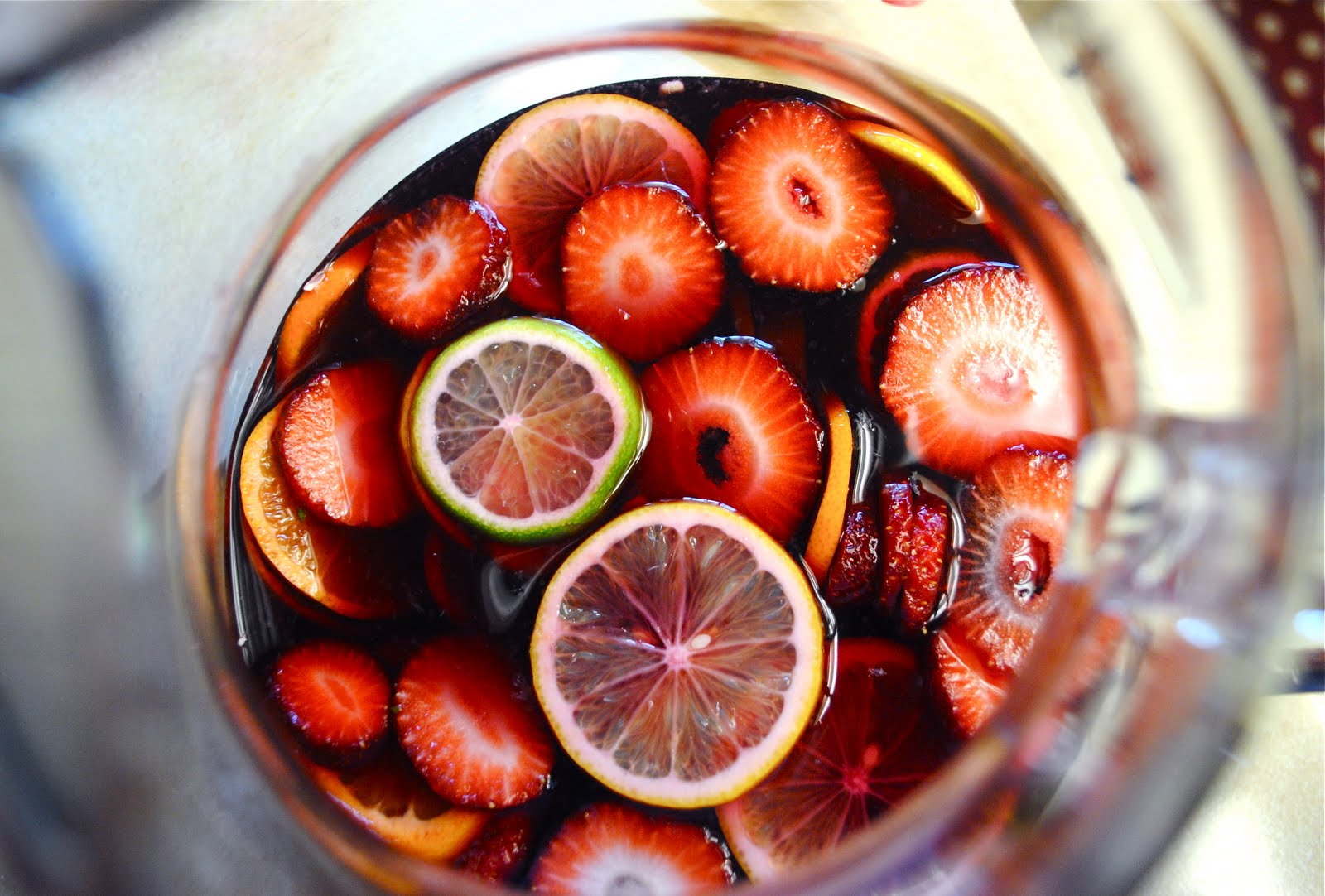 Sangria is a great drink for helping you pretend you're in a different part of the world where they're not being plunged into the darkness of winter. Soak the fruit overnight (any combination of chopped organic apples and oranges) in a mid-range red wine. Don't use your best wine for this – the fruit will change the flavor, and that's pretty much just a tragedy considering all the money you spent on it.
Green Bee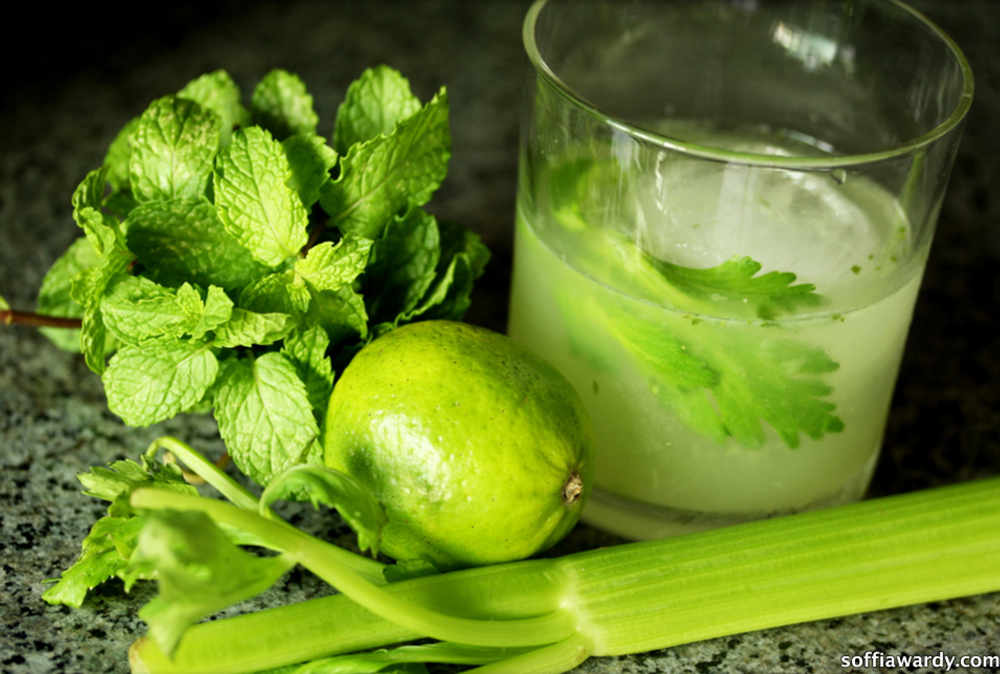 Shake mint, ice, agave nectar, lemon juice and Blue Ice Organic Wheat vodka and strain into a tumbler. Garnish with some lemon zest and a mint leaf, so you can look a little fancier when you throw it back. This is fresh, citrusy and strong – a great little conversation starter.
Eco Margarita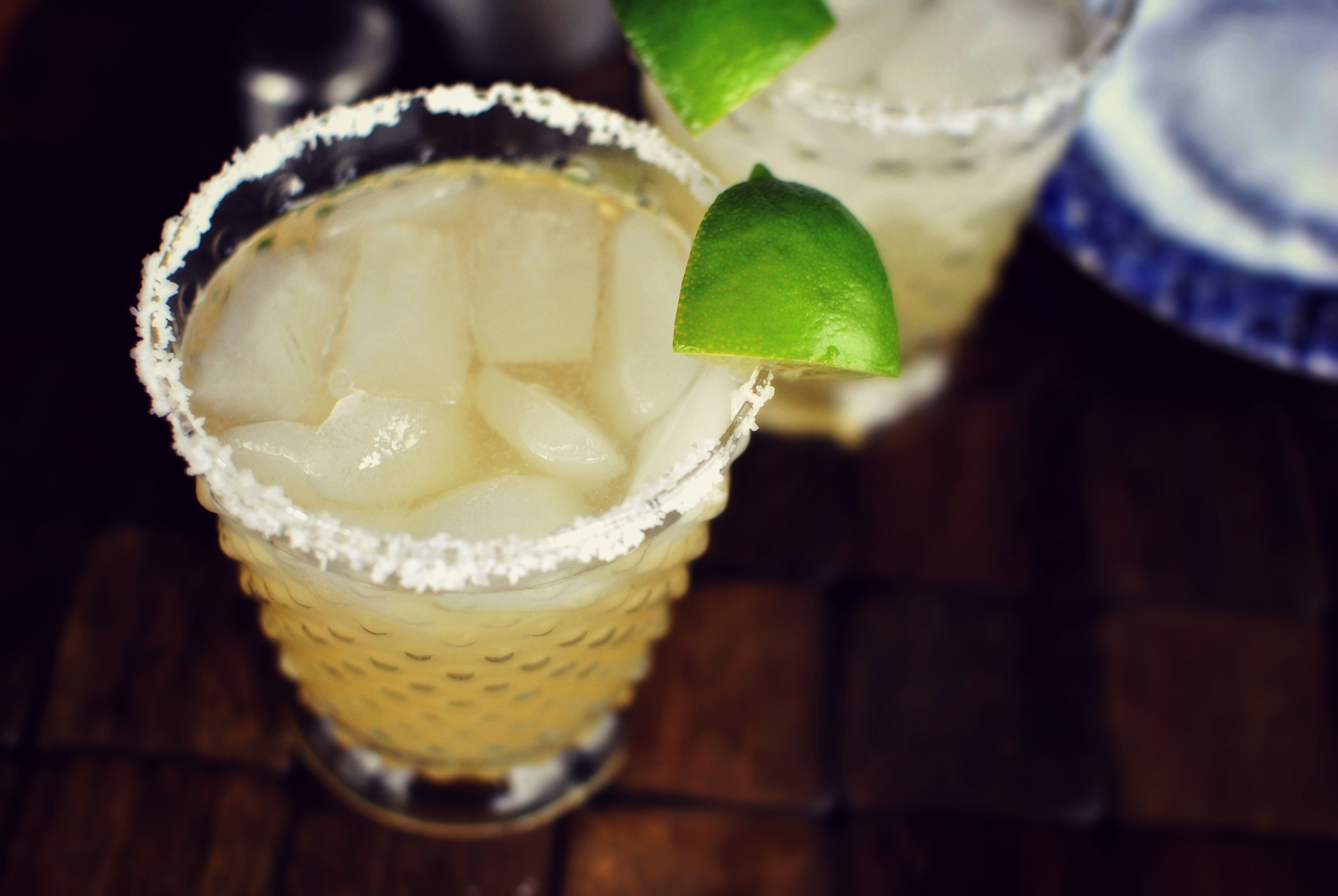 You're not Samantha from Sex and the City, but you can sure pretend to be with this one. You need a squeeze of lime, triple sec (Cointreau if you're a fancy pants) and swap tequila for Organic Dos Lunas tequila. Now, if tequila has the unfortunate ability to make you black out (like me), perhaps steer clear – otherwise, go crazy! Garnish with a lime spiral and salt around the rim.
Pink Grapefruit Sparkler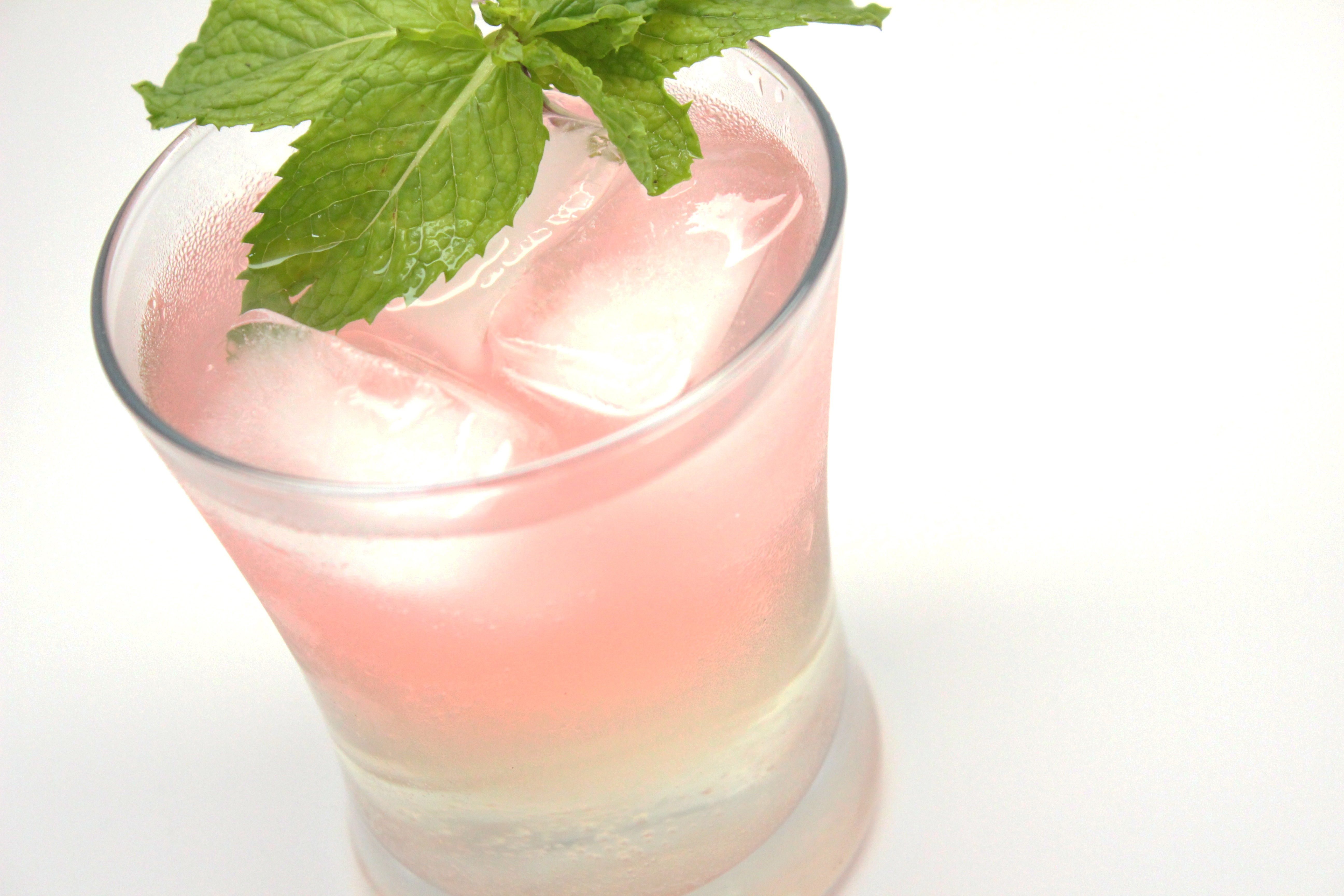 I love sour drinks, the sweeter and sourer the better. Grab some Square One Organic Vodka, Fruitlab Organic Orange Liquor, lemon juice and some Pink Grapefruit Sparkling ICE and throw those suckers into a tall glass with some ice and an orange slice to garnish. Best suited to a warm afternoon – maybe get in a sauna with it and pretend you're in the tropics.
Minnesota Mojito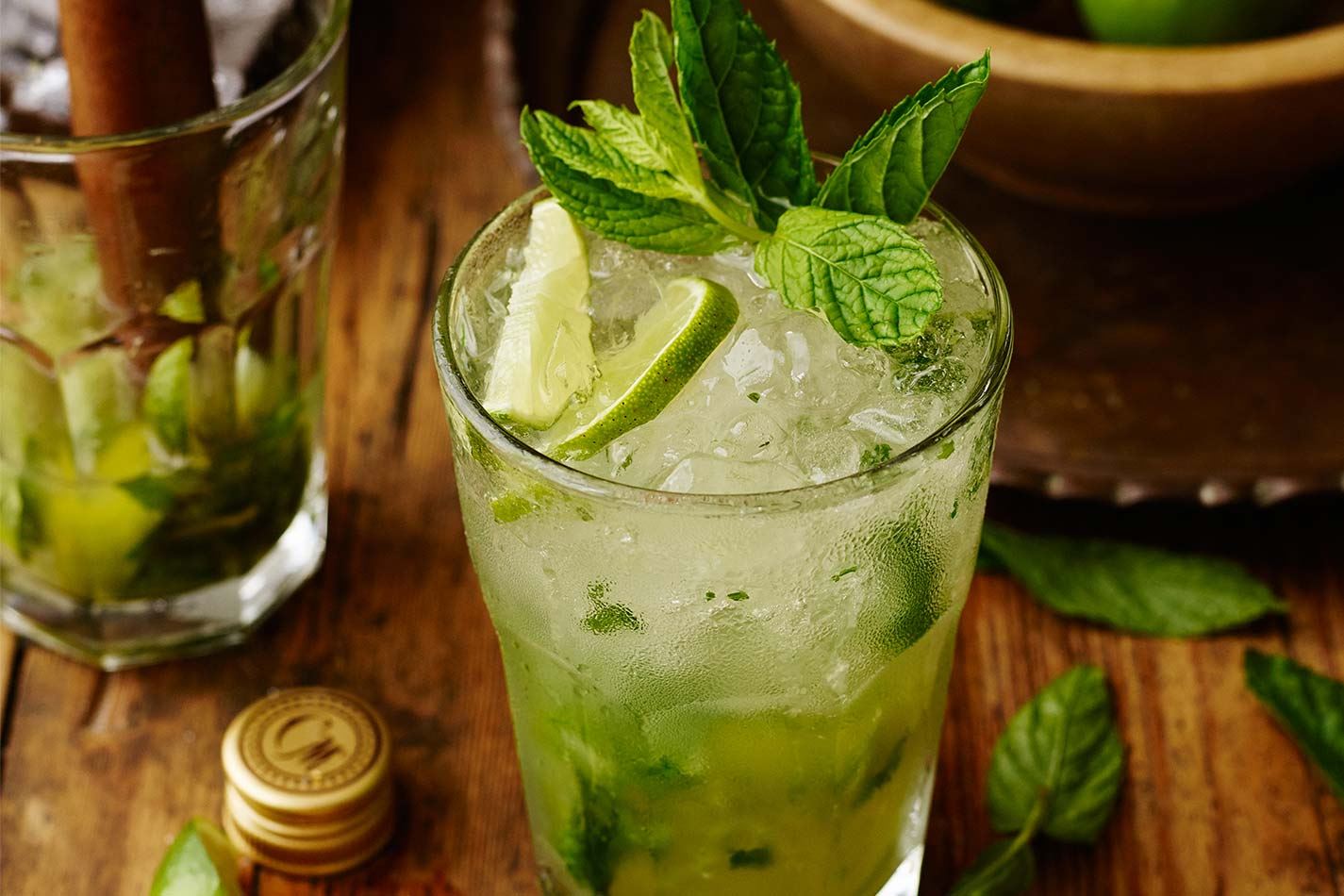 Everyone's favourite – mostly because it tastes awesome and everyone's a fun drunk on these. Get some Phillips Peppermint Schnapps, Prairie Organic Vodka, honey, lime, mint and some sparkling water. Muddle the honey, mint, schnapps and lime. Pour mixture into a glass with ice and vodka. Top up with sparkling. Just eat your dinner first.
Green Mark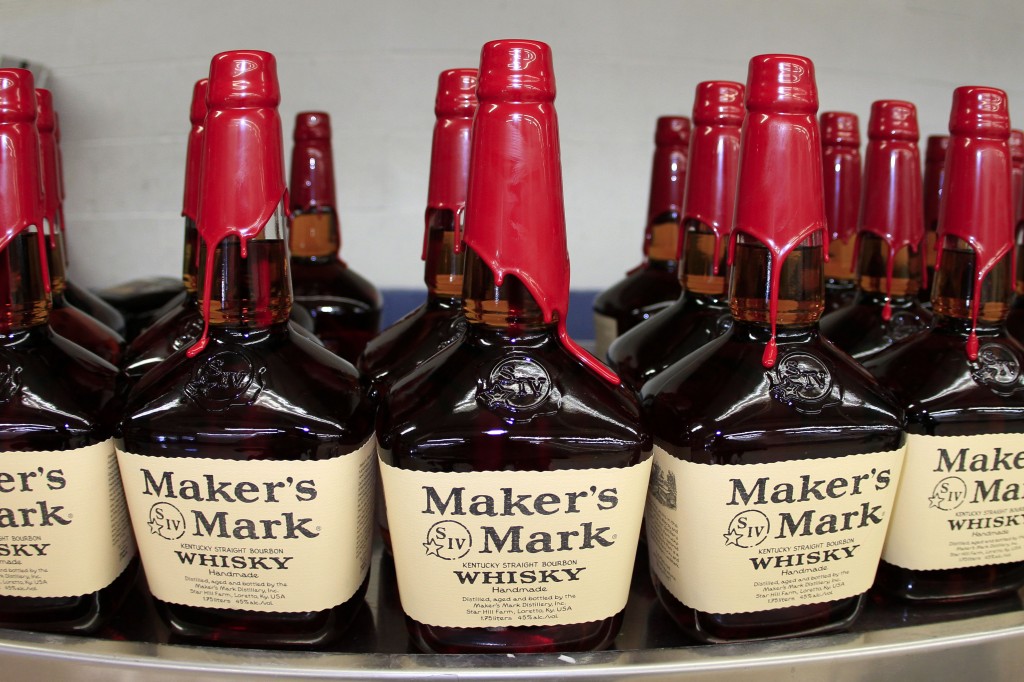 Okay, this isn't a cocktail… But Maker's Mark have gone sustainable by using anaerobic digestion, a process that turns waste into bio-gas used for energy. This offsets 30% of the distillery's natural gas use. We need to keep buying this whiskey purely on principal!
The Green Machine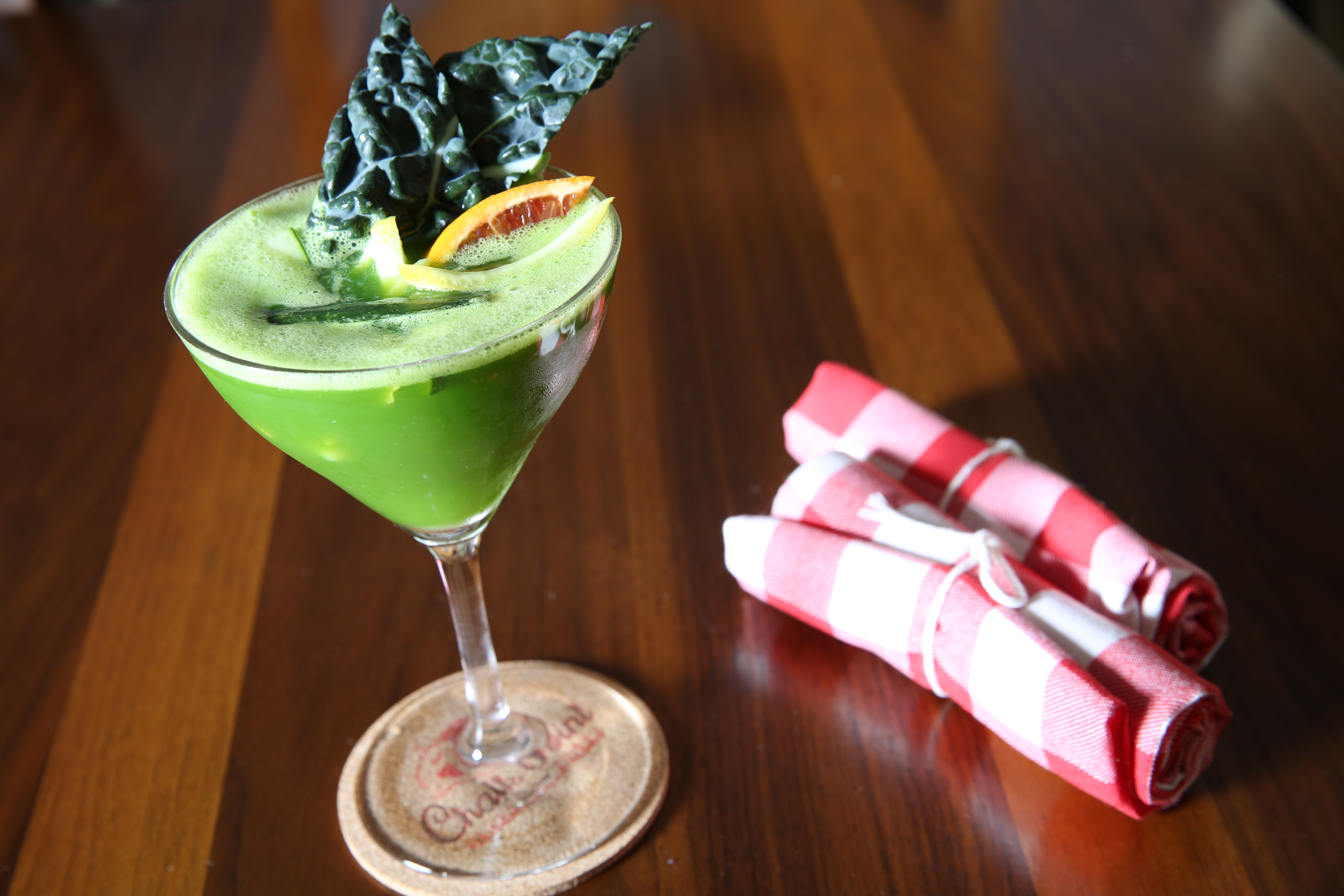 We can't very well do a cocktail piece without kale, can we? Blend kale with a bit of water, lemonade, Farmer's Organic Gin, St. Germaine and some soda water. Pour into a martini glass. If you're a sucker for gin and cucumber in cocktails, this one is for you.
Watermelon Martini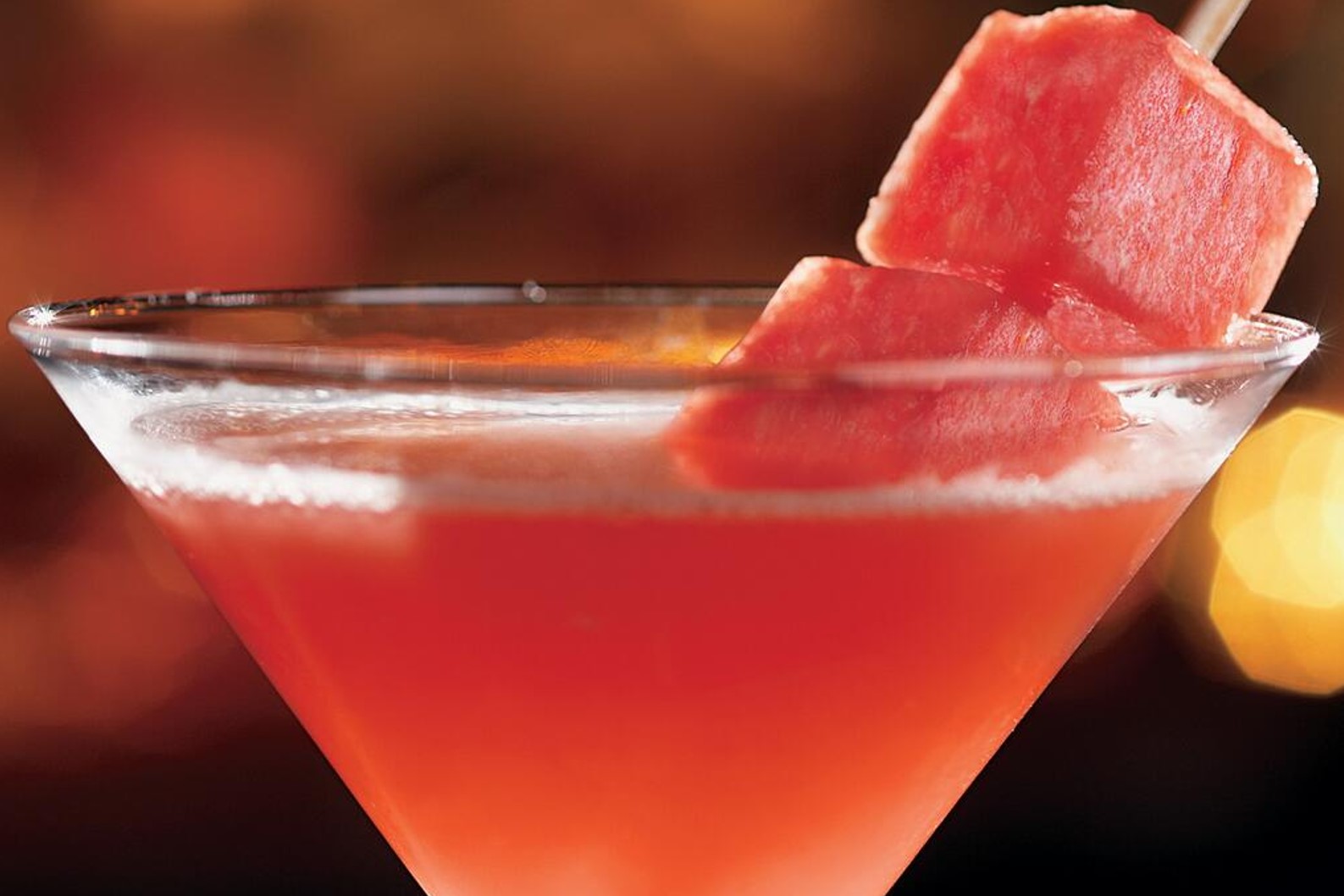 Shake some Crop Organic Cucumber Vodka, watermelon juice, lime juice with ice. Pour into martini glass and garnish with a watermelon wedge. This is a fresh take on a classic cocktail. Make these for the girls when they come around, or simply treat yourself on a Friday night.
There were so many to choose from, but these ones were my particular favourites. Let us know what your favourite cocktails are in the comments, and let us know what recipes you'd like to see in future! 1MW is always game to try new things.
Happy cocktail making!
---