Knitting is awesome. And if you've never knitted, start. Because it's awesome.
It's really really super addictive, surprisingly fun and you get to make things you'll actually wear. It's pretty fulfilling when you can finish a little knitting project and look at your work with satisfaction. So instead of going out and buying the latest winter coat or overpriced scarf, check out these really easy DIY knitted household items first, and set yourself the challenge!
Tea Cosy
Tea cosies are definitely a winter prerequisite. If you don't have one of these in your house, you're kettle is essentially naked. Cosy Tea has a great Tea Mitten pattern which you can look at here, for all the measurement particulars. More than anything tea cosies are just great for when you've brewed a searing hot pot of tea, and you want to avoid burning yourself on it. Give this one a go and see how it turns out!
[image credit: Etsy]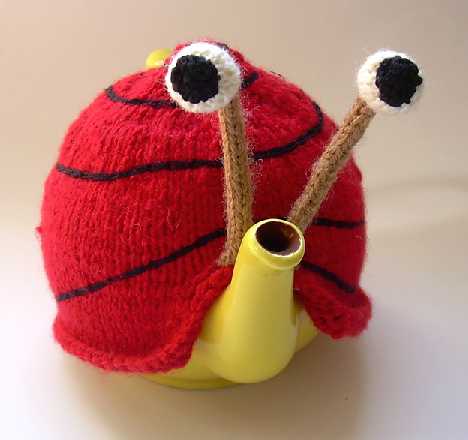 Knitted Mittens
Mittens are a must-have when you venture outside in the morning to leave for work. They are cozy, warm and definitely a better alternative to purchasing an $80 pair of gloves. We found a great pattern at Knitting on the Net, where you can see how it's done. Go crazy with colours and patterns, get creative!
Re-usable Drink Bottle Cover
Holding a drink bottle full of cold water is no one's idea of a good time. Knit yourself a simple water-bottle cover and continue your water intake throughout the day. Just make sure you're using a reusable drink bottle, plastic water bottles are a no-no! We often forget to drink water during winter, so this one is a must have accessory! See pattern here.
Slippers
My personal favourite. Favecrafts have a pretty decent pattern for your reference. Knit these as a gift for your mum, your granny, or your unsuspecting roommates. Wow them with your knitting prowess! Dazzle them with your indoor winter style. Seriously, there is nothing better than a knitted pair of slippers. Get on this.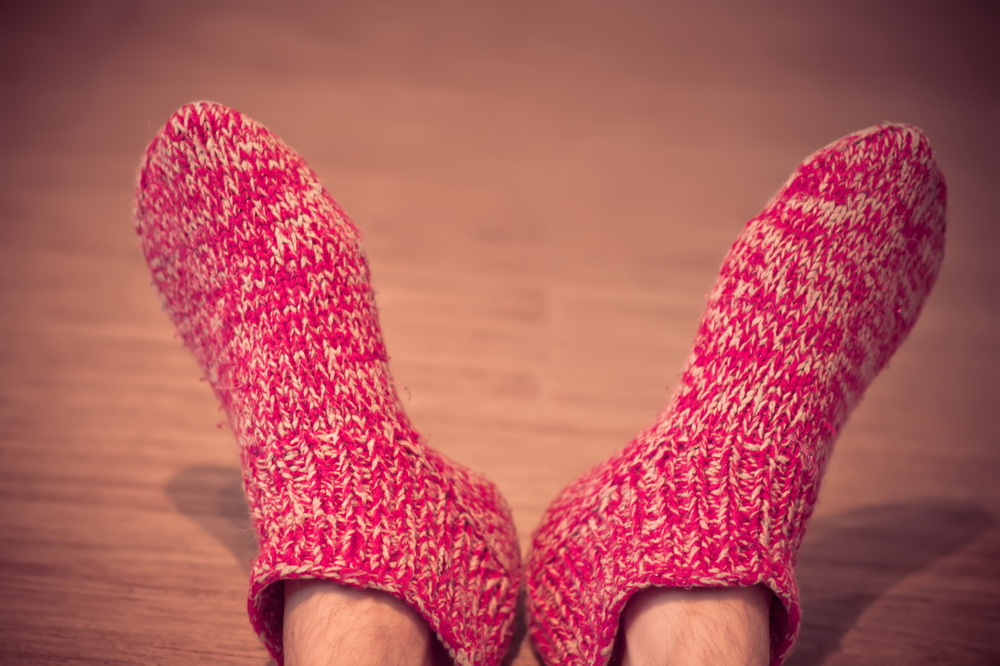 Knitted Shopping bags
Yep! Taking sustainability to a whole new level here. Make a statement against plastic bags and knit your own satchel to carry your market produce in! Craftsy has the pattern, and it doesn't look difficult at all!
[image credit: Knitting is Awesome]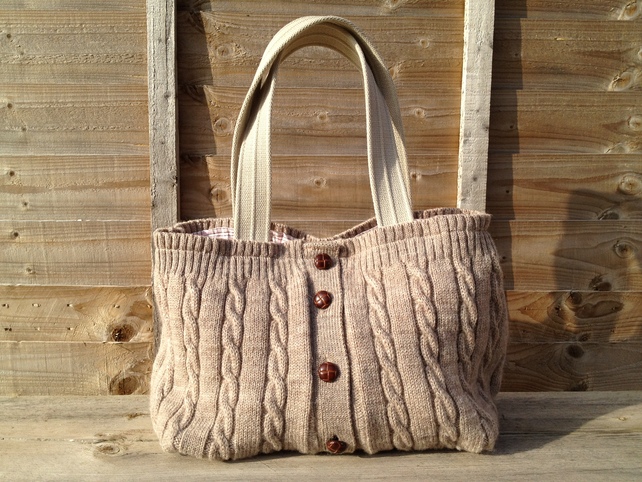 Knitted Beanie
Beanies are essential wearing during the winter freeze. The Butterfly Beret is a great shape that won't make you look like a dag in a knit-hat. All Free Knitting has an excellent pattern, and if you need somewhere easy to start out, this is the project for you.
As always, do your best to avoid buying clothes you don't need. It's perfectly easy to knit your winter accessories instead of dishing out money on overpriced items. If you are planning on buying your clothing, buy vintage upcycled materials or research the production lines of your brands before you buy. DIY'ing your winter clothes means spending less money and doing your bit to reduce waste!
[all other images: Shutterstock]
For you knitting rookies out there, here you go:
What you can do
Think green when you buy fabrics, fashion and accessories
Choosing the right low-impact fabrics, buying for quality and durability, and reusing and swapping clothes are all ways to cut CO2 pollution.
834
Tonnes of CO2
savings pledged

---