Student life can be pretty tough: textbooks, 8am classes and trying to meet your nutritional requirements from a packet of instant noodles….
But there is a growing awareness among the global student community that we can and must contribute to the shift away from planet-damaging activities and actions.
Here are 5 of our favourite articles from the last year that will not only help you to be a more environmentally-friendly student, but will also show you that students DO have a voice and CAN make a difference!
A nod to the infamous typical student diet of fast food and cheap drinks, Josh Greenfield set out to cook and eat three meals a day, with a budget of only US$1 per meal.
What he discovered was that it is perfectly possible to eat a nutritious diet that is also sustainable and, most importantly, DELICIOUS, even if you're on a shoestring budget.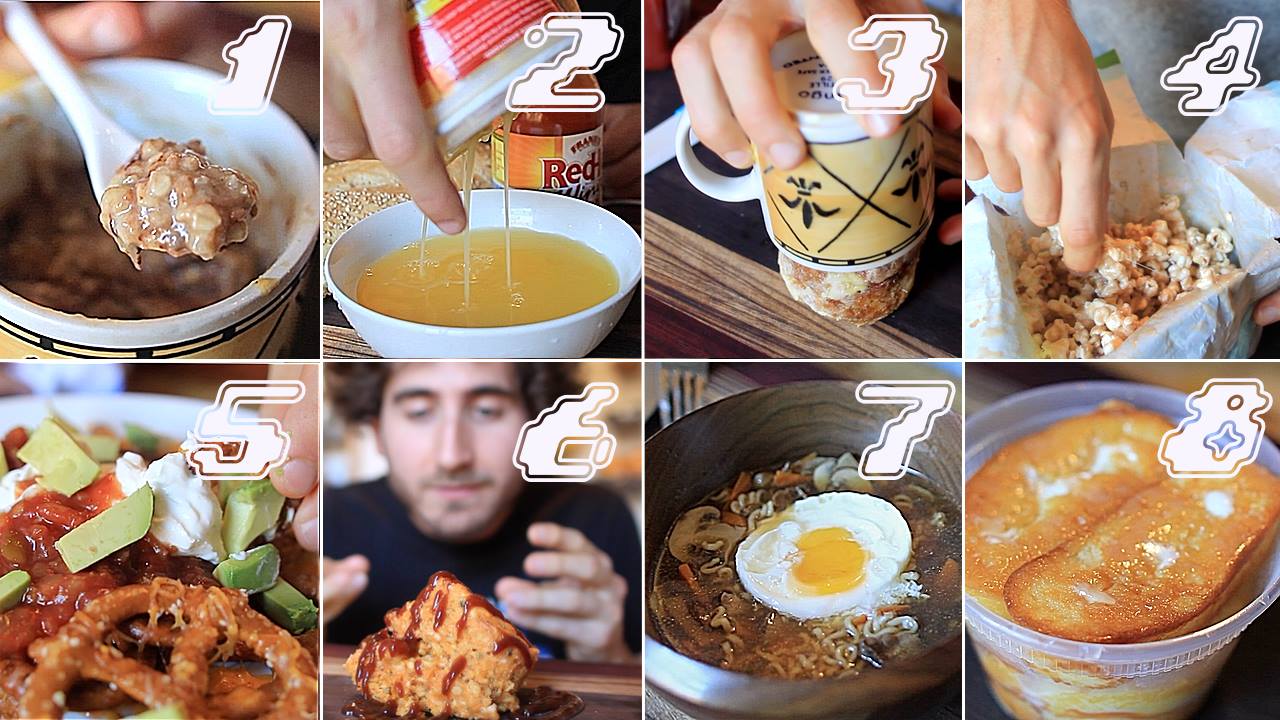 [Image: Brothers Green]


Proof that you don't have to be a president, a CEO or a millionaire to create massive change.
This amazing group of students calling educational institution MIT to divest $13.5 billion from fossil fuels.
In fact, there are groups around the world who are standing up for their environmental values and doing the same! Awesome work, guys!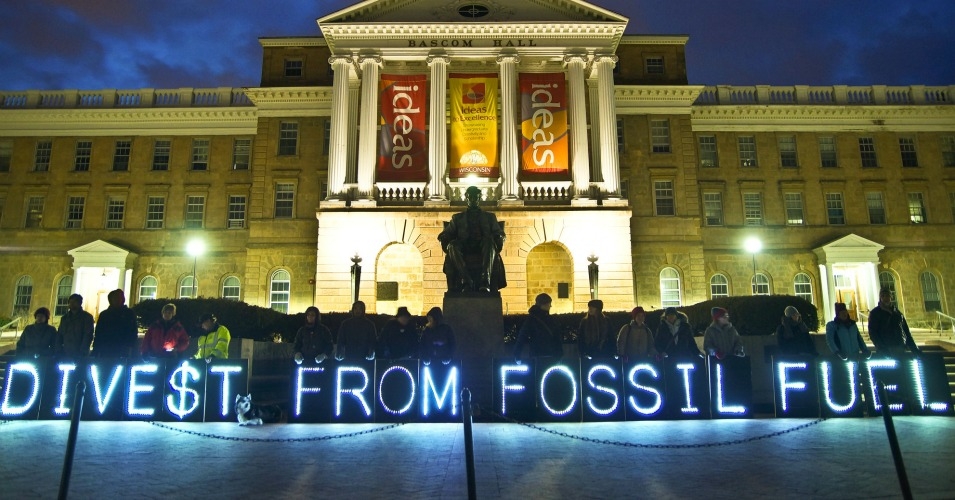 If you're interested in any of the following, you should consider getting involved with environmental action:

Social justice, alleviating poverty, empowering women, LGBTI* rights, wealth distribution, protecting refugees and asylum seekers, respect for all cultures, health, access to education, justice, world peace, preventing domestic violence… the list goes on!
Why? Because it's all connected.
In wealthier nations such as Australia, the US and parts of Europe, environmentalism tends to be separated from our everyday lives.
It's easy to pretend that climate change exists in isolation, but in reality it is connected to politics, society, employment, poverty and health. By observing how unseasonable droughts are contributing to the refugee crisis, for example, we can start to see how fighting climate change is in our common interest. By righting this wrong, we will see a dramatic change on a whole range of issues.


This article, celebrating the launch of our Youth Campaign, looks at how the burden of climate change is on the shoulders of young women, but how they are also the key to changing the world.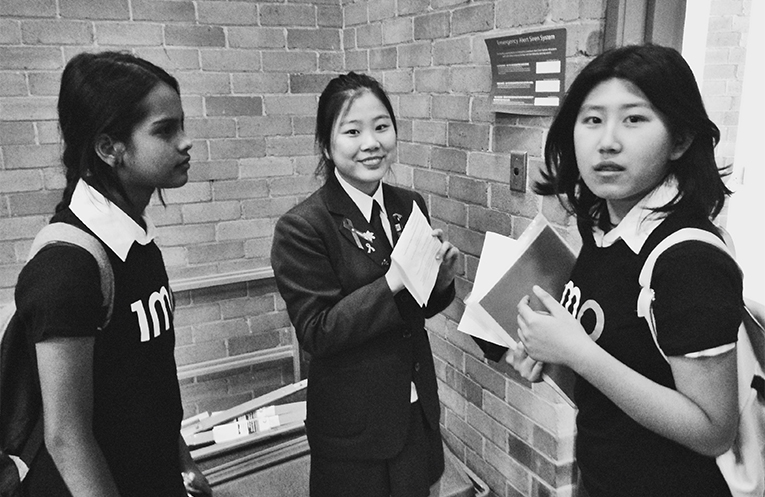 As our Youth Coordinator Liv says, "It is absolutely crucial that we are empowering our young women to become leaders of change and to adopt suitable practices from an early age. These women are our grassroots leaders and change begins with them!"


Lauren Singer is my constant inspiration to be a more environmentally-conscious student. If she can do it, so can I!
There are a huge number of benefits for students going zero-waste, such as saving money, eating better and being a lot happier (according to Lauren!)
It may seem like an impossible task, especially because supermarkets, shops, companies, bars... pretty much every establishment and most people on earth, are content on using plastic. However, people can refuse these things, and the more people that do it, the more others will learn.
[Banner image: Shutterstock]
Have you got a great student story for us? Something amazing happening on your campus, or an idea for an environmental campaign near your high school? Let us know in the comments below, and perhaps you could become the star of a future 1 Million Women article!
1 Million Women is more than our name, it's our goal! We're building a movement of strong, inspirational women acting on climate change by leading low-carbon lives. To make sure that our message has an impact, we need more women adding their voice. We need to be louder. Joining us online means your voice and actions can be counted. We need you!

---