Recipe roundup!
We're almost at the end of Winter. Almost.
Which means there's still time to celebrate all the best of in-season winter produce, and recipes to keep you warm.
Here are our a few of our favourites,
1. All Veggie Jambalaya!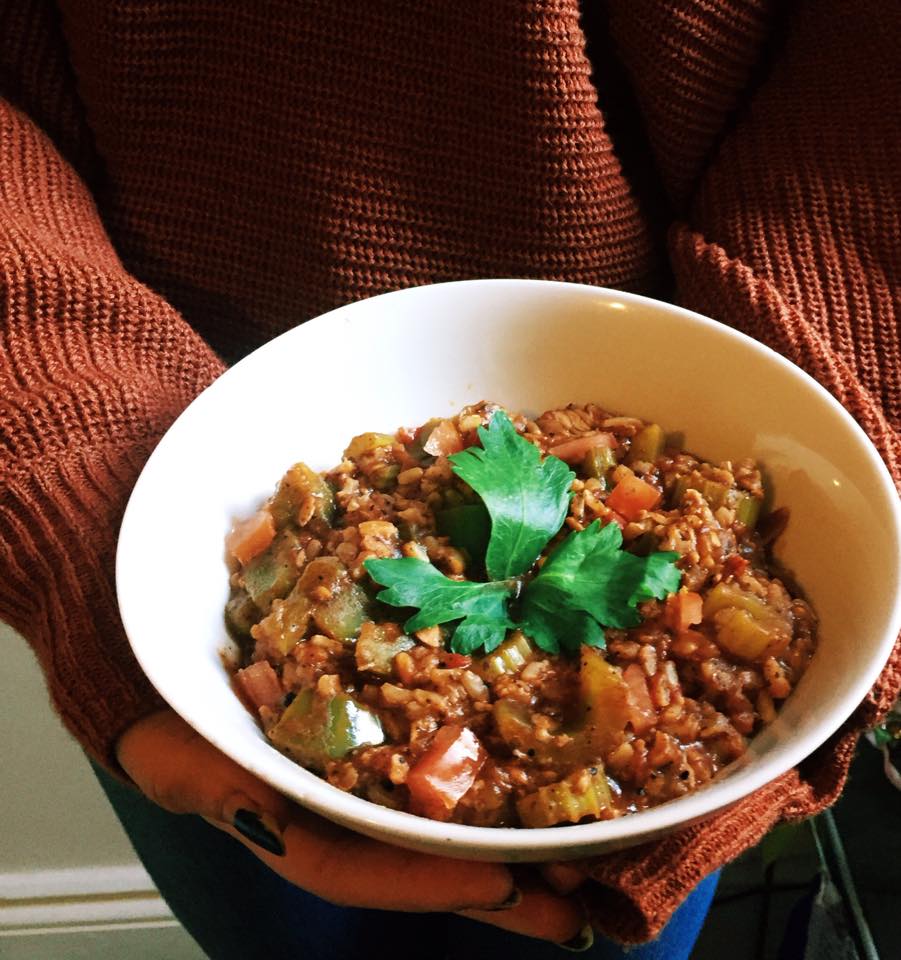 If you're in need of a recipe to feed many hungry mouths and want to use up leftover veggie scraps, Jambalaya is the perfect thing. At 1 Million Women, we decided we would try out our own no-waste no-meat version of Jambalaya. It's similar to the Spanish dish Paella, and incorporates a variety of ingredients from rice to veggies to peppers. Dig in! See recipe.
2. Sautéed Golden Beets with Cumin and Tahini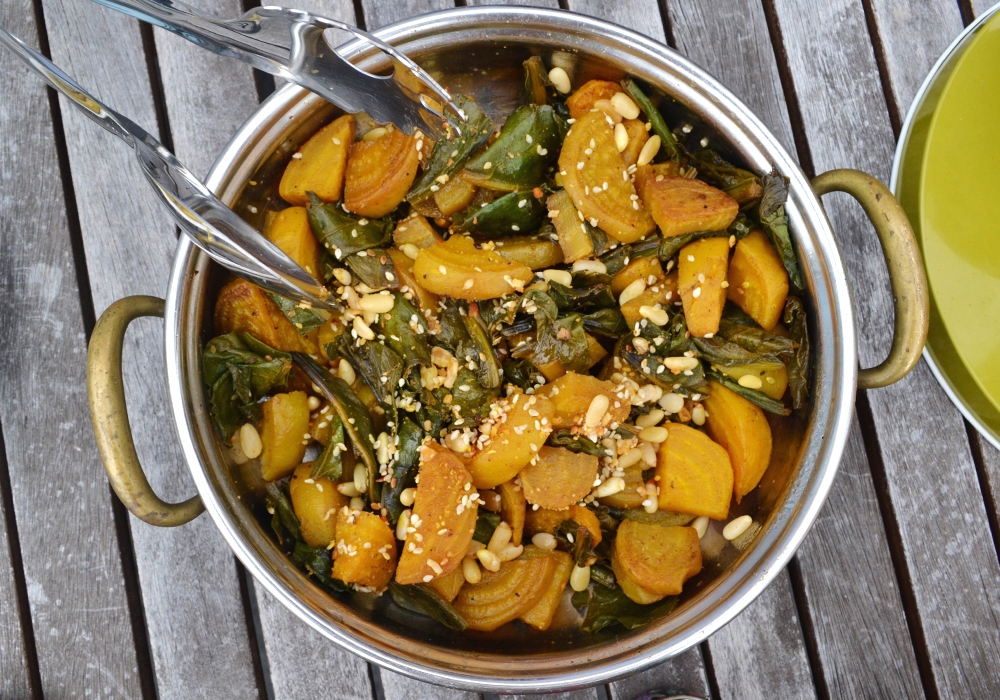 Eat your veggies root to shoot with this recipe! It uses the beet greens, so no food gets wasted.

People often throw beet greens away, thinking they are inedible. Well in fact, beet greens are actually more nutritious than the beets, containing twice the potassium, and are exceptionally high in beta carotene and folic acid. Try it here.
3. Rice-less Cauliflower Risotto with Shitake & Spinach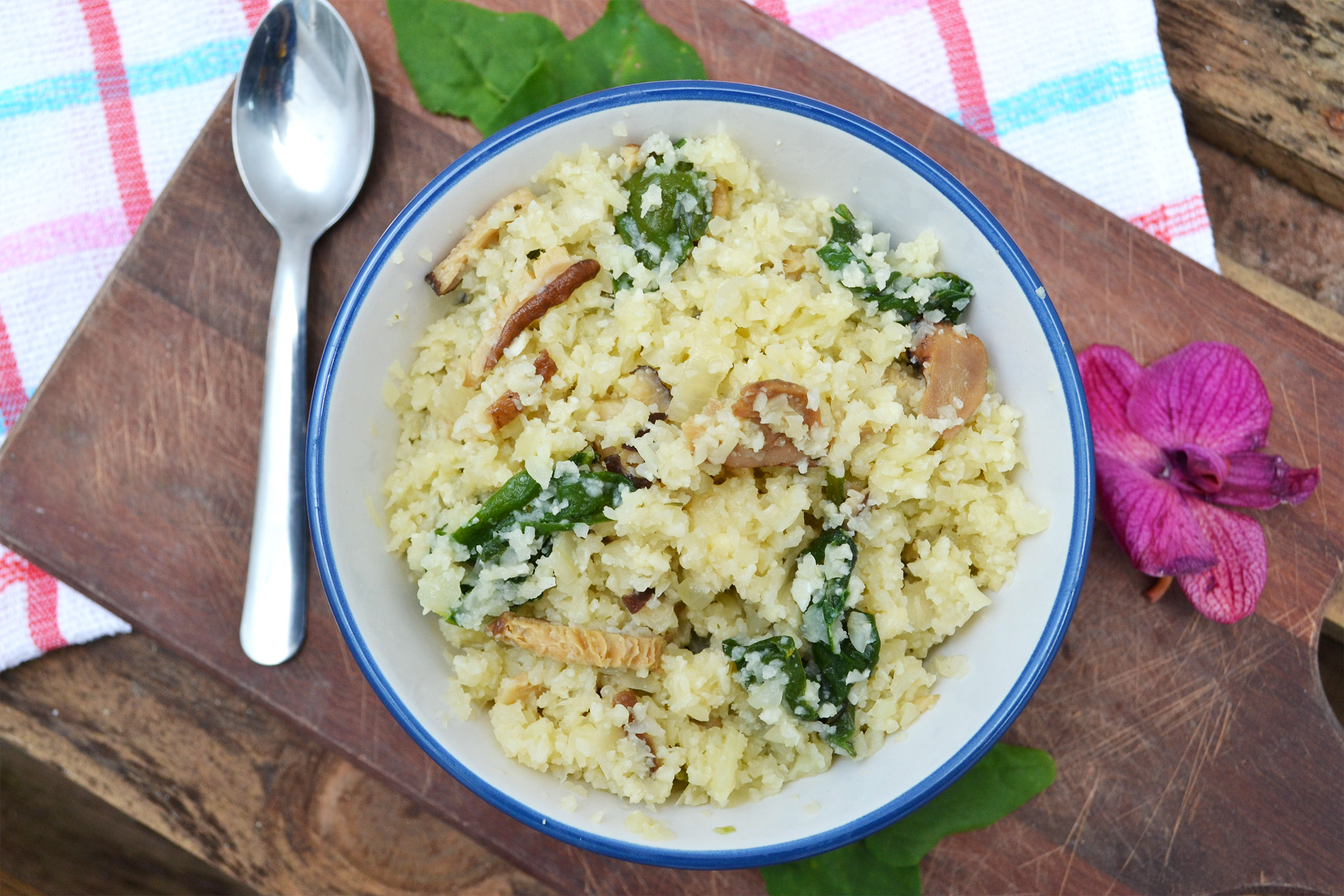 Risotto without rice, sounds like a joke right? Obviously it's not exactly like eating a risotto, the texture is a little different, but using cauliflower and turning it into rice gives such a great and different flavour to this dish. See recipe.
4. Mushroom & lentil stuffed cabbage rolls with two sauces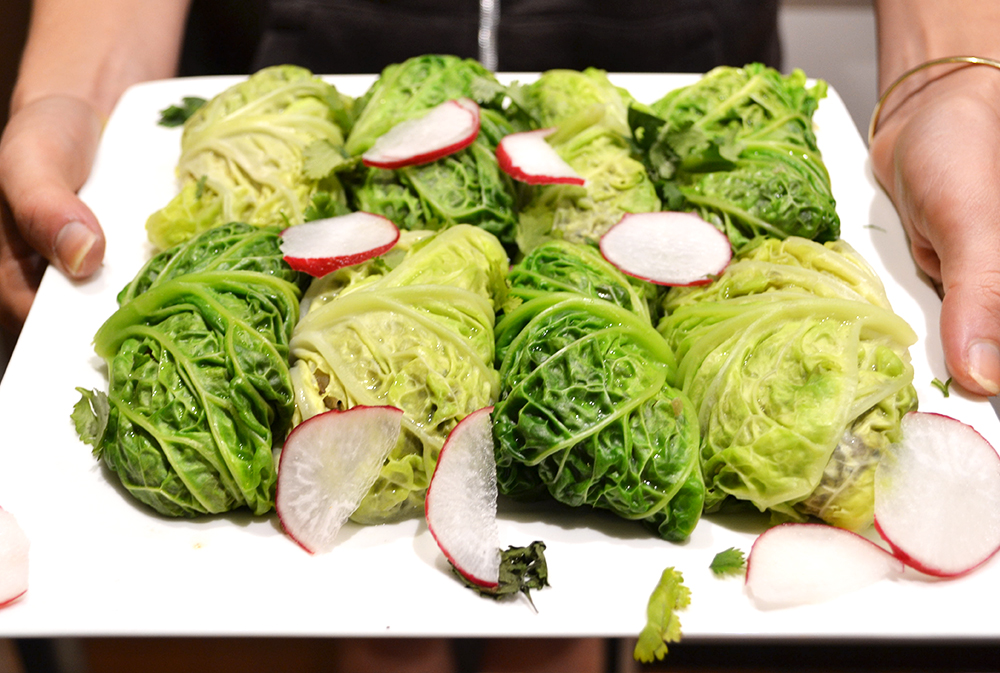 These hearty cabbage rolls swap in chopped mushrooms and lentils instead of meat.
The inspiration for this recipe came from a Chinese version of cabbage rolls. These babies are vegan and protein packed, so if you've been trying to get more plant-based protein into your diet then this recipe is for you! Lentils are 36% protein, and they're also full of iron and fibre so they'll keep you feeling full and satisfied for longer. See recipe.

Now, onto some sweets:
5. Lemon-Poppy Seed Cake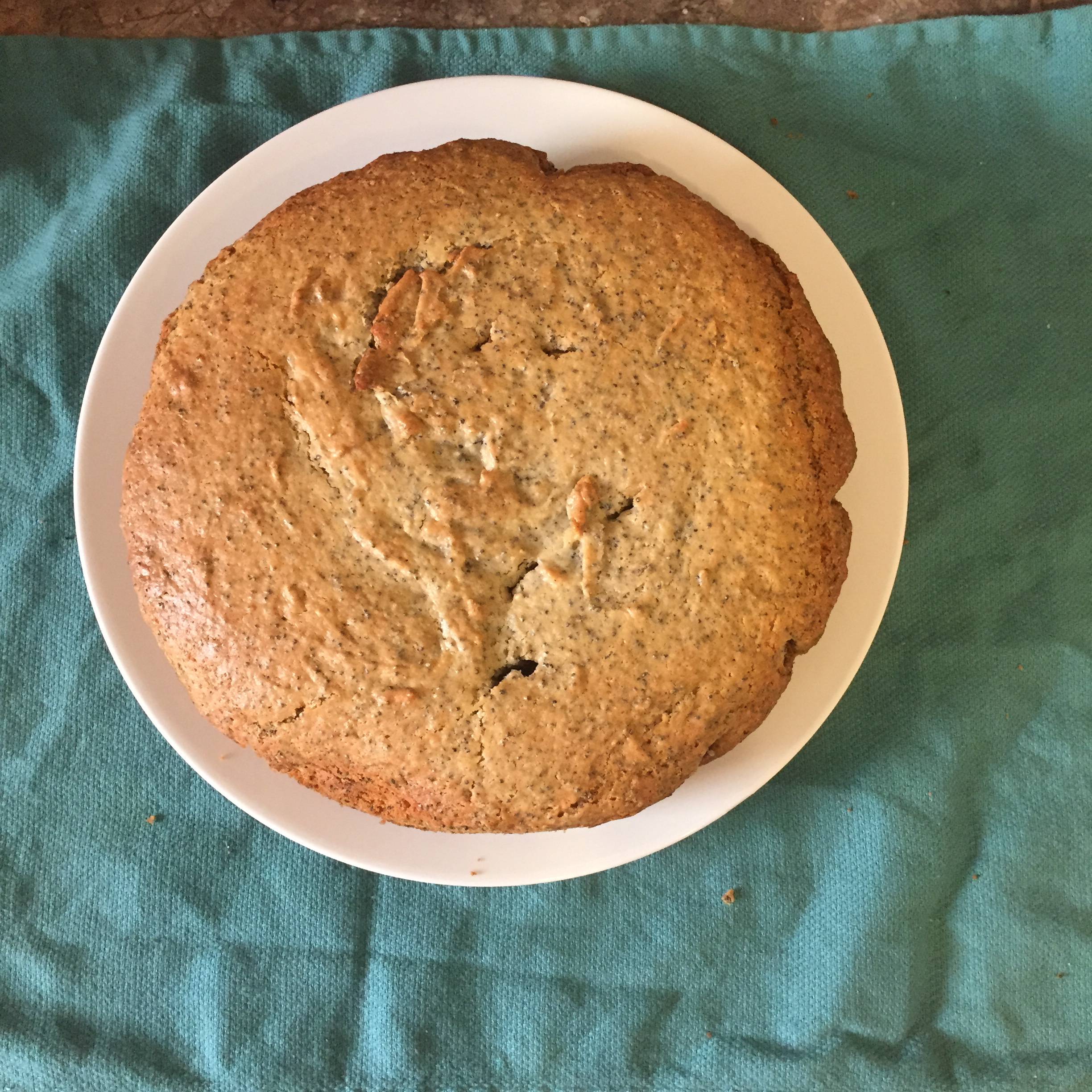 This cake is a mouth-watering blend of citrus and sweet. It's really easy to make, and it still comes out fluffy and light without needing to use any eggs. Perfect for an afternoon snack with a cup of coffee, or our delicious chai recipe. This recipe traditionally uses poppy seeds, but you can also swap it for chia seeds to add more nutritional value. See recipe.
6. Seasonal Stewed Apple and Rhubarb Recipe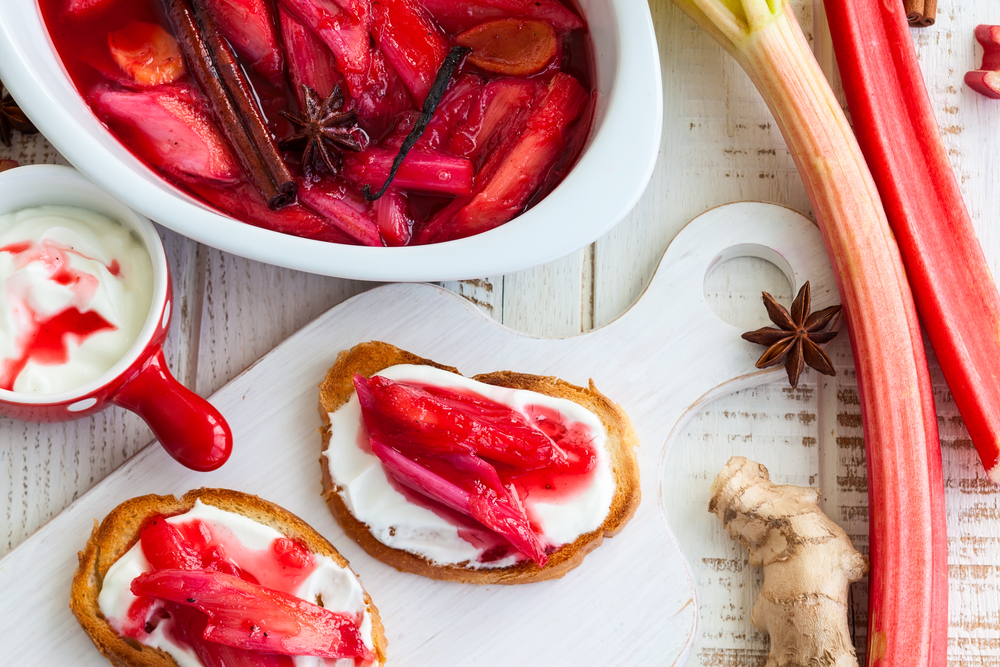 If you are one those people hesitant about trying to cook with rhubarb, now is the time to change that. This recipe is so easy. Enjoy it all on its own, with ice cream, custard, cinnamon toast - whatever tickles your fancy!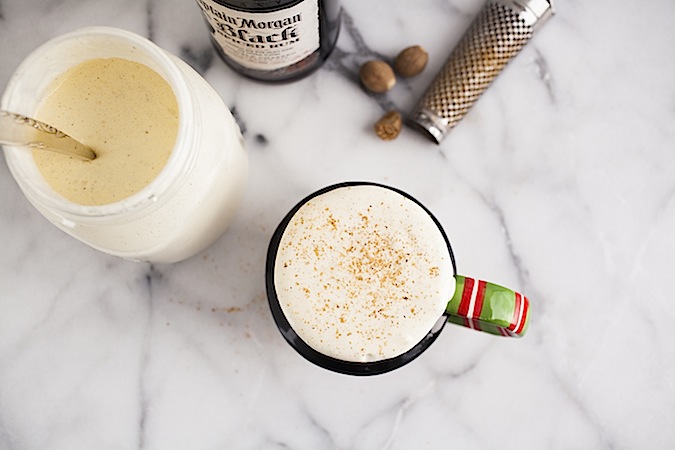 Check out our seasonal produce guide here, and let us know your favourite local and seasonal recipes in the comments.
We're building a movement of women fighting climate change through the way we live.
Join us and be counted.
---