Oslo is the bee's knees!
No really. The Norwegian capital has opened the world's first 'bumblebee highway' that will hopefully grow the bee population. The highway is a corridor that has pollen stations every 250 metres which will bring back rich nectar to the starving urban bees. Tonje Waaktaar Gamst, member of the Oslo Garden Society, has his team placing flowerpots on rooftops and balconies from east to west of the city to maximize on this project.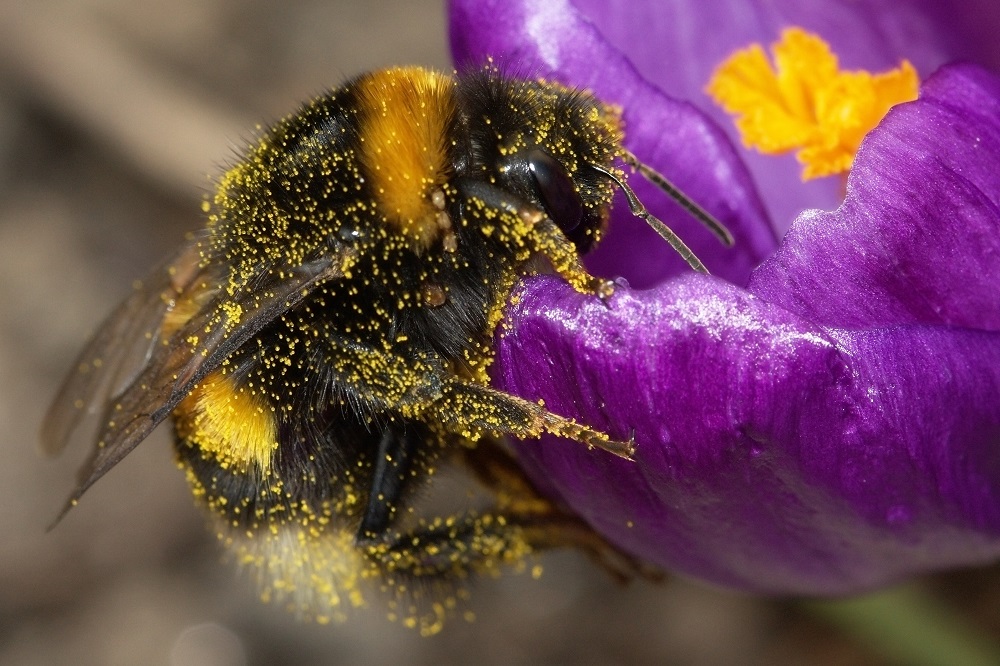 In the last few years, bees, bumblebees and other insects have been suffering and dying out due to mass urbanization. While it isn't suffering as much as the US, 6 out of 35 Norwegian bumblebee species are close to extinction.
"Enough food will also help the bumblebees withstand manmade environmental stress better."
- Tonje Waaktaar Gamst
In assistance with the project BiBy (Bee Town) has created an app where the public can see the "Grey areas" along the strip where there are no food for bees. This way they can go out themselves and plant flowerpots in these areas. The goal is to inspire locals to fill the gaps. They will also be able to upload pictures to improve the community following of the project.
Bee population decline is a major issue in our massively urbanized world. There are concerns that bees are also becoming addicted to chemical pesticides that may be killing them, read about this here.
Let us know what you think! Should Australia start doing things like this? Are we responsible for our bee population in places like Sydney and Melbourne? Let us know what your community is doing to help let the bees thrive!
What you can do
Plant trees to absorb CO2 from the atmosphere for everyone
Planting trees is a great way to restore the landscape, whether its 1 tree or thousands, and trees 'breathe' CO2 from the atmosphere. Our core calculation is that each tree will absorb 200kg of CO2 from the atmosphere over its main growing lifetime (we've allowed 30 years).
657,003,293,368
Tonnes of CO2
savings pledged
Did you like this post? Then join us in taking practical climate action to live better for us and for the planet.
---