Sweden has done it again!
The Uppgrenna Nature House is certainly interesting to look at. The shell of the old bar is still visible, but it's the huge glass structure that stretches towards the sky that really draws the eye.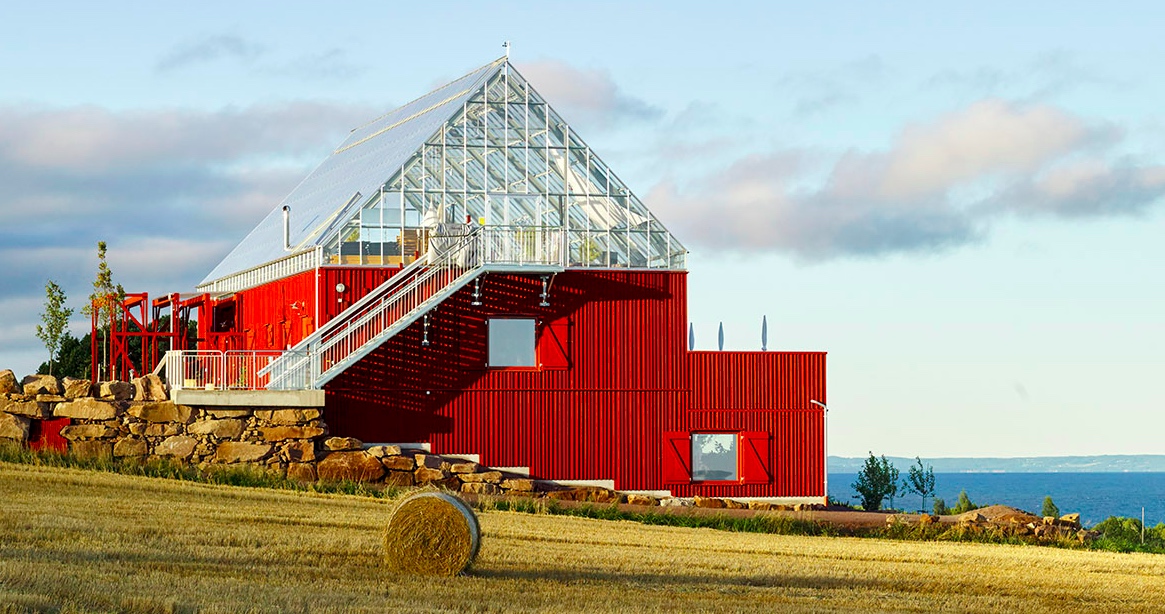 Tucked away in southern Sweden, on the edge of Lake Vättern, the Nature House is a prime example of how an environmentally sustainable future is both possible and glamorous.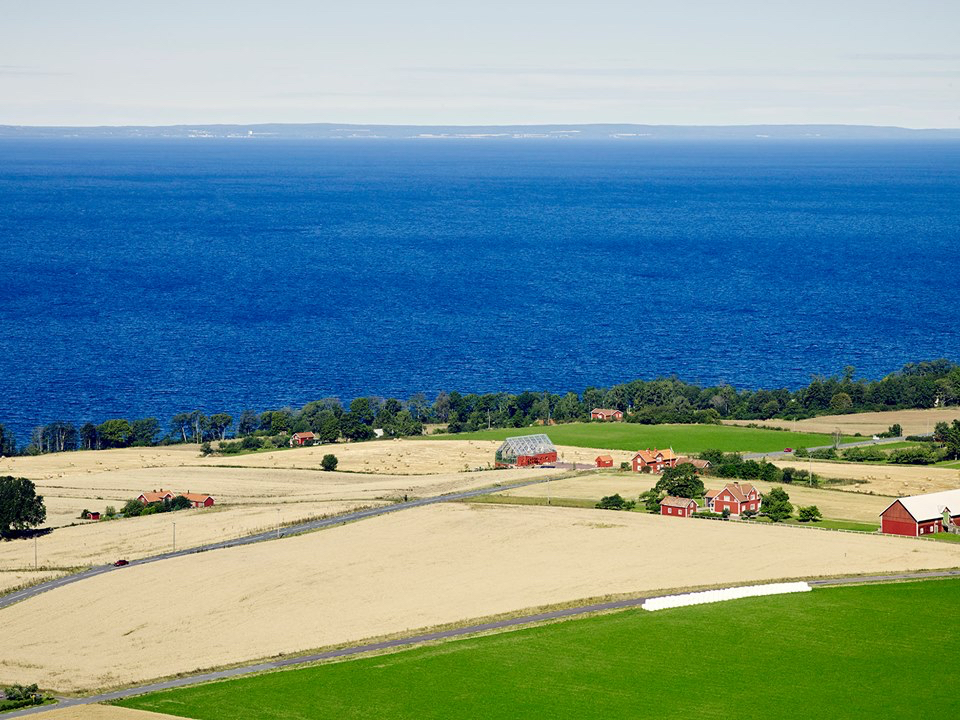 Opened in June 2015, it's a greenhouse, spa, and conference building all in one, with fresh produce grown on-site, and a closed-loop water recycling system that dramatically reduces the site's environmental impact. The design from Tailor Made Architects is the latest in the housing-in-greenhouse trend, which looks to be a promising model for the future of sustainable housing:
"Living in a greenhouse means you are close to your crop, you everyday walks past the tomatoes on their way to the roof terrace. The climate in the greenhouse allows the cultivation of plants from warmer climates such as wine, kiwi, apricots and figs. The greenhouse can be a puzzle piece on the path to self-catering" (Tailor Made Architects).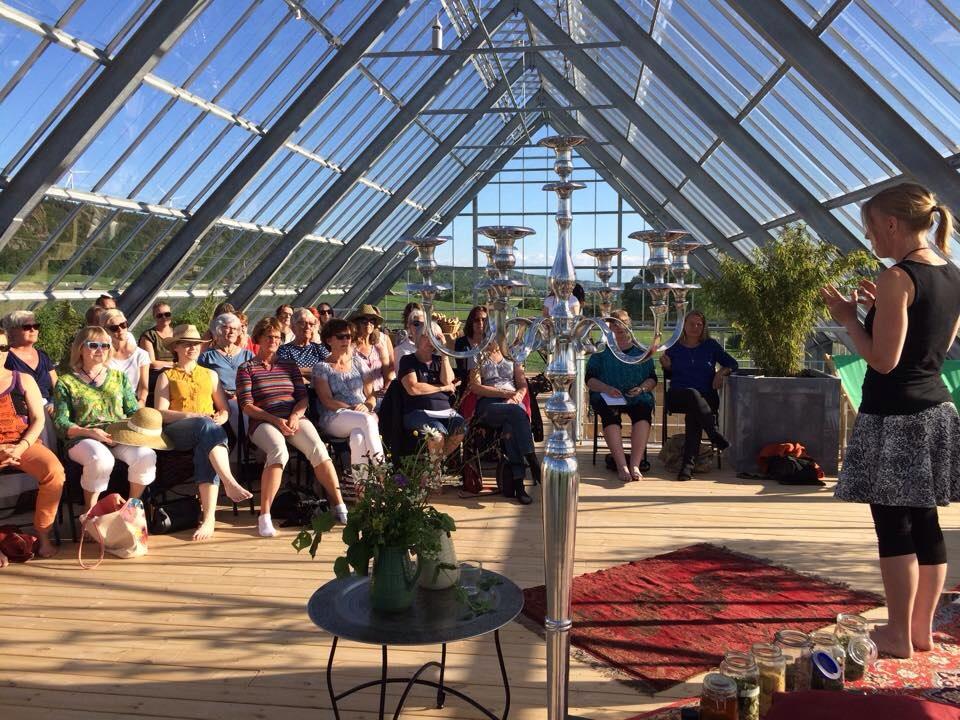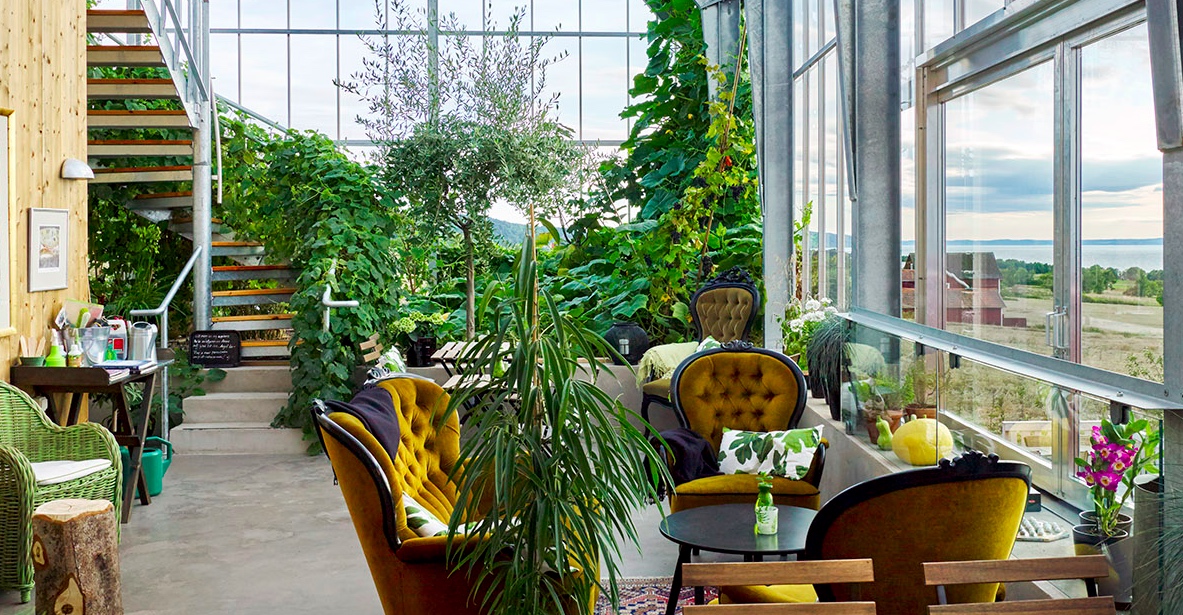 The vision is to make a self-sustainable house that produces food, instead of waste…Living in a greenhouse encourages a sustainable and non-toxic lifestyle."
- Project architect Fredrik Olson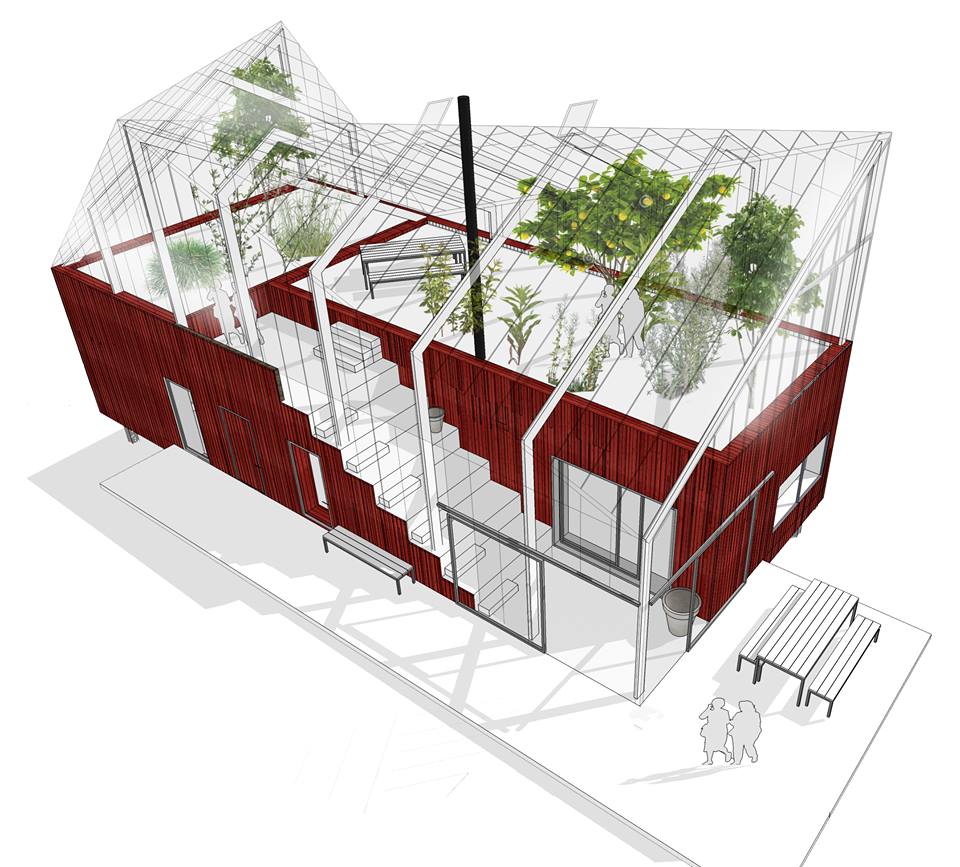 According to Inhabitat, the design is also sustainable in its use of materials: "Built primarily out of wood and other zero-VOC materials, the well-insulated building maintains a low energy footprint aided by passive solar and natural ventilation."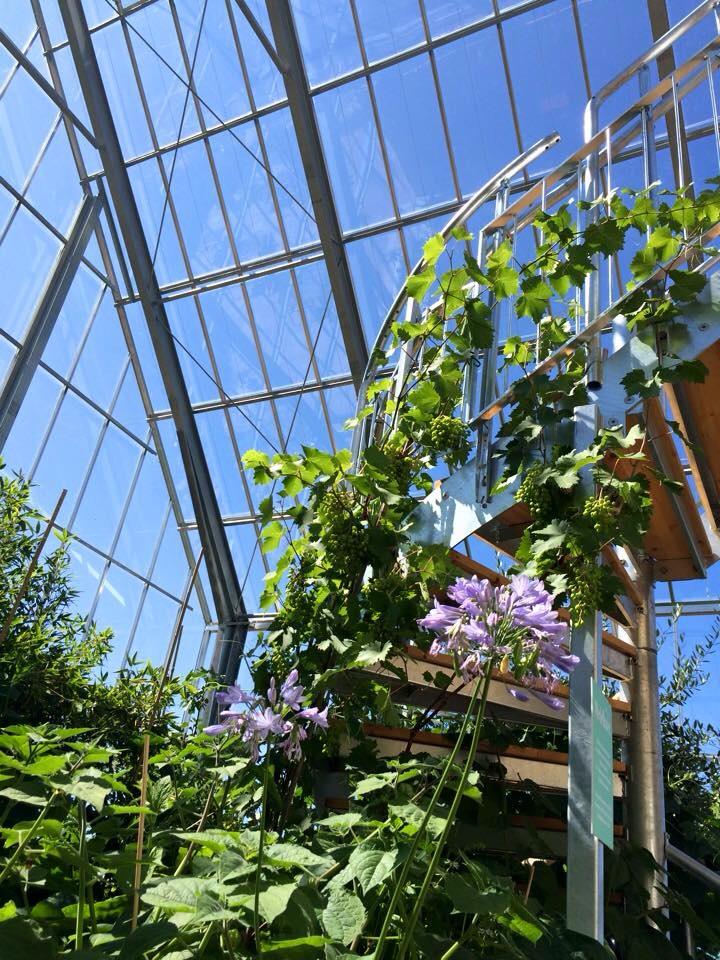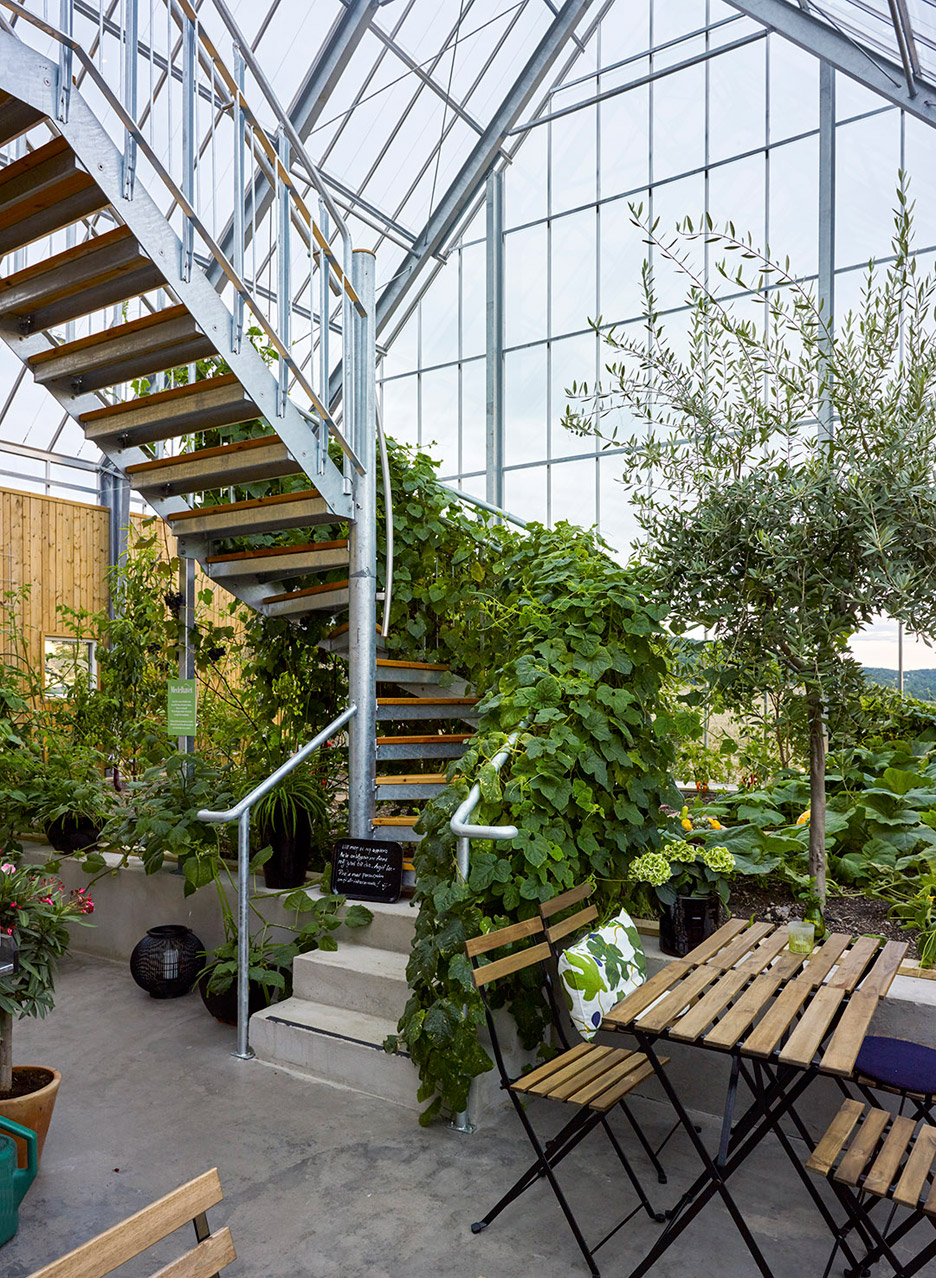 Images: Ulf Celander and Tailor Made Architects
What do you think? Would you like to live in a sustainable house like this? Let us know in the comments below!
READ THIS NEXT: How to feed an adult for a year with a 12m x 1.5m box
1 Million Women is more than our name, it's our goal! We're building a movement of strong, inspirational women acting on climate change by leading low-carbon lives. To make sure that our message has an impact, we need more women adding their voice. We need to be louder. Joining us online means your voice and actions can be counted. We need you.
---