This is a guest article from the 1 Million Women community, written by Bridget Otto
Last month's visit between President Obama and Prime Minister Trudeau was the first of its kind in 19 years. In recent years, the relationship between the neighbouring countries has been strained, in part due to the disagreement over the Keystone Pipeline. Obama has less than a year left in his Presidency and has used his second term to make climate change a priority of his administration. The pair is utilising the monumental Paris Agreement to work together on climate change.

Several objectives were announced in a joint statement for how the two countries would unite on the challenges presented by climate change. The most notable commitment is to reduce emissions from the oil and gas industry by 40-45% to below 2012 levels by 2025. Both countries announced they would reduce their greenhouse gas emissions by 2050 by promoting low-carbon initiatives and work together to conserve the Arctic. Both leaders see the opportunity to strengthen the economy through transitioning to a green economy by removing fossil fuel subsidies and invest in renewables.
Reducing Emissions
Both the US and Canada have committed to becoming carbon neutral by 2050 and to be fossil fuel free by 2100. Obama has already created the Clean Power Plan, under which the EPA is set to propose enhanced industry regulation. Yet the last months visit had little mention of addressing hydraulic fracturing, a fossil fuel extraction method linked to methane leaks. It should be noted that both countries intend to increase investment in renewable energy.
Drilling
Currently there is no drilling in the Arctic, but there is exploratory drilling in the Beaufort Sea and plans for exploratory drilling elsewhere. In a joint statement the White House stated that the two, "will set a world-class standard by basing development decisions and operations on scientific evidence." Essentially they want more scientific data and regulatory standard before leasing any drilling rights. From a conservationists perspective a total ban on drilling is the only way to protect this fragile environment. Especially since the Coast Guard has already countered oil industry claims stating, "If this were to happen off the North Slope of Alaska, we'd have nothing… We have zero to operate with at present."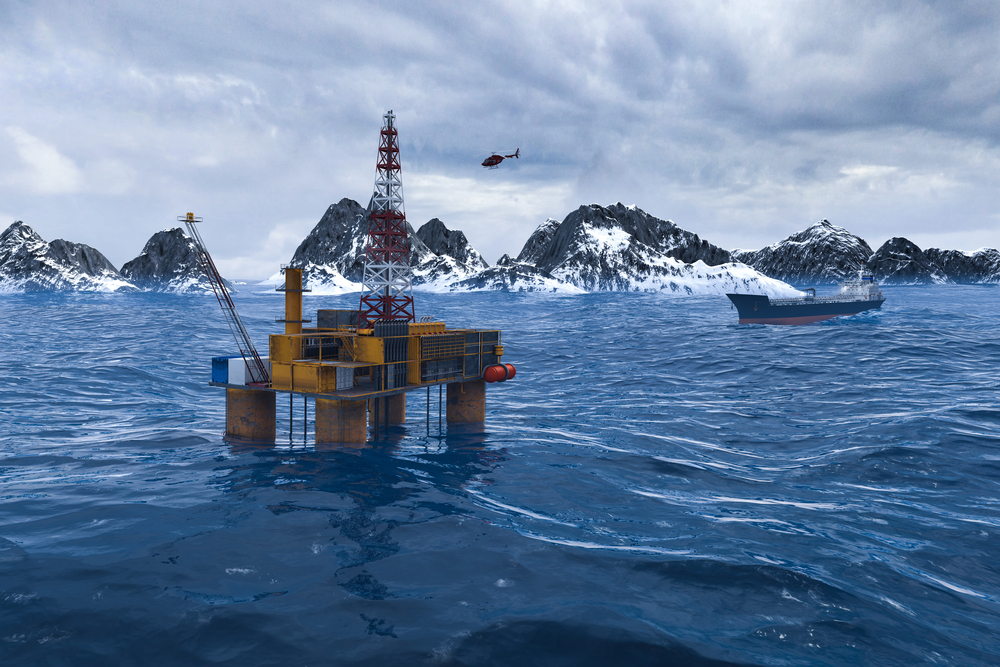 The Arctic
The Arctic is ground zero for climate change, currently facing record low sea ice, melting permafrost and rising sea levels. Indigenous communities such as the Yup'ik have already been forced to relocate.
Because of the melting sea ice, the Arctic is now more accessible than ever before, drawing the attention of countries and private industry who are looking to the region to develop commercial shipping lanes, and develop fishing and oil industries. For example, in the last 18 months, Russia and Denmark have claims to the region, totaling more than 2 million square miles.
However the US sits on the Chair of the Arctic Council and could further its commitment to protecting the Arctic by placing a moratorium on drilling in the region.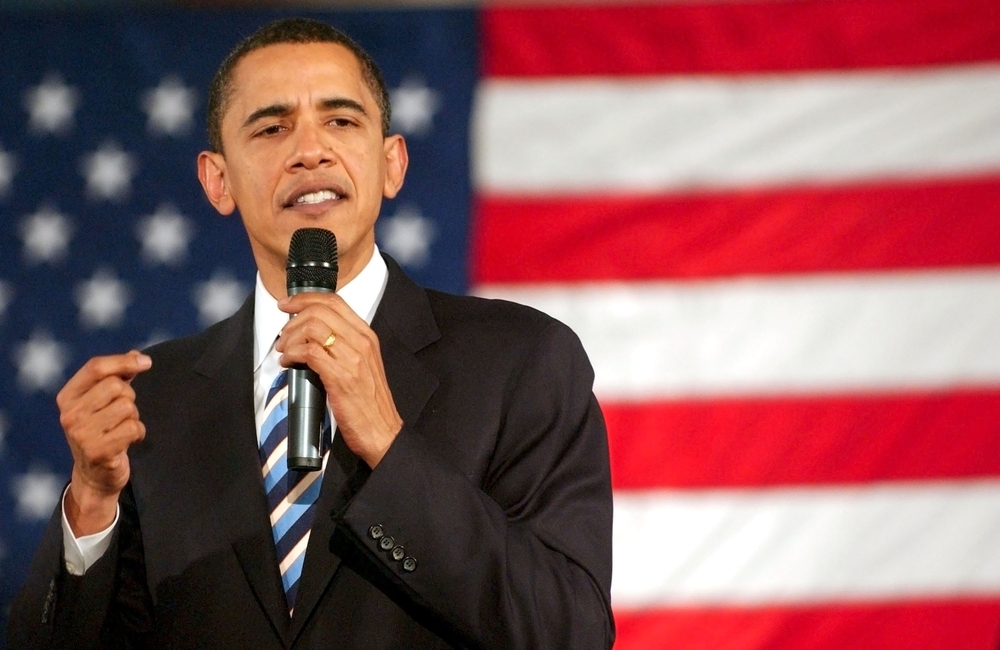 1 Million Women is empowering women and girls around the world to lower their impact on the planet. If you love what we do, please support our work by donating a couple of dollars. For the price of a cuppa, you can help us inspire millions more! (click to donate)

The result of a visit of last month lead to an agreement to protect marine life, collaborate to prevent over fishing, used science based knowledge for resource exploration and commercial activities to build a sustainable Arctic economy. The two have already agreed to protect at least 17% of Arctic land and 10% of marine areas by 2020.
The collaboration between the two countries is a much needed shift for the relationship and the objectives bring the two countries closer to meeting the Paris Agreement objectives. Canada will host the next round of negotiations to keep the momentum going. Their collaboration together sets the strong precedent that the challenges of climate change can be met through conviction and implementation.
Bridget Otto is a recent graduate of International Relations, where she specialised in resource security. In her spare time she can usually be found planning her next adventure.
READ THIS NEXT: The US Presidential Election Vs. Mother Nature
Images: Shutterstock
1 Million Women is more than our name, it's our goal! We're building a movement of strong, inspirational women acting on climate change by leading low-carbon lives. To make sure that our message has an impact, we need more women adding their voice. We need to be louder. Joining us online means your voice and actions can be counted. We need you.
---