It's the perfect time to start thinking about which homemade, one-of-a-kind gifts to make your friends and family!
Making presents yourself reflects how special the receiver is to you, because of the time, effort and love spent on these gifts. It also means taking an alternative path to the consumerist nature of the holidays.
Whether it's Hanukkah, Christmas or any other occasion, recycled jars are a fantastic starting point for an endless variety of DIY gifts that are inexpensive, thoughtful and sustainable. You could save around 12kg of carbon emissions just by making your own gifts this year!
READ THIS NEXT: Give moments not things this festive season.
Edible Gifts
Basically anything that can be stored and eaten can go in a jar and become a beautiful gift.
Check out our recipes for homemade pickled onions , homemade superfood balls, preserved cherries, preserved mangos, DIY raw hazelnut spread, just to name a few!
Give this 10-Minute Chocolate Peanut Butter that will create weeks of breakfast happiness!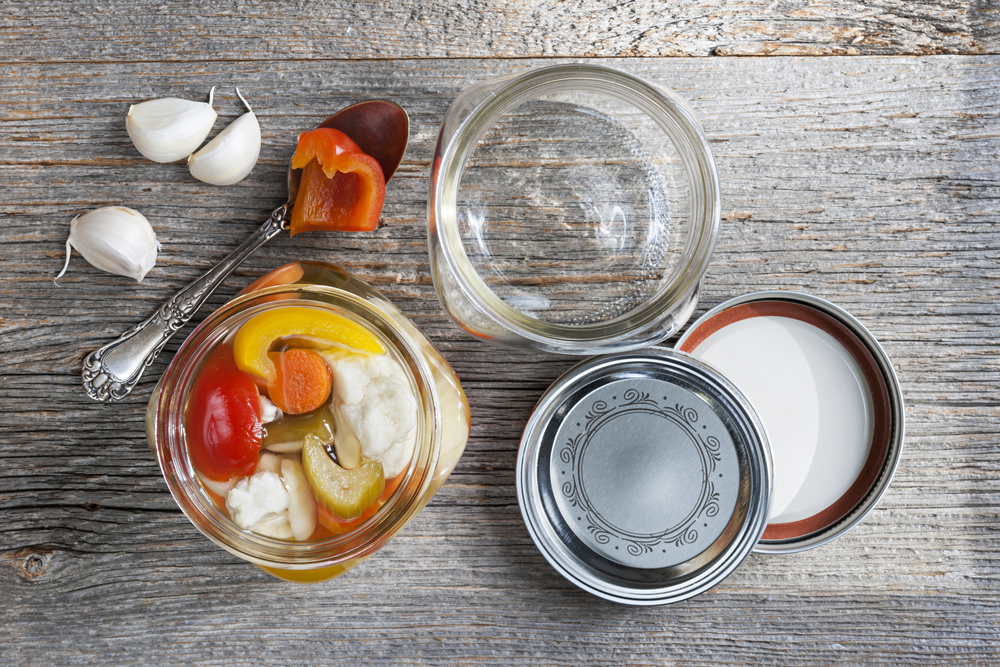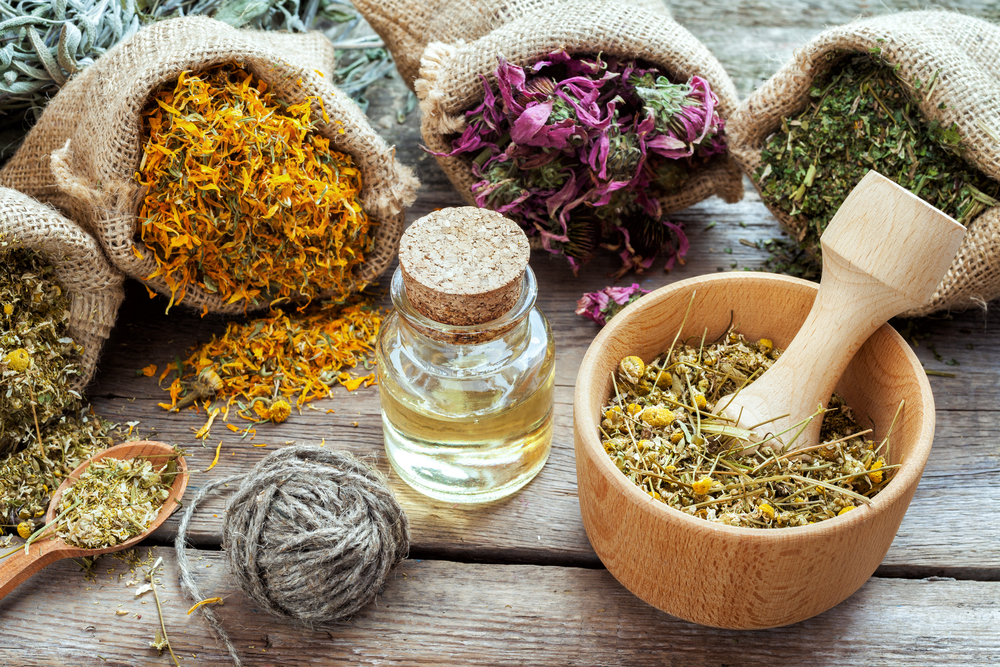 Vases, Pots and Organisers
Jars can be painted and turned into vases, and recycled tins make for great succulent and herb pots , or even pencil organisers . A nice idea is painting 4-6 small jars the same colour, then paint a small rectangle on each with blackboard paint. These could be used as herb and spice organisers, and the label could be redrawn in chalk whenever changing the contents of the jar.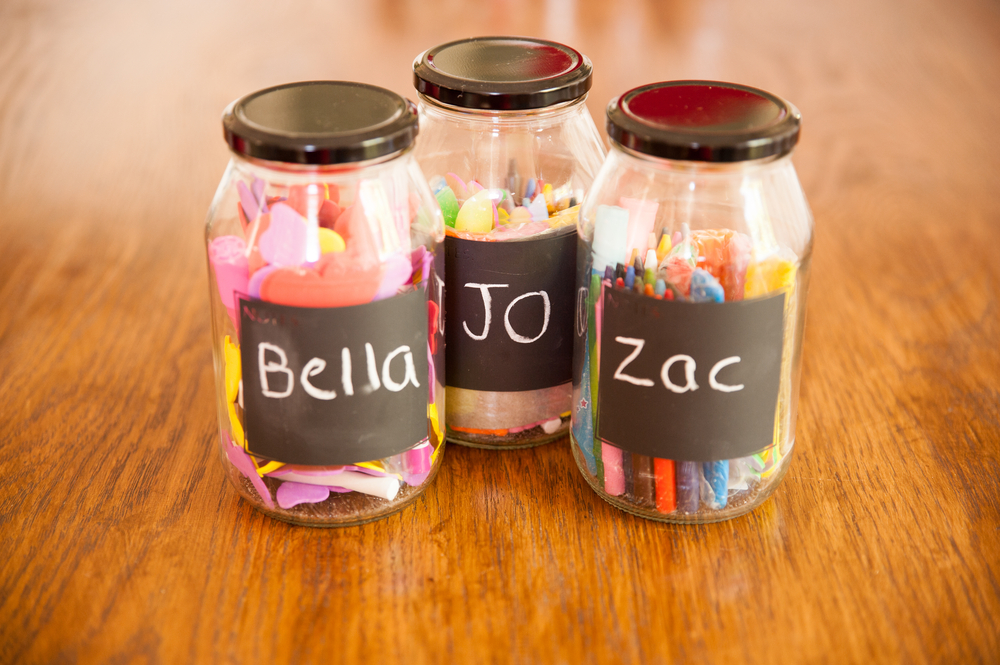 Terrariums
There is no doubt that terrariums are insanely cute things to have around the house. If I ever got gifted with one in a recycled jar I would be over the moon. A terrarium is a beautiful way to bring the outdoors inside and you can whip one up in no time. Here is a tutorial.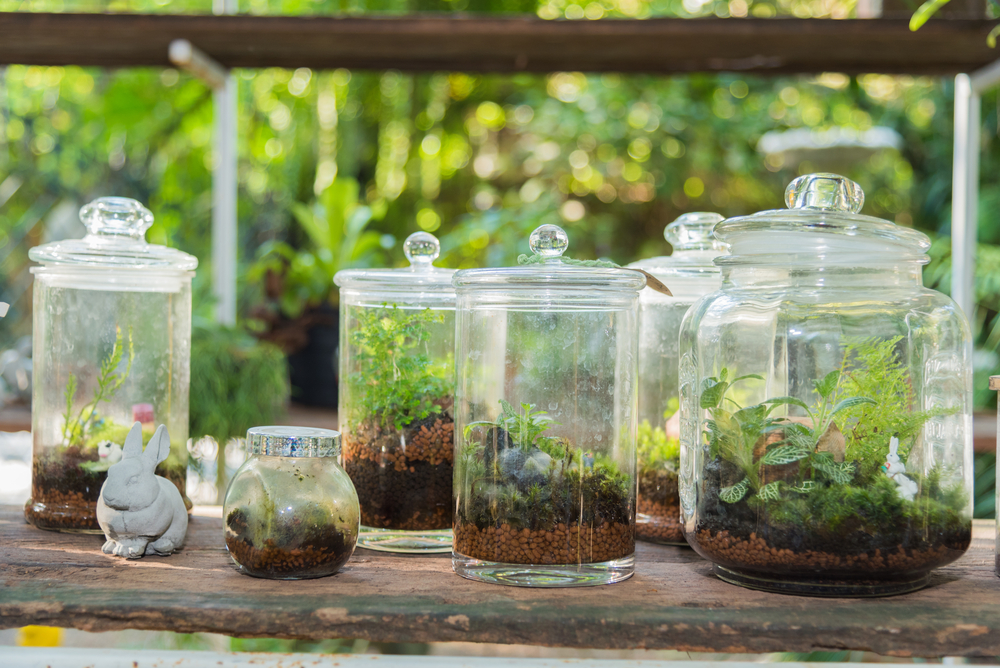 We're in a climate emergency and it's going to take all of us to get out of it. That's why 1 Million Women is building a global community of women committed to fighting climate change with our daily actions. To join the (free) movement just click the button below!
---