Theme your Secret Santa, 'Made With Love'.
We have all agreed to a Secret Santa in the office and the theme is 'Made with Love.'
The rule is we have to make the gift with ourselves (with love), or for those who may not have time, purchase something locally made with love.
Not only are continuing the No Waste Festive Season theme, but we are reducing the amount of gifts being passed around the office.
82% of 1 Million Women members admit they have received a gift they didn't want over the festive season and over 60% say they have purchased a gift because of the pressure of the season.
Reduce what you buy and always ask: Do I really need this?
Estimated CO2 Saving through December: 35kg
You can reduce your overall consumption by slowing down, questioning all significant purchases and resisting impulse buying.
Before purchasing research your products, make sure your money is being invested wisely. Remember, the best gifts are always time and love!
DIY Bath Bomb: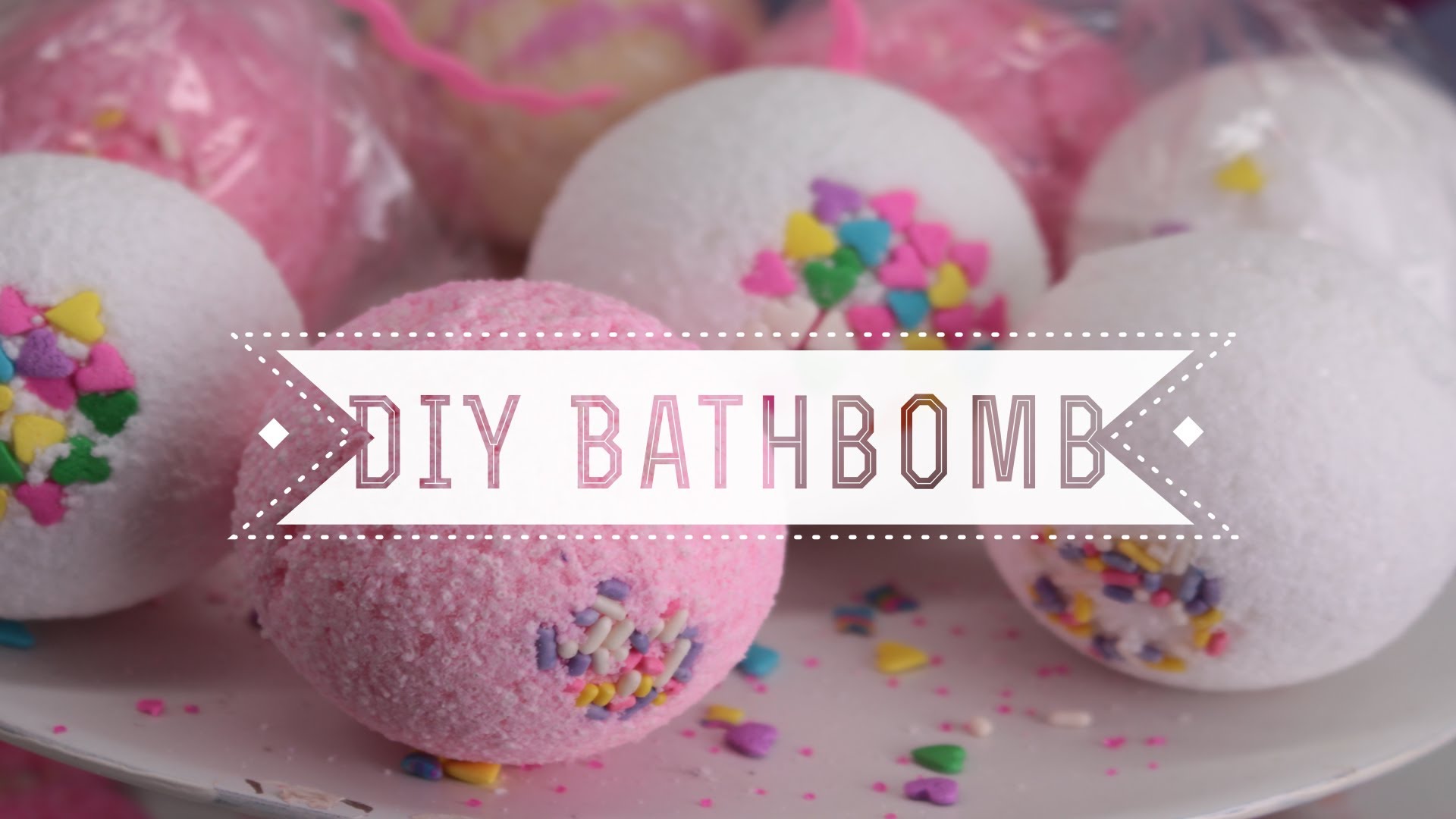 DIY Scented Candle:
DIY Baked good dry mix in jars:
DIY Lotion bars: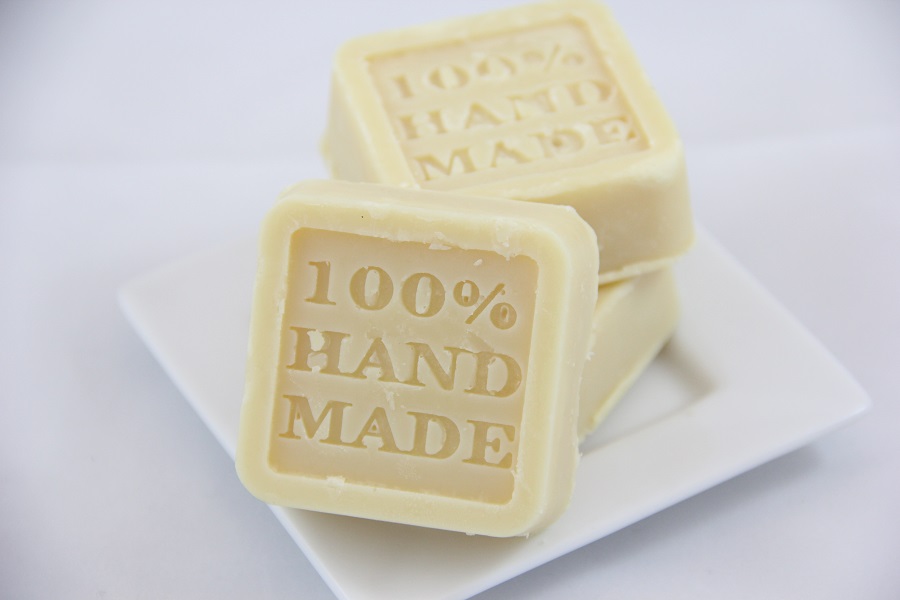 Find out how to make them here.
DIY Pet treats:
We're in a climate emergency and it's going to take all of us to get out of it. That's why 1 Million Women is building a global community of women committed to fighting climate change with our daily actions. To join the (free) movement just click the button below!
---