We've been talking about some zero waste ideas for the upcoming Festive Season over the past couple of weeks. Today we're taking a look at gift wrapping...
Think about all the wrapping paper that gets thrown away each year. Uh-oh.
Luckily there are some great alternatives to buying wrapping paper which will help save resources and reduce waste.
(For any presents you receive this year that come in traditional wrapping paper, try opening the gift very carefully and putting aside the paper to use again)
For gifts that you are giving to others, how about trying one of the 5 options below for gift wrapping without creating waste.
Rubbish volumes in Australia rise by 30% during the festive season! That's why avoiding unnecessary packaging and wrapping is so important.
1. Fabric Gift Bags
Fabric gift bags make beautiful, personal and unique gift wraps for all occasion. Even better, they're re-usable and can be made from recycled or leftover materials. If your savvy with a sewing machine, you could make your own gift bags this year. See this tutorial. You could even use an old pillowcase, and just tie off the end.
Even sustainable fashion brands are starting to use fabric gift bags instead of traditional wrapping. Tonlé, for example, use cloth bags instead of plastic during shipping.
2. Furoshiki
Furoshiki is another great way to wrap gifts with fabric, and a chance to flex your creative muscle. In fact it is almost like an art, and you can make some amazing fabric creations or keep it simple. It's a great option for the non-sewing types, plus, fabric comes in so many colours, and can easily be re-used by the gift receiver. Check out this tutorial.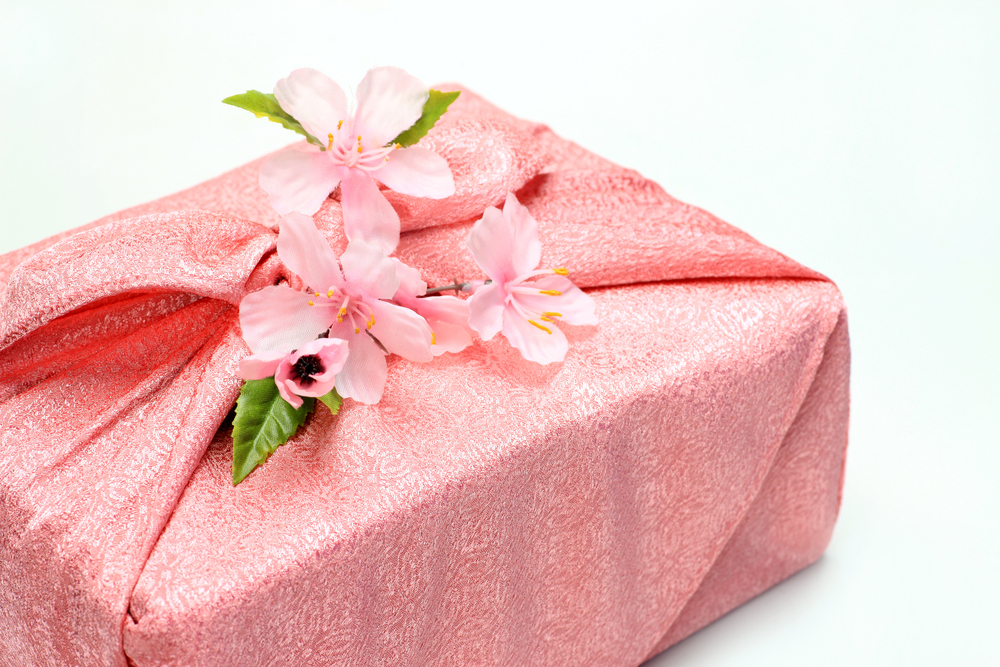 3. Potato-Chip Bags
This is an awesome idea that only Martha Stewart could come up with potato-chip bag gift wrap , which is not only clever and festive, but a way re-use a large, empty potato-chip bag. Just open it up to reveal the shiny silver inside. After a good cleaning and drying, you now have some great foil wrapping paper, which is perfect around the holidays.

(Image below: Drawings under the table)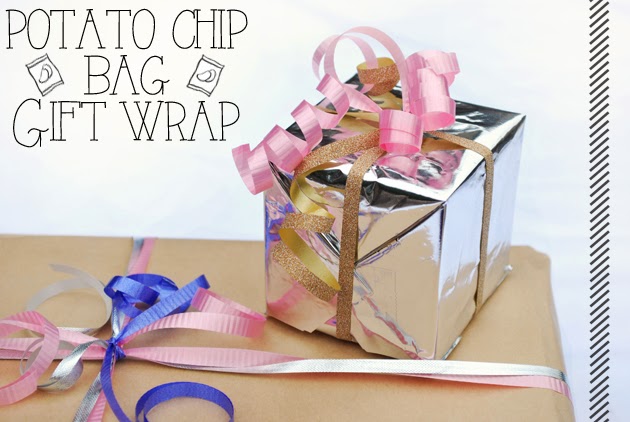 4. Maps, newspapers and magazines
When you think about it, what's the point of spending on wrapping paper, when there are lots of large sheets of paper available in our everyday lives. Imagine a beautiful image of food from an old magazine turned into your gift wrap this year. Or an old map or calendar, because they fall into disuse easily. Most of us get the newspaper delivered everyday, so there is a whole stack of paper just waiting to become gift wrap this year.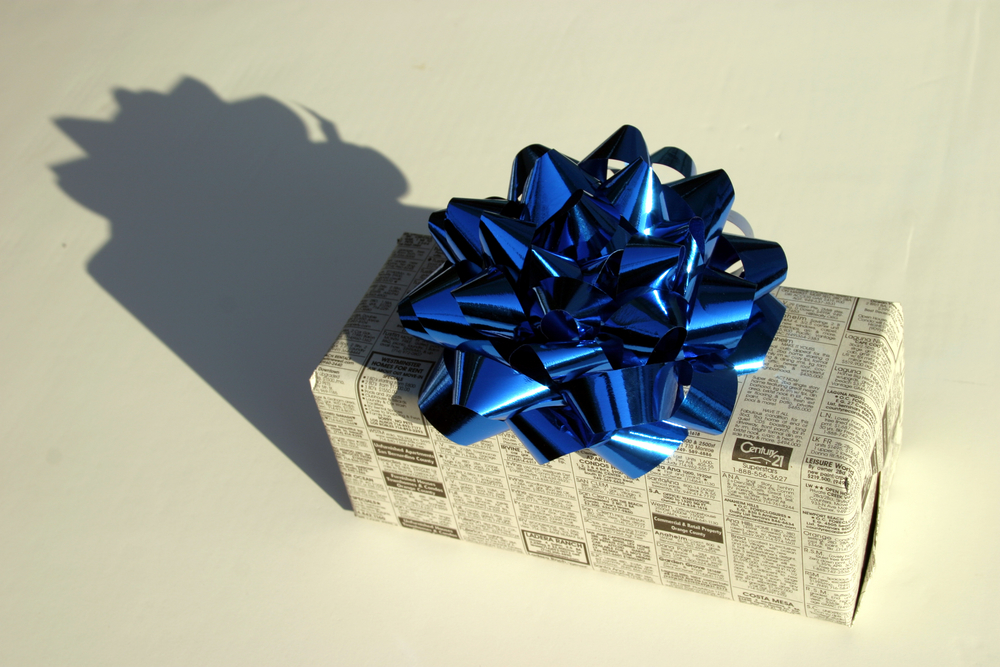 5. Make the wrapping part of the gift
A beautiful dish or hand towel could make great wrapping for a nice bottle of wine, olive oil, candles or other items. Flower pots or vases can also be used as wrapping, just settle your gift inside. Recycled jars also work well for edible gifts, such as cookies and jams, as well as for small soaps and candles. Even your simplest canvas bag could become wrapping, and will be a useful item after the holidays for everyday use.
Got a tip for us? Let us know in the comments below!
READ THIS NEXT: Top tips for a low-waste, mindful festive season
[Images: Shutterstock]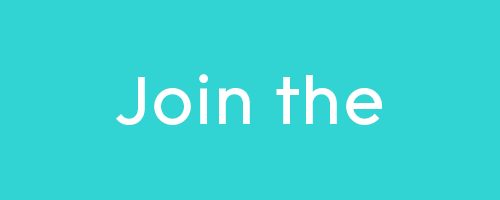 ---