How would you like to sit under the canopy of a rainforest during your commute home on the train? Or perhaps you'd enjoy gazing at schools of fish swimming in calm oceans?

From July 15 – 31, 2016, the "S" train in New York is going to look a little different thanks to the Earth Train project by musician Neil Young and TIDAL.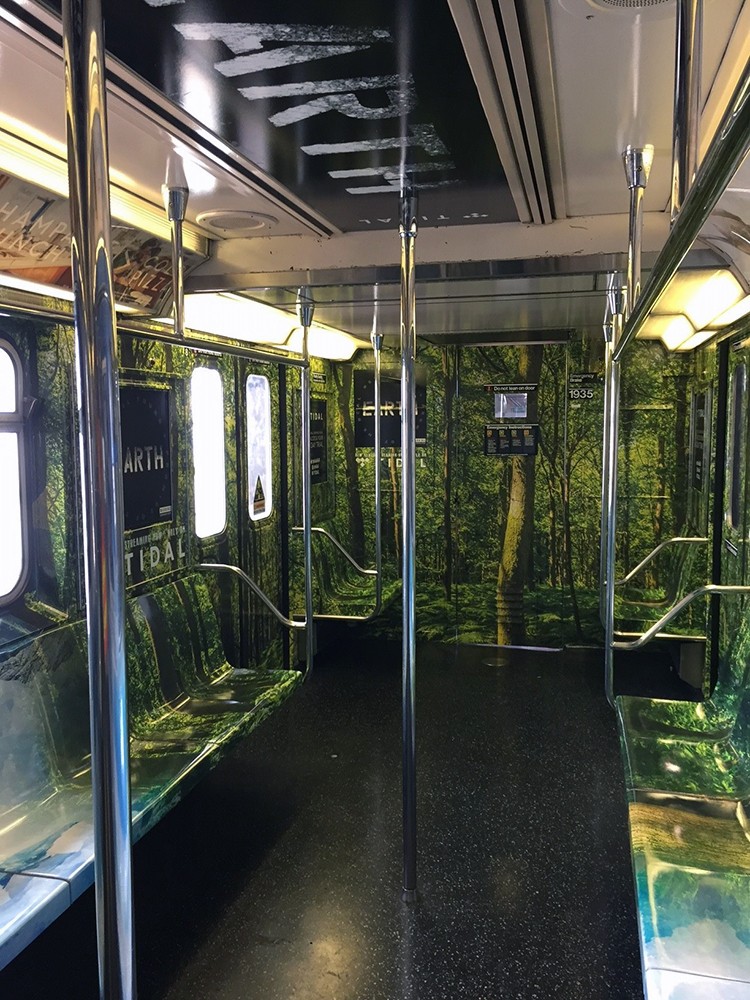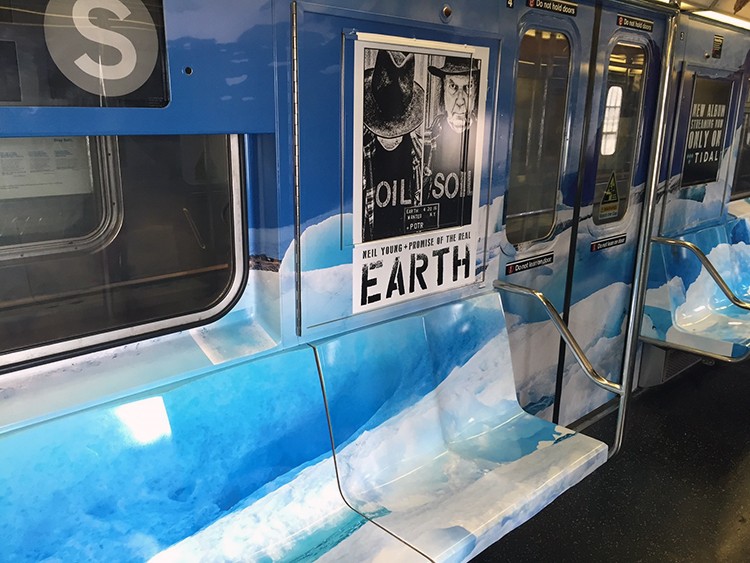 The interior and exterior of the Earth Train is covered in gorgeous scenes of nature, as well as facts about environmental issues.
The project follows Young's release of his new album EARTH, which celebrates nature and highlights the issues plaguing our environment.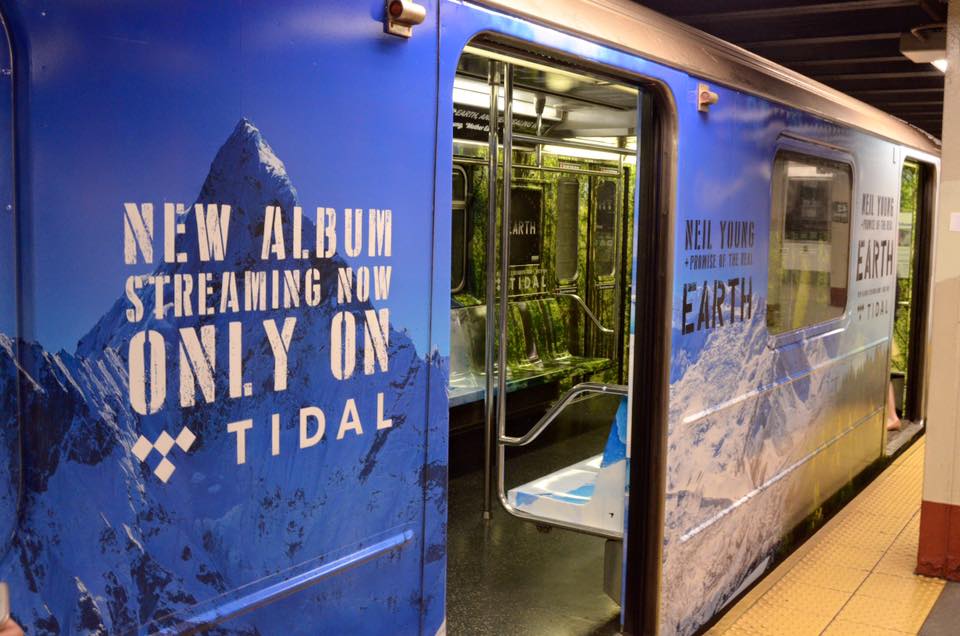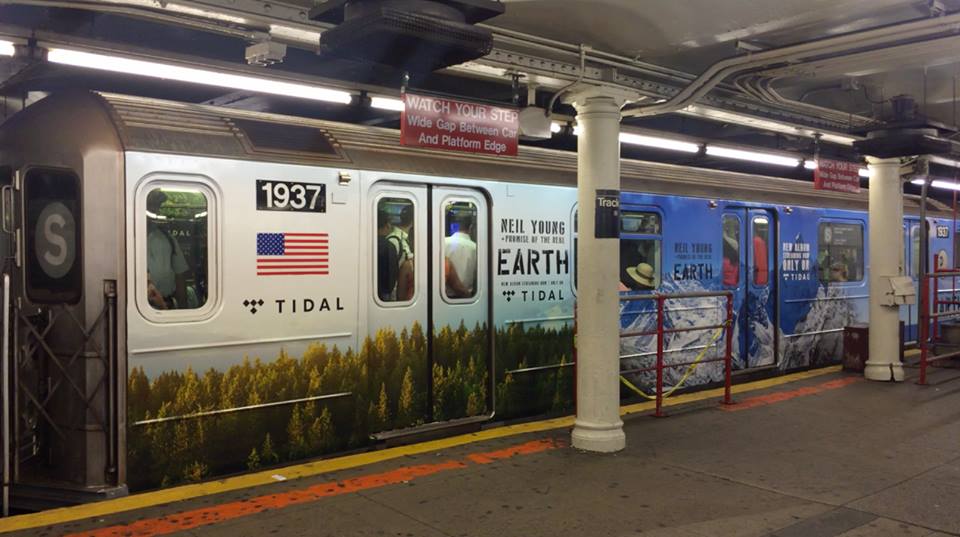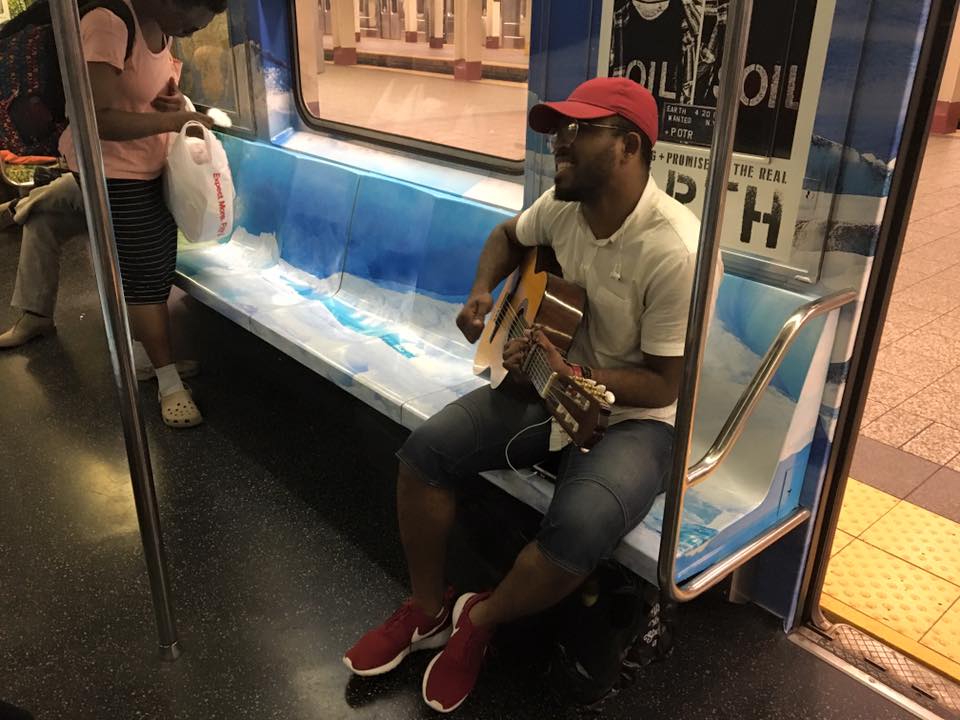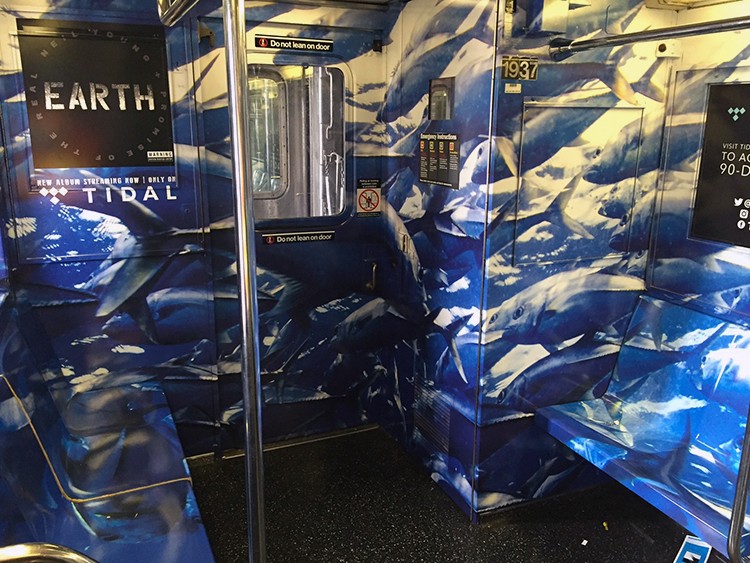 ---