Billionaire Barry Diller is having a floating park built on the Hudson River, and it looks amazing.
Barry Diller and his wife, Diane von Furstenberg, have committed a pledge of over $US113 million, which will be the single largest private donation to a public park in New York history.
The project has just been approved by the Hudson River Park Trust and construction will begin in 2016. The city of New York will provide $US17 million while New York State will provide another $US18 million for the construction of the esplanade that will lead into the pier. Green spaces in urban landscapes improve the quality of life for locals in addition to their environmental benefits.
"Unexpected topography and captivating spaces will create physical, visual and cultural experiences found nowhere else in the city, much less on the waterfront."
- Signe Nielsen, landscape architect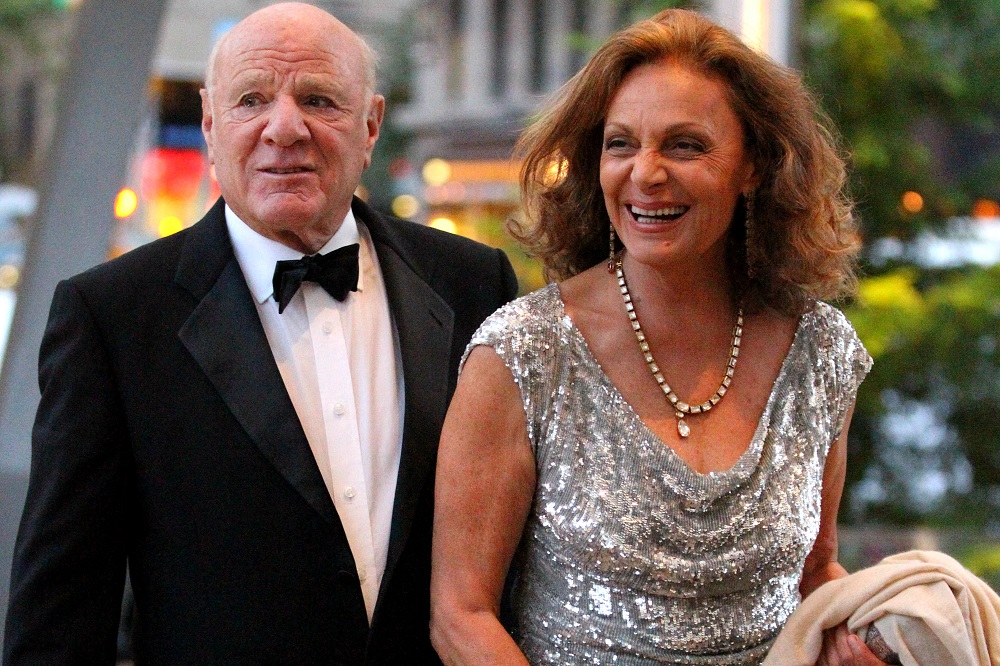 The park is to be a 2.7-acre, square-shaped pier 54, which will be renamed 'Pier 55' upon completion. It will be built 186 feet off the Hudson River shoreline and will be supported by 300 mushroom-shaped concrete columns. It will be built above the flood line which is required post-Hurricane Sandy.
In addition to its wandering paths and lush greenery, the park will have a 700-seat amphitheatre that will host art events and performances. The pier is expected to open to the public by late 2019.
While man-made parks aren't our first choice, the fact that concrete jungles like New York City acknowledge the importance of green spaces is a great thing! Parks in urban areas give people a chance to immerse themselves in nature and breathe the clean air that trees provide. See our blog on how cities are becoming more sustainable through parks!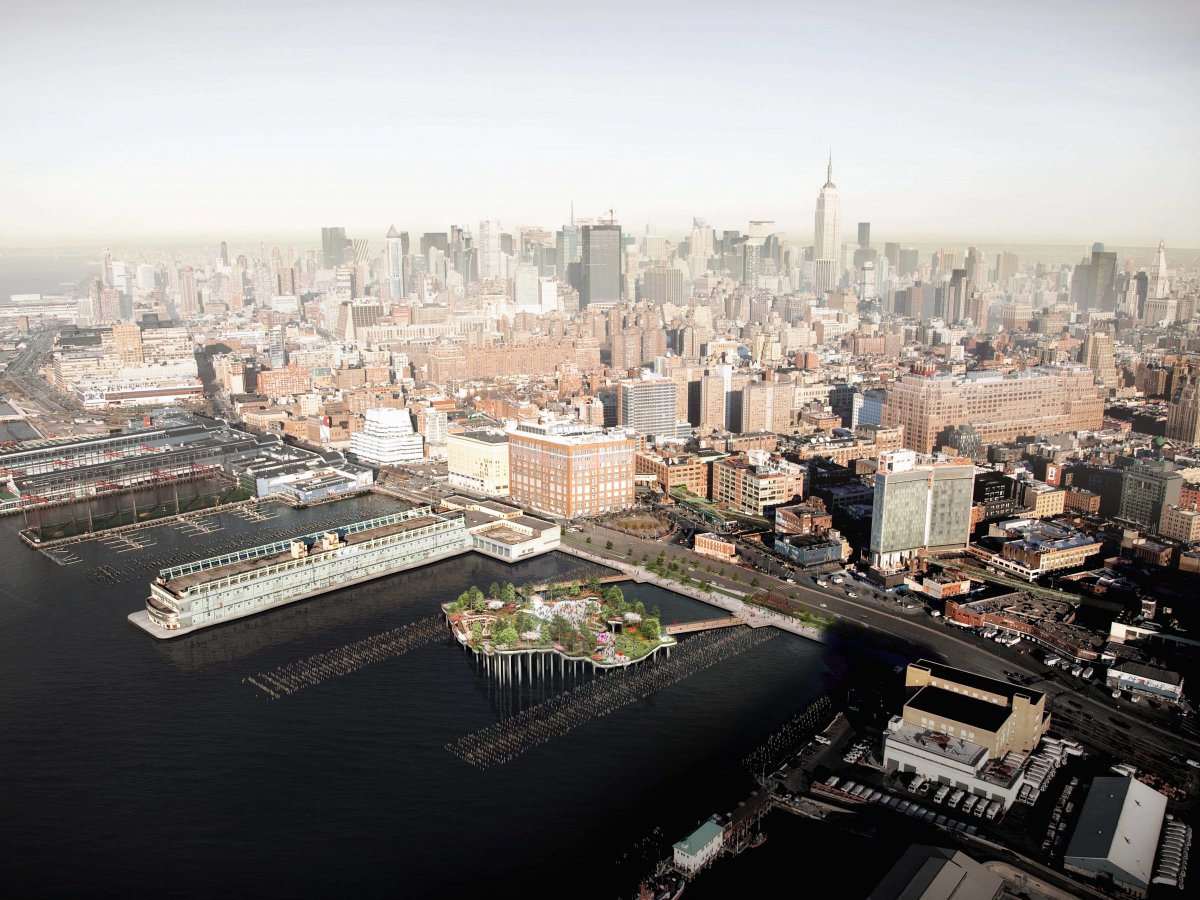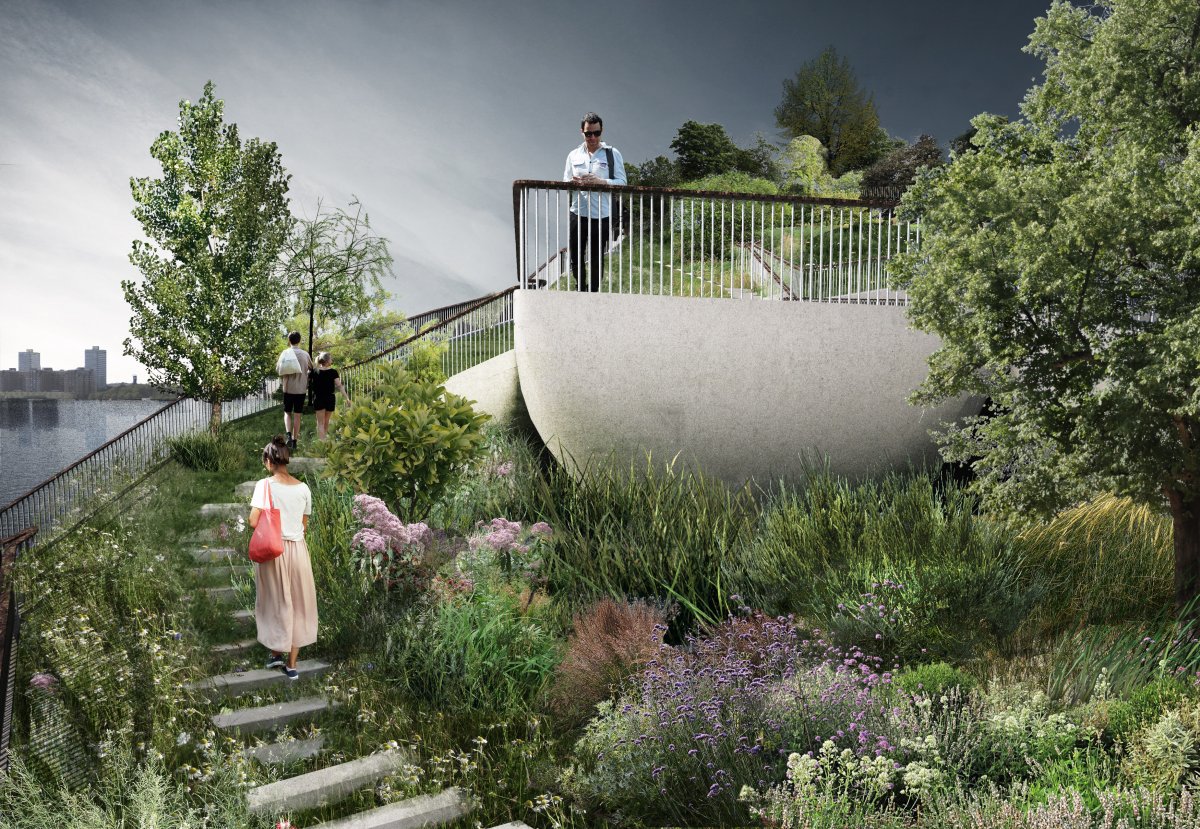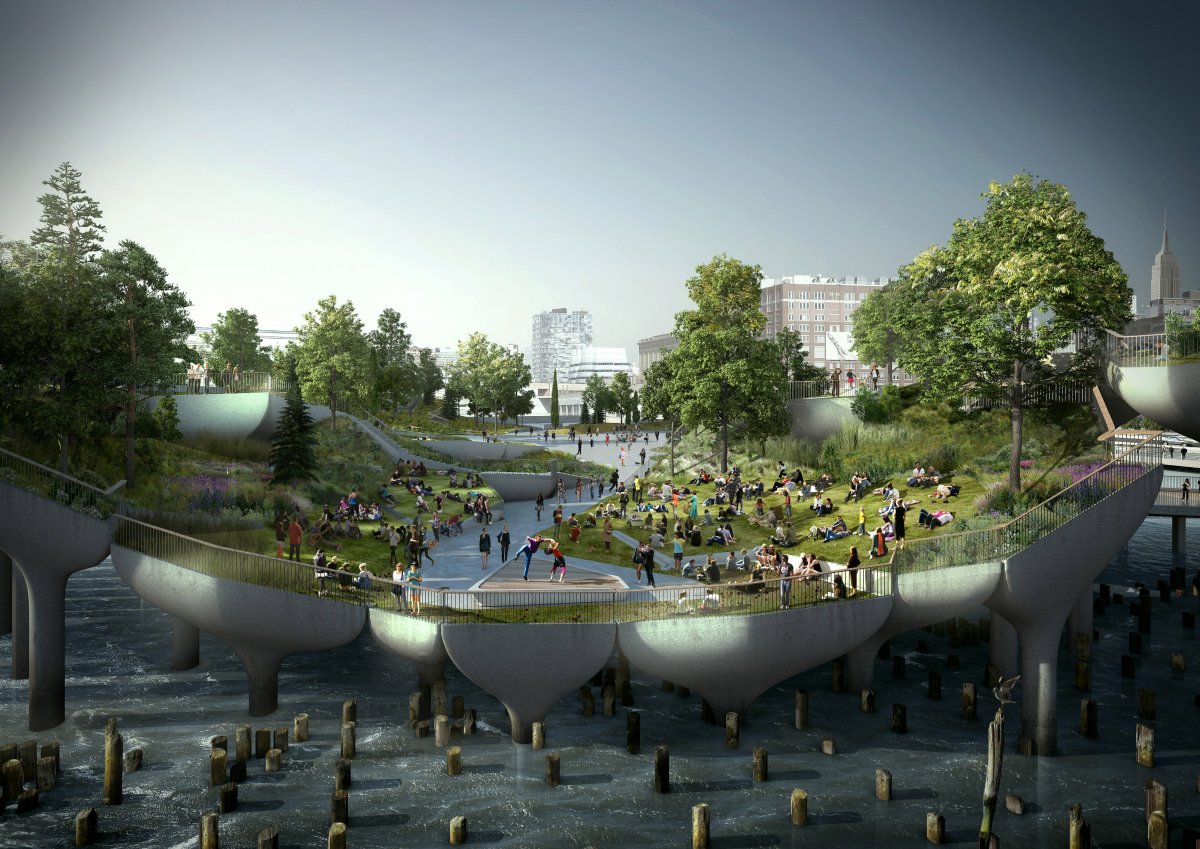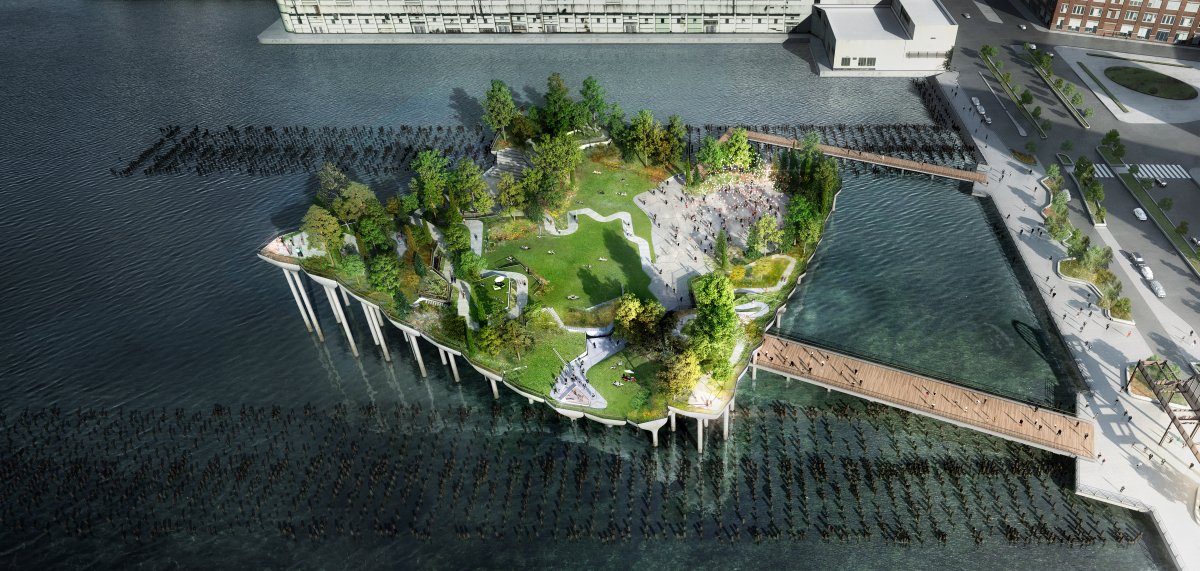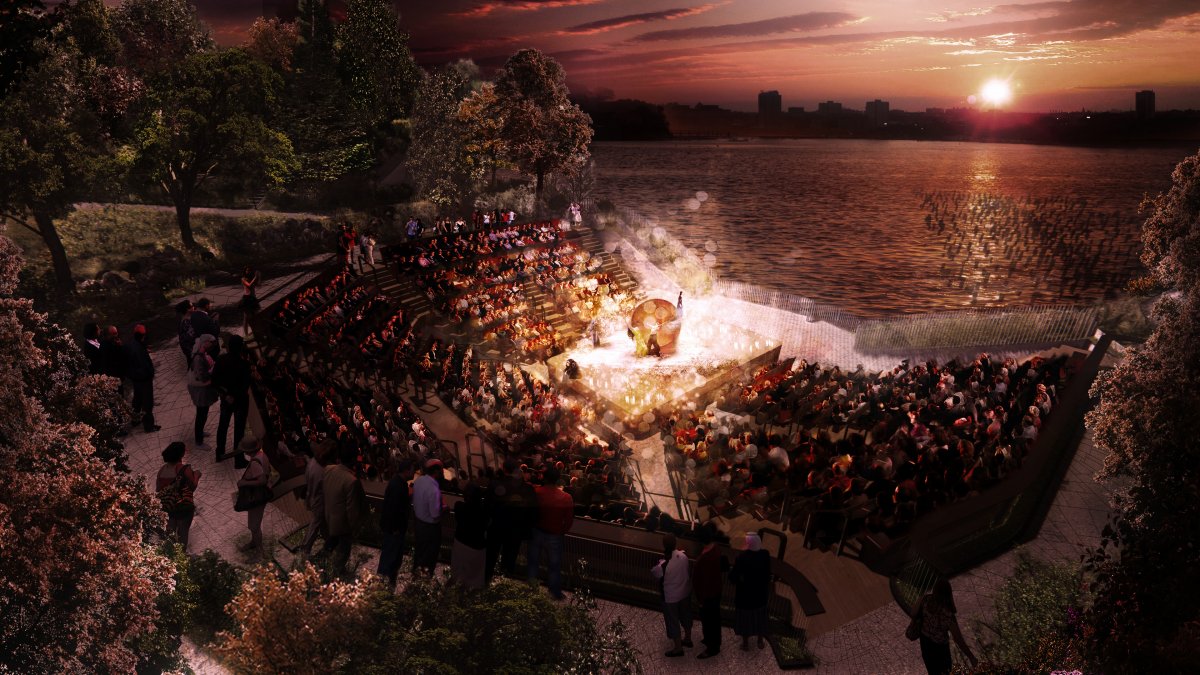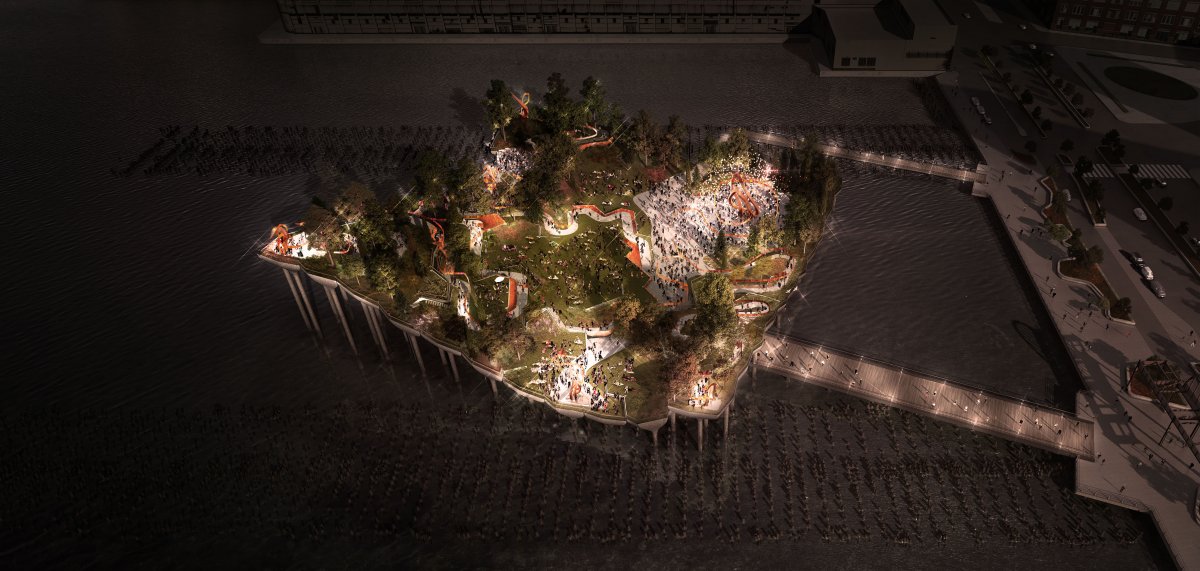 Did you like this post?
Then

join us in taking

practical climate action to live better for us and for the planet.
---