Imagine what it would be like if we went without cars for a month…
The neighbourhood of Suwon in South Korea decided to get rid of every car in the neighbourhood for one month. The car-ban was in celebration of the Ecomobility Festival, which was created to have the city move faster into a low-carbon future.
"We're doing it in a different way: in a real city, with real people, in real time. It's like a piece of theatre where the neighbourhood is a stage."
- Konrad Otto-Zimmermann, Creative Director at The Urban Idea
The Suwon neighbourhood was like any other before embarking on this experiment. People used cars to run errands, go to the local shops – activities easily done without the use of cars. The planning took nearly two years and was met with a lot of skepticism. Finally, in September 2013, 1,500 cars were removed from the neighbourhood and the city provided 400 temporary bikes and electric scooters. There was even a bike school for commuters who didn't know how to ride. Mail was delivered by electric vehicles and shuttle buses ran every 15 minutes to take people to their cars.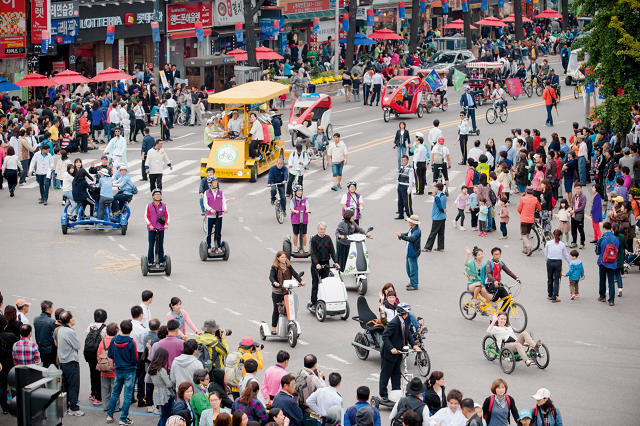 Cafes and restaurants added sidewalk seating and the streets filled with people eager to see the bike traffic. The experiment succeeded in showing commuters that life could go on easily without the use of cars.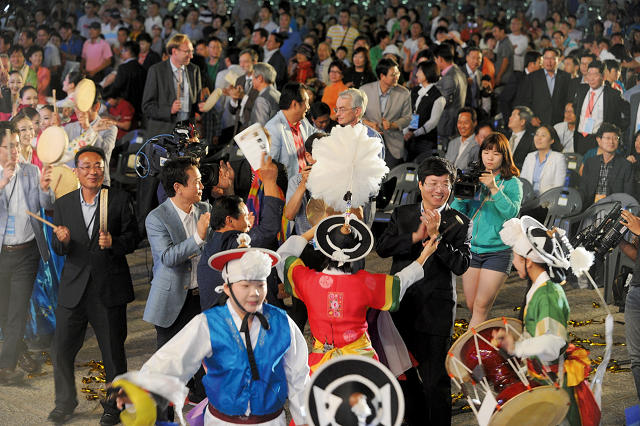 After the success of the experiment, the city's mayor decided to make some more permanent changes, widening sidewalks on major streets and adding new pocket parks. After the festival ended the residents of the area gathered to ask for ideas for more permanent changes. After these meetings the speed limit was cut in half, to nearly 18 miles (roughly 30km) per hour. This meant that commuters no longer wanted to drive to work, and car usage was cut. People started to walk, run and bike to complete errands, and each month the community still holds a car-free day. Incredible!
Otto-Zimmermann plans to repeat the experiment this year in Johannesburg, South Africa.
"It takes an open-minded mayor who likes innovation and provocation, and has a greener vision of a city."
- Otto-Zimmermann
What do you think? Should Australia give this a try? I think yes! Even starting on a small scale like neighbourhoods is an incredible way to show commuters first-hand what it's like to go without a car, and clearly, it works!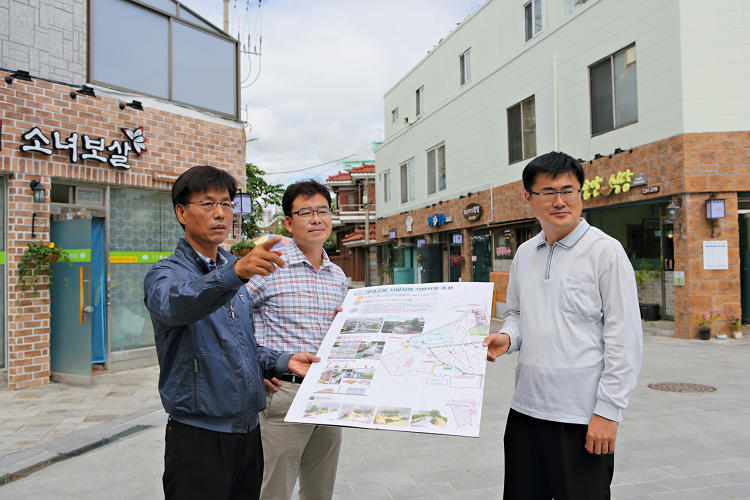 What you can do
Walk or cycle 5km or more a week instead of driving solo
Set a weekly personal target to walk or cycle for some trips instead of driving your car, saving carbon and getting fitter - 5, 10, 15, 20km or more.
593
Tonnes of CO2
savings pledged
Did you like this post?
Then

join us in taking

practical climate action to live better for us and for the planet.
---