We all love a bit of inspiration!
Here at 1 Million Women we're always looking for a little slice of inspiration to keep us motivated! We love sharing these quotes with our community through Instagram, Twitter and Facebook, so if you see something you like, be sure to follow us for regular inspiration!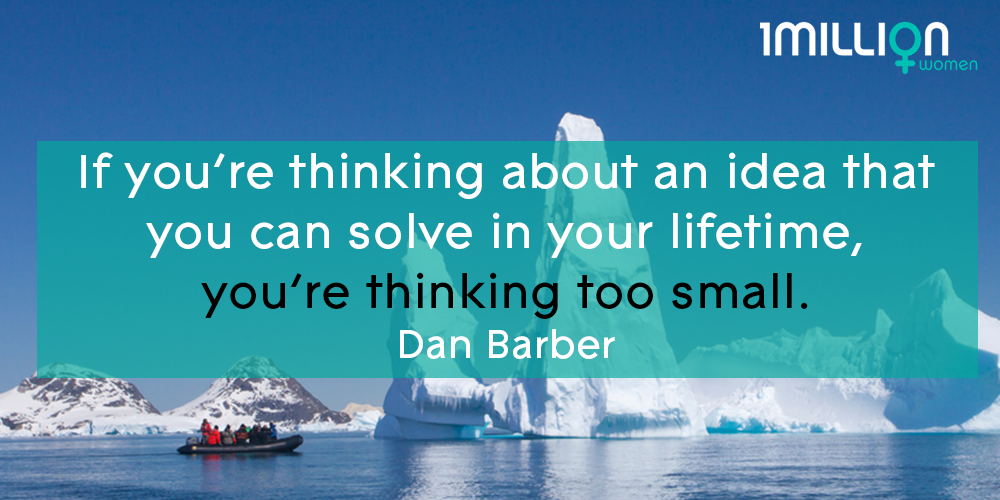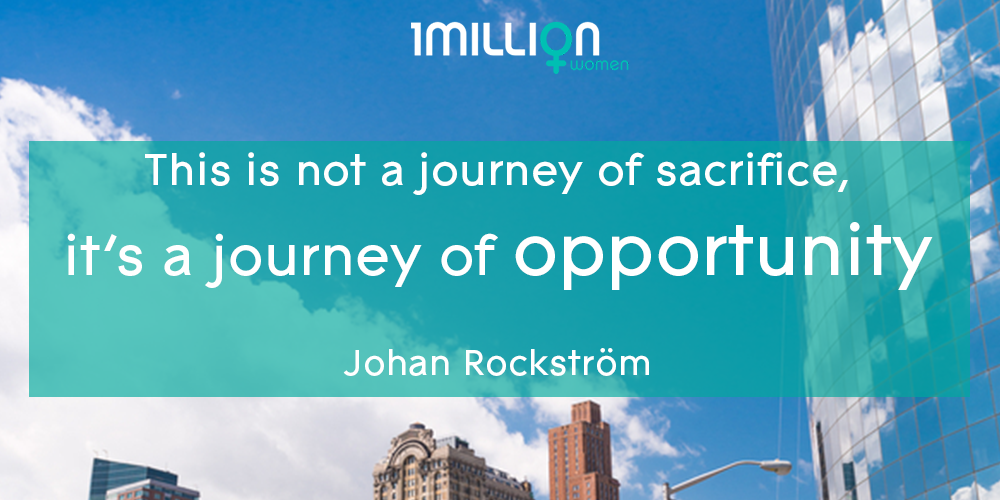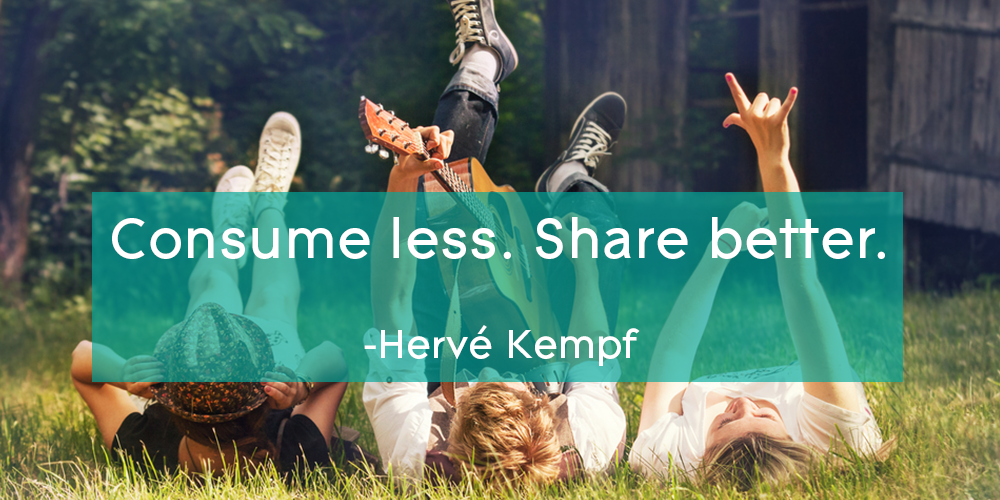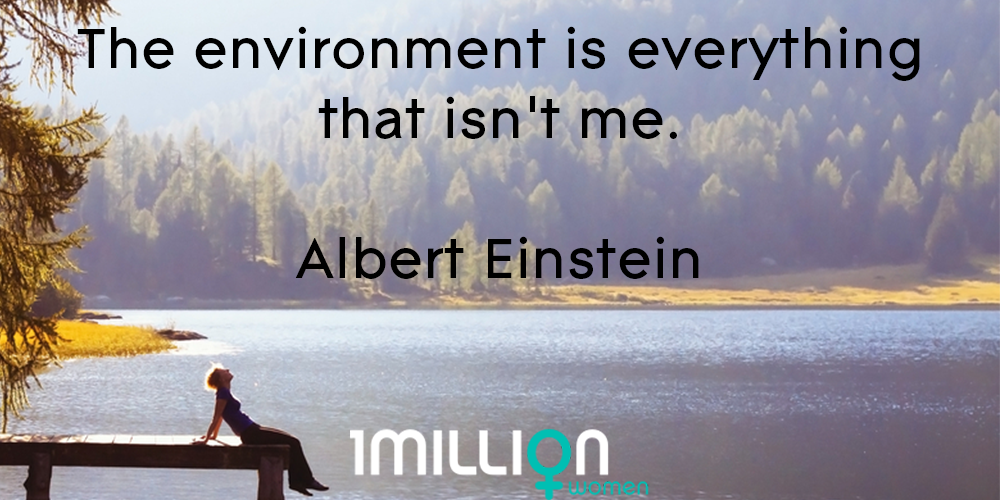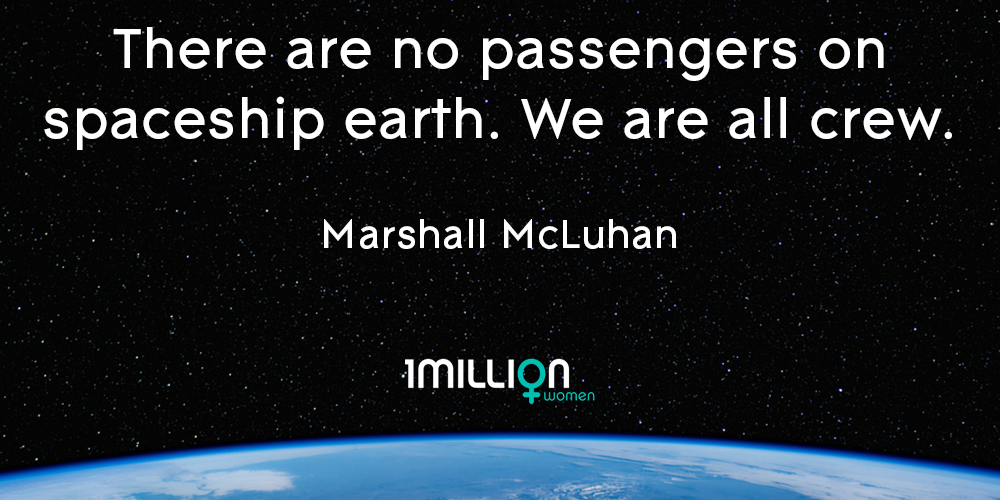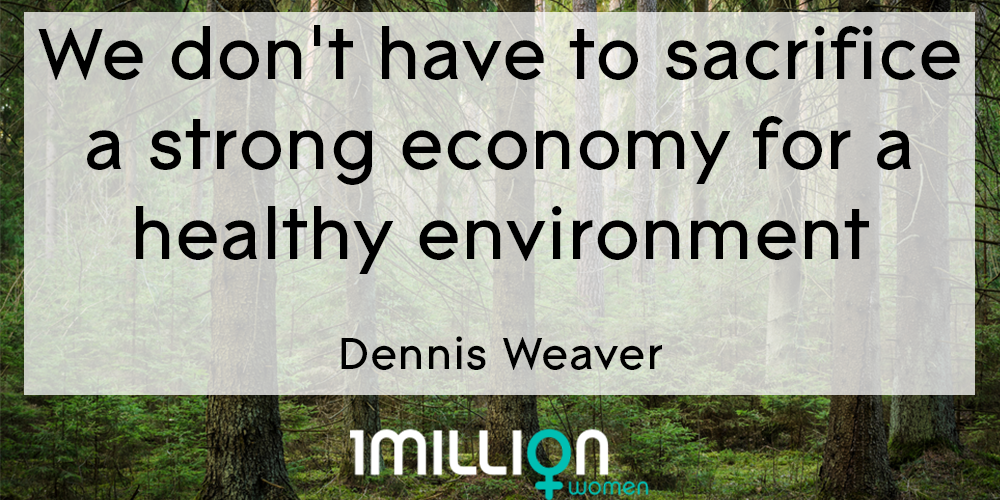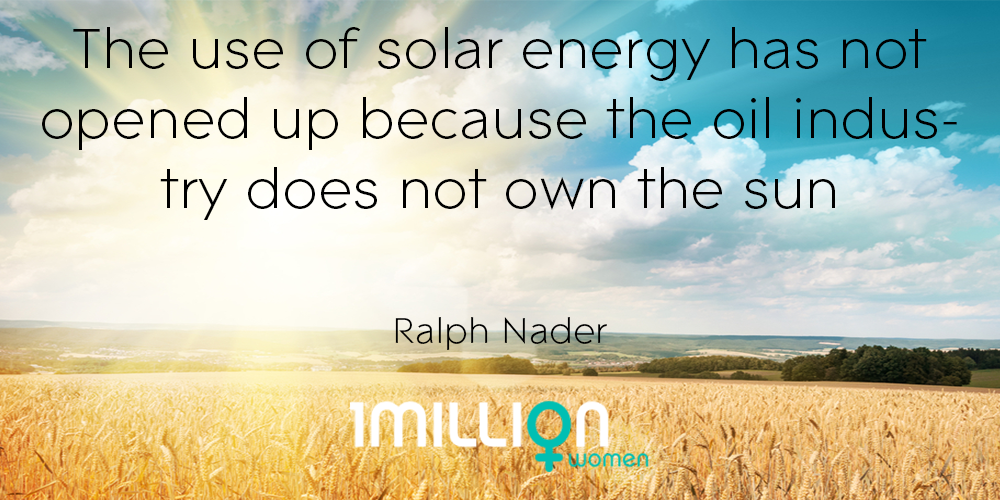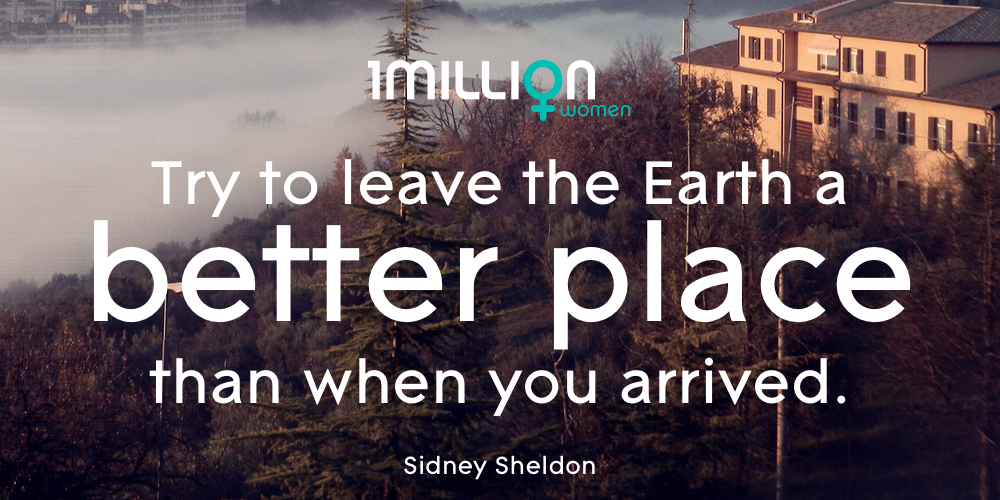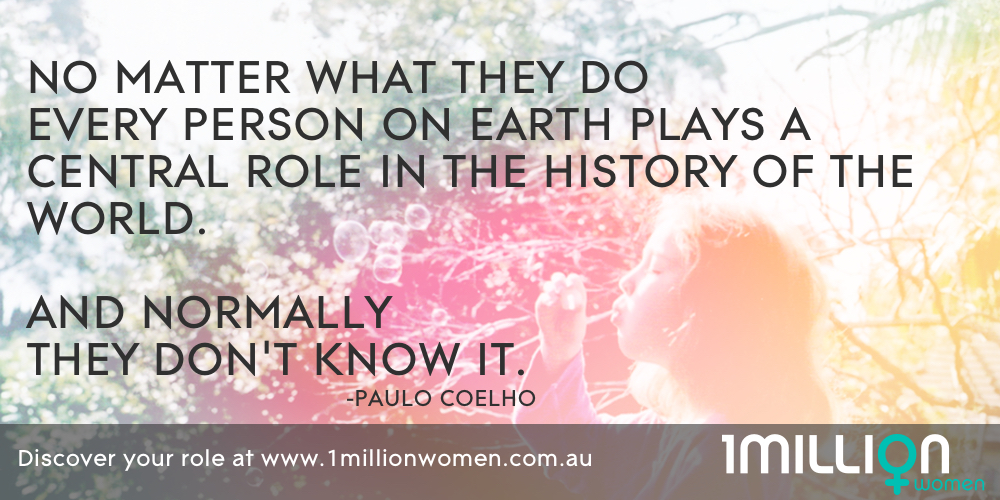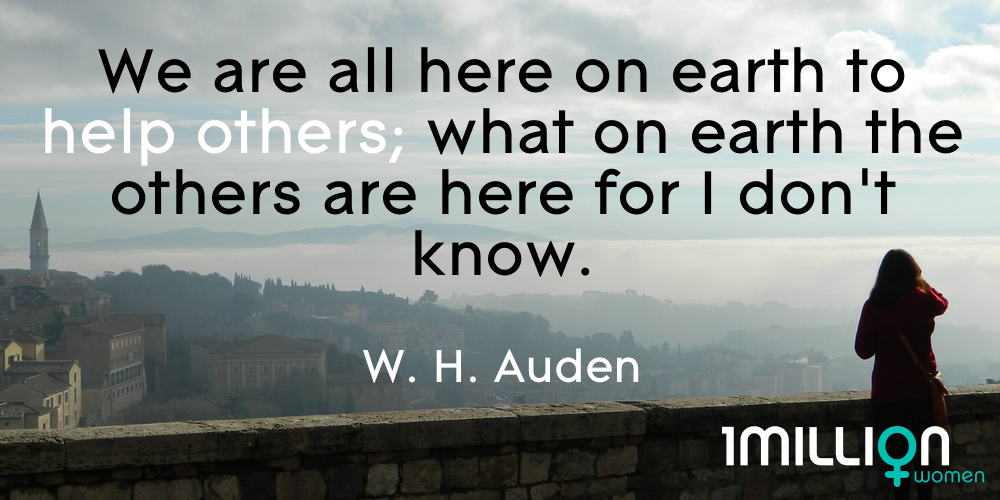 1 Million Women is more than our name, it's our goal! We're building a movement of strong, inspirational women acting on climate change by leading low-carbon lives. To make sure that our message has an impact, we need more women adding their voice. We need to be louder. Joining us online means your voice and actions can be counted. We need you.
---