Many of the products we use to clean our homes or workplace contain substances and chemicals that are detrimental to human health and to the environment.
Air fresheners are no different. Have you looked at the ingredients list on one of those bottles recently?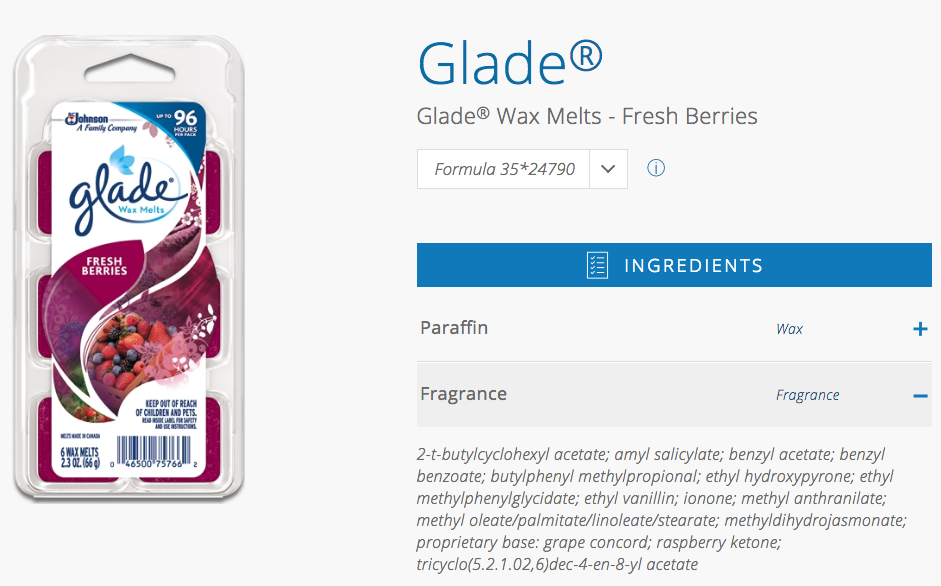 Luckily, it's easy to make your very own air freshener that you can use to make any room smell wonderful.
This recipe uses just three ingredients, and it's a natural way to remove odour.
The recipe
30 ml gin, vodka or rubbing alcohol
150 ml filtered water
20 – 40 drops of essential oil, a few suggested oils are: peppermint, jasmine, citrus oils
This air-freshener mix will keep for at least a month. Keep it pre-mixed in a reused spray bottle in your workplace.
Thanks to Apartment Therapy for the recipe!
There's a tonne more recipes out there is this one isn't right for you. See more recipes for air freshener here
Another great recipe to check out is our homemade citrus cleaner that uses up food waste AND smells amazing.
Banner image: Shutterstock
Try this next: Use sugar as an alternative to wax for hair removal!
1 Million Women is more than our name, it's our goal! We're building a movement of strong, inspirational women acting on climate change by leading low-carbon lives. To make sure that our message has an impact, we need more women adding their voice. We need to be louder. Joining us online means your voice and actions can be counted. We need you. We're building a movement of women fighting climate change through the way we live.
---