Here goes...
Don't buy the first time you see something you want

My mum swears by this technique for working out what you really want. "I tell myself that I can have it, but not yet," she says. "That way if it's meant to be, it'll still be there when I come back". It's a great way to stop yourself from making too many impulse purchases (note to self: do not splurge on clothes after getting tax back)


Make a list before you go

Before I head to the shops, I try to work out what I'm going there for. Maybe all I actually need is a new pair of yoga pants, but without a list I'm more likely to also come home with a jumper, sneakers and a water bottle.

Keeping a list is also great for food shopping, because you're less likely to get caught out by appealing specials and packaged food. In my house, we plan the meals that we want to have for the week ahead, then work out what needs to go on the shopping list. This helps when you've got a tight weekly budget!


Withdraw a weekly allowance for yourself

Credit and debit cards, especially with the rise of Paywave, have made spending money really, really easy. Using a card helps to make you forget that you're parting ways with your hard-earned wages, which means that you're more likely to make impulse or extravagant buys.

If you're prone to overspending, withdraw a set amount, say $50, on Monday and try to make it last until Friday. If you're heading out to have Saturday brunch with friends, withdraw $20 and challenge yourself to enjoy a less expensive meal. After all, you shouldn't have to spend big bucks just to have a fun time.


Trade with your mates

Organise an afternoon with your friends to trade anything from clothes to DVDs. By trading instead of buying, you get the thrill of having a new dress to style or a new book to read without the hit to your wallet.

You can also check out online communities, such as our sharing partner Tushare, where people give and trade things for free.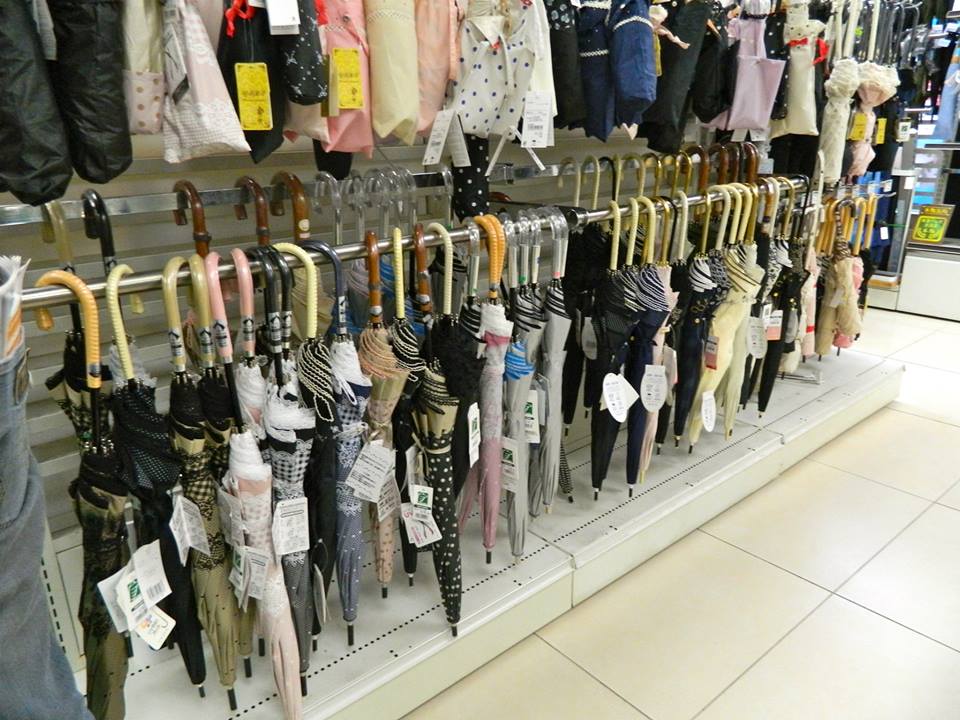 Bring Your Own

BYO isn't just for bottles of wine at restaurants. Get into the habit of bringing your own containers or coffee cup when eating out.

Having a day at the beach or the park? Rather than opting for pricy fish and chips, BYO picnic hamper packed with delicious savoury pancakes with satay sauce or delicious raw rocky road. Not only is cooking at home generally cheaper, it's also the best way to make sure what you are eating is good for you and the planet.


Get Appy

Use your smartphone to keep track of your spending habits. Aps like Mint can help you to visualise what you're spending, while the Powershop app helps you to watch your energy usage and pay your bills.

Ask your banking and energy provider whether there's a tool that you can use to live more frugally.


Make goals

Making goals is one of the most important tips for saving. You have to have something to work towards, otherwise you're not likely to stick to your budget!

Do you want to be able to go on holiday at the end of the year? Is a new bike next month your dream? Write down your goals and work out how much you need to save each week to make them come true.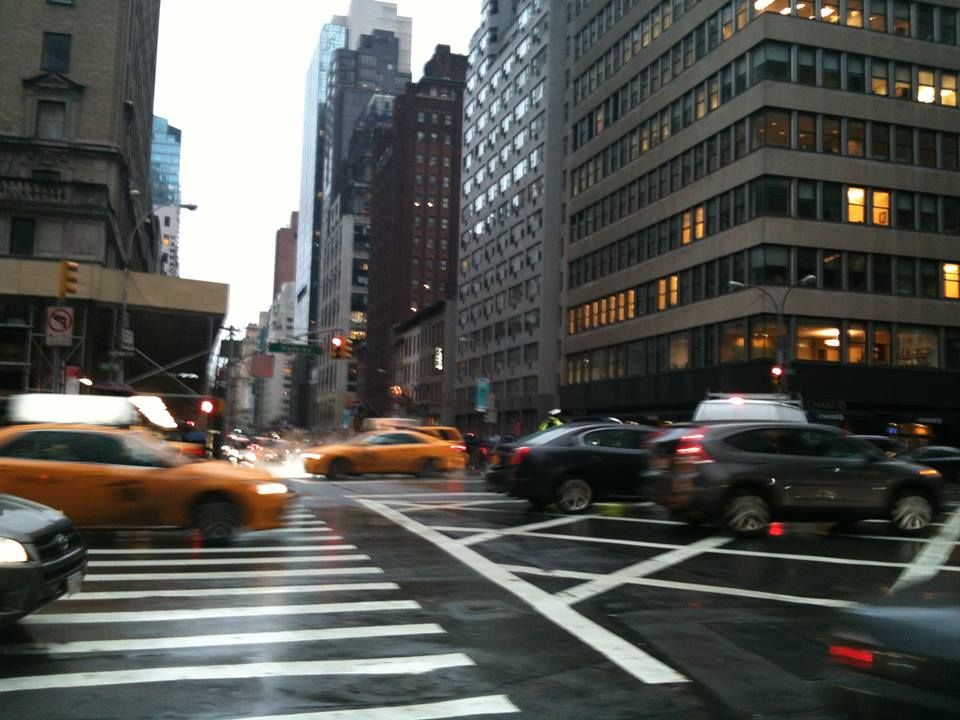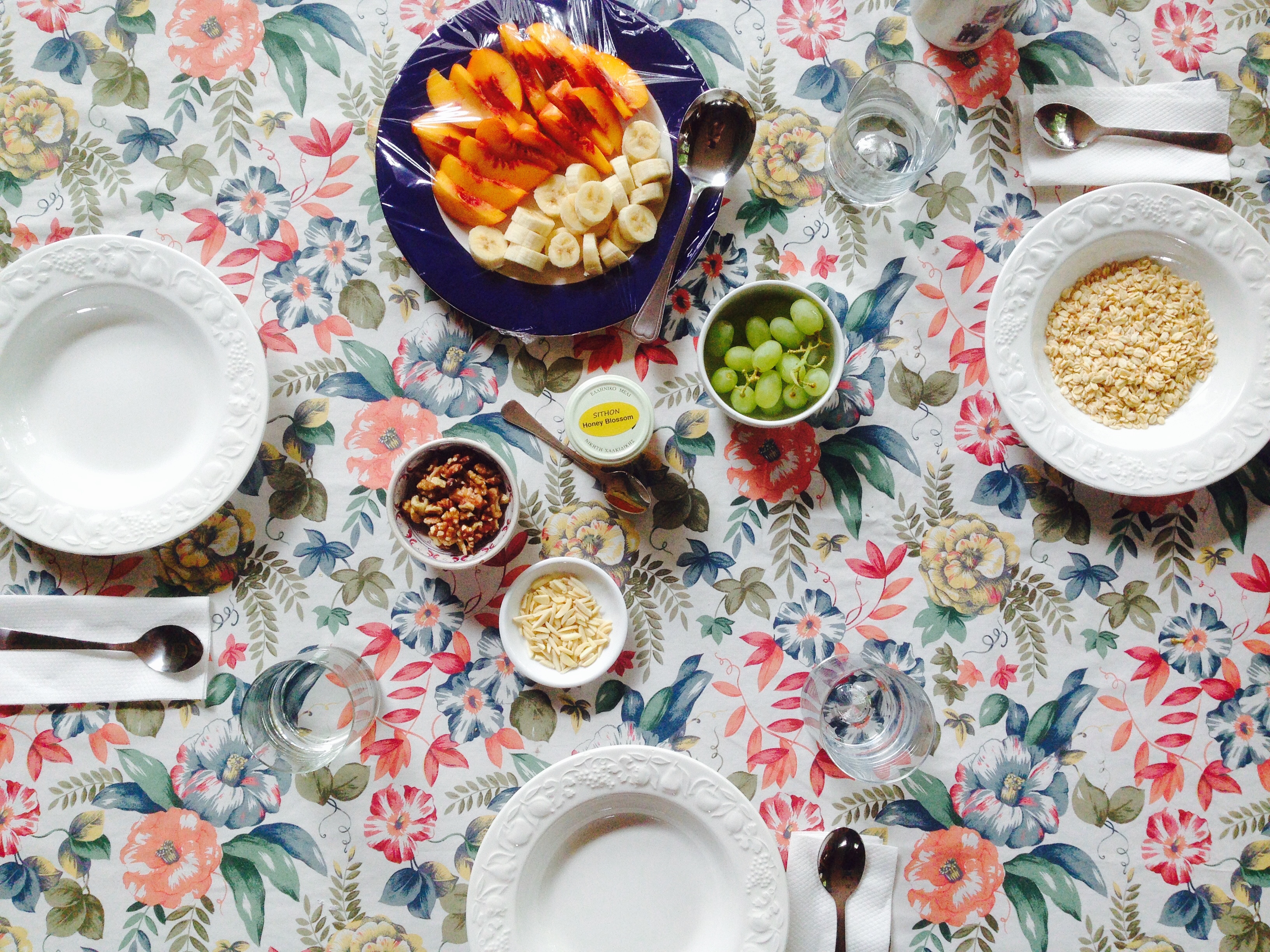 Let us know in the comments your own tips and tricks to save money and help the environment at the same time.


All images: Steph Newman

What you can do
Reuse everything you can & save money by avoiding over-consumption
Take up the personal challenge to find reuse options wherever you can: refillable coffee mugs and water bottles, reusable food storage containers, second hand items, rechargeable batteries, and a lot more.
985
Tonnes of CO2
savings pledged

---