AUSTRALIAN ARTIST MITCH GOBEL HAS A CLEAR AND INSPIRING VISION, A VISION THAT IS FAST BECOMING A REALITY. NOT SURPRISING REALLY FOR SOMEONE WHO POSSESSES A SHEER AMOUNT OF RAW ARTISTIC TALENT AND A DEDICATED PASSION FOR THE ENVIRONMENT.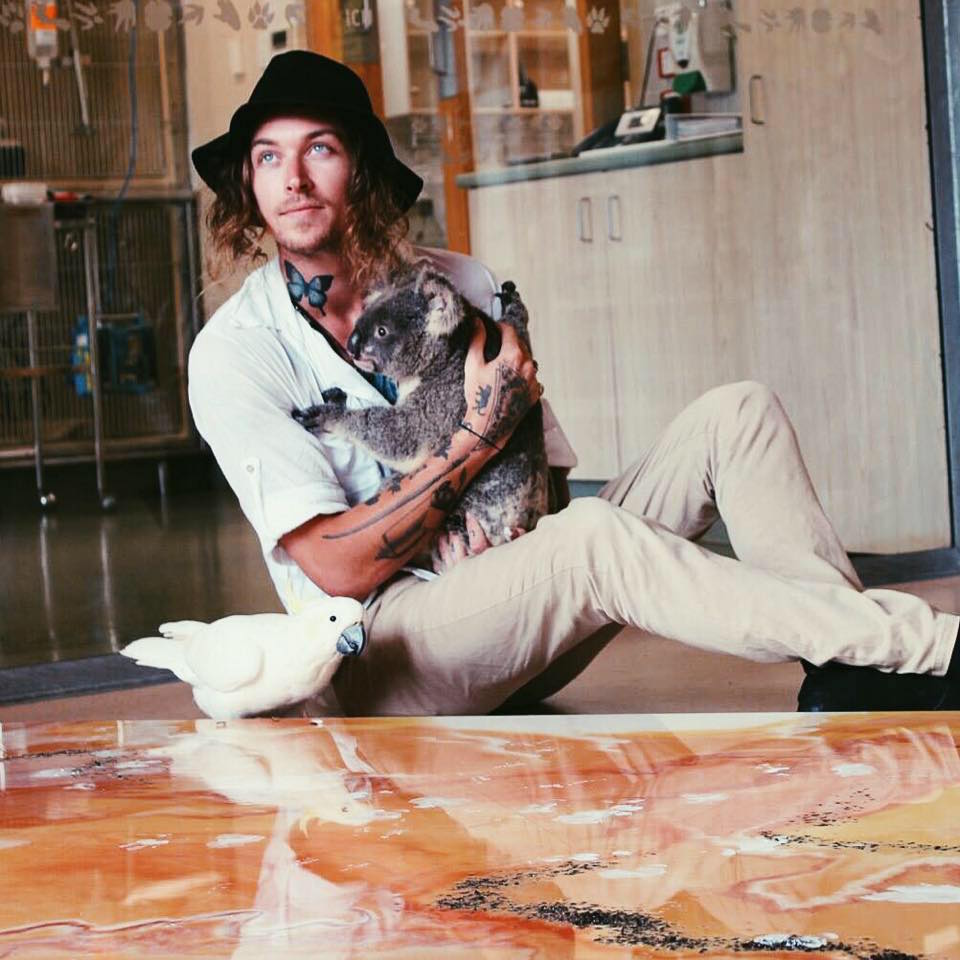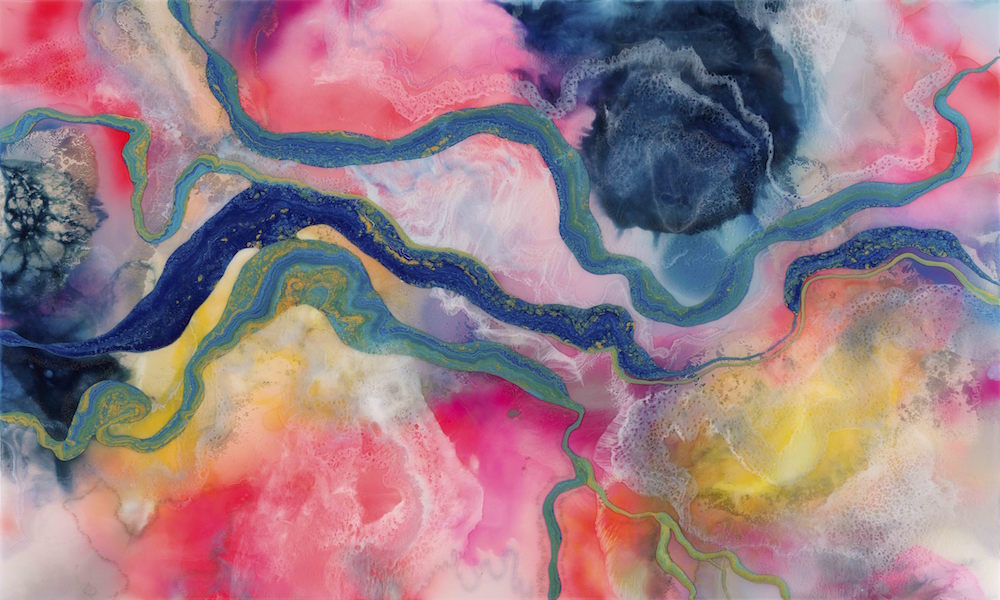 Combining a passion for art and conservation, Gobel has donated $43,000 in a little under a year to various conservation charities including Australia Zoo Wildlife Warriors and Sea Shepherd. His latest auction, a 24-hour bid for a one-of-a-kind print, took place via his Instagram and Facebook pages and raised $1,550 for the Goongerah Environment Centre's latest campaign to protect and preserve an area of rainforest in East Gippsland, Victoria. A terrain that holds some of the most unique, captivating and incredibly powerful imagery that the Australian natural environment is know for - and that is exactly what comes across in Gobel's works.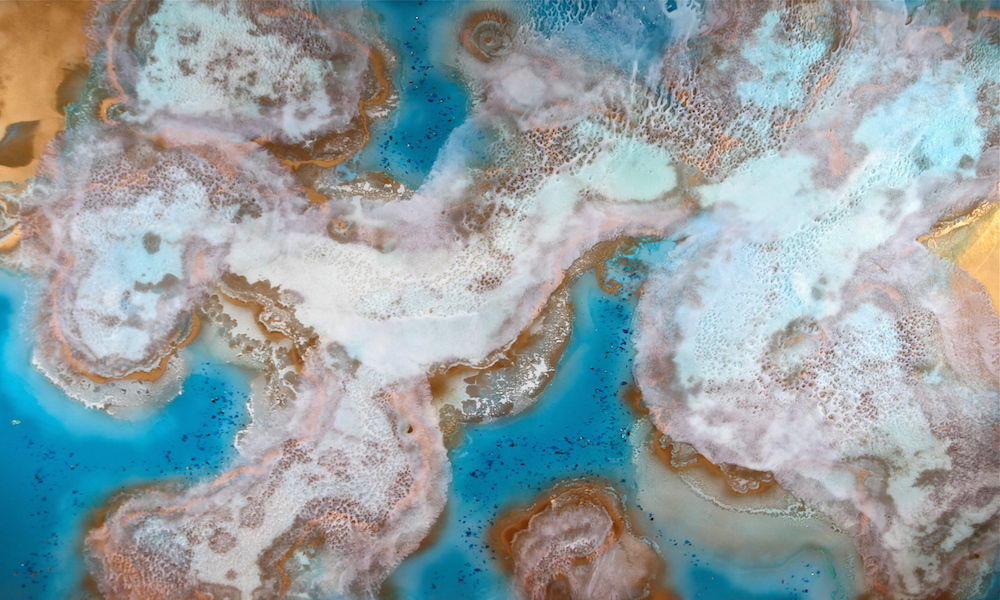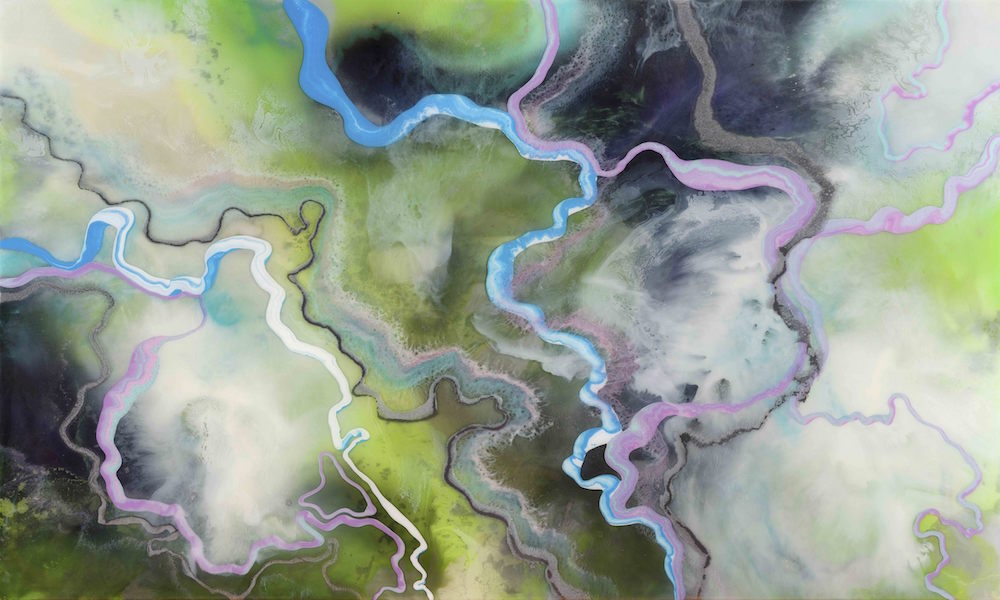 Vast canvases tell stories of crystal clear oceans, untouched forest and celestial night skies. Gobel is a skilled master of his chosen medium; his works are created by the careful application of resin, a liquid-like glass that casts the incredible effects you can see when mixed and manipulated with different colour pigments.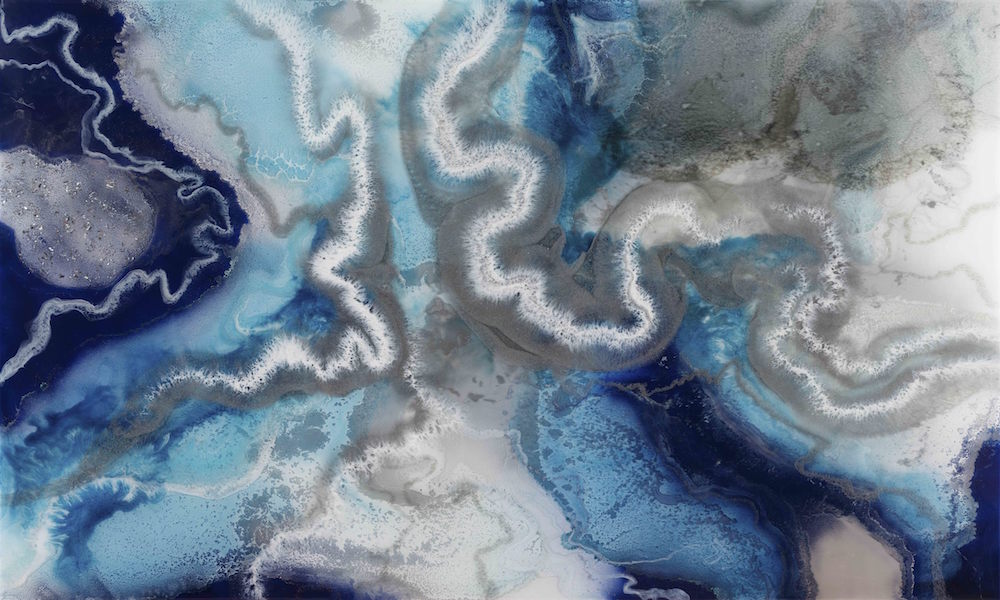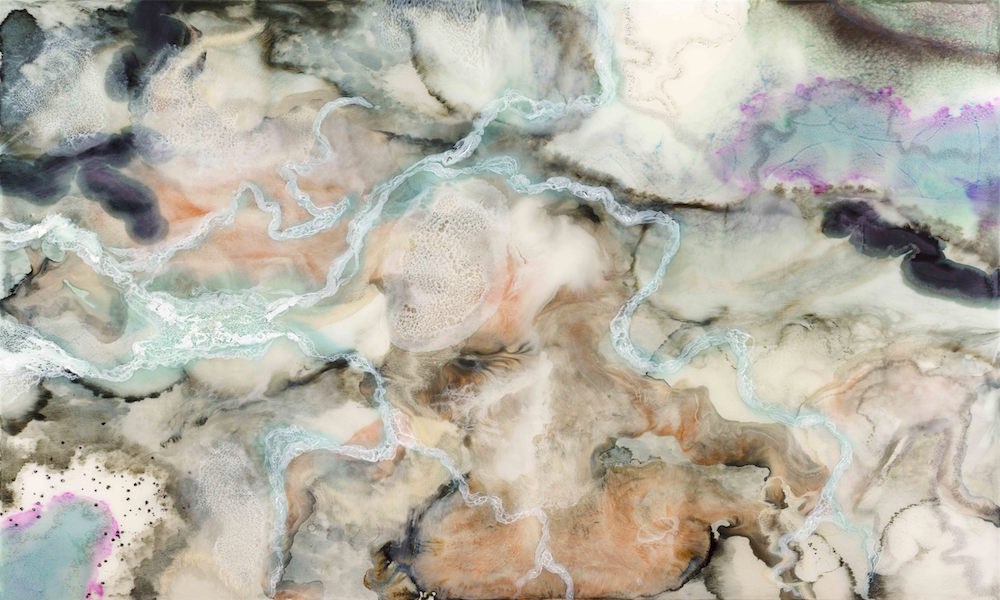 Gobel is an inspiring example of somebody doing environmental good just by doing something they are passionate about. Through the success of his artworks, Gobel has been able to draw attention to environmental issues such as illegal whaling and the protection of the Great Barrier Reef.
"Growing a larger audience for my work has always been in an effort to build a voice rather than a fan base. I believe there's a huge amount of power in having a voice and being able to raise awareness for the projects that I'm passionate about. We often promote our slogan 'through art we are creating a voice, for wildlife and habitat conservation. Thanks to the success of my art I've been able to support the conservation charities I'm passionate about like the Wildlife Warriors and Sea Shepherd and I hope that by supporting them it may encourage other too also."
- Mitch Gobel
Gobel is currently embarking on a variety of new projects under his registered charity organisation 'MGRA wildlife and habitat conservation' (including a sustainable bikini range) and is definitely an artist to watch.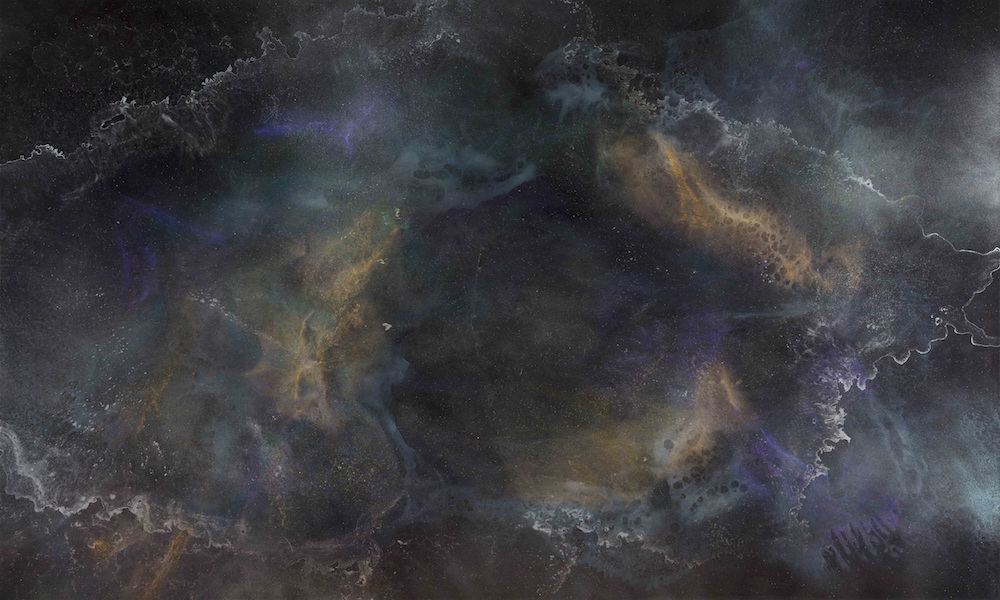 1 Million Women is more than our name, it's our goal! We're building a movement of strong, inspirational women acting on climate change by leading low-carbon lives. To make sure that our message has an impact, we need more women adding their voice. We need to be louder. Joining us online means your voice and actions can be counted. We need you.
---