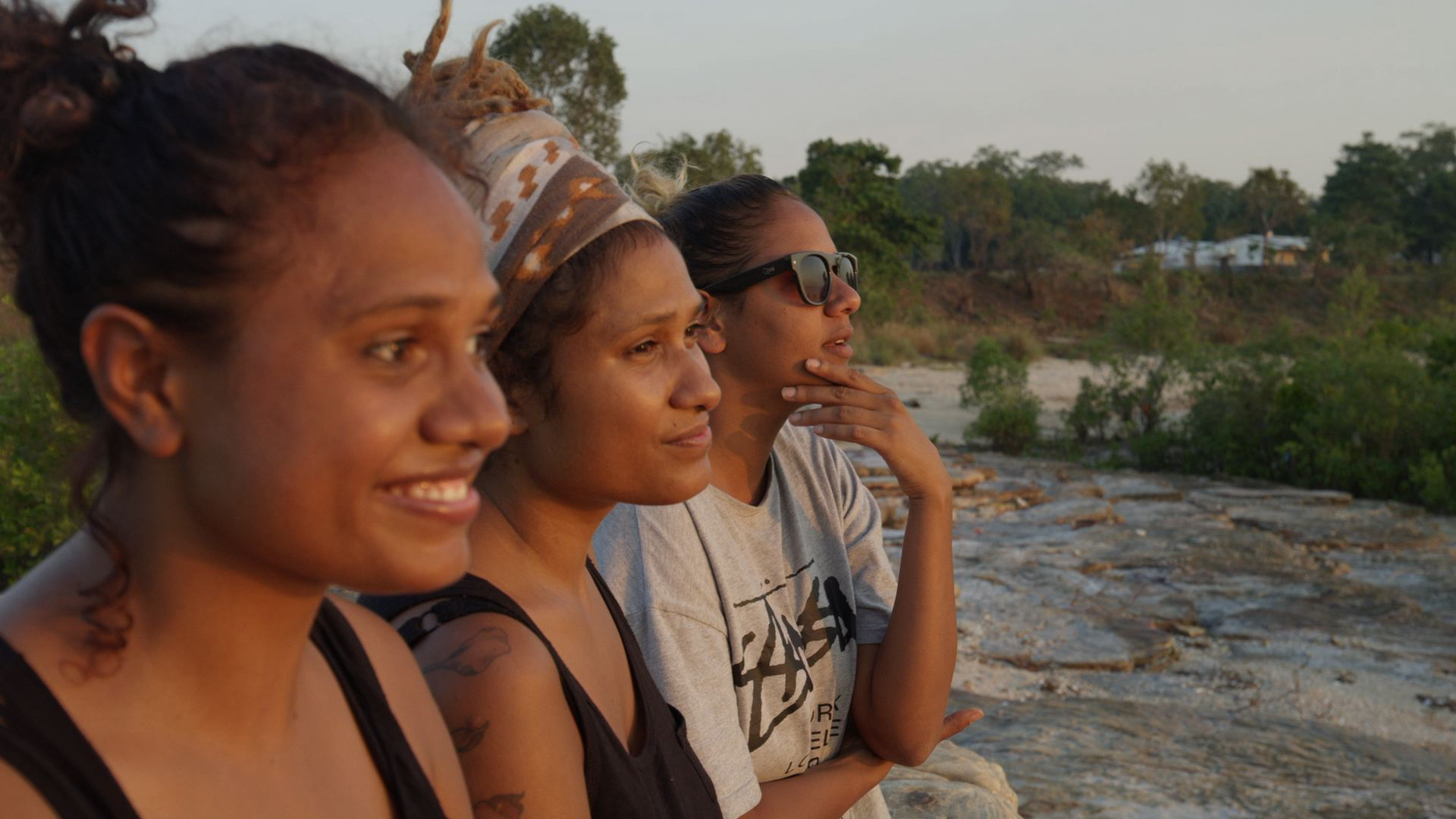 Image supplied: Noni, Alice and Grace Eather
Bridget O'Shea the Producer of Stingray Sisters

One night in 1985, Helen Williams, a pregnant Kunibídji community leader from Maningrida in Arnhem Land, asked her partner, a white fella from Tasmania, to go fishing. She sent him out with some local men to see what they could find. Michael caught one stingray, then another, bringing back an impressive catch. That same evening Noni Eather was born. Noni, along with her younger sisters Alice and Grace, are the Stingray Sisters: young women whose lives are inextricably linked to the saltwater country of Arnhem Land.
The three sisters spent their schooling years in Brisbane with their father, taking frequent trips back to Maningrida to spend time with their mother. On finishing school, the pull to return to their community was strong and all three sisters moved back. They are now poised to take up the mantle from their mother, as landowners and future leaders of Maningrida.

Watch next: Fracking explained in 5 minutes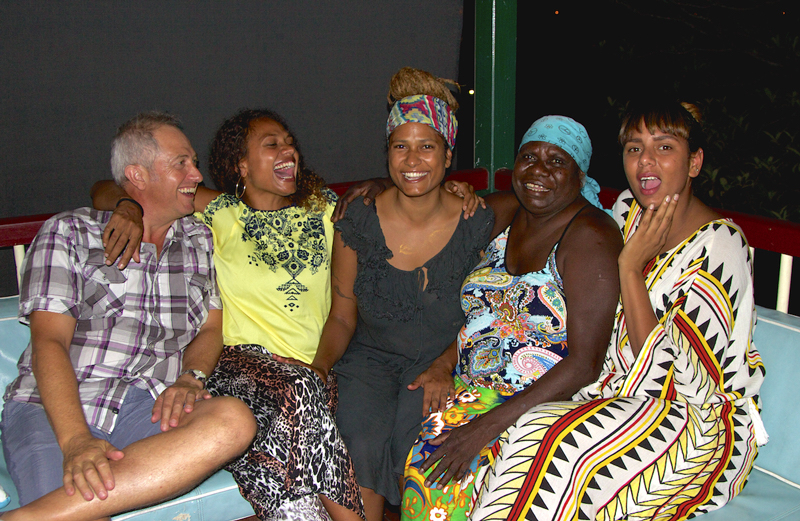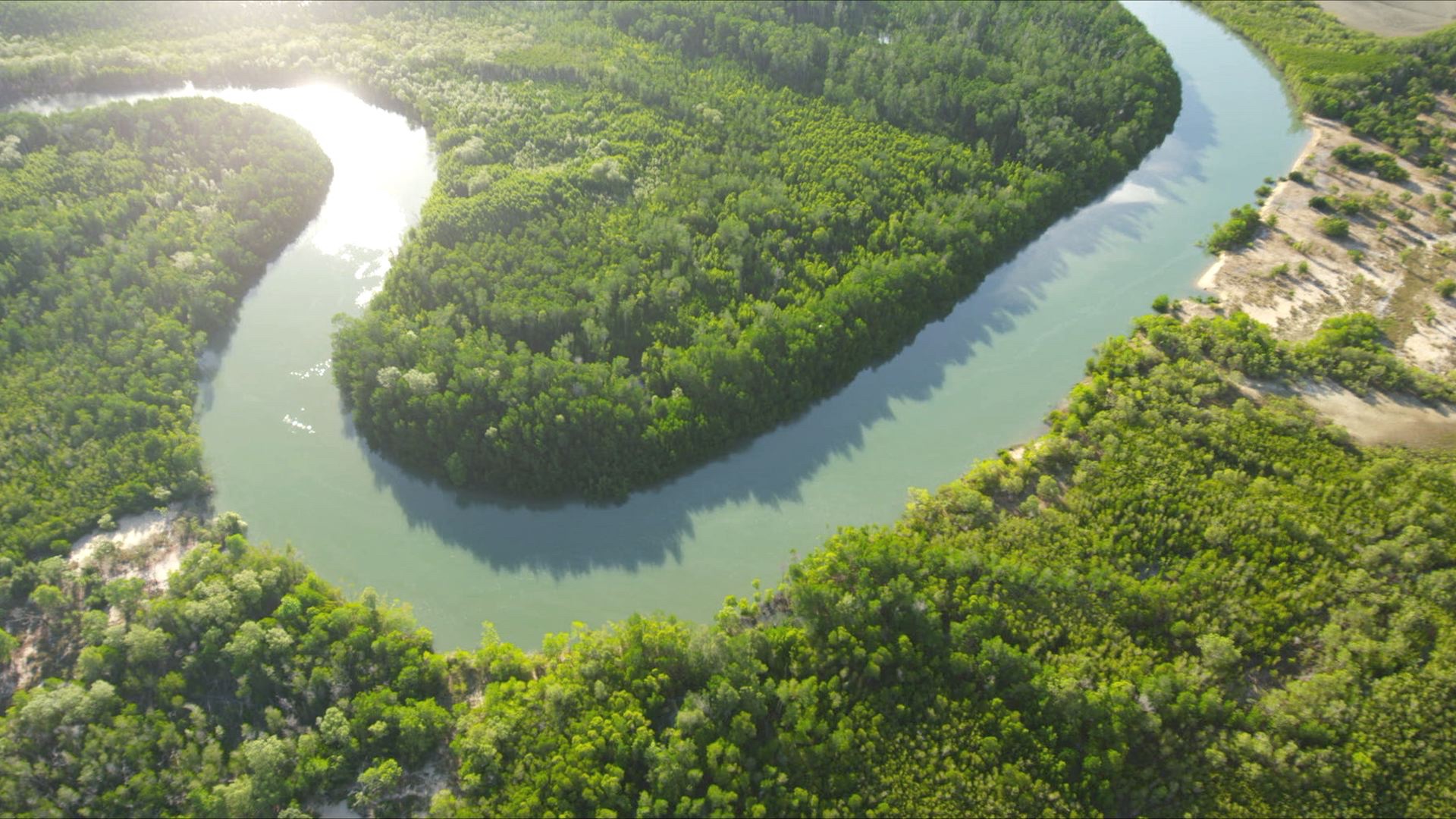 Image supplied: The Liverpool river, Arnhem Land.
Even just exploring for oil and gas will have a disastrous effect on the environment. "You chuck a stone in the water, there's going to be a ripple. You put a drill in the sea bed, there's going to be a ripple effect" says Alice. And landholders, regardless of their history, culture or connection to the land, have no rights to say "No" to fracking.
85% of the Northern Territory is currently under either application or licence for oil and gas exploration. The current Adam Giles government has further opened the Territory to unconventional forms of mining. The Labor opposition however has promised a moratorium on fracking, if elected in August and the Greens have called for an outright ban.
With the Northern Territory election around the corner, there has never been a more important moment to watch and share the Stingray Sisters' story.

Read next: Nannas say no to gas mining and yes to knitting

Stingray Sisters is produced by Melbourne-based documentary production company Yarn. It will be released online on August 9. Yarn is partnering with 1 Million Women to share this story about a loving, passionate and vibrant family. Noni, Alice and Grace Eather invite audiences into their world to shine a light on the joys and also the challenges facing Maningrida and Arnhem Land. This series is ultimately an uplifting family story that shows the lengths the Stingray Sisters will go to to protect their country and the people they love.
Sign up to the Stingray Sisters mailing list to stay updated with the release.

Read next: Why haven't we embraced Indigenous foods?
1 Million Women is more than our name, it's our goal! We're building a movement of strong, inspirational women acting on climate change by leading low-carbon lives. To make sure that our message has an impact, we need more women adding their voice. We need to be louder. Joining us online means your voice and actions can be counted. We need you.

---