We know that women are powerful agents of change and that our leadership is necessary for fighting the climate crisis.
So it makes sense to highlight the necessary work that women and women's groups are doing around the world in order to mobilise action and ambition to work toward implementing the Paris Climate Change Agreement and the Sustainable Development Goals.
Last night the UNFCC's (United Nations Framework Convention on Climate Change) Momentum for Change program announced the winning initiatives, called 'Lighthouse Activities,' to highlight some of the most innovative, scalable and replicable examples of what people are doing to address climate change, in the hopes of inspiring others to do the same.
This year's winning activities comprise an impressive range of projects and personal stories that touch on sustainability, climate protection, environmental consciousness and social responsibility.
This is the same award that 1 Million Women founder Natalie Isaacs won in 2013.
This year's winners in the Women For Results category are:
Women's Empowerment for Resilience and Adaptation Against Climate Change
Uganda: This activity has established women-led groups that pool their savings into a fund, from which they borrow and invest into climate friendly, income-generating activities.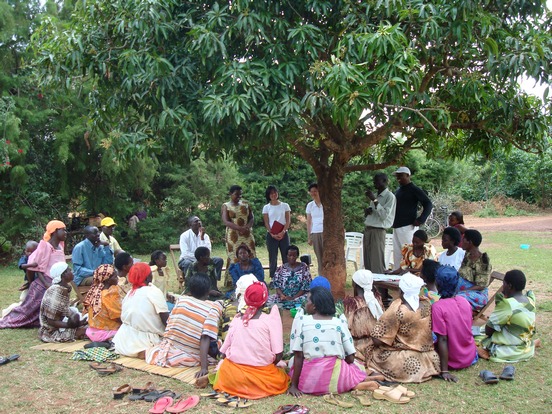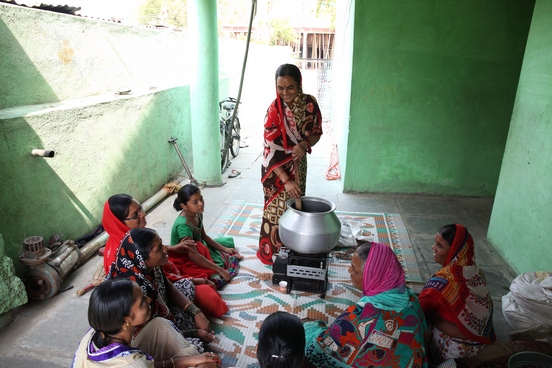 Women-Led Fog Harvesting for a Resilient, Sustainable Ecosystem
Morocco: This project introduced a technological innovation inspired by ancient dew-collecting practices, providing accessible potable water to more than 400 people.
Nepal: This project established the W+ Standard, the first women-specific standard to measure and monetize women's empowerment benefits of climate action.
We're sending out huge congratulations to these tenacious and inspiring women.
When women support each other incredible things can happen.
Read this next: Why climate change is worse for women, and how you can help
Banner image: Shutterstock
Project images: UNFCC
---