I spend about 20 minutes every morning just staring at my wardrobe, irritated that I don't have anything new or original to wear to work. But imagine if there was the perfect outfit for every day? Matilda Kahl figured it out, and wore it for three years…
Matilda is a creative at Saatchi & Saatchi in New York, and she was clearly a little exhausted with having to make the same decisions we all make every day when we wake up. If you work in fashion/media – depending on the office – the pressure to dress up nicely is always on. She left weekends free (a girls' gotta dress up from time to time), but for workdays Matilda wore the same outfit. Every. Single. Day. That's 1000 days, to be precise.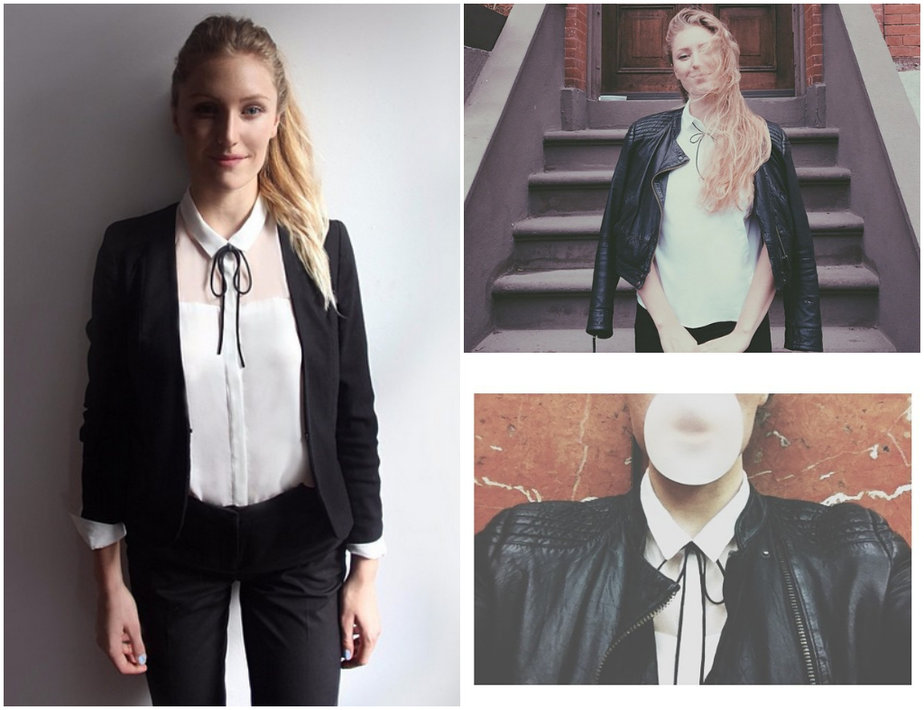 Matilda invested in fifteen white shirts and several pairs of the same black trousers to avoid re-washing the same garment over and over again. She eliminated the "what will I wear!?" panic immediately.
"The simple choice of wearing a work uniform has saved me countless wasted hours thinking, 'what the hell am I going to wear today?' And in fact, these black trousers and white blouses have become an important daily reminder that frankly, I'm in control."
- Matilda Kahl, for Harpers Bazaar
Kahl was met with a few questions from her perplexed colleagues, asking her "Is this for a bet?" She reasoned that some of the world's most successful people have adopted the self-imposed' work uniform'. Look at people like Mark Zuckerberg, or the late Steve Jobs – they minimized their choice for clothing in their morning routine.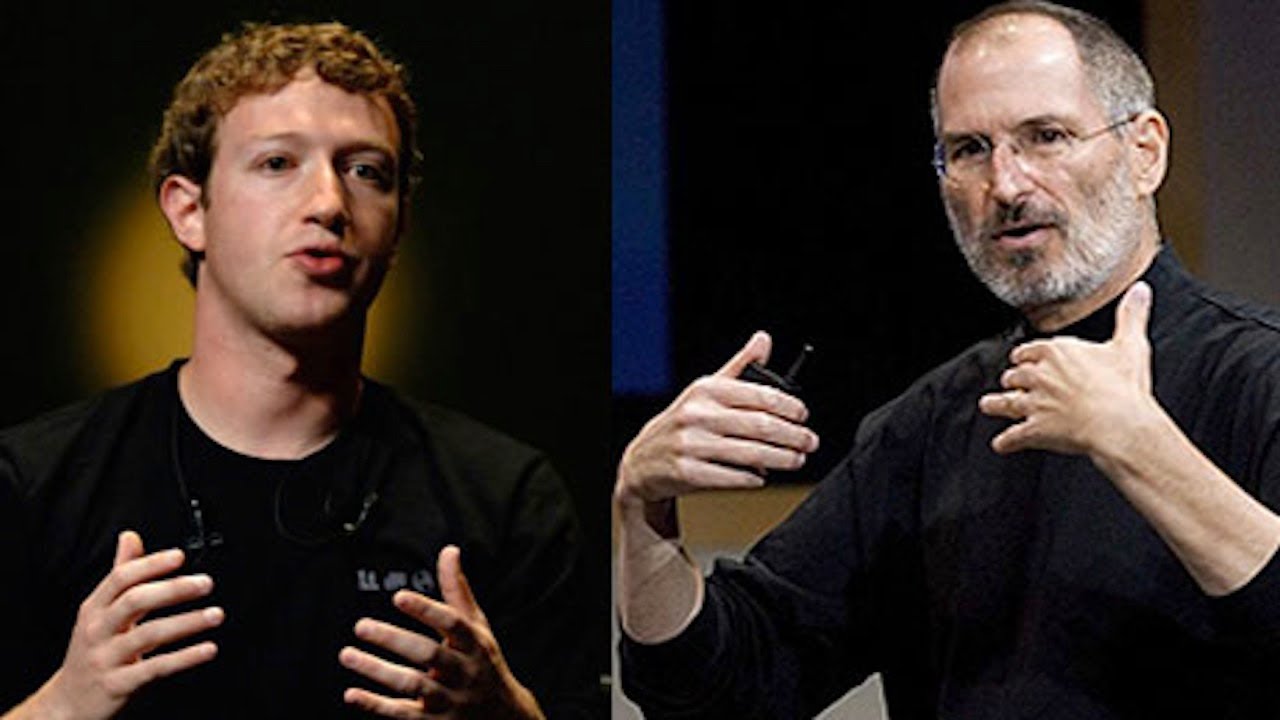 Matilda has freed up space to worry about her work. She gets to work on time, she saved money, and she's cut back on her waste by doing it! 1MW love this, and I'm tempted to try it.
Check out how you can take a leaf out of Matilda's book, and become a frugal babe. If you need me I'll be daydreaming about the perfect work outfit.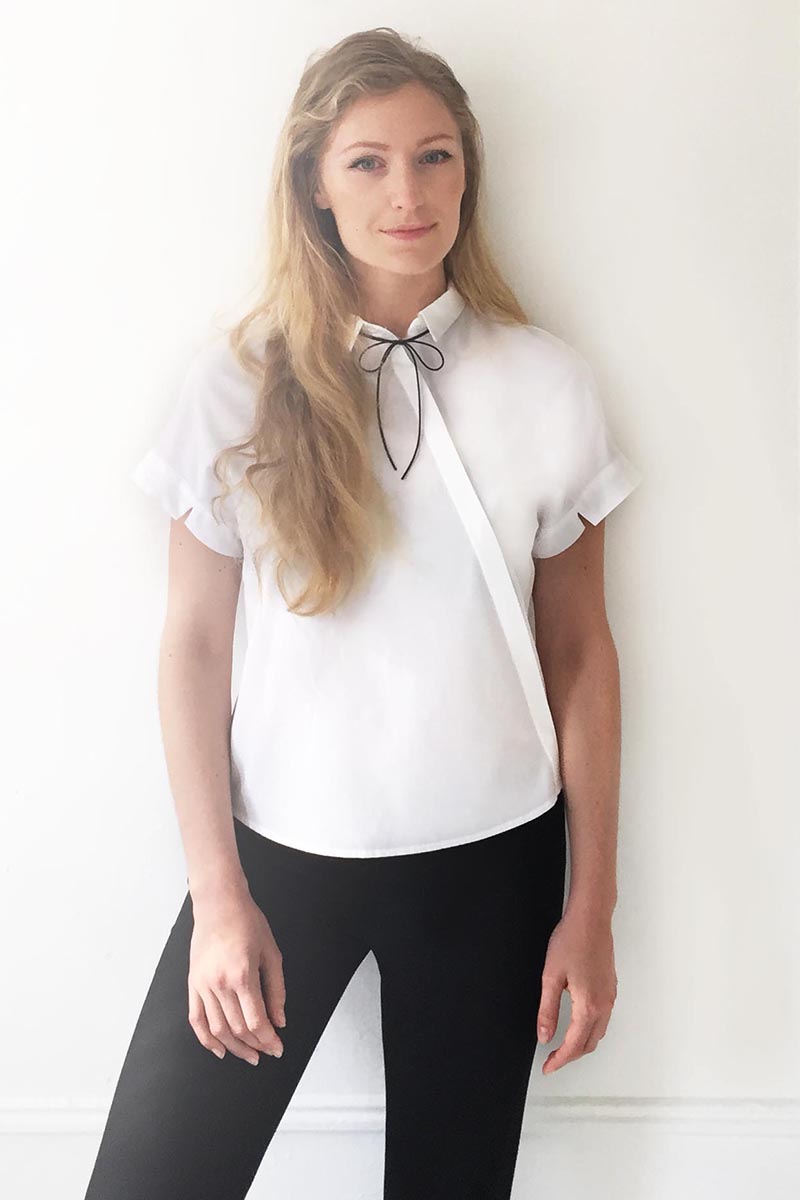 ---